Here is how some fruit and vegetables looked before humans began to cultivate them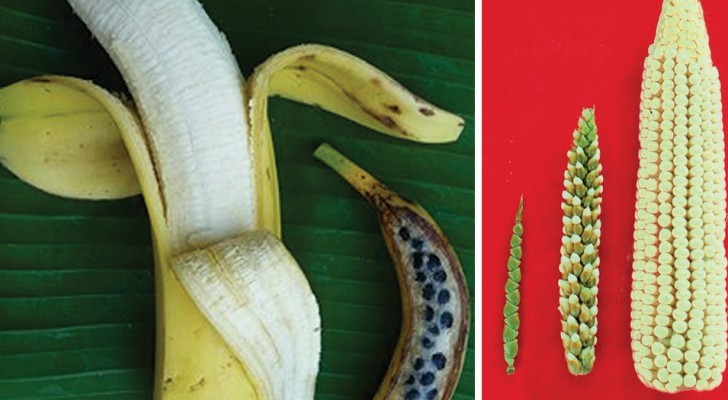 Advertisement
We are now accustomed while walking among the supermarket aisles and counters to recognize the most common fruit and vegetables on display at a quick glance.
But what reaction would you have if we told you that once bananas contained a lot of dark seeds and that lettuce had thin leaves that resembled arugula?
Well, today we will show you seven types of fruit, salad greens, and vegetables that have undergone a genetic change due to the work of humans and our will to intervene in nature in order to maximize quality and production.
Advertisement
From teosinte (the topmost) to corn (bottom)! This is what farmers have been able to achieve over millennia!
Advertisement
Below is a banana with several dark seeds of considerable size and above is its incredible transformation.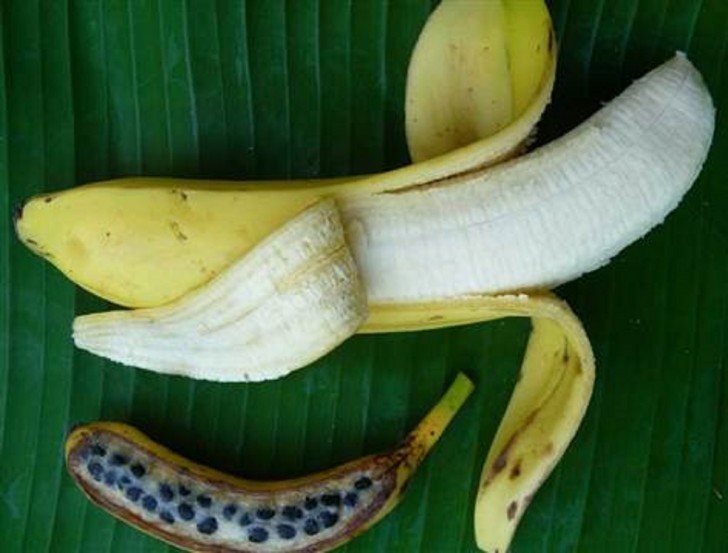 Before the avocado tree, there was the Coyo, a wild tree belong to the Lauraceae family, with similar fruit, but less attractive and therefore less marketable.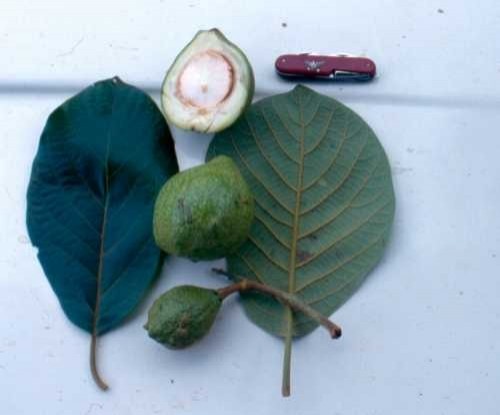 The Lycopersicon chilens, that is, the progenitor of the tomato plant (though of a completely different color).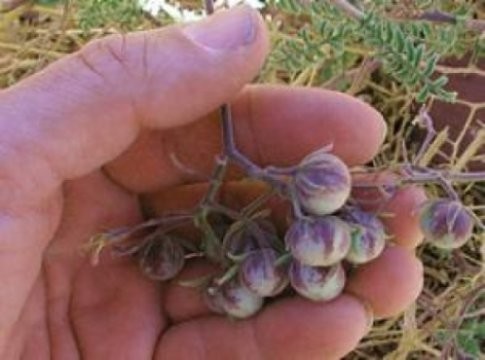 Carl M. Jones, University of California-Davis
Malus or wild apple, this kind of apple with its bitter aftertaste can still be found in the Northern Hemisphere.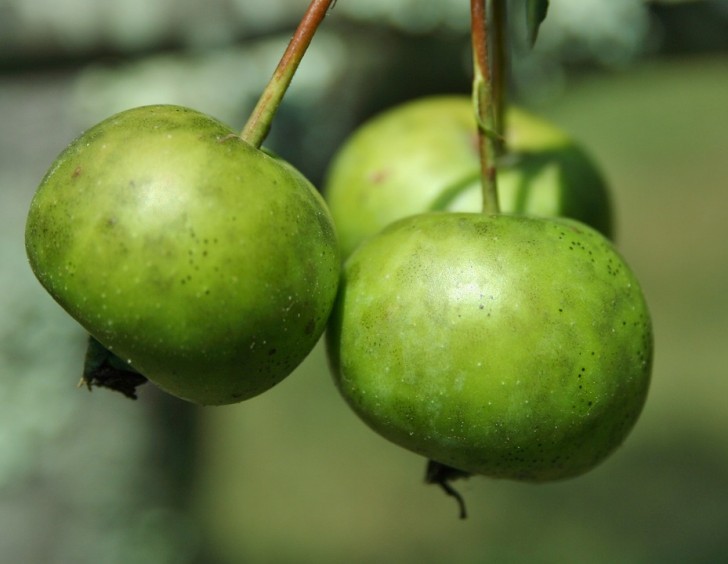 Advertisement
Solanum incanum, this species is native to India and the unmistakable form does not lie --- it is a distant relative of the eggplant.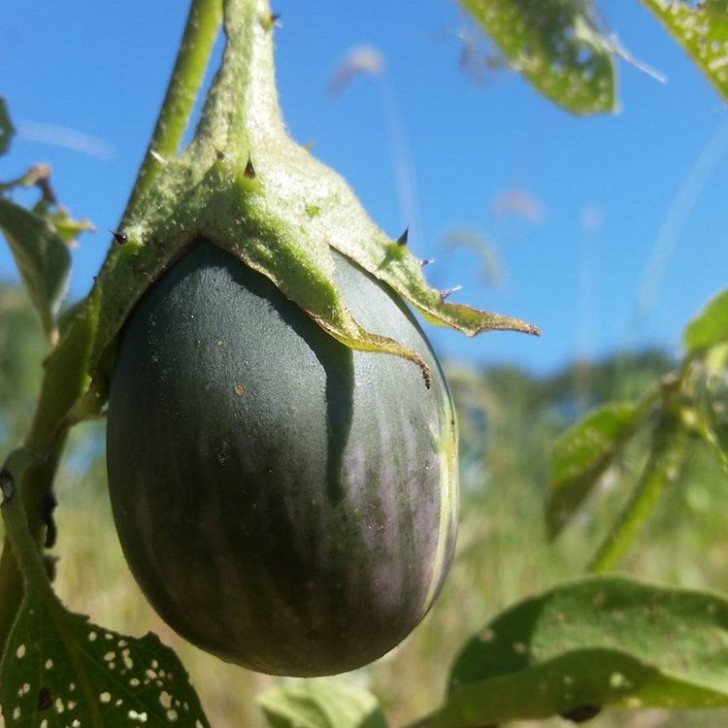 Lattuca serriola, belongs to the same family as Lactuca sativa (what is now found in supermarkets) but it is definitely different in appearance.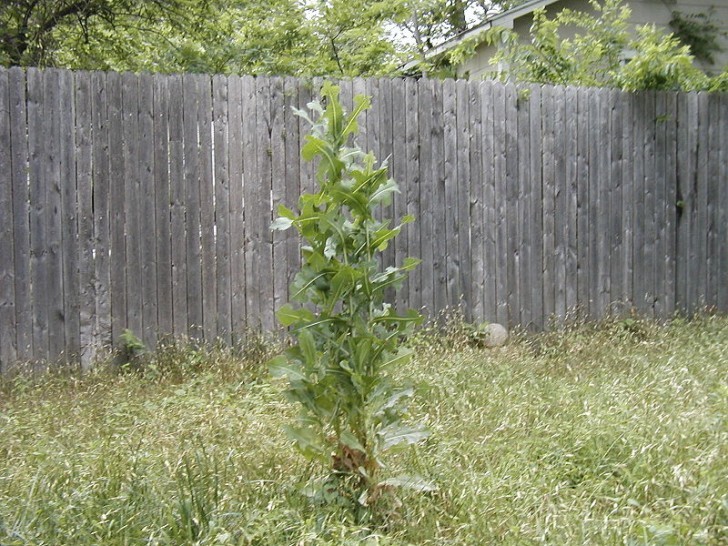 Advertisement