13 dads in action showing why being a dad is the most fun job in the world!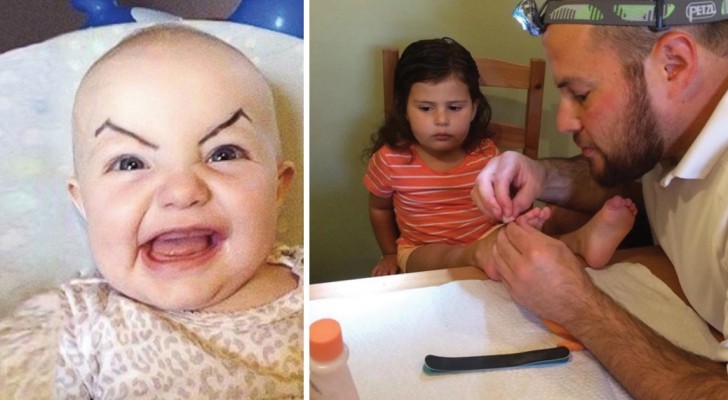 Advertisement
A mother, it is known, is a fundamental reference in the life of a child, a unique presence and one of its kind ... but a father is certainly no less!
Sometimes, we think that a mother is able to adapt to different situations, to listen to and pamper their children like no other, but often we forget that a father can succeed just as well in this task!
Look at these dads in action and tell us if their tenderness and their willingness to try to be good fathers do not prove to you that this is the world's most beautiful job.
Advertisement
Her first pedicure ... and his concentration is palpable!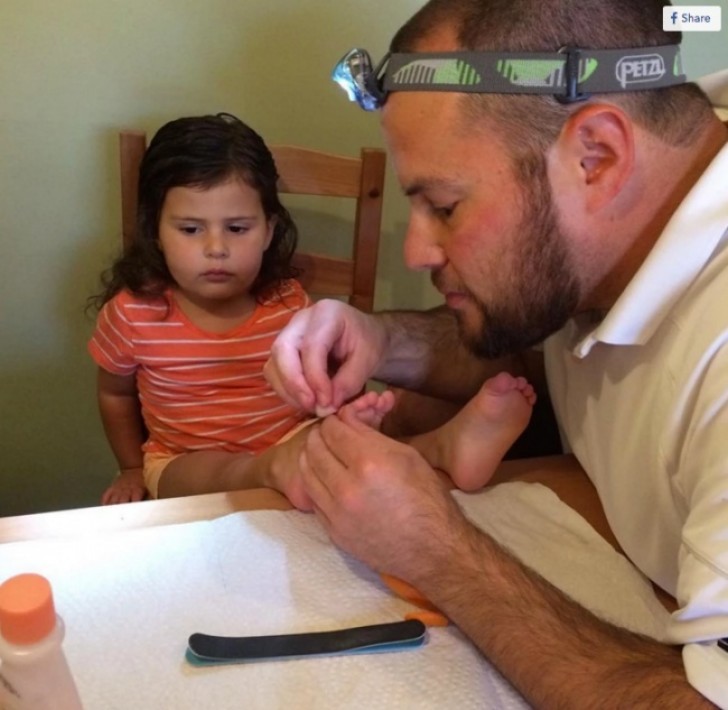 Advertisement
Carrying a baby around has never been so safe and comfortable ...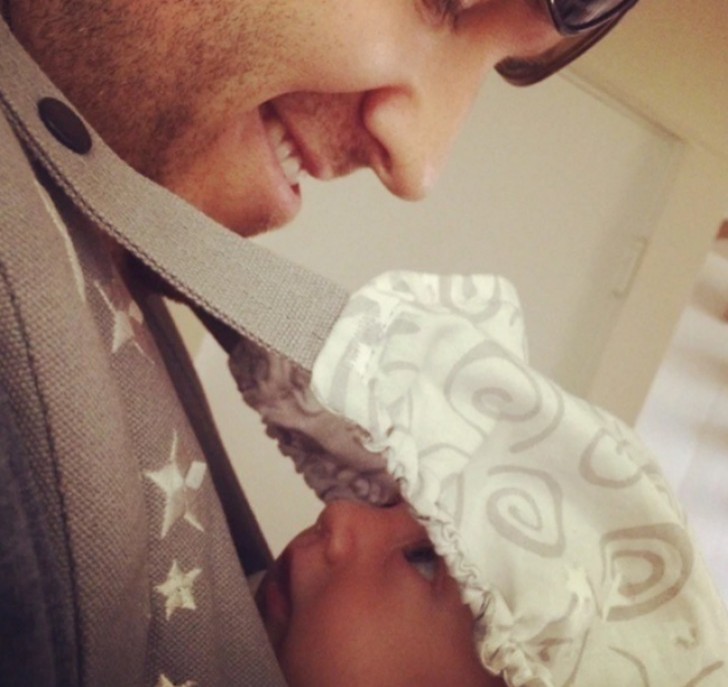 ... seeing is believing!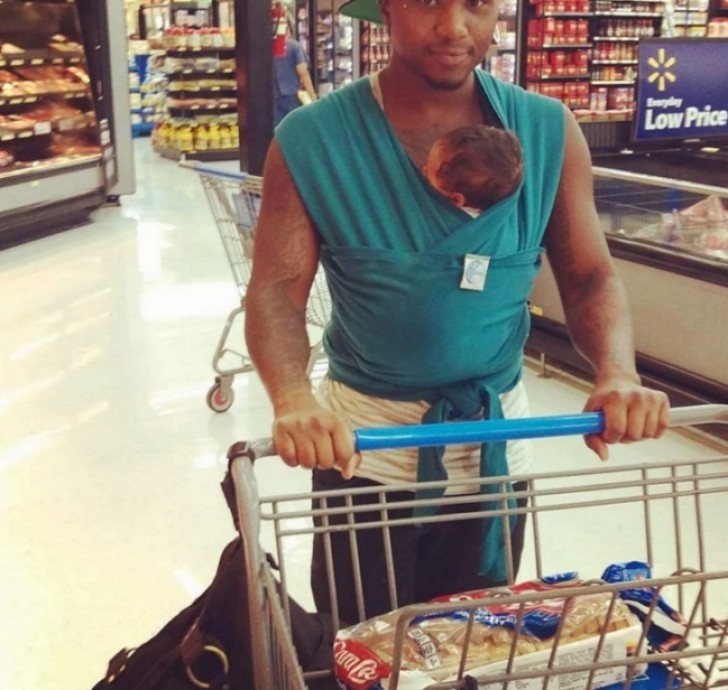 Completely enchanted while watching your angel!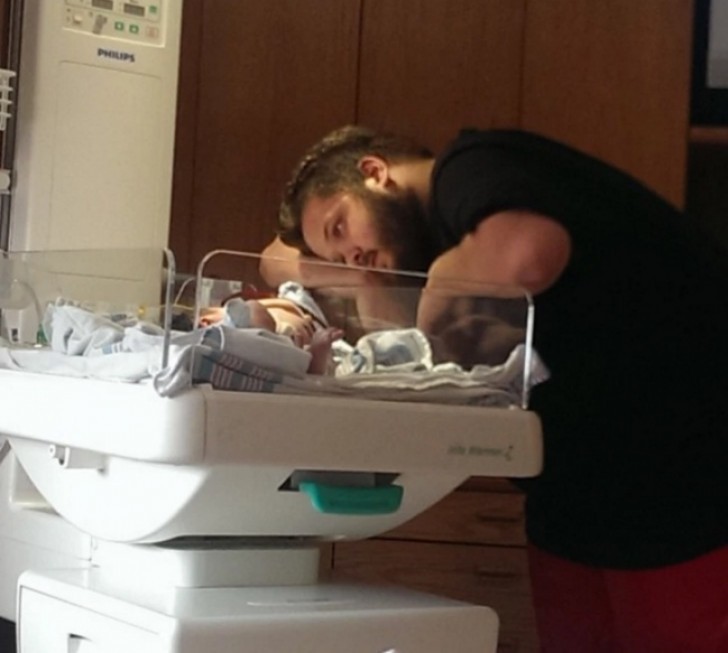 Here is a dad trying to manage more than one little brat! ;)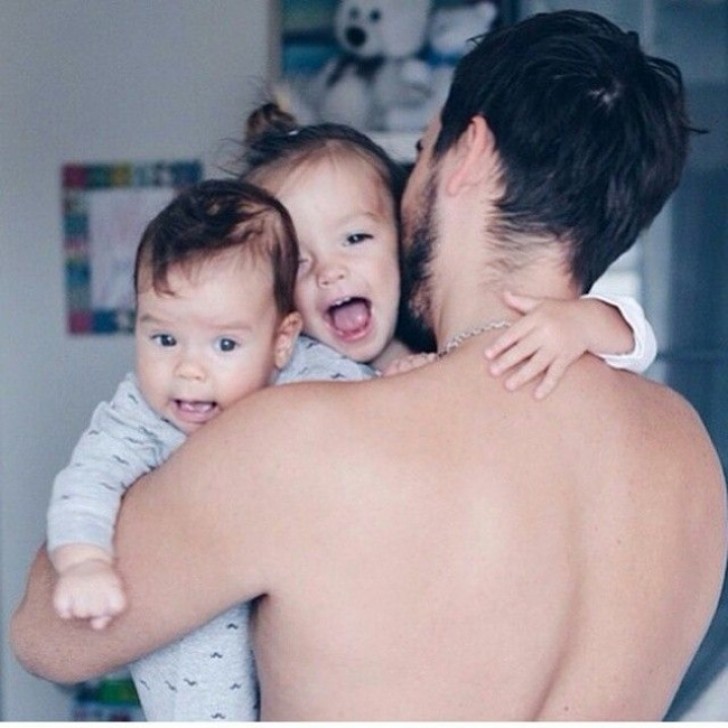 Advertisement
Tender looks that speak more than a thousand words!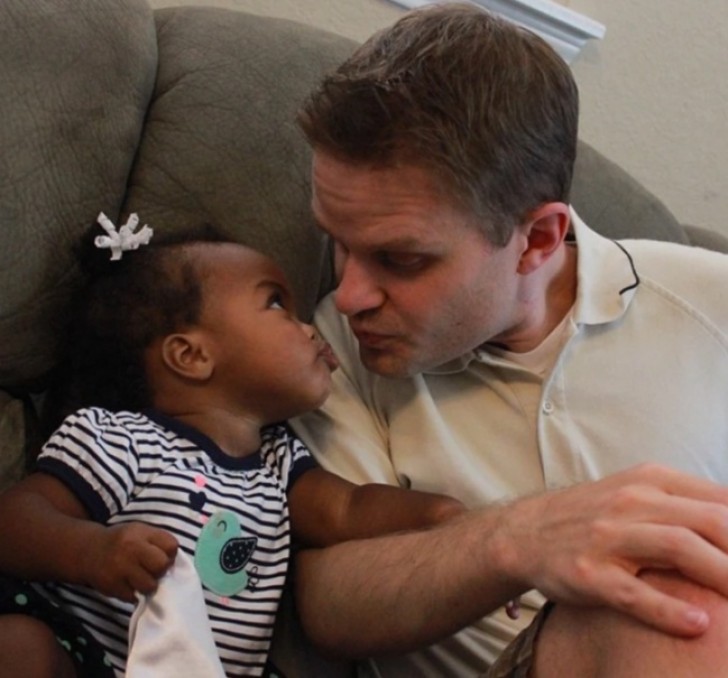 And if you want to hang out with your friends, no problem! There is always a solution!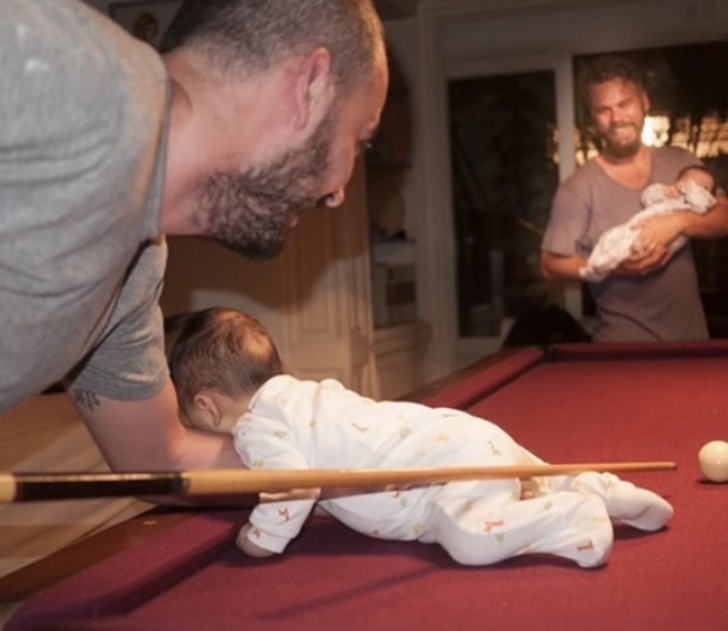 Advertisement
Obviously, a dad who loves to play jokes ...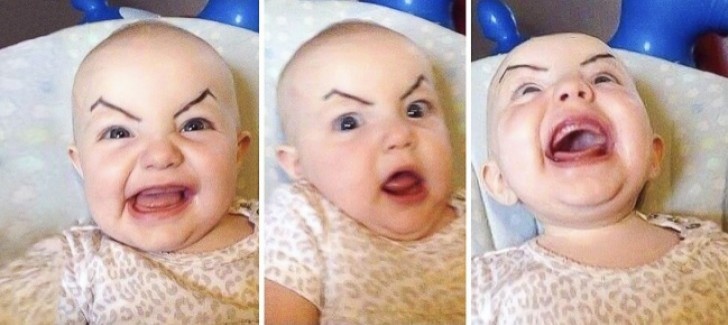 "It is not good what is good, but what's good is what you like!"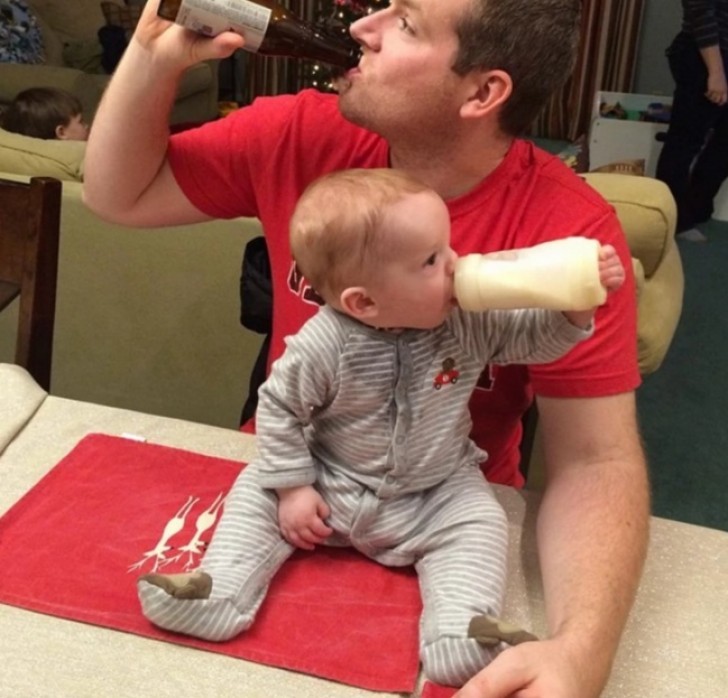 Advertisement
Even in a shirt and tie, a dad always knows how to entertain his little boy!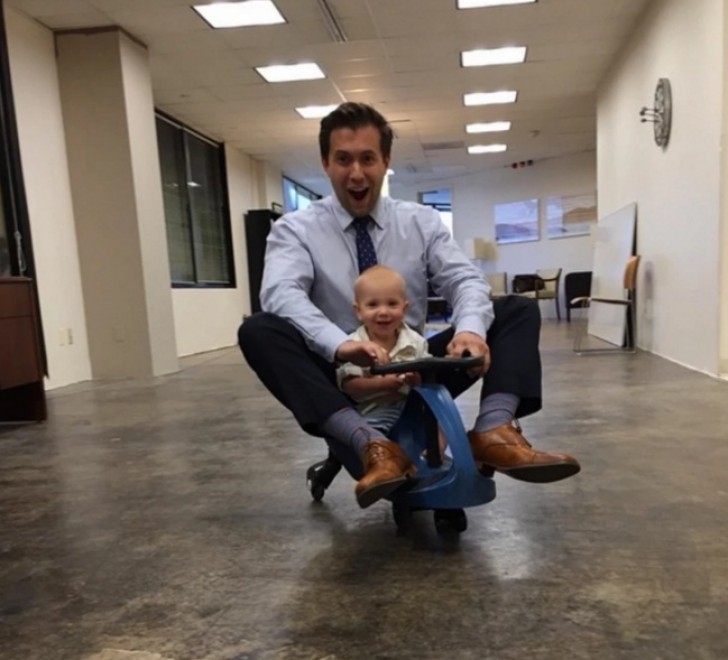 But there is nothing more tender than the moment of feeding your child with a baby bottle.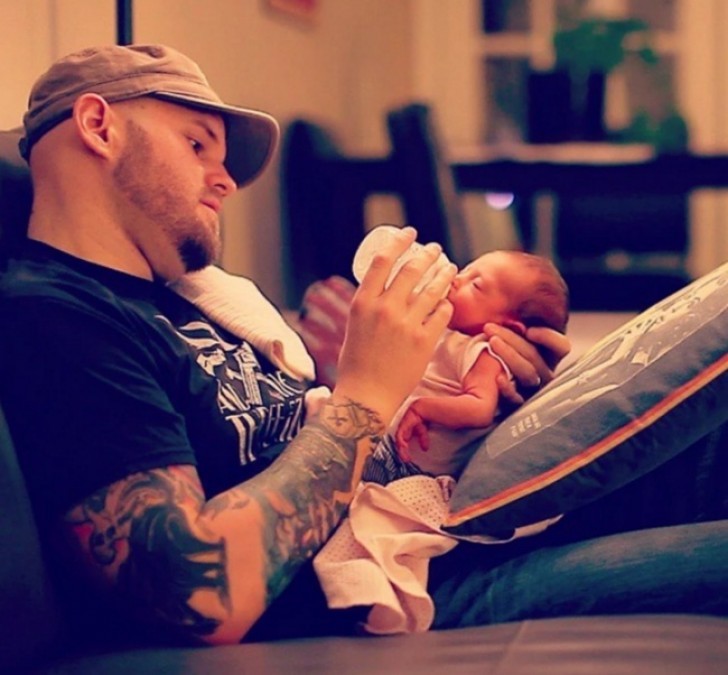 Advertisement
And if you want to go to work, first you will have to convince someone to let you go!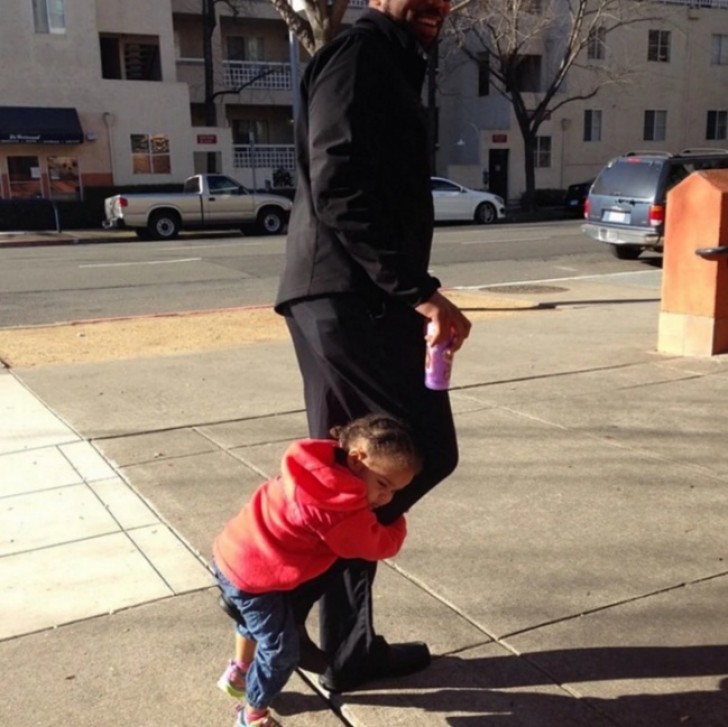 But at the end of the day you will always return to each other ...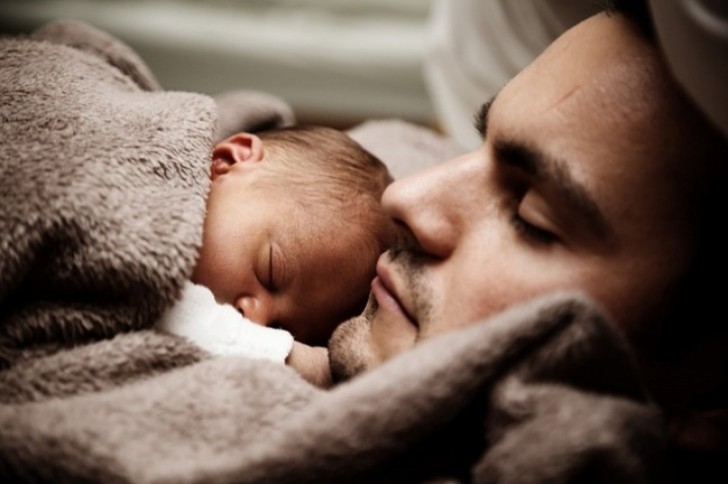 Advertisement