18 crazy design mistakes that you will not believe really exist!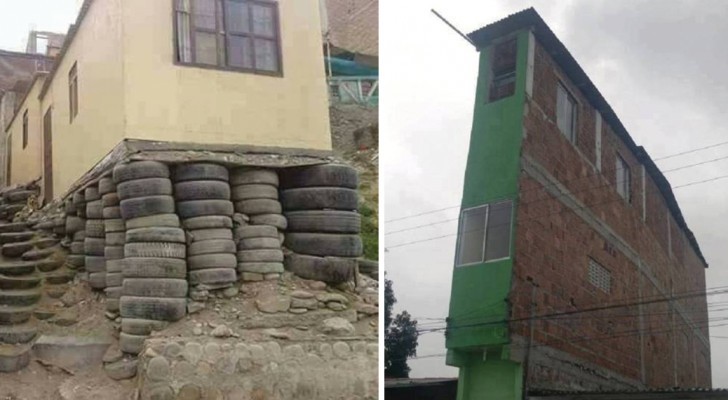 Advertisement
Sometimes, during the construction of a building, private home or public office, the architect and the engineer at the head of the project may make some mistakes!
However, in the cases, we are about to present, it really takes a lot of courage to leave mistakes that are so obvious and insane, unchanged and without an adequate solution!
In fact, as you will see, the construction teams that have carried out and completed the work on these 18 buildings have not taken into account their huge design mistakes!
Yes, they will make you laugh, but they will also make you hope that no one will be forced to live in similarly designed places. 
Advertisement
1. When talking about a solid foundation to build on ...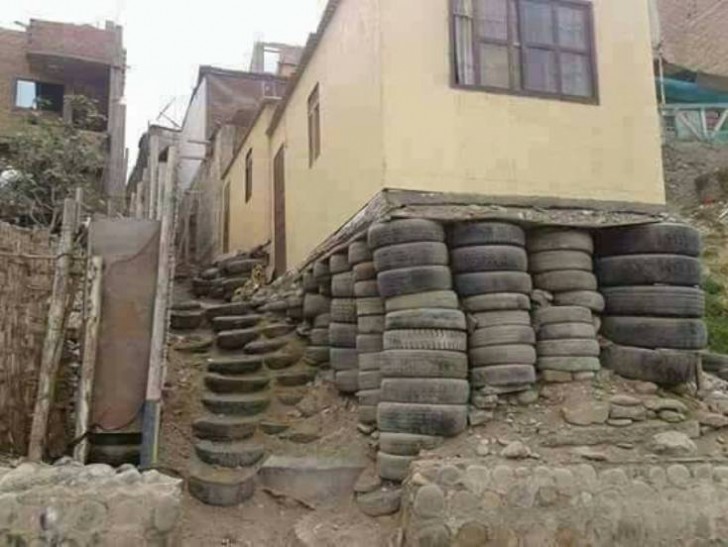 Advertisement
2. It may look like a simple wall, but instead, it is actually a house that has more than one room!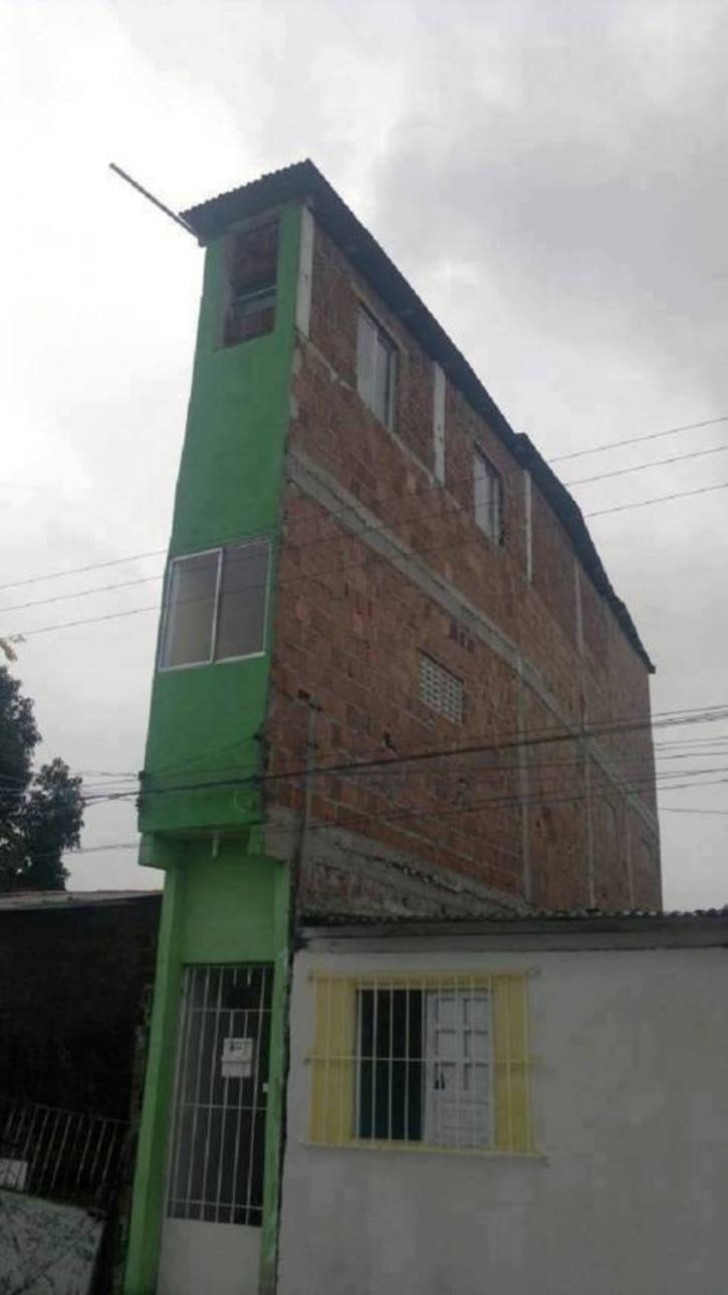 3. Here there is a real risk of being crushed by neighbors!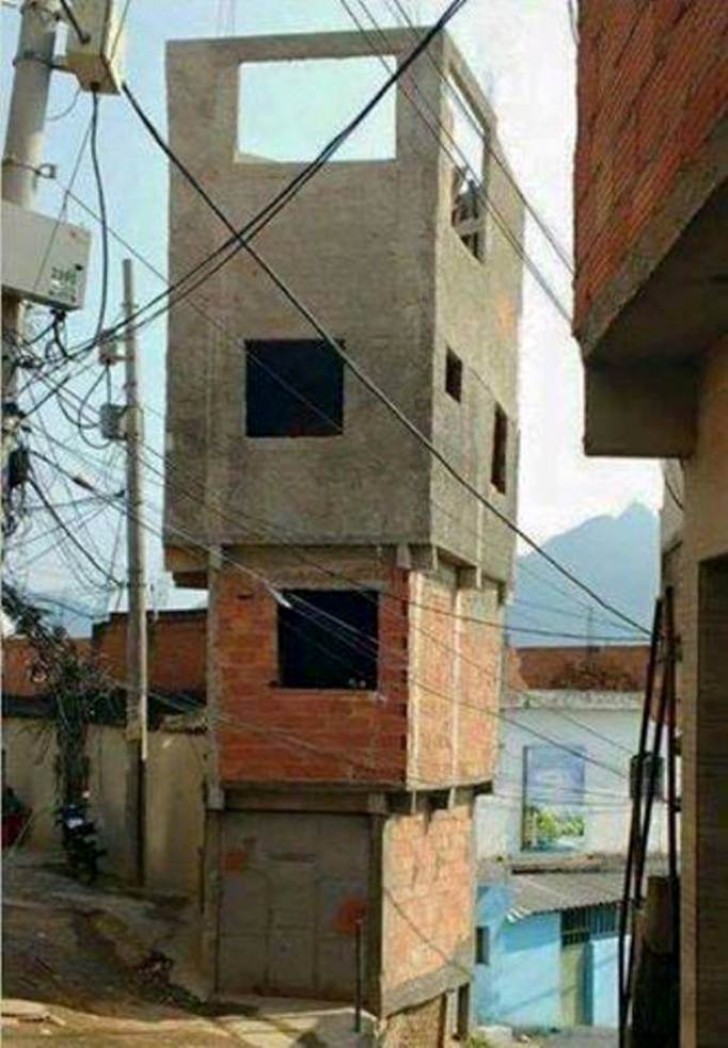 4. Not only does this stairway have improper and dangerous steps, but it also leads to a dilapidated upper floor!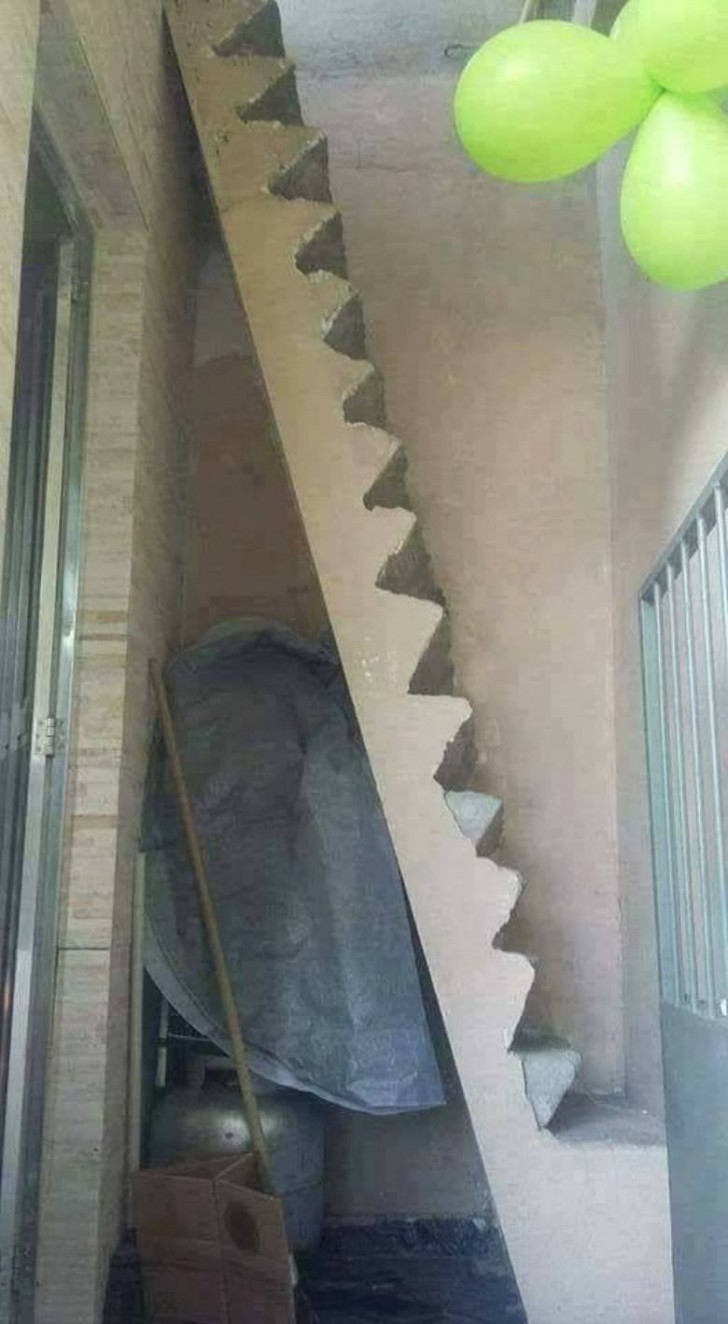 5. When they say, "you can sit comfortably on a bench!" ...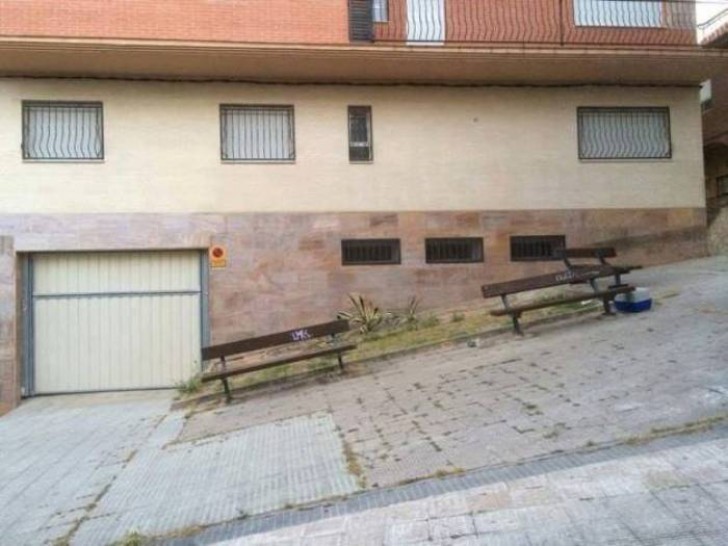 Advertisement
6. Another staircase designed to connect to .... nothing!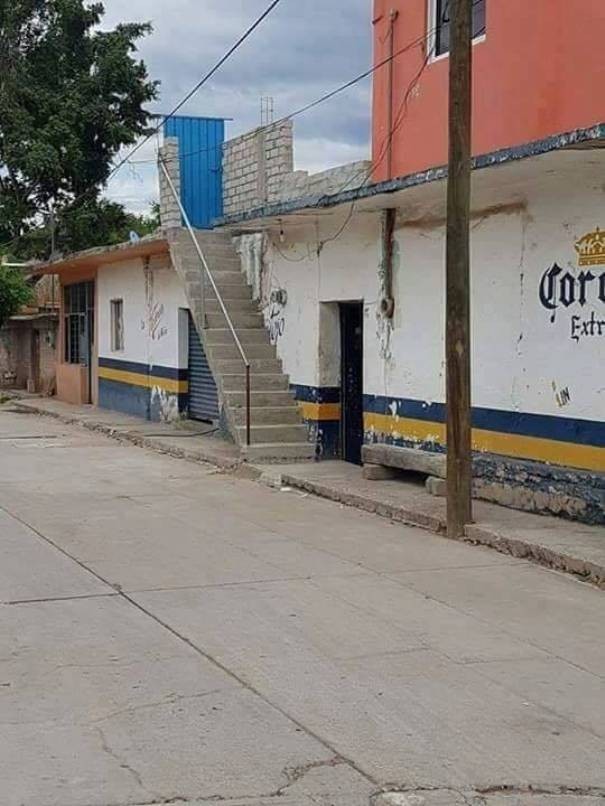 7. Stadium seats with an unlikely view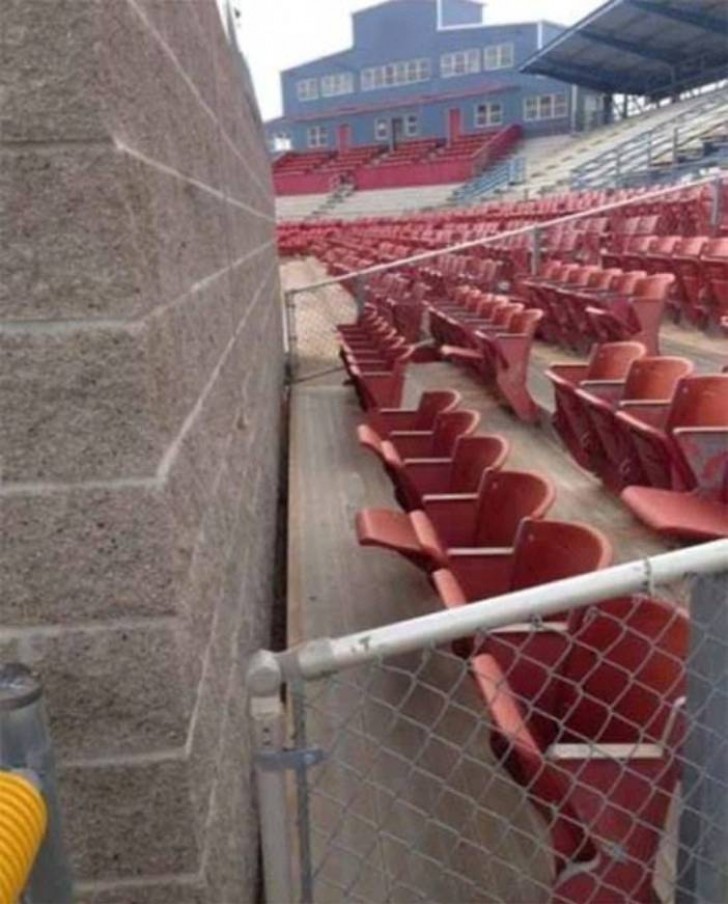 Advertisement
8. This was clearly a challenging and complicated hydraulic engineering job!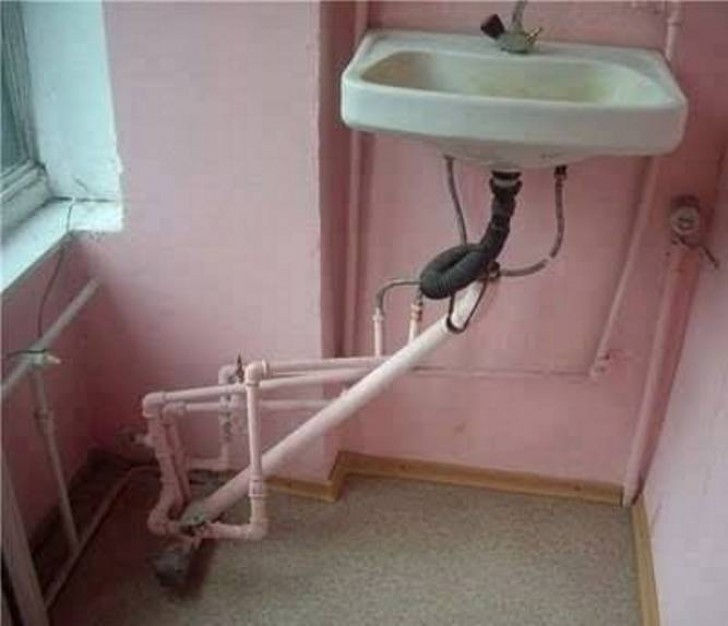 9. A one-way staircase with no exit?!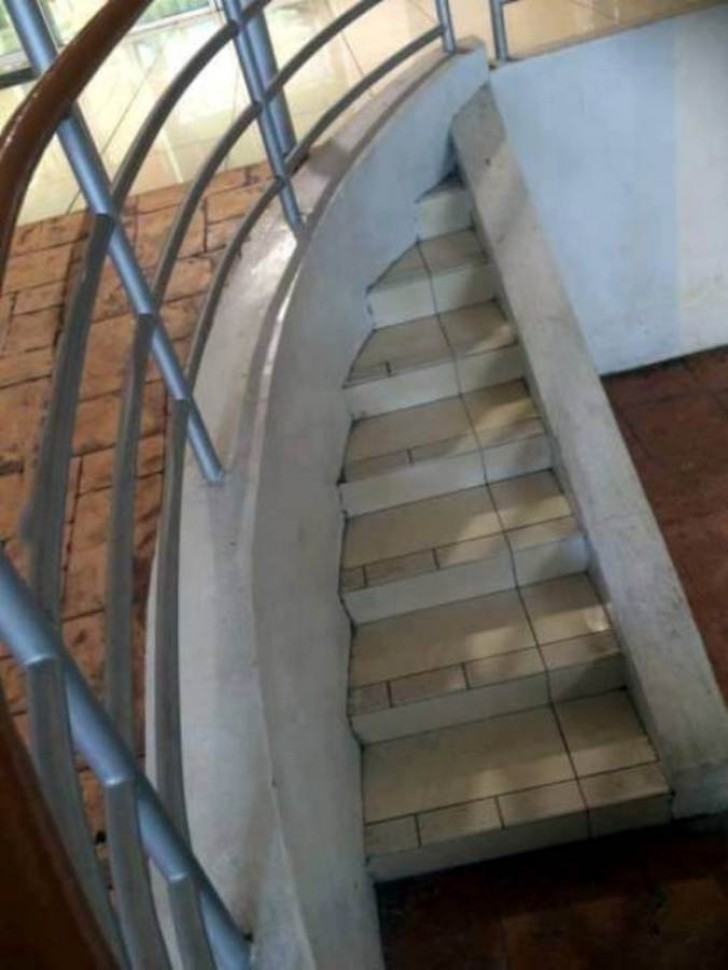 Advertisement
10. And here the mathematical artist Escher was challenged openly ...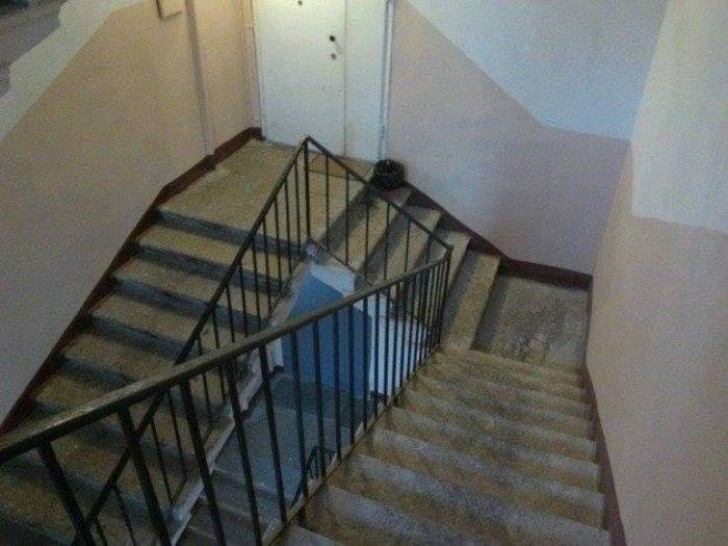 11. Genius!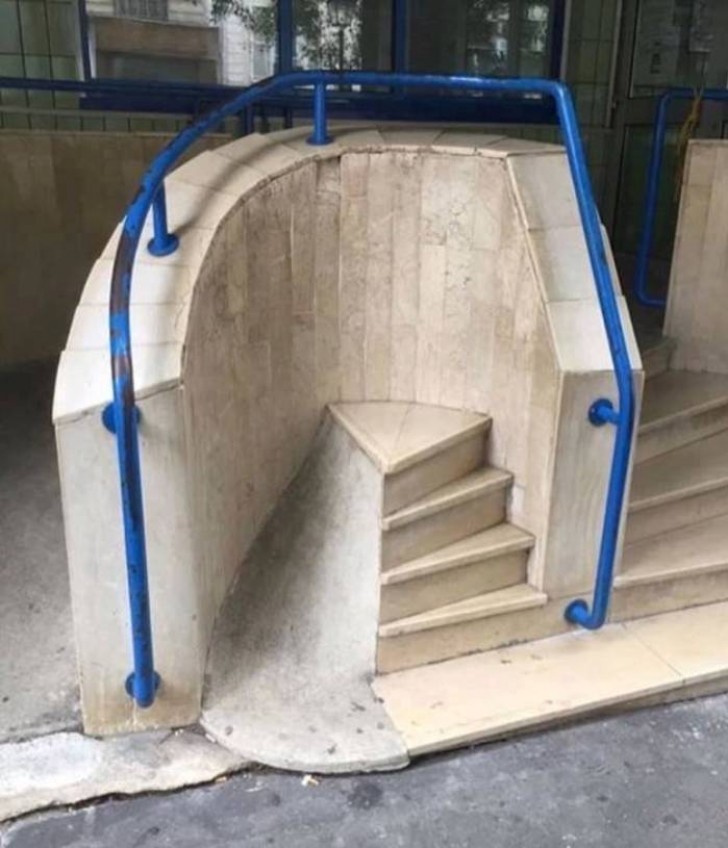 Advertisement
12. This architect could not resist and their love for stairways is clearly visible ...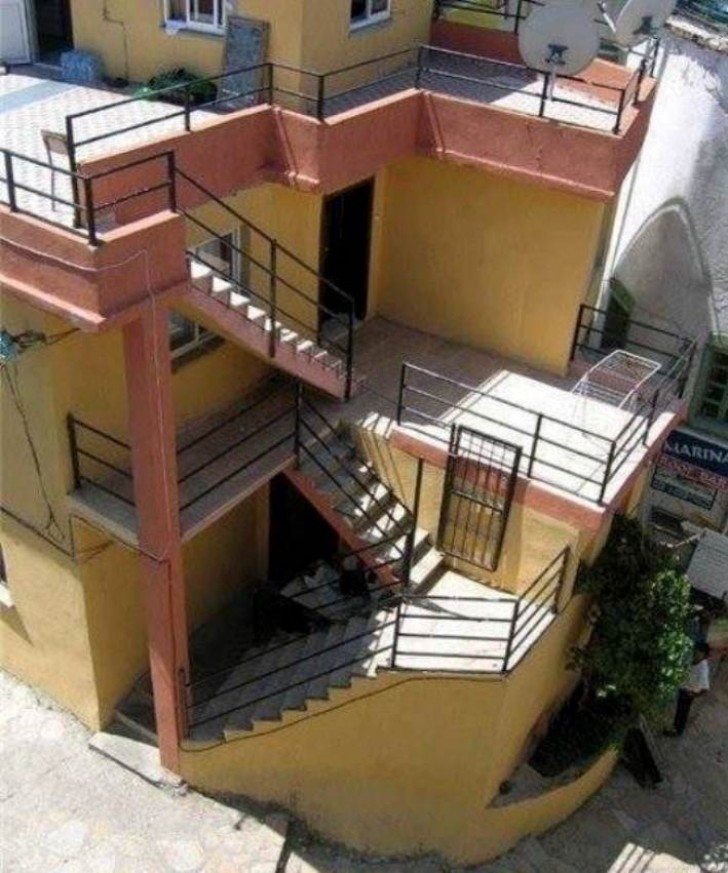 13. A passage blocked ... forever!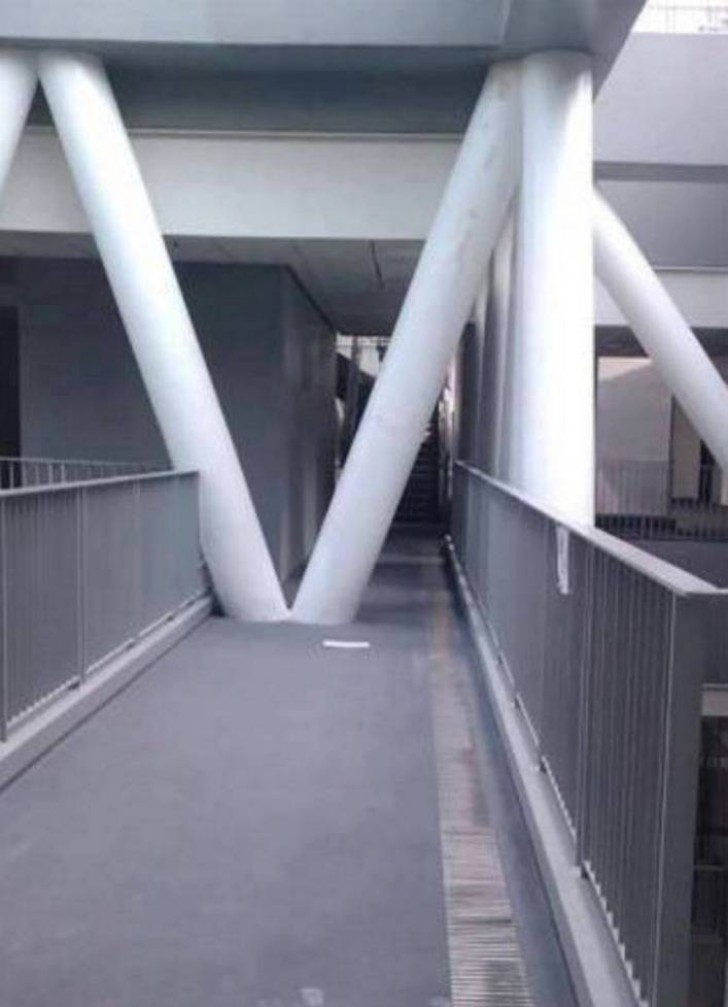 Advertisement
14. Comfortable bench ... in the midst of scented cacti ... perfect!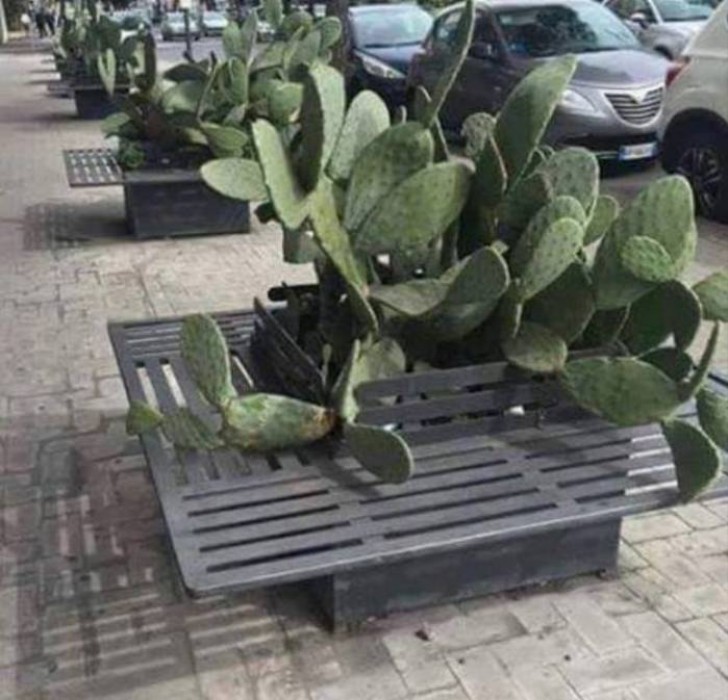 15. In the event that a single ramp of stairs was not enough ...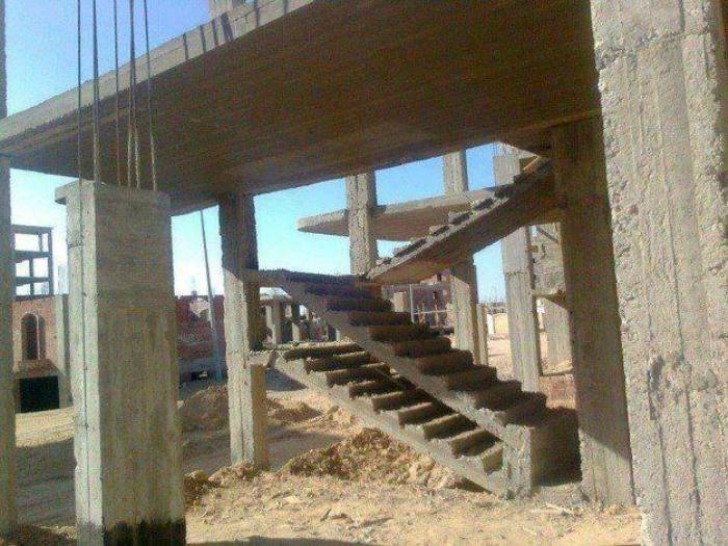 Advertisement
16. Keep in mind that people in wheelchairs have special needs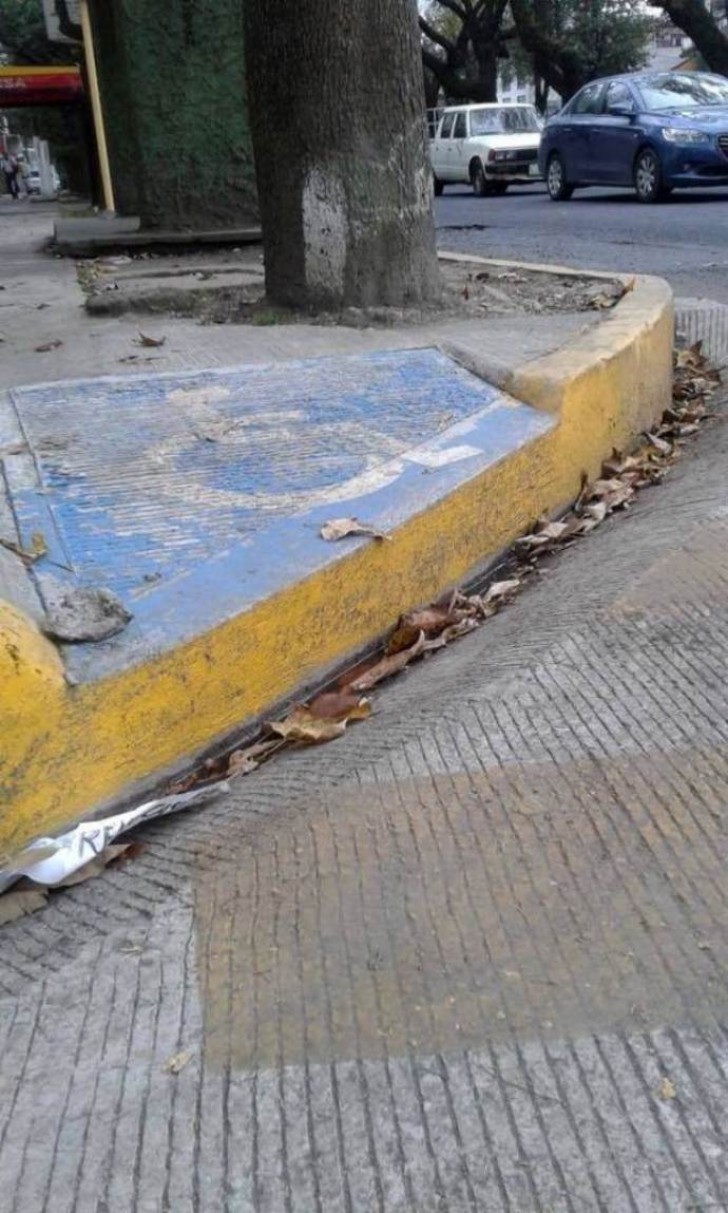 17. A basketball court that is sure to confound everyone!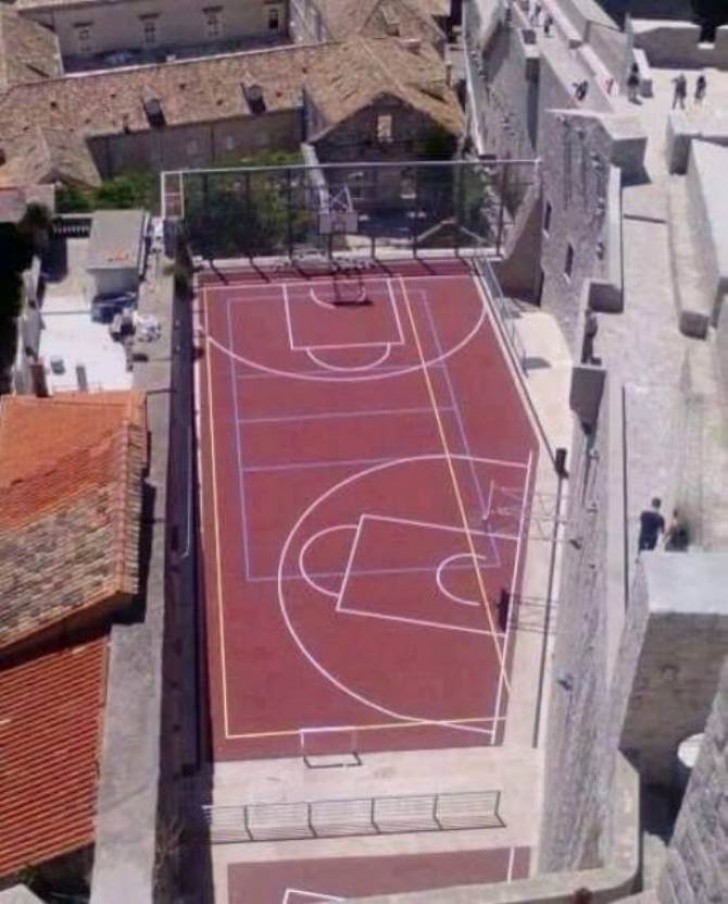 And finally ... the most brilliant stairway of all!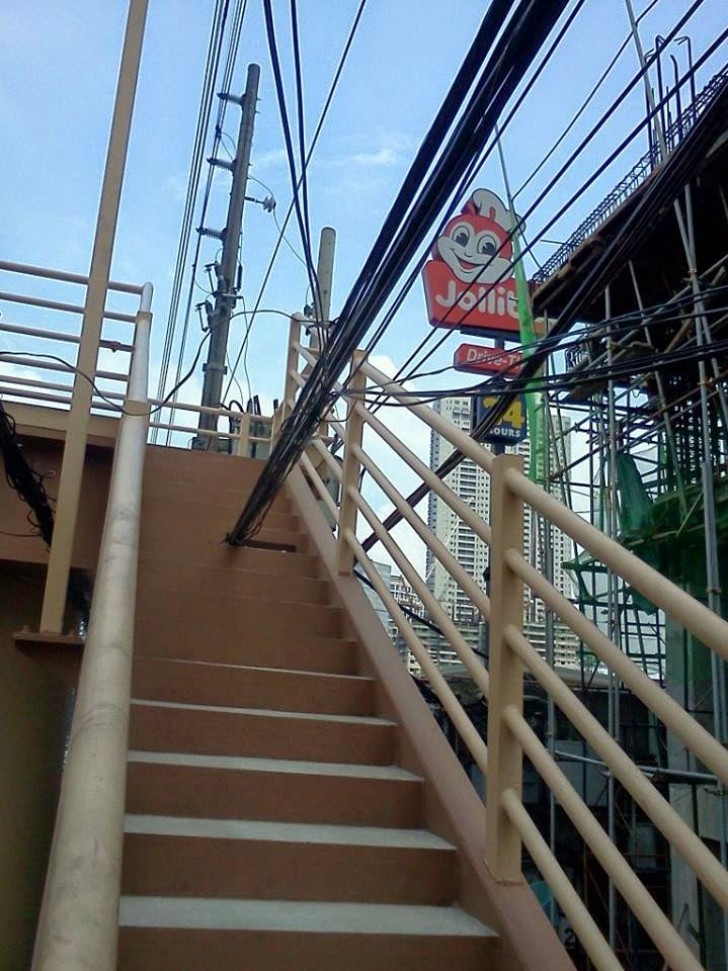 Advertisement