They already have 13 children but they still want another one! The reason is more unique than rare!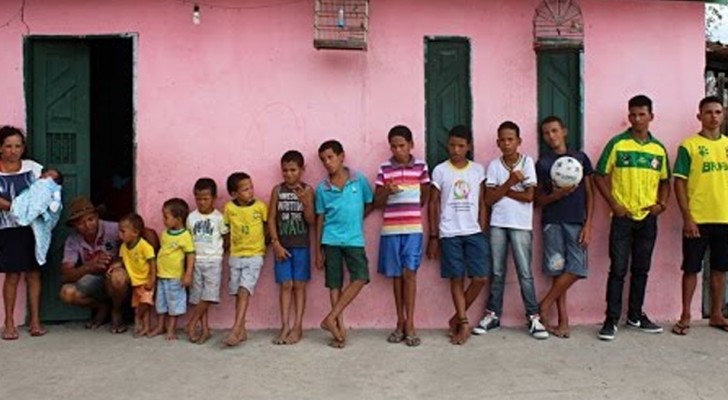 Advertisement
A newborn child, of any sex, is always a beautiful gift for a family, and after its birth, the emotion is so great that it does not matter much if Mom or Dad, in their hearts, would have preferred a little boy or a little girl.
For some families, however, it seems that fate has made a decision to not satisfy their desires! This is the case of Jucicleide Silva, a woman who lives in Conceição do Coité, Brazil.
Along with her husband Irineu, she has given birth to 13 children, all males. Since she has always wanted to raise a daughter, she says that she will not stop until she succeeds in her intent. 
Here in this photo gallery is their beautiful and numerous family.
Advertisement
During their 20 years of marriage, Jucicleide and Irineu have given birth to 13 male children --- The probability is 1 out of 800,000!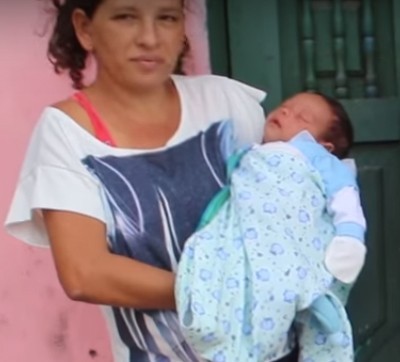 Advertisement
From the beginning, they made a promise to each other --- if the newborn baby was a boy, then the father could choose the name; but, if the baby was a girl, then the mother could have the honor of choosing the name.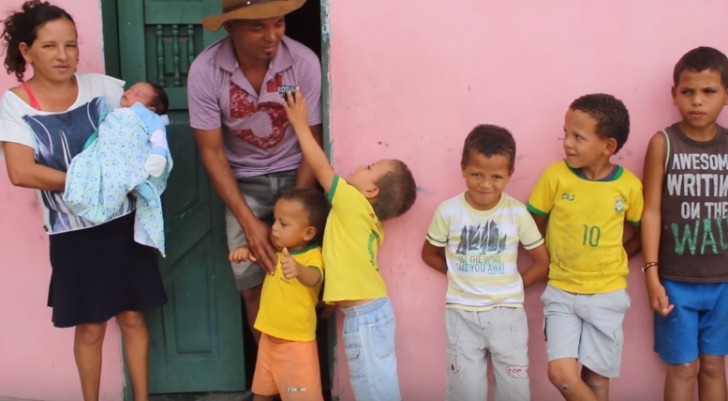 Up until now, fate has ruled that it has been the father who has chosen all the names of their 13 children ... because they have all been boys!
As a soccer fan, Irineu has given all of his sons the names of famous soccer players: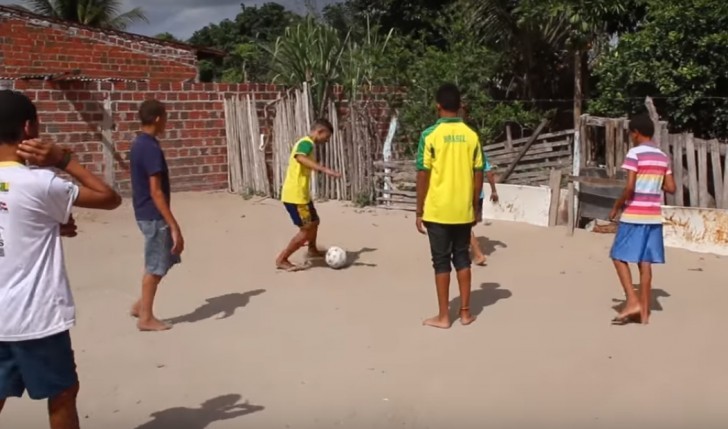 1. Robson (age 18)
2. Reign (age 17)
3. Rauan (age 15)
4. Rubens (age 14)
5. Rivaldo (age 13)
6. Ruan (age 12)
7. Ramon (age 10)
8. Rincon (age 9)
9. Riquelme (age 7)
10. Ramires (age 5)
11. Agostino Martino (age 3)
12. Rafael (age 2)
13. Ronaldo (one month old)
In their large family, one thing is certain ...no one ever gets bored!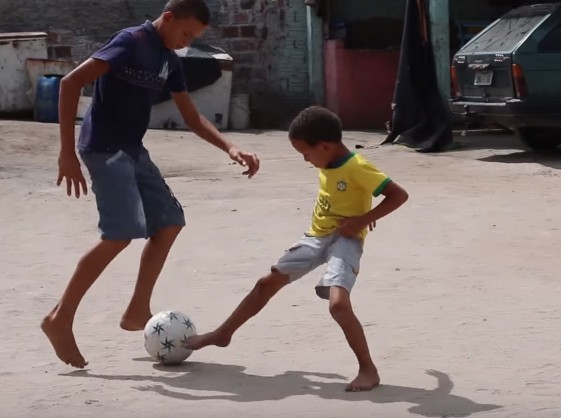 We send our best wishes to Jucicleide that she will soon get her heart's desire and be able to hang a pink ribbon on her front door! <3
Advertisement