20 photos of world leaders before they came to power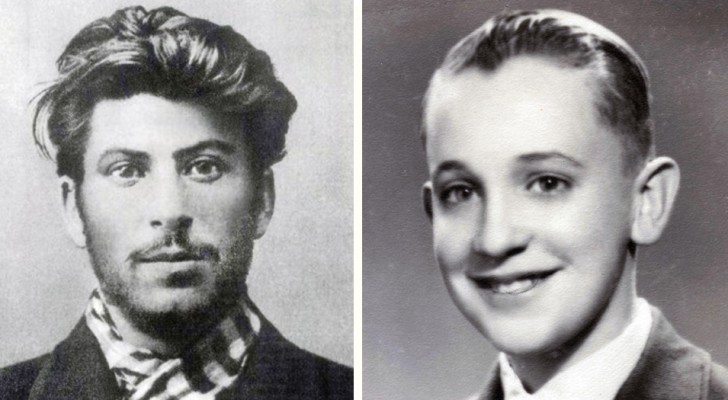 Advertisement
The pictures we are about to show you depict famous people you should know well but are accustomed to associating with situations and an appearance that make them look different. 
Here are the leaders of the world, photographed when they had not yet made their way into the world of politics and when they lived a private existence and physically looked very different (well, some of them!).
Can you figure out who it is, without first looking at the name? Try it!
Advertisement
1.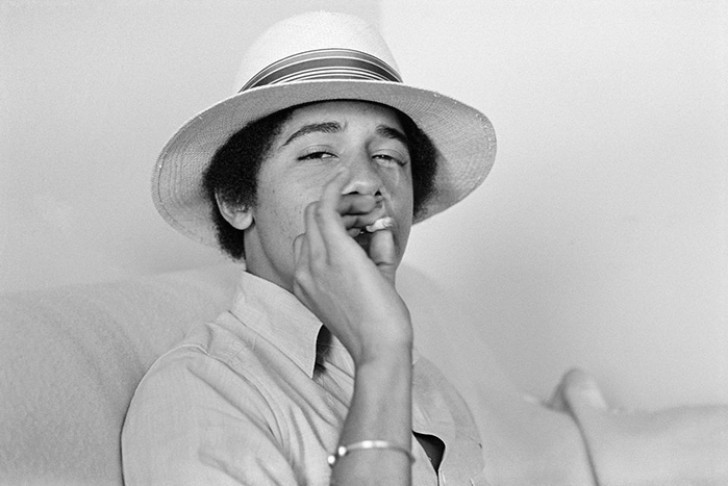 A very young Barack Obama.
Advertisement
2.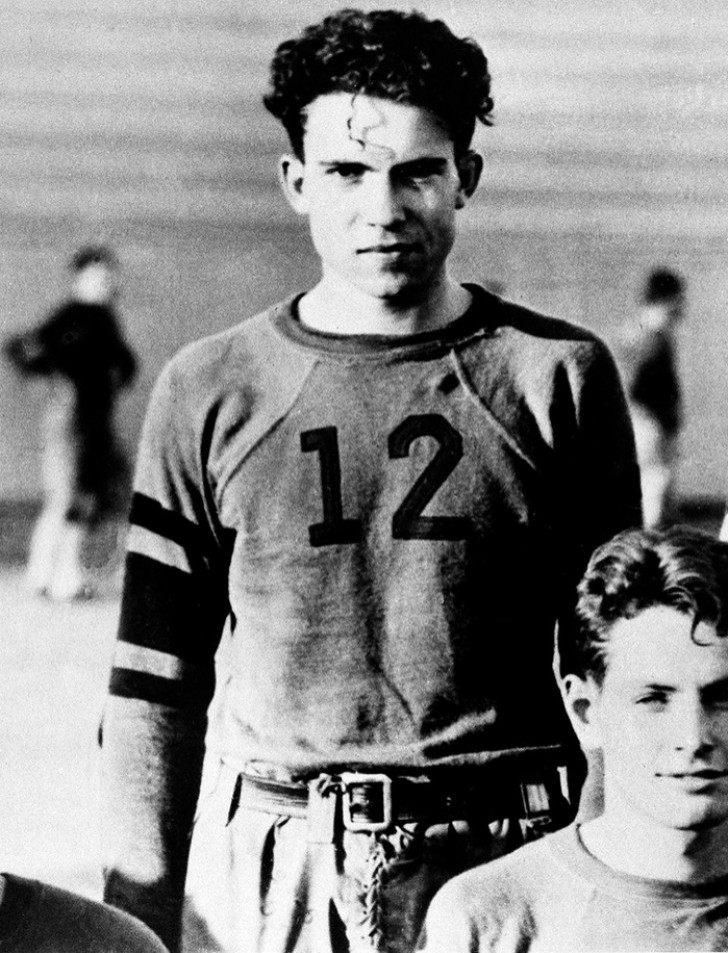 An unrecognizable Richard Nixon at college.
3.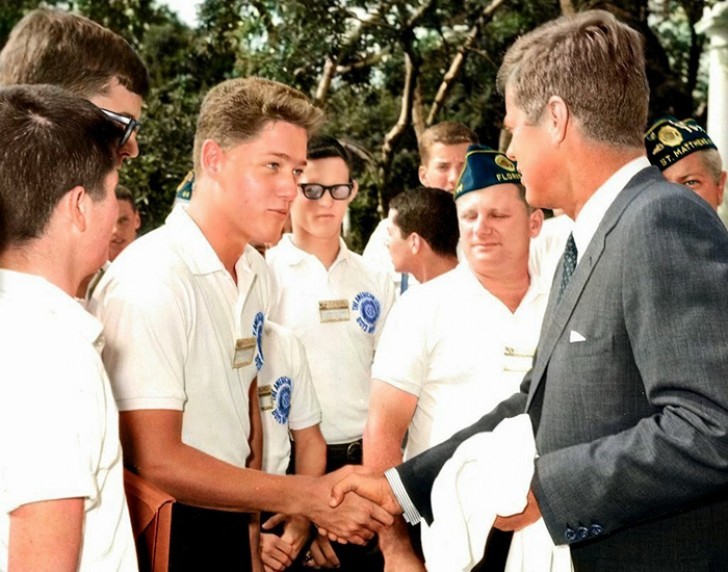 Bill Clinton shakes hands with his predecessor (by several presidencies) John F. Kennedy in the White House Roses Garden (July 24, 1963).
4.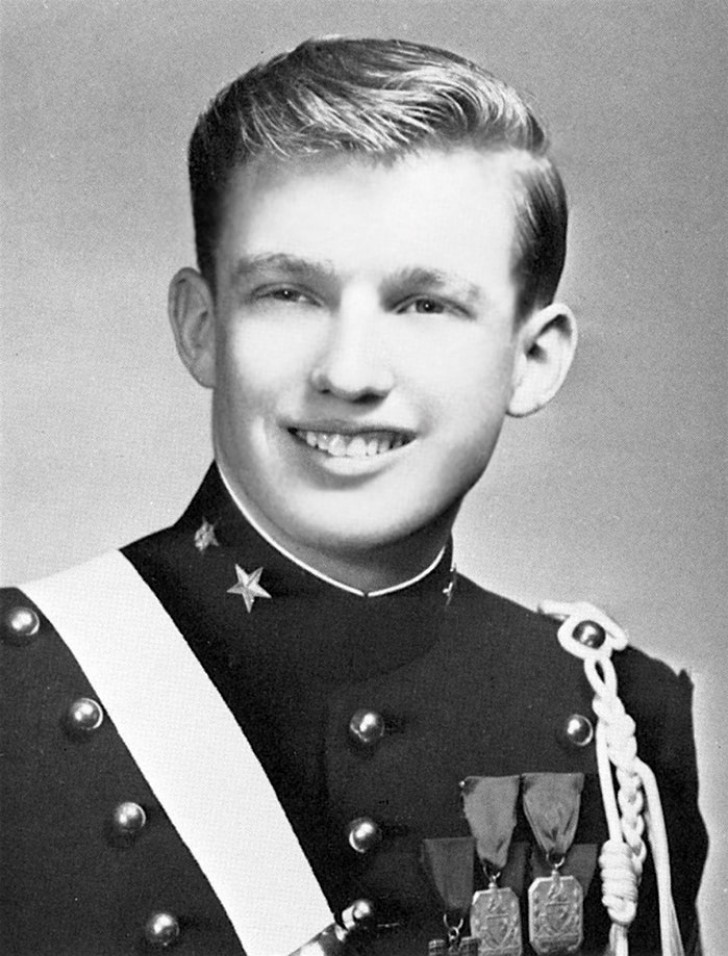 Donald Trump at the time he attended the New York Military Academy.
5.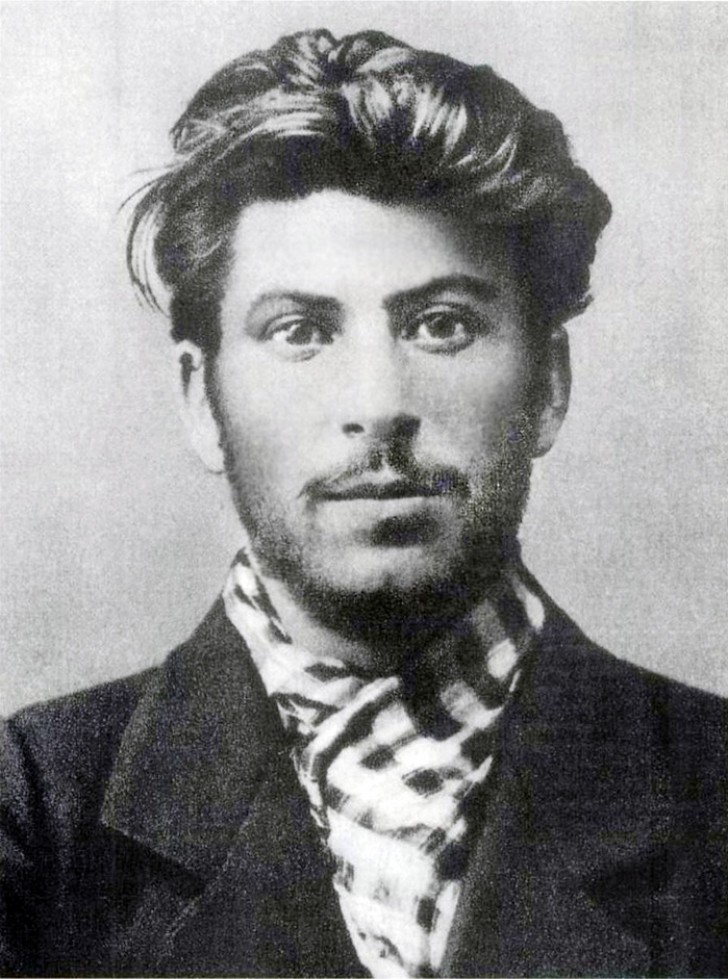 Stalin in 1902.
Advertisement
6.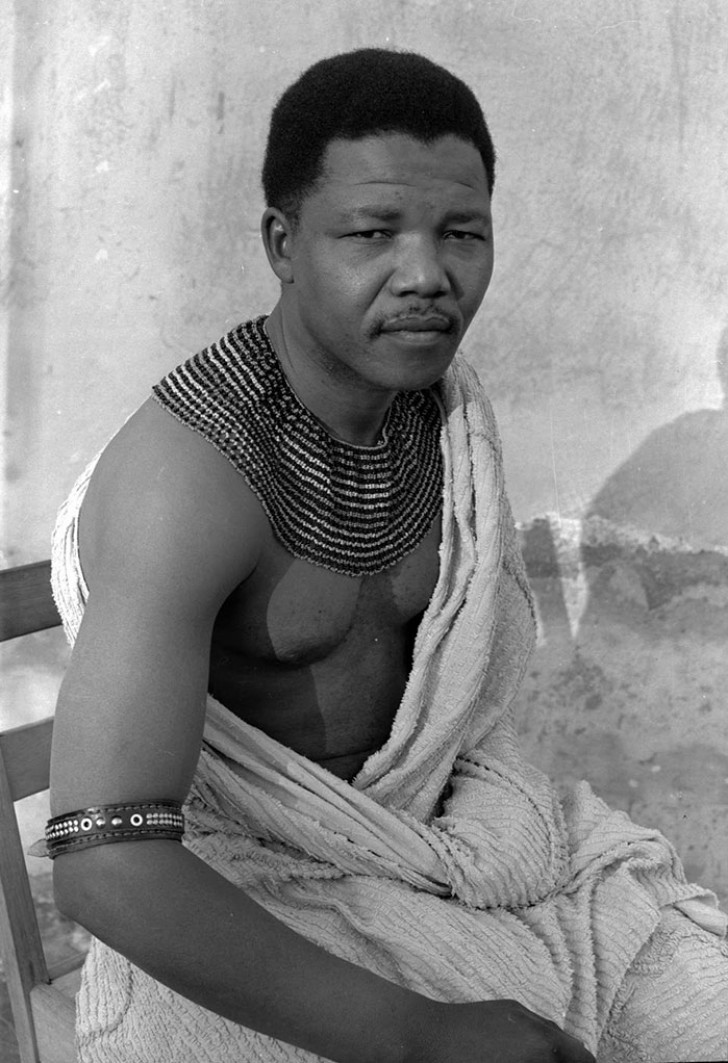 Nelson Mandela in 1961.
7.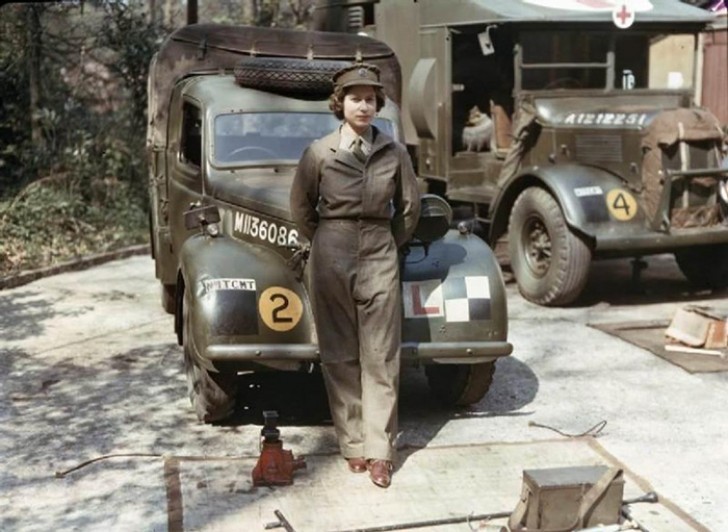 Elizabeth of England at 18, in 1945, when she served as a driver for the Auxiliary Territorial Service during World War II.
Advertisement
8.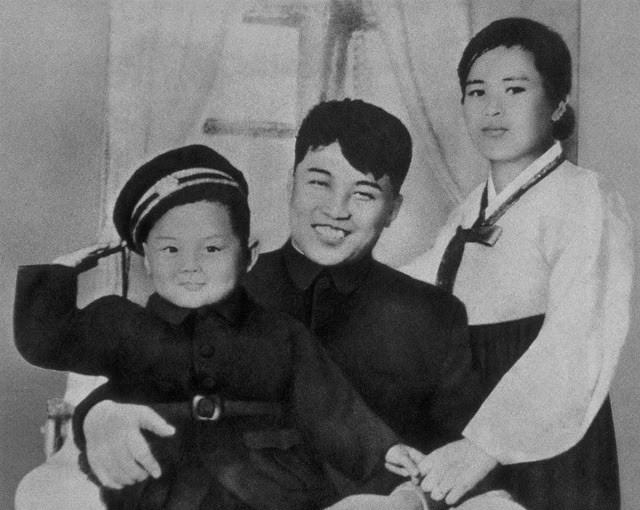 Kim Jong-il in the arms of his father Kim Il-sung and with his mother Kim Jong-suk in 1945.
9.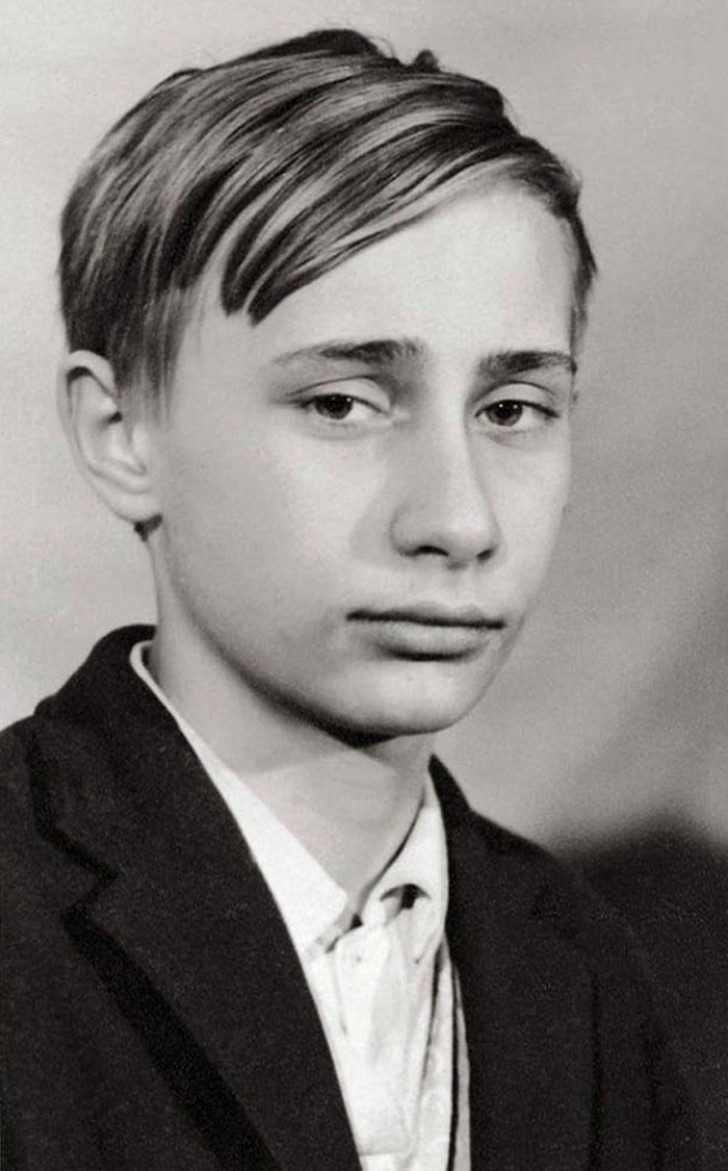 Vladimir Putin in 1966.
Advertisement
10.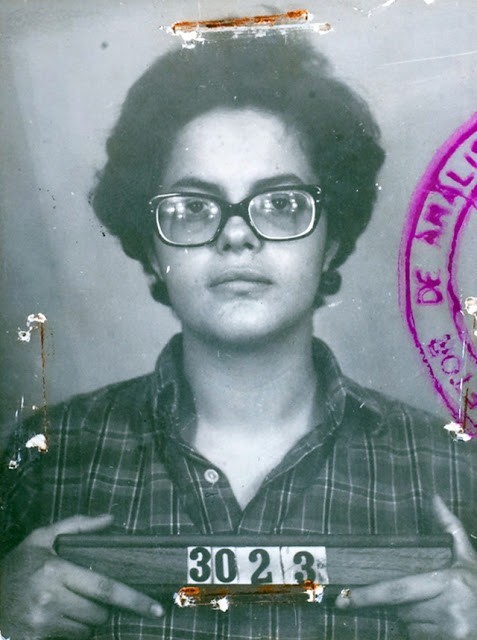 Dilma Rousseff, here in a photo taken in 1970, when she was still part of the National Liberation Command and participated in political guerrillas.
11.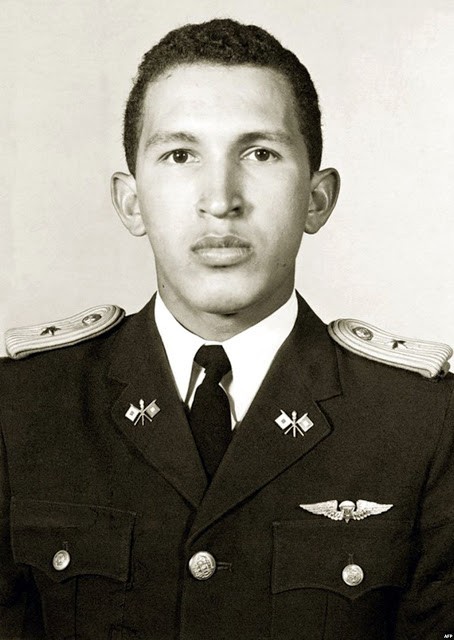 Hugo Chavez in 1971, when he began his studies at the Venezuelan Academy of Military Arts.
Advertisement
12.
Iranian President Hassan Rouhani as a young man during his military service from 1971-1972.
13.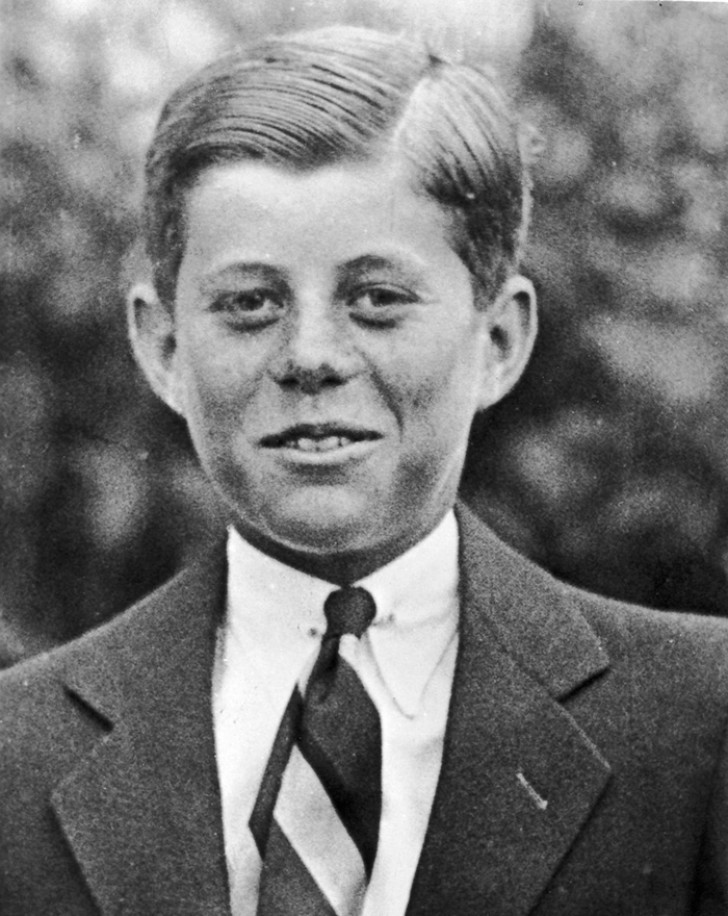 John F. Kennedy in 1927.
Advertisement
14.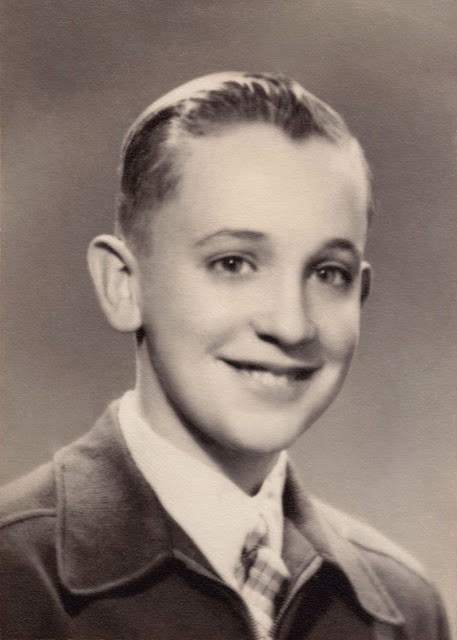 Jorge Mario Bergoglio before becoming Pope Francesco.
15.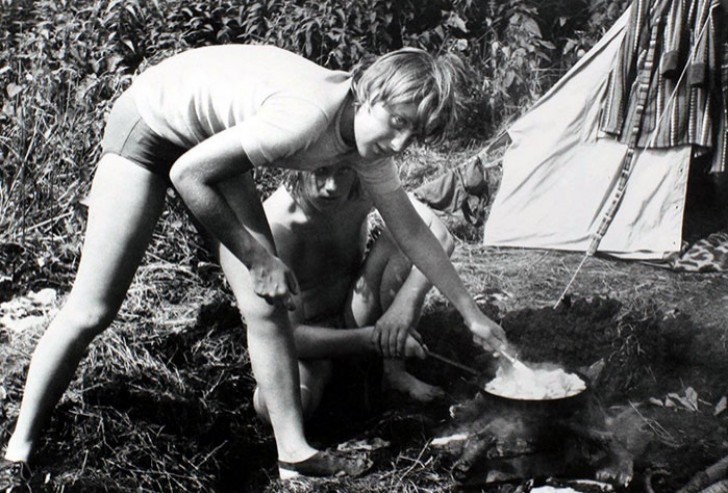 Angela Merkel while camping as a teenager.
Advertisement
16.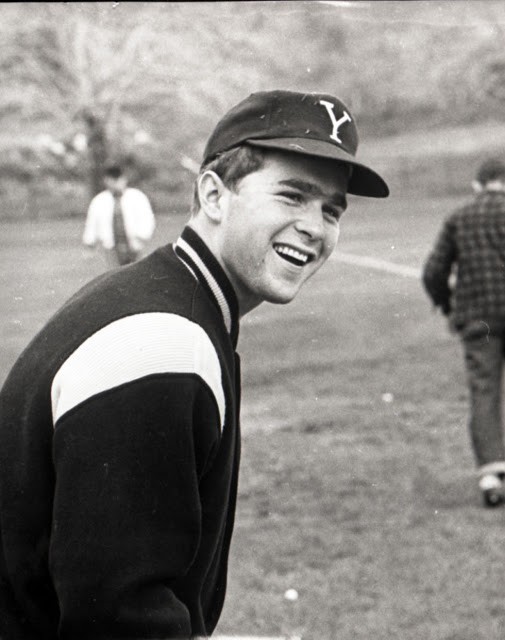 George W. Bush at the time he attended Yale.
17.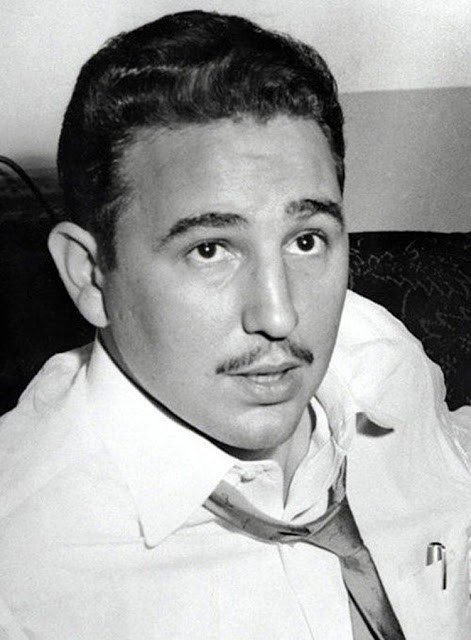 Fidel Castro in 1955.
18.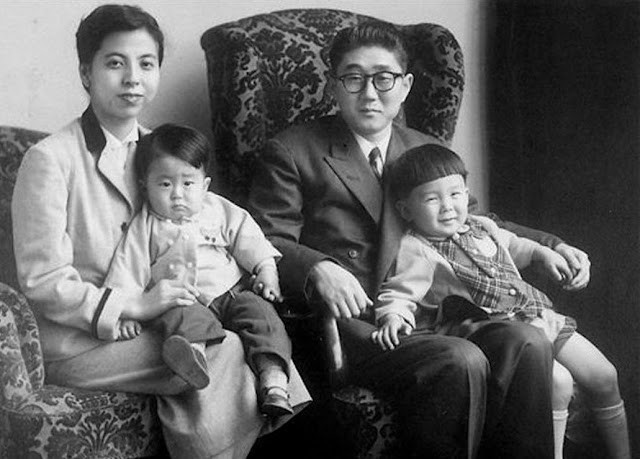 The Japanese politician Shinzō Abe from small (left) with his family in 1956.
19.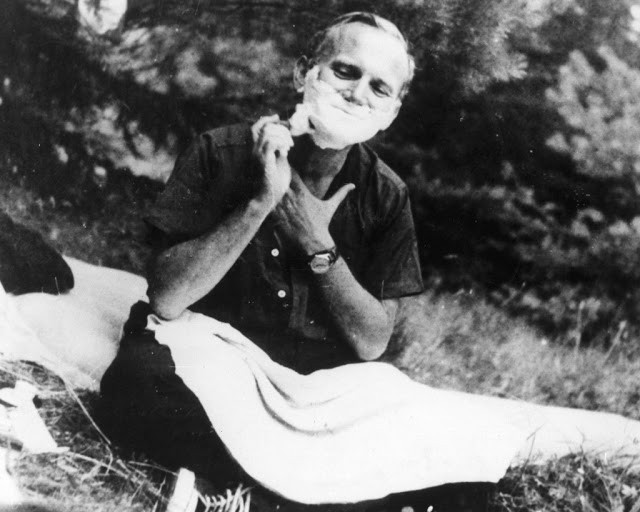 This is another Pope and this time it is Karol Józef Wojtyła before he became Pope John Paul II.
20.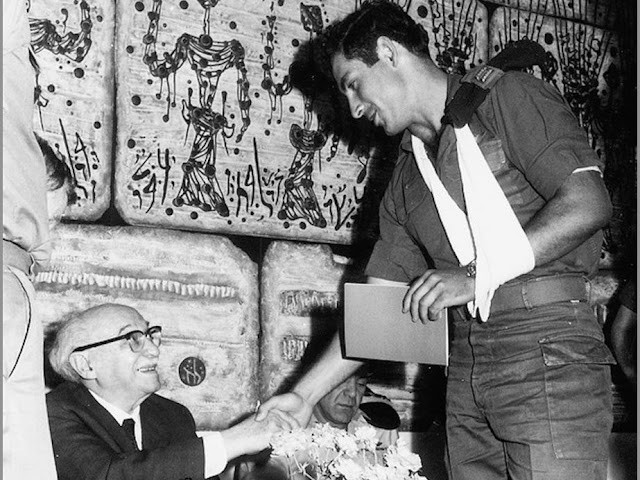 A young Benjamin Netanyahu shakes hands with the then President of Israel Zalman Shazar (1972).
Advertisement