17 famous actors prove how a beard can significantly change a man's appearance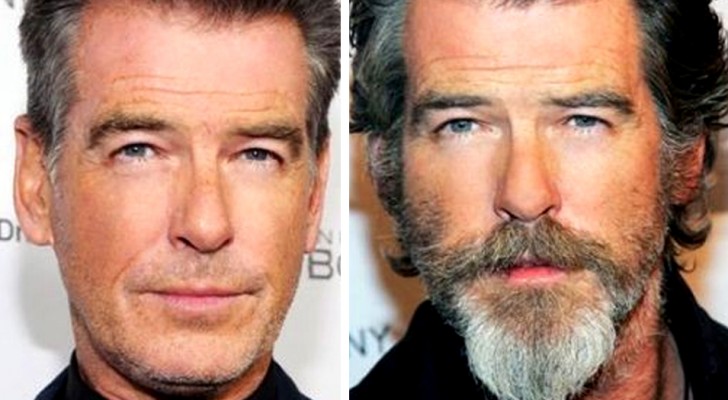 Advertisement
When we talk about beards and ask "better with or without?", there are people who have no doubt about it and who would answer the question in a second. Beards on men are either loved or hated, but the truth is that many men retain charm and beauty in both cases. In short, it is a question of taste, but what is certain is that the fashion of wearing a beard has now invaded every social stratum. It is a real "accessory" that many men care for and want to have, to improve their appearance - a bit like women with makeup! Not everyone manages to carry off a beard with ease and not everyone buys in to beauty trends, but those who do certainly don't complain. Even Hollywood stars, especially after being passed the first flush of youth, find themselves sporting beards of all kinds. As you can see from these photos, wearing a beard or not can really change a man's appearance, whether he is a celebrity or not. What do you think?
Advertisement
1. Pierce Brosnan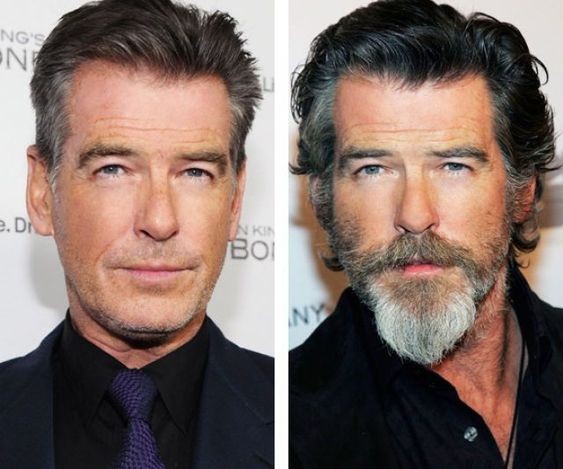 He's been agent 007 in several films: do you find him more fascinating with or without a beard?
2. Chris Hemsworth
Will he always remain one of your favorites, even with a beard?
Advertisement
3. Jason Momoa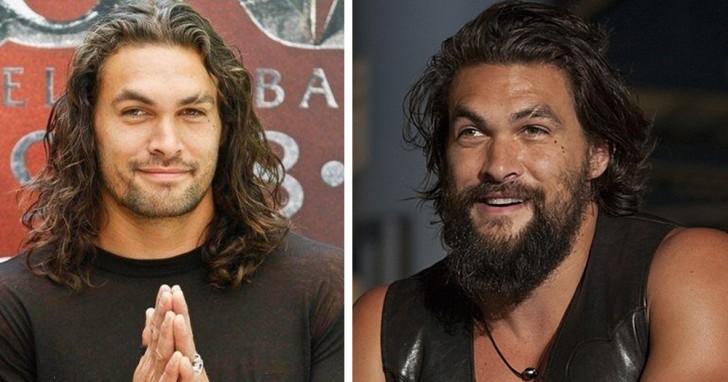 We can't really decide if he looks better with or without a beard. What do you say?
4. Christian Bale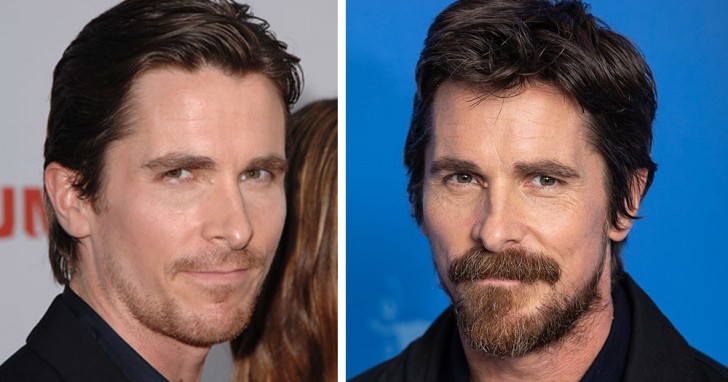 An actor who has made transformation his strong point: thin, overweight, with a sculpted body, with a beard, without a beard ... there is something for everyone! How do you prefer him?
5. Brad Pitt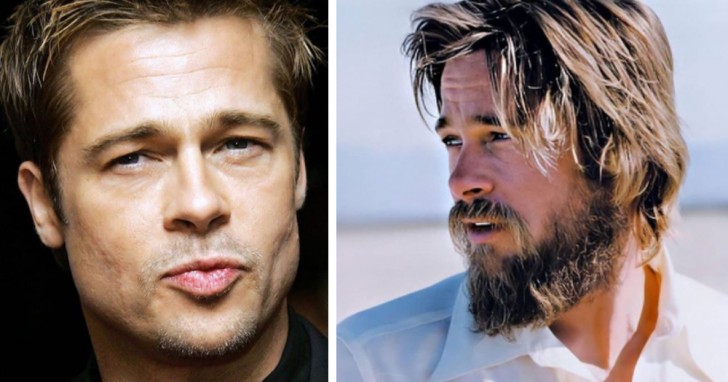 Brad Pitt is a timeless icon and, of course, retains his charm both with and without a beard. But what do you think?
Advertisement
6. Jude Law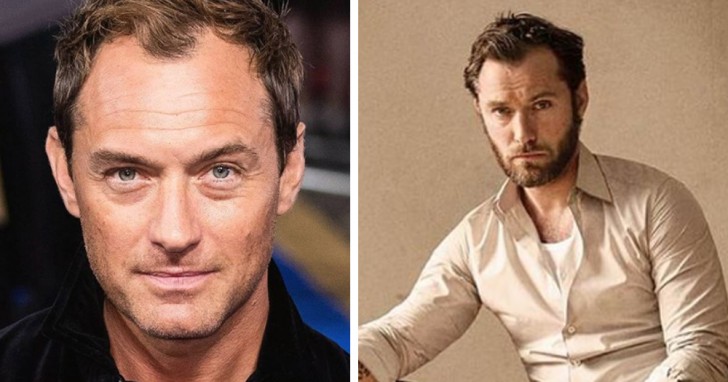 Do you remember Jude Law? As the years go by, he seems to have decided to grow a beard. We approve ... you?
7. Viggo Mortensen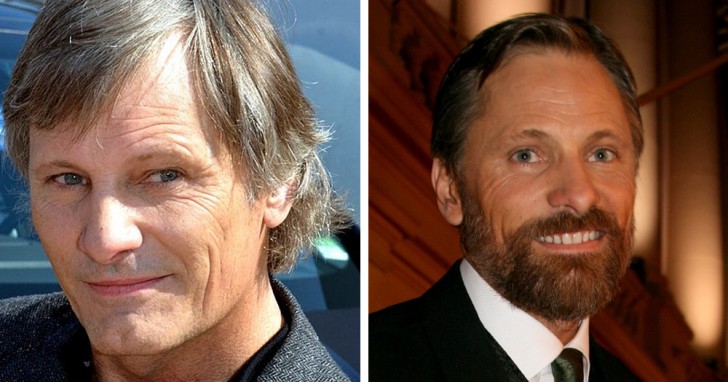 He made us swoon in many films, first of all with the Lord of the Rings: what do you think of this great actor? With or without a beard? As you can see, it is a detail that can really make a difference on a man's face!
Advertisement
8. Jake Gyllenhaal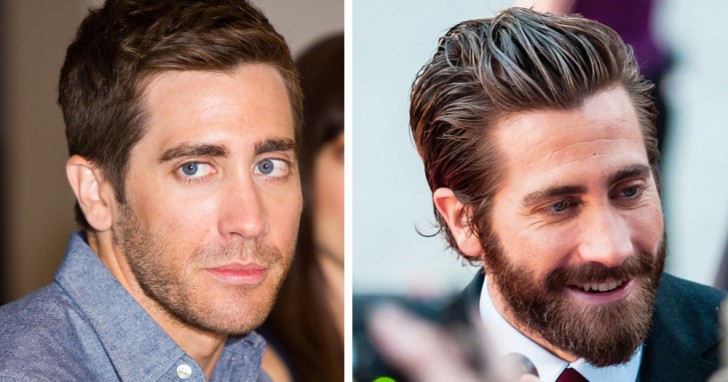 We've probably seen all of his films, but we still don't know how to pronounce his surname. Do you love him too?
9. Robert Pattinson
The British actor has recently been called one of the "most beautiful men in the world", as his features appear to be nothing short of perfect. Do you appreciate his beauty?
Advertisement
10. Mel Gibson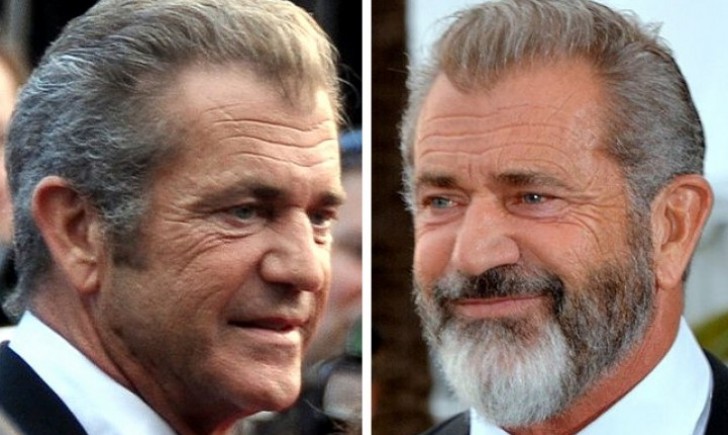 Even Mel Gibson seems to acquire a new fascination with the beard, don't you think?
11. Daniel Radcliffe
Harry Potter? Yes please, but with a beard!
12. Tom Hardy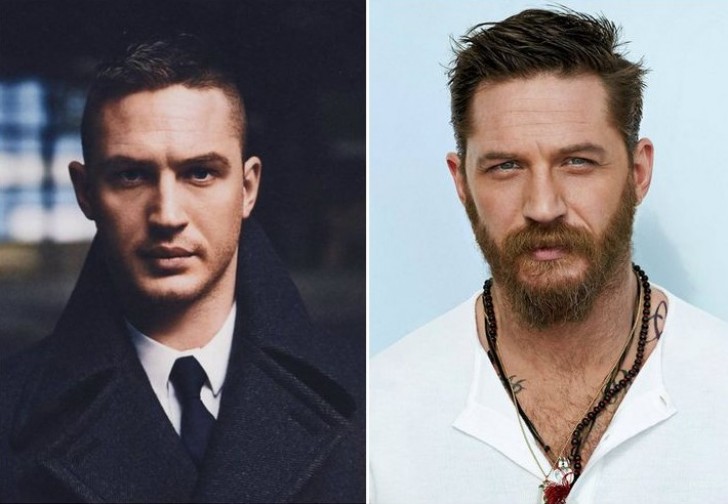 Such a versatile actor, who seems to be able to play any character: which version do you prefer?
13. Donald Glover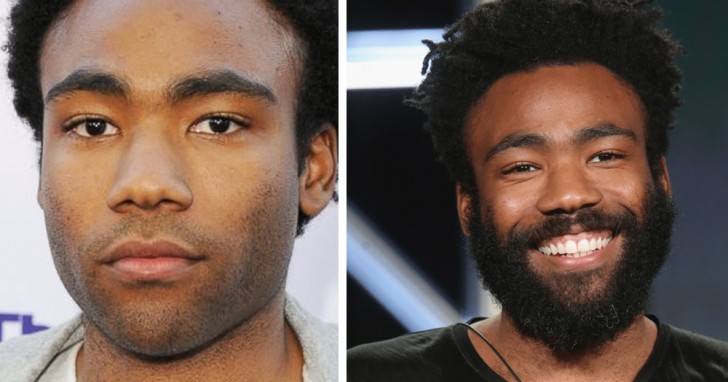 14. George Clooney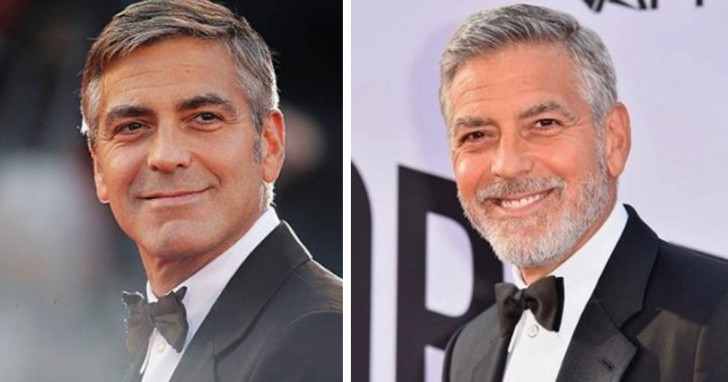 An actor who has always been a symbol of elegance and sexiness: how can you not love him?
15. Kit Harington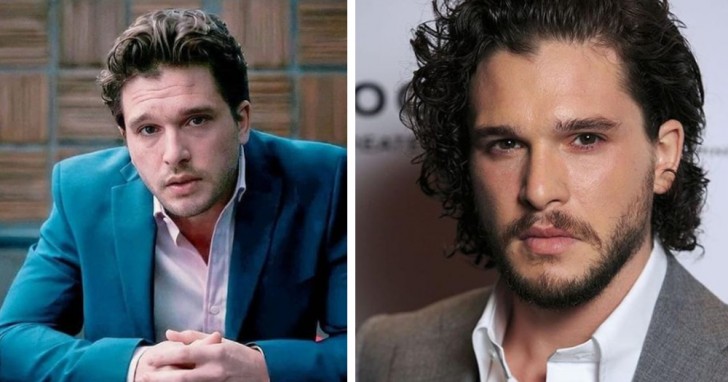 We cheered for him in "Game of Thrones" and loved him as John Snow. How do you prefer him?
16. Hugh Jackman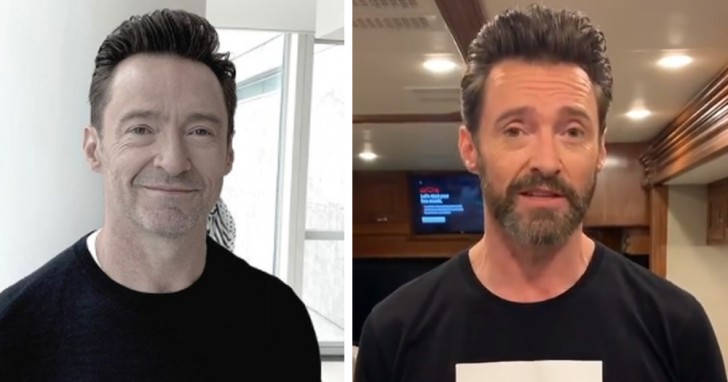 He has also aged well with the years and has grown a beard: do you like it?
17. Charlie Hunnam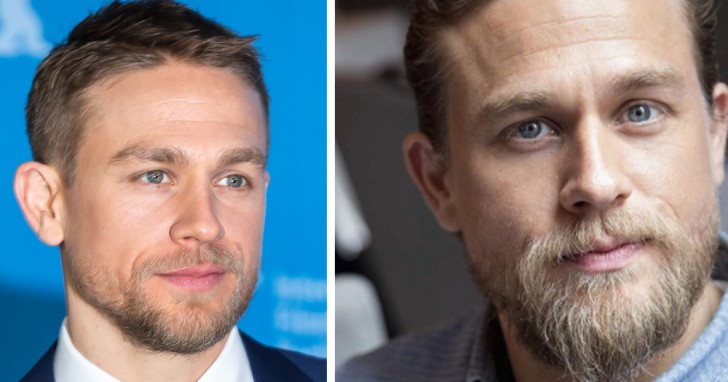 How do you prefer these handsome men: with or without a beard? Let us know in the comments!