13 original inventions that can make life easier for us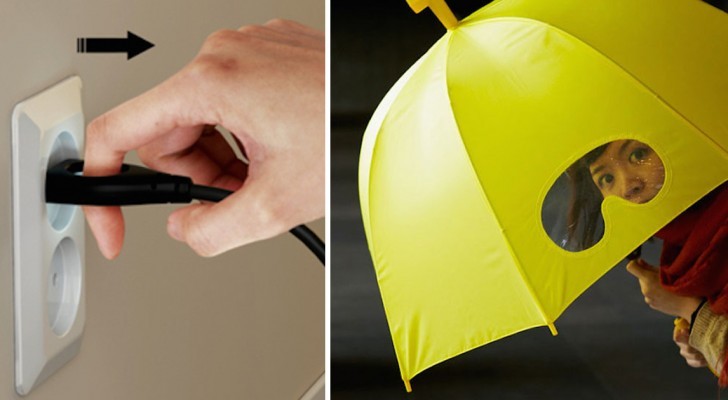 Advertisement
The inventiveness of others can be a source of admiration but also of a bit of envy, especially when someone creates something particularly original and useful, perhaps not for everyone, but for us ... yes! 
While you are sitting there thinking "why didn't I think of that?" try taking a good look at these thirteen inventions because stimulating our fantasy is always the first step towards achieving something that you have long had in mind to do.
Who knows, there might be a future millionaire among you!
Advertisement
These slippers with an integrated LED light will make sure you arrive safely anywhere you want to go at night without the need to turn on the light!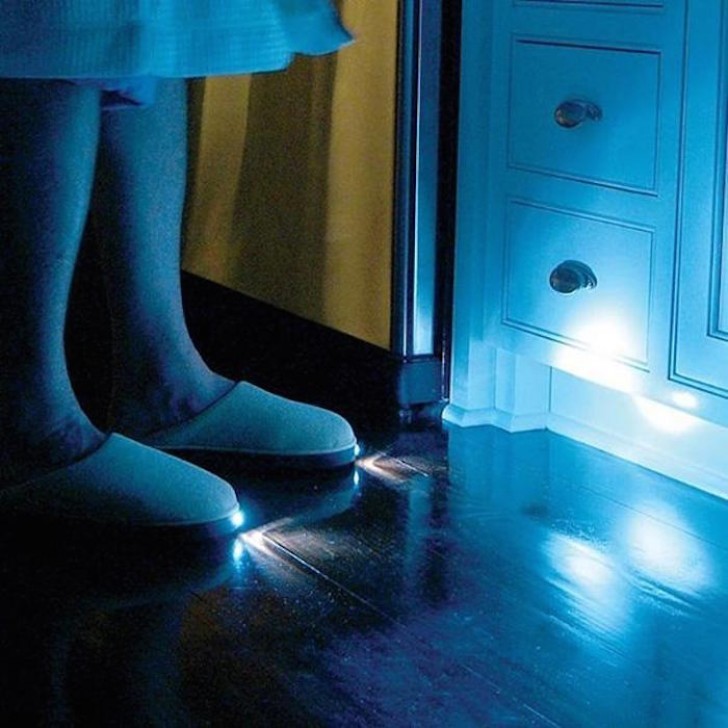 Advertisement
Uni Promark provides students with a highlighter that allows them to read and highlight at the same time.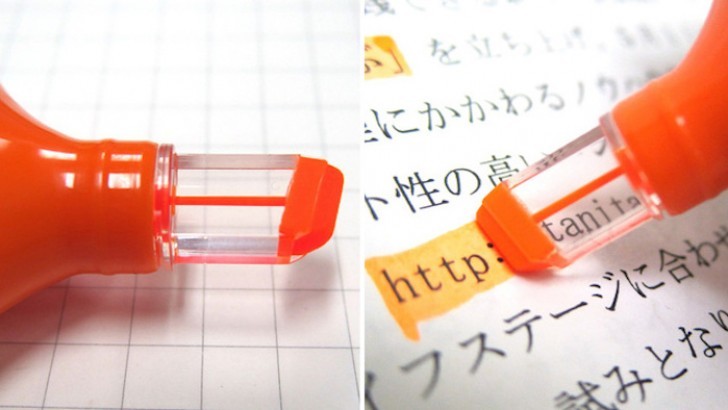 This transparent toaster allows you to see the bread and measure the amount of toasting! Perfect for those who know exactly what they want!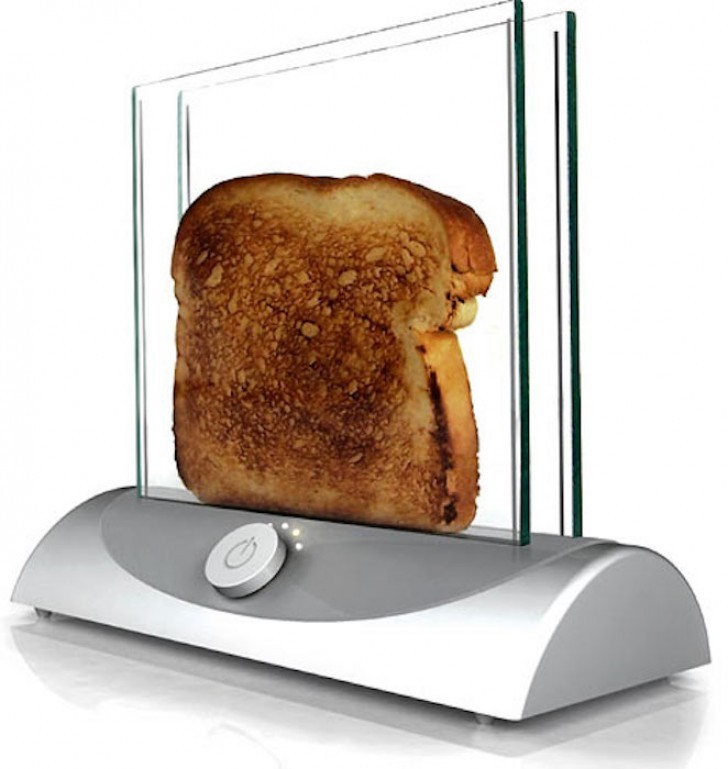 A useful and original toilet paper dispenser.
The pizza slicer fork is a 2-in-one eating utensil at the cost of only $4.99 (€4.30).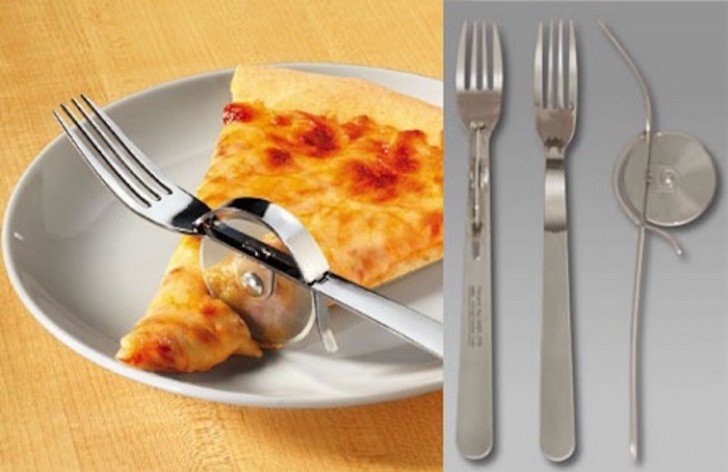 Advertisement
Have you ever seen such an elegant and easy to use bottle opener?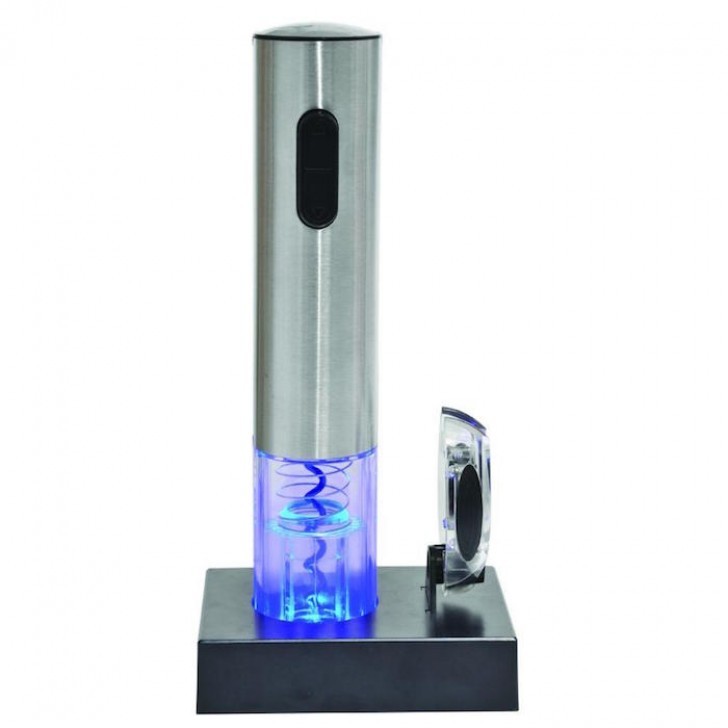 A universal power plug! Not only does it have a part that glows in the dark when plugged in but it also has a finger hole that facilitates removal.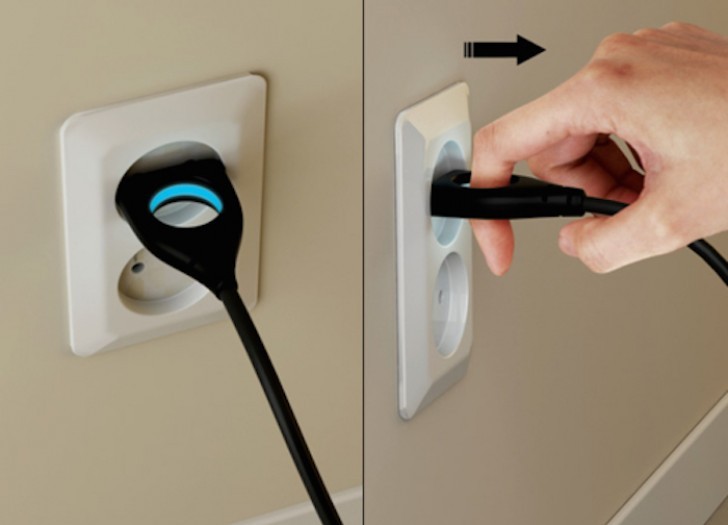 Advertisement
Sportswear manufacturer Under Armour has created a zipper with a magnet that makes it possible to close a zipper with only one hand.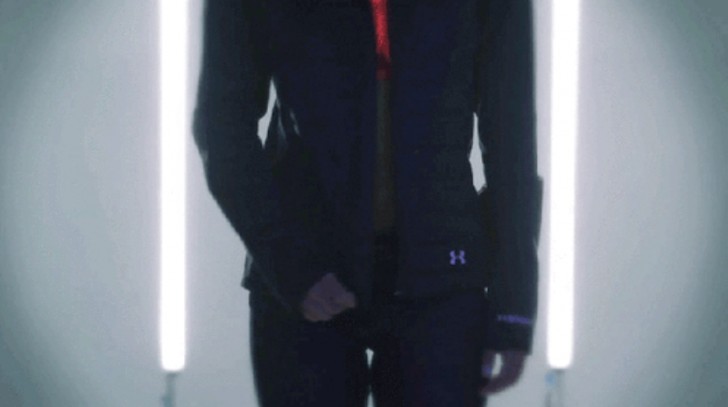 The Aegis Secure Key USB 2.0 Flash Drive is encrypted. It costs around 120 USD (103.55 Euro) but maybe you are willing to spend this much for the security of your digital documents ...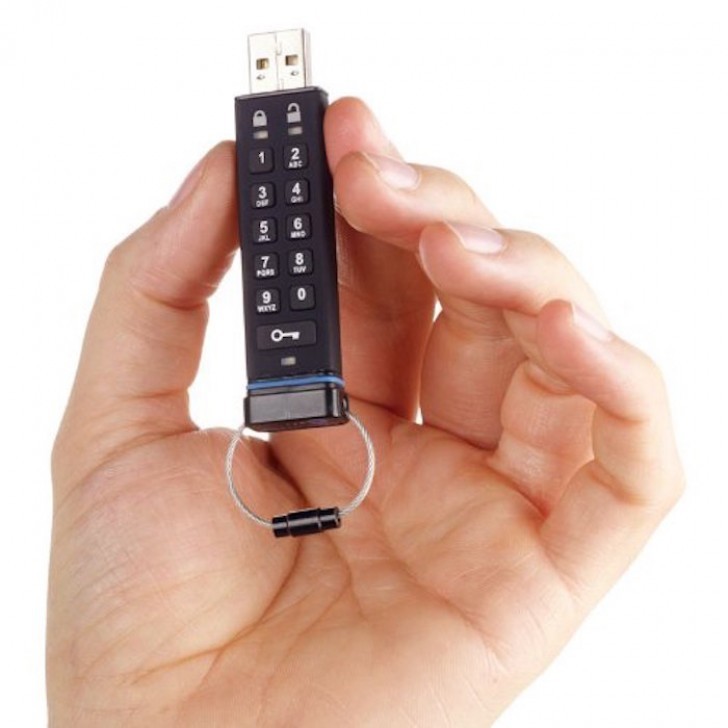 Advertisement
A door that becomes ping-pong table in one gesture: Fantastic!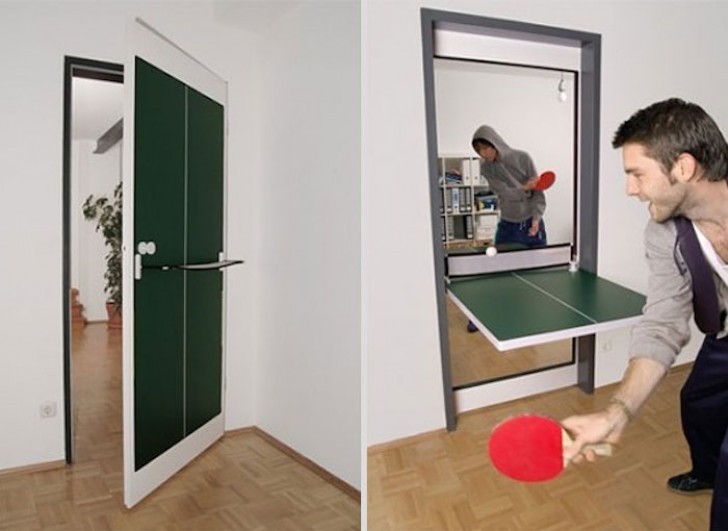 Usually, wall corners are not a great place to display photographs, but the German company Details has found this solution.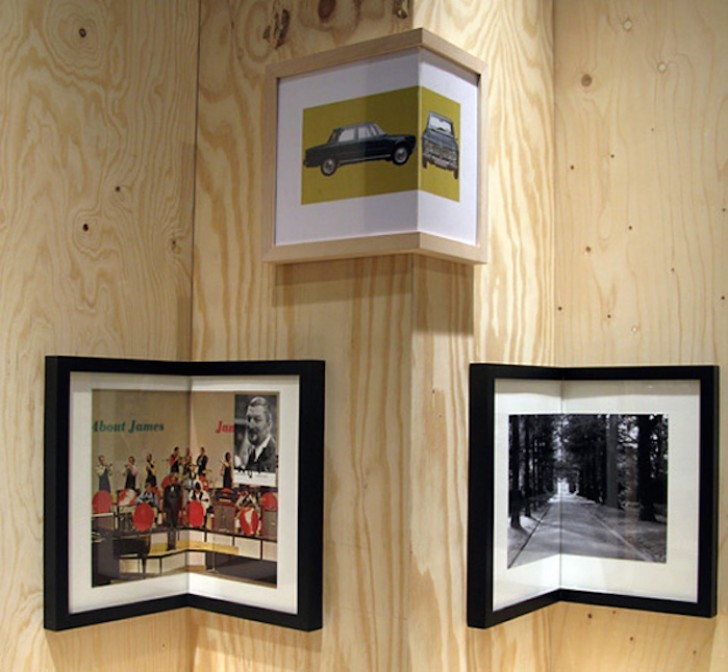 Advertisement
The Power Sun Head Pillow! This pillow wraps around your head and blocks out light so you that you can take 40 winks when and wherever you want.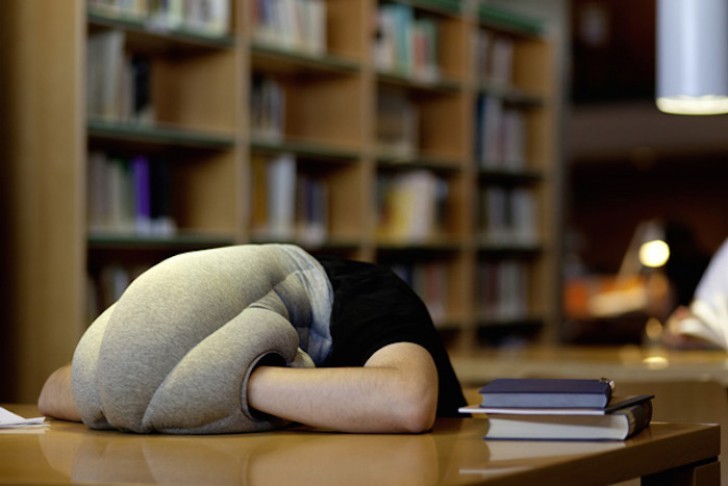 When you open an umbrella, you can no longer see where you are going! With this invention (often sold out) you will never have this problem again!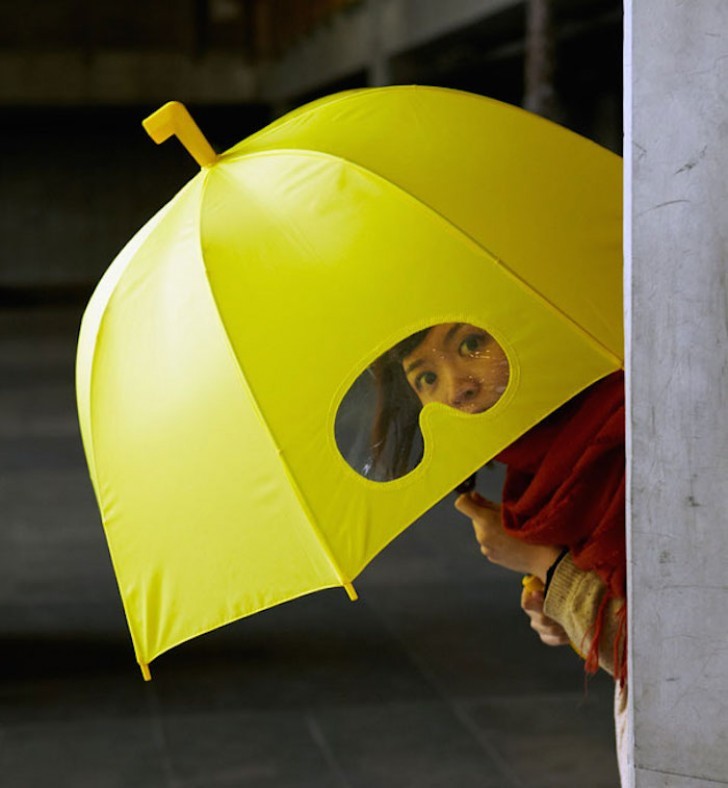 Advertisement