20 unusual but ingenious inventions that can help us in everyday life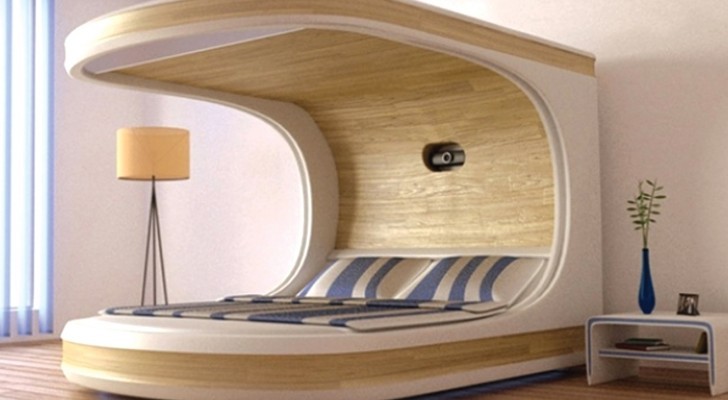 Advertisement
How many times have you seen an ingenious and effective tool and thought "that's something I can definitely use....I want it!".  This is exactly the reaction we want to arouse in you with the product photo gallery that we present here below. 
Each of these objects is in its own way, ingenious and endeavors to make everyday life easier; some are very useful, others are definitely less useful, but this fact is offset by their undeniable originality.
In short, which ones would you put on your wish list?
Advertisement
20. A suitcase with your face on it ... to recognize it IMMEDIATELY among others!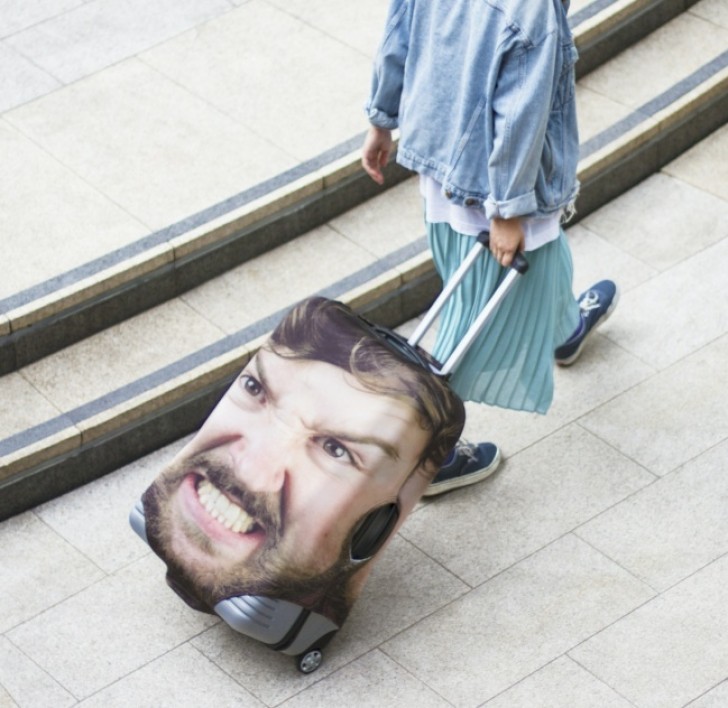 Advertisement
19. A scanner that is capable of recognizing the counterfeited goods of 16 famous brands with a 98% accuracy rate.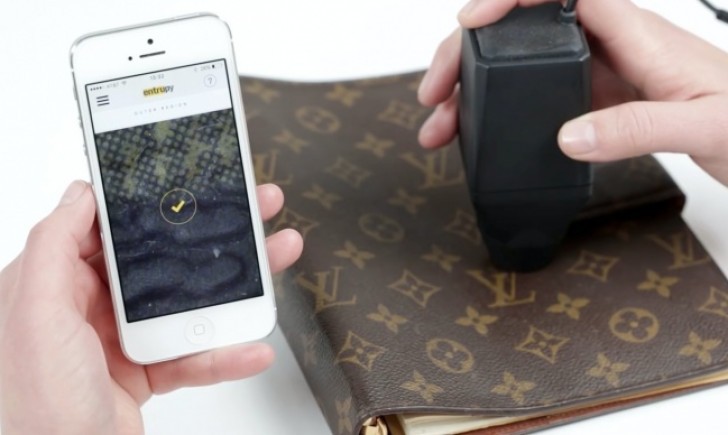 18. A machine that eliminates wrinkles in clothes through the use of steam and it also folds them!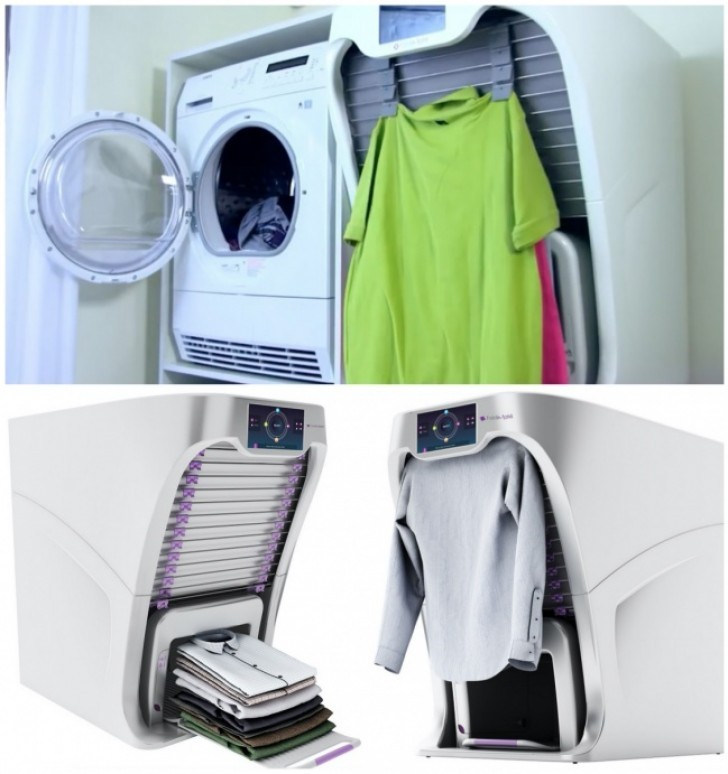 17. An innovative 3D-printing pen that is available in various colors.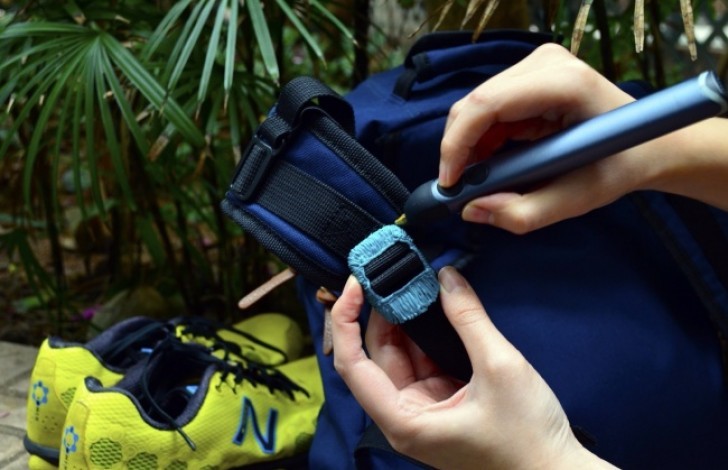 16. The "Nap Tent" that blocks out light and noise, ideal for grabbing a nap even in the most crowded places.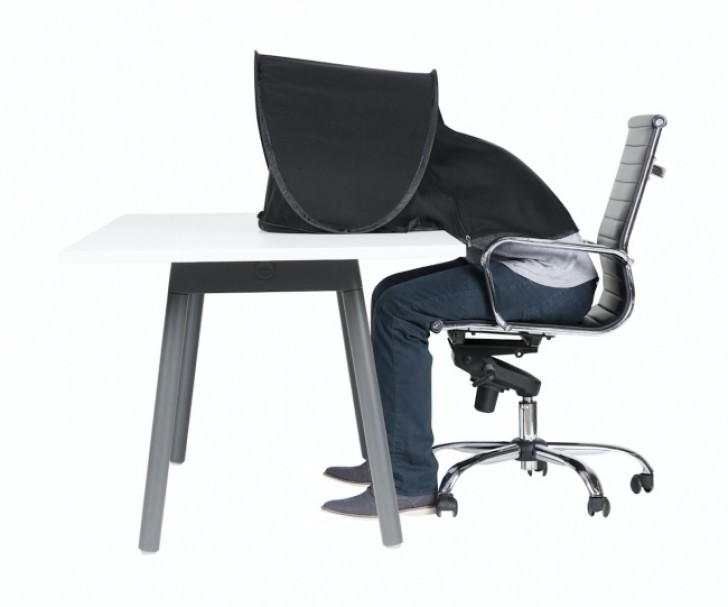 Advertisement
15. A platform that provides the sensation of stretching your legs while you stand still perfect to have under your feet during office hours!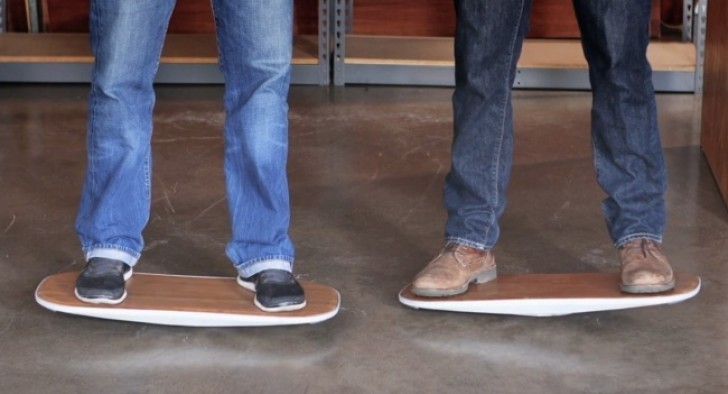 14. Self-heating insoles for shoes, connected to an app, that keep your feet warm, count steps, and measure burned calories.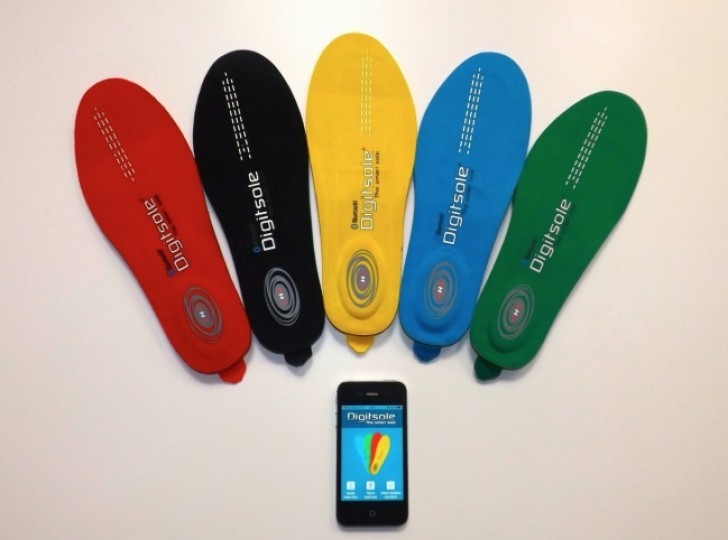 Advertisement
13. Self-heating clothes that allow you to adjust both the temperature and body area to be warmed.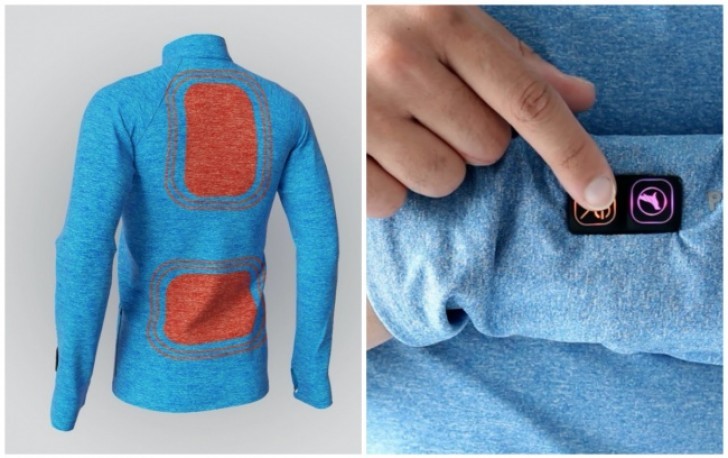 12. The anti-theft smart wallet! If you lose it or if it is stolen, it notifies you of its position and snaps random pictures of the thief. It is also a power bank for your smartphone phone.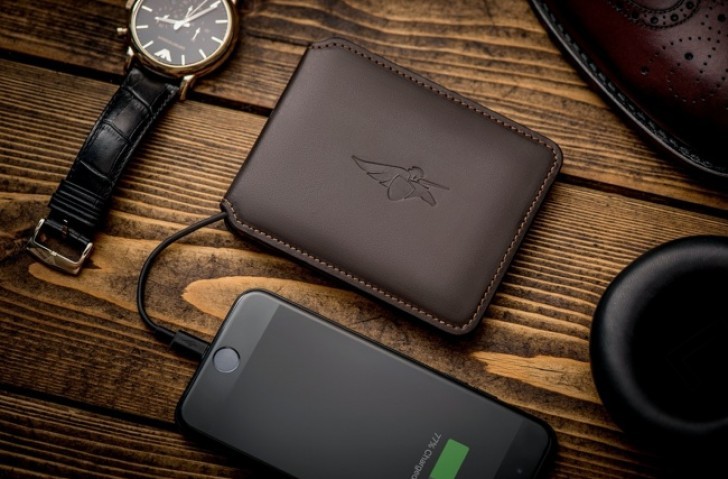 Advertisement
11. An innovative mask for breathing underwater that is ideal for those who are not comfortable having to constantly use a mouthpiece.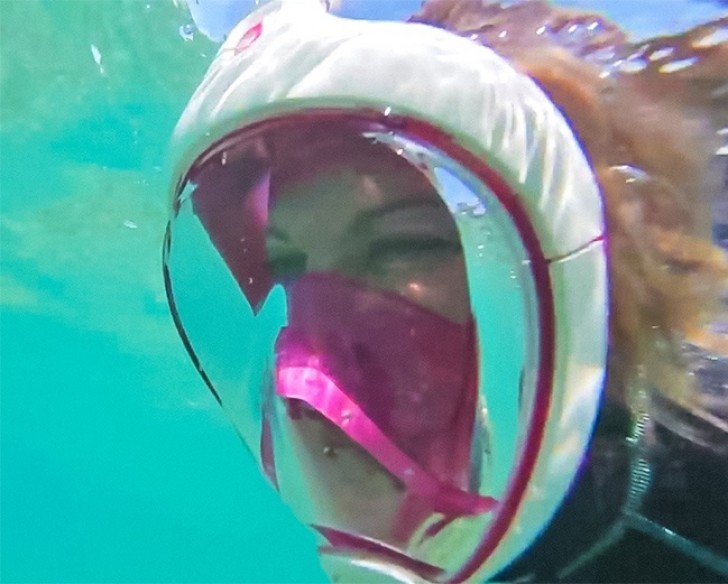 10. A dispenser bottle for pets so you can bring your four-legged friends with you when you travel without worrying.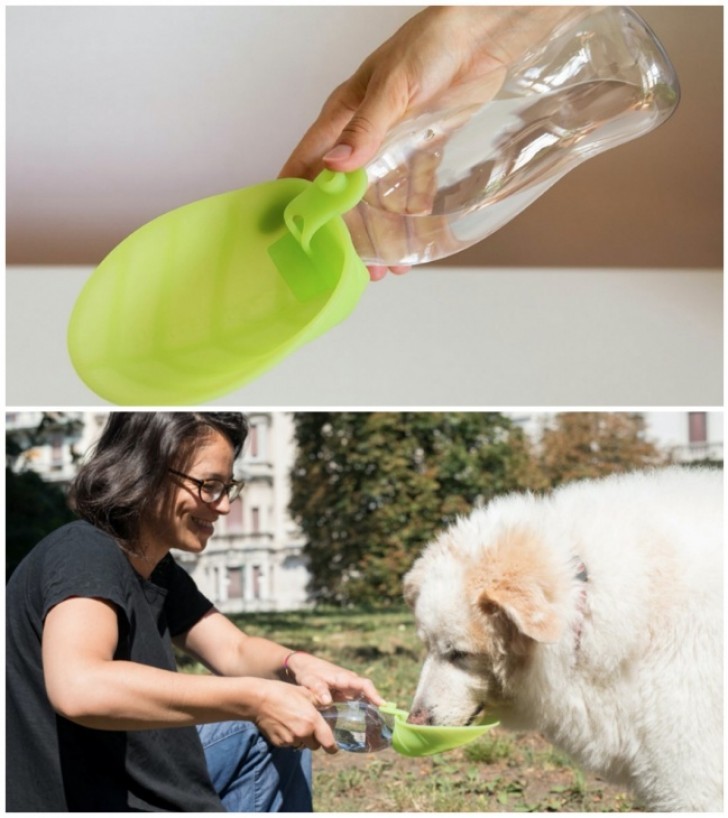 Advertisement
9. An original DJ cat scratcher pad in the form of a record player ... Maybe it is not the first thing we need, but isn't it awesome???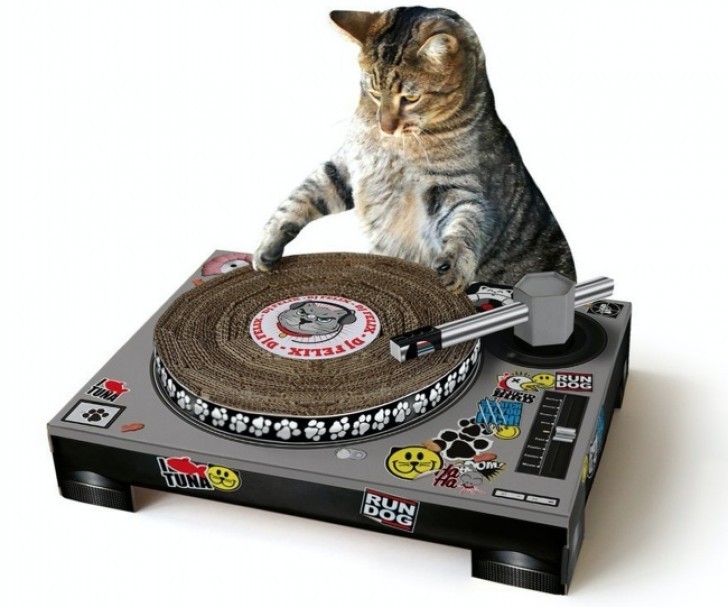 8. A backpack that is also a folding chair, ideal for those who attend music festivals or for camping in general!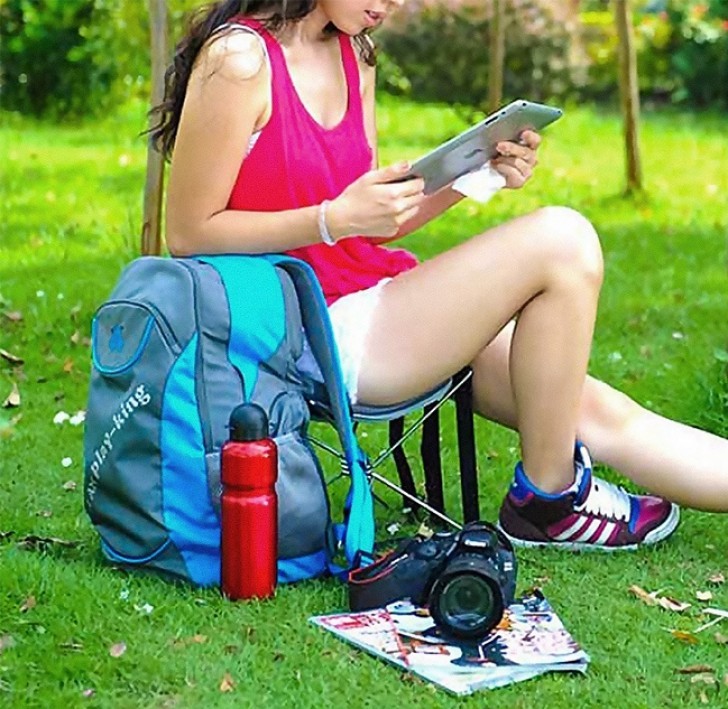 Advertisement
7. A fluorescent hooded jacket that protects you from the cold and also guards against nighttime accidents. It does not need electricity because it is recharged by sunlight!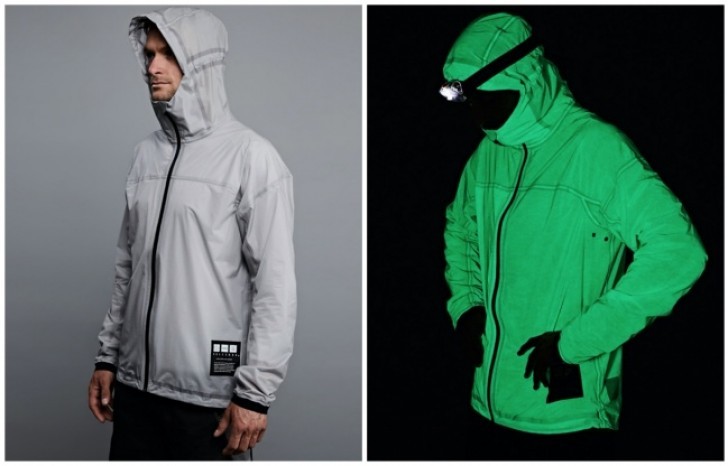 6. Here is an app to avoid "drunk shopping" (shopping after drinking too much alcohol) that is connected to an ethylometer that blocks the bank account of the owner of the card if they have had one too many drinks!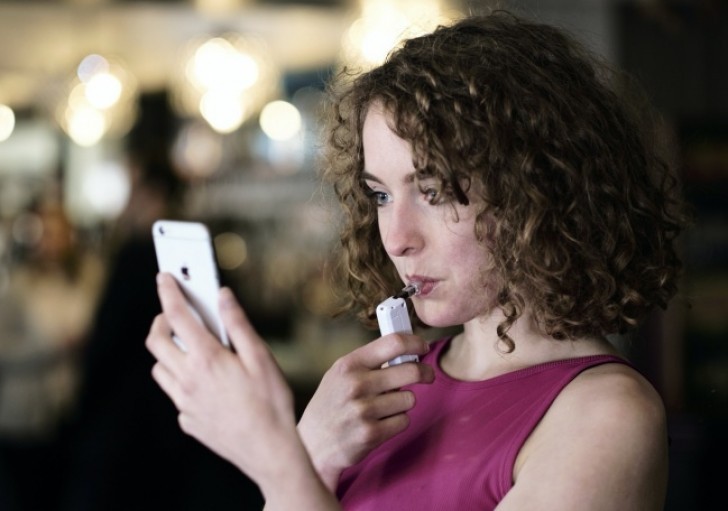 Advertisement
5. This bar of stainless steel soap is great for removing the odor of garlic or onion!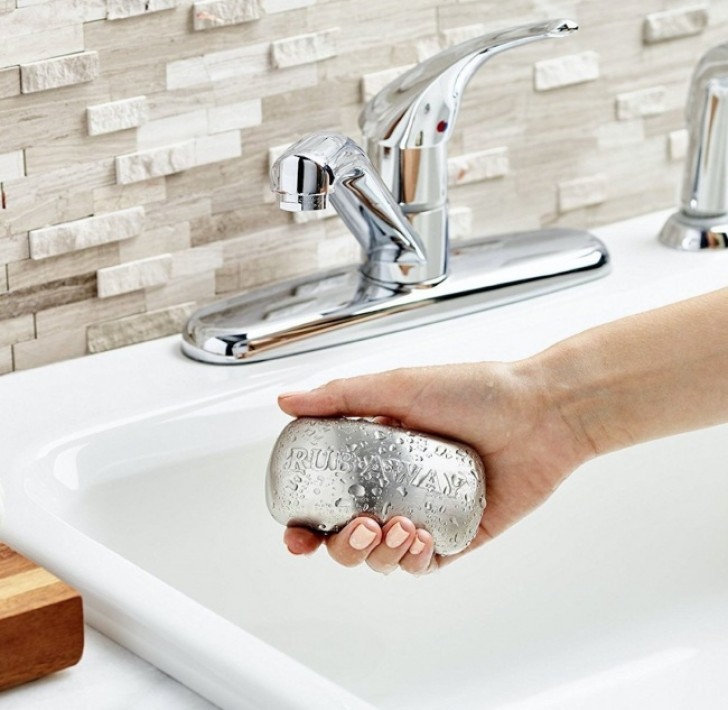 4. A smartphone sterilizer that eliminates 99% of the bacteria through the UV rays while charging the smartphone ...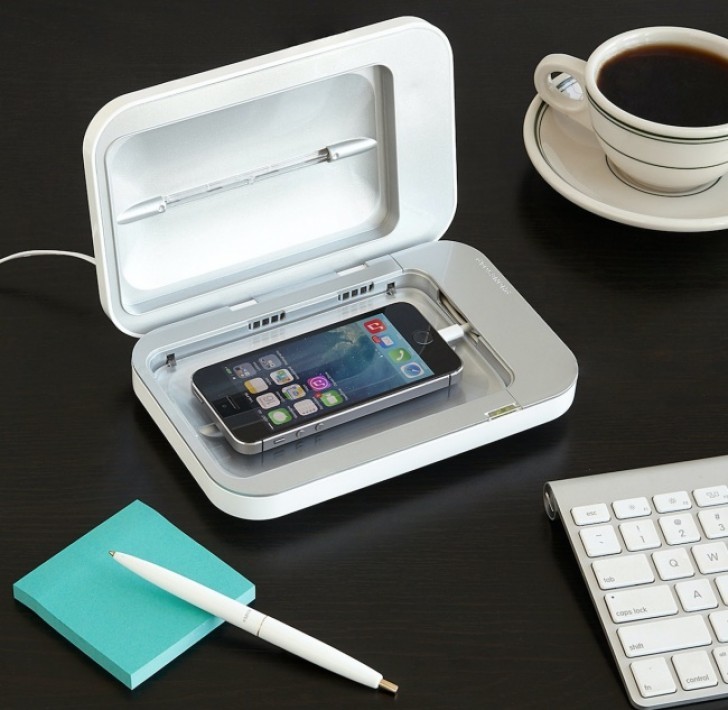 3. This smart mirror scans your body when you weigh yourself and sends a report on your progress regarding your body mass index (BMI) to your smartphone or tablet.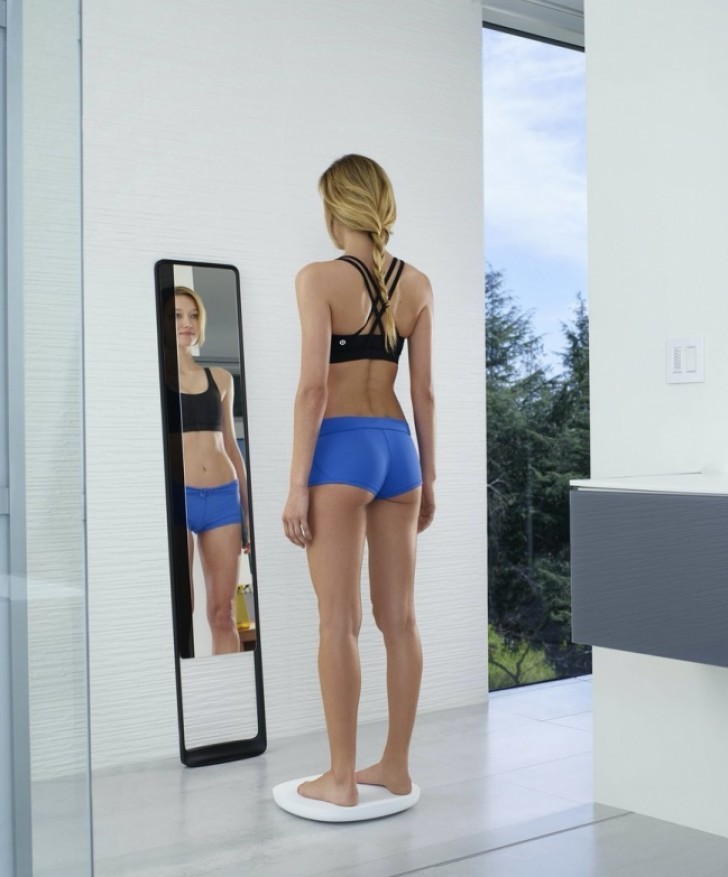 2. A "smart bed" that cuddles you with a movie projector, aroma diffuser, chromotherapy, and more!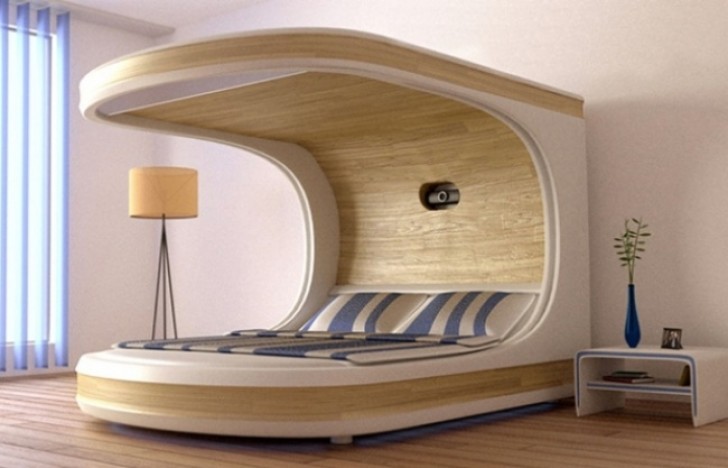 1. No more flat tires with this airless tire patented by Michelin which is also impossible to penetrate!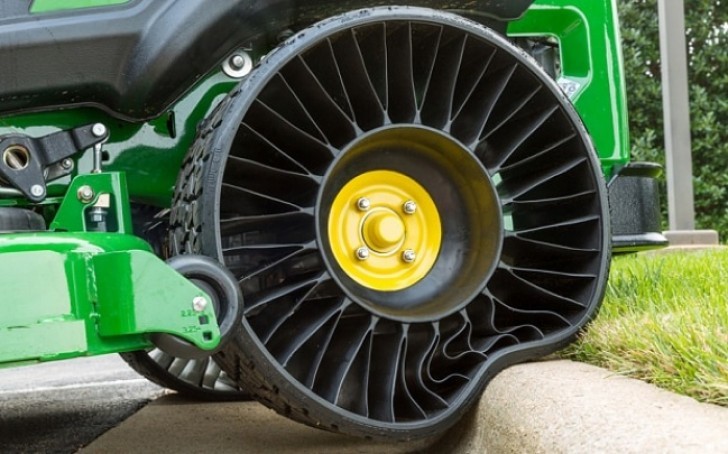 Advertisement