14 furniture ideas using common concrete blocks! You will be pleasantly surprised!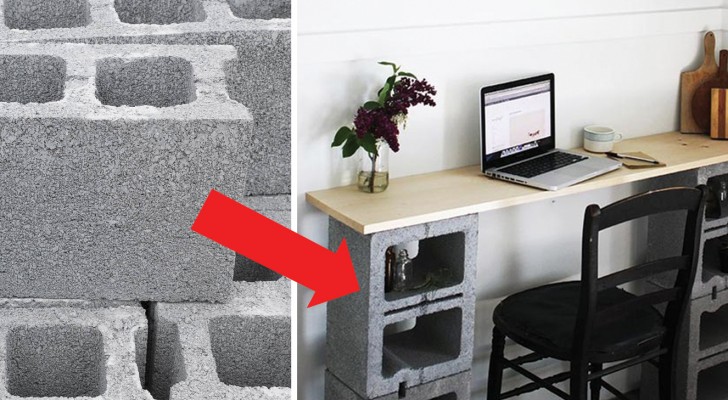 Advertisement
We at Guardxvideo are strong advocates of recycling and innovative ideas about how to use waste materials.
Therefore, even in furnishings, we suggest ideas that allow you to use elements that really have very little to do with furniture and design.
In this case, we want to talk about concrete blocks! Would you ever expect to use them to furnish your living room or bedroom?
Probably not ... and that's why we have created an interesting photo gallery with some very useful ideas.
Advertisement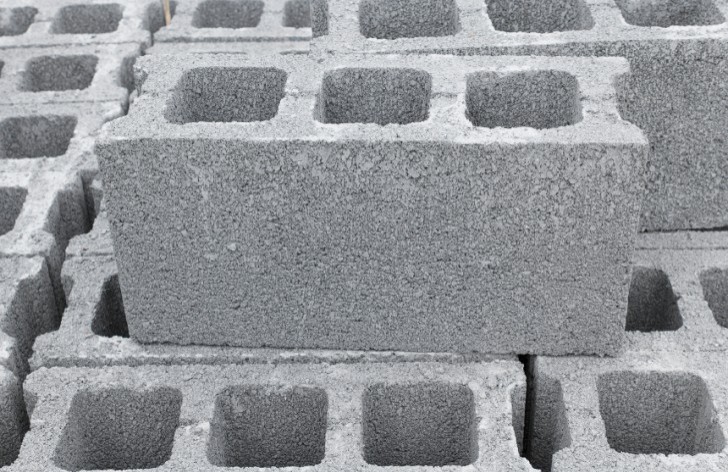 An optimal layout for a green corner can be achieved by utilizing the cavities in the cement blocks as spaces where you can plant your seedlings.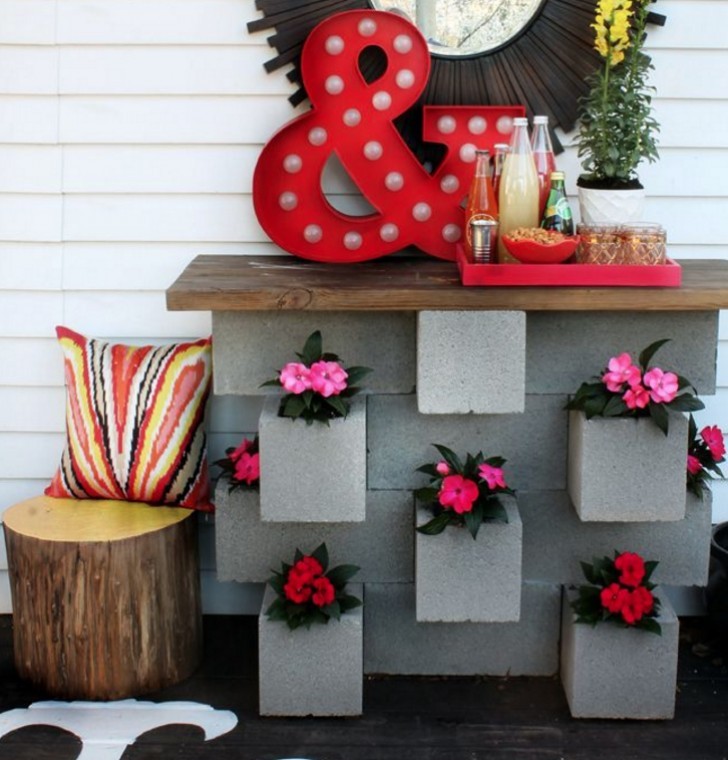 Advertisement
Here is an interesting idea for building an economical and original outdoor bench.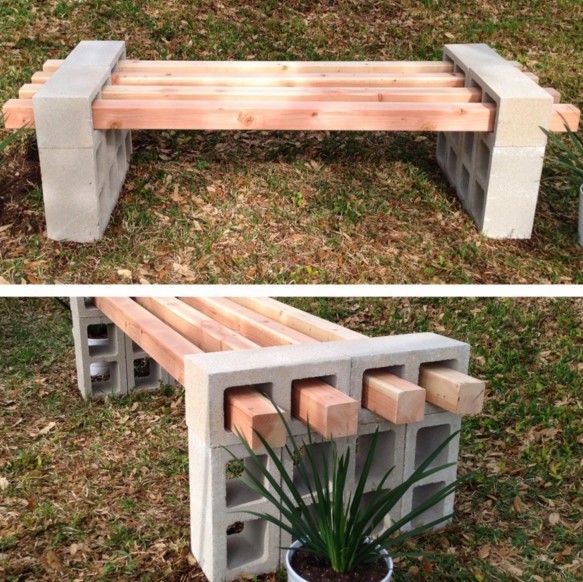 You can also use cement blocks to build fences (in that case, the blocks should be well connected to each other)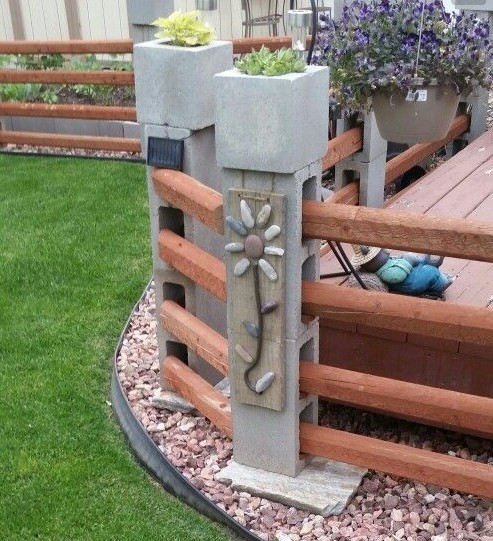 One of the ideas we prefer is a simple and elegant entertainment center/TV stand.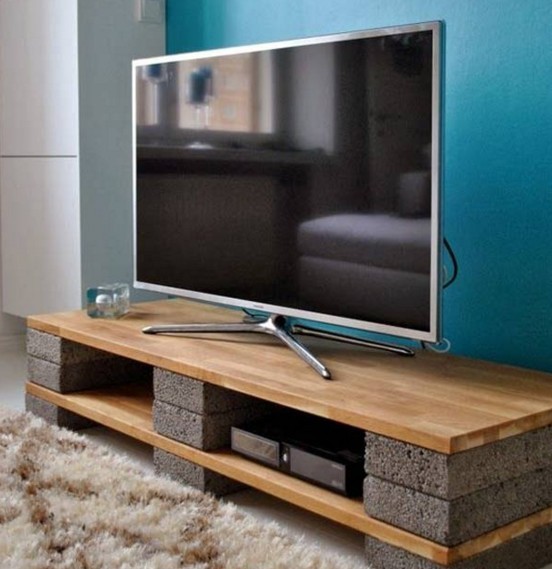 muotoseuraafunktiota.blogspot.fi
Advertisement
An emergency barbecue grill ... that has all the right features to become a must!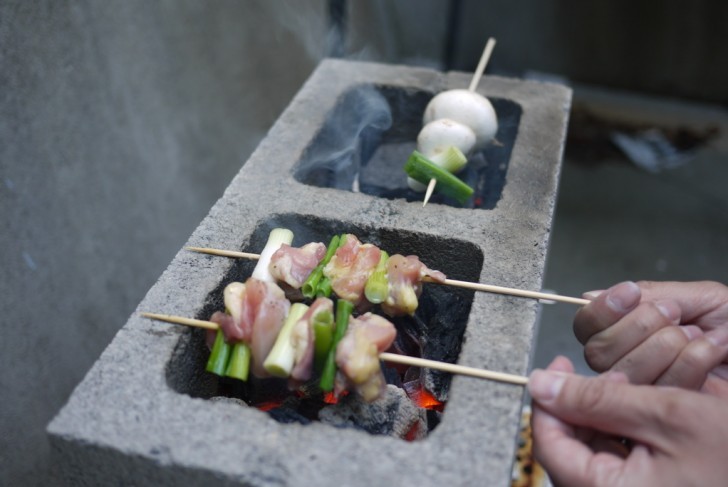 littlekitchenthatcould.wordpress.com
A shoe-rack sofa? Easier to make it than to say it ...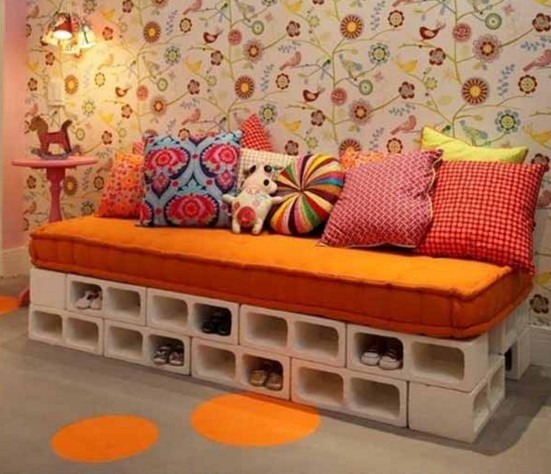 Advertisement
An easy idea for making steps (in the holes you can also insert grass or colored stones)
Another comfortable sofa with wooden boards and colored or painted cement blocks.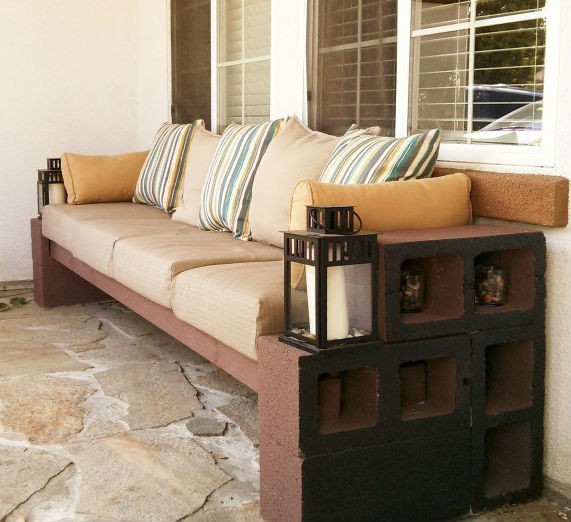 Advertisement
If you have an open space, you can create a work table supported by concrete blocks.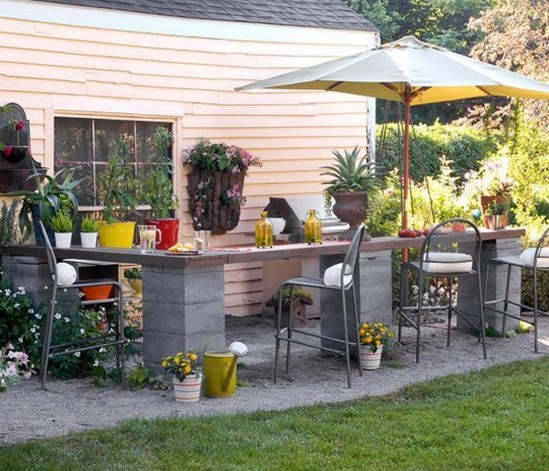 This is such a cute firewood rack that keeping it in the garden seems like a waste!
An easy and low-cost structure for storing compost ... A great idea that helps to safeguard the environment.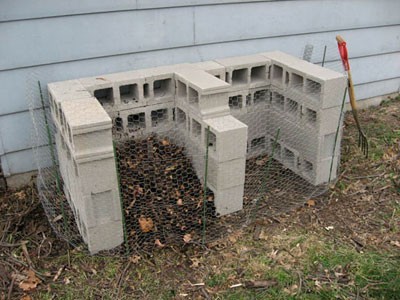 Here's how to make an original flower bed where you can indulge in sowing all the seeds that you like!
Another wall planter that is customizable at will ...
An elegant desk made with cement blocks and a hardware-store wood plank ... Voilà!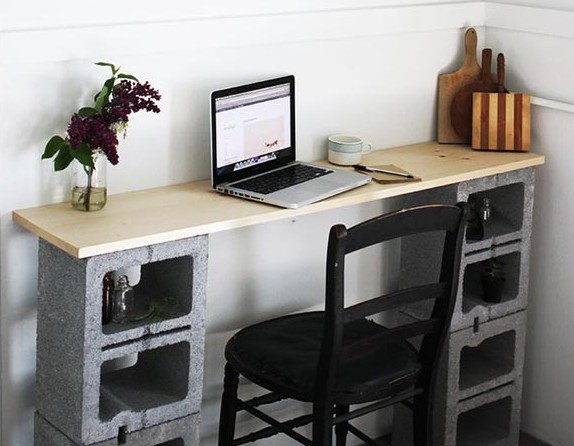 Hopefully, you've been inspired by these original and unquestionably low-cost ideas!