At first glance, you will probably hate it, but this insect can be very useful at home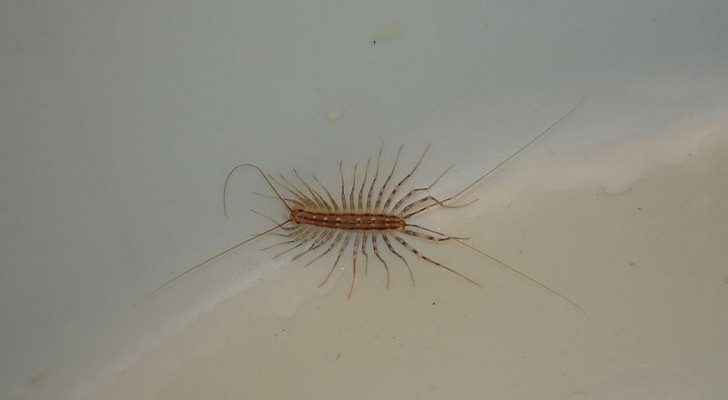 Advertisement
When you are at home and run into a something "repulsive", whether it is a spider, a cockroach, or something of little importance, the first thing you think about is the easiest way to get rid of it ... But try not to do this with this particular species! 
We are talking about the scutigera Coleoptrata aka "The House Centipede". This is a dark yellowish arthropod which you will certainly not find hard to recognize as being related to millipedes.
Well, this insect could definitely help you at home, and not just a little ...
Advertisement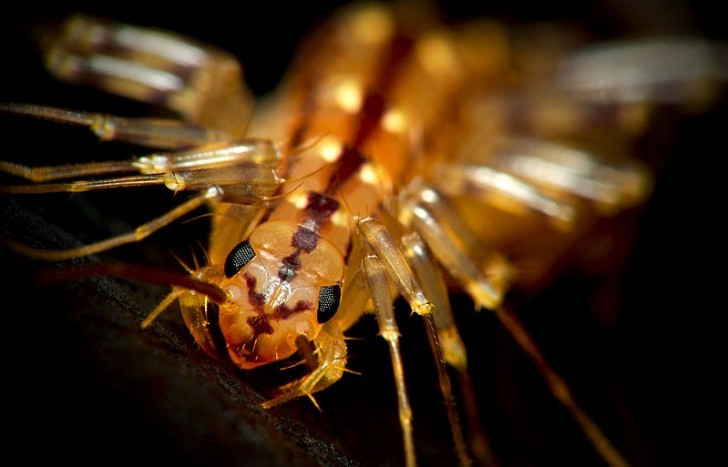 The scutigera Coleoptrata loves feasting on cockroaches and spiders and also hunting for mosquitoes! All of this makes, this insect perfect for finding all these undesirable guests in your home and making them disappear! However, if you are thinking that since it is an unchallenged predator in your house, that it could easily hurt you too, well, you are wrong ...
Advertisement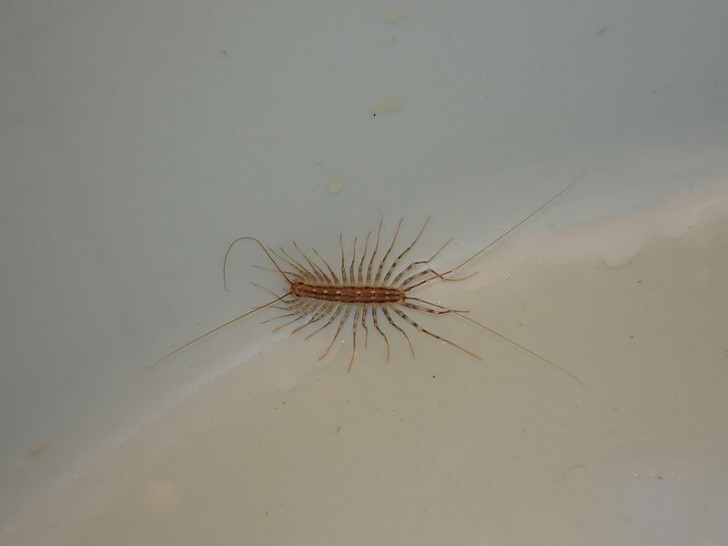 The scutigera Coleoptrata has 30 almost microscopic paws attached to a rigid body and is able to run quickly on every kind of surface and catch its prey paralyzing them with a poison that it injects through their teeth. Well, this poison, that is deadly for insects and other animal species, it is totally harmless to human beings.
Therefore, even if it is clearly not a model tenant, a small scutigera Coleoptrata, could give you a hand with daily "cleanings", this you have to admit!
Advertisement