What happens when a gecko enters the house? The time has come to find out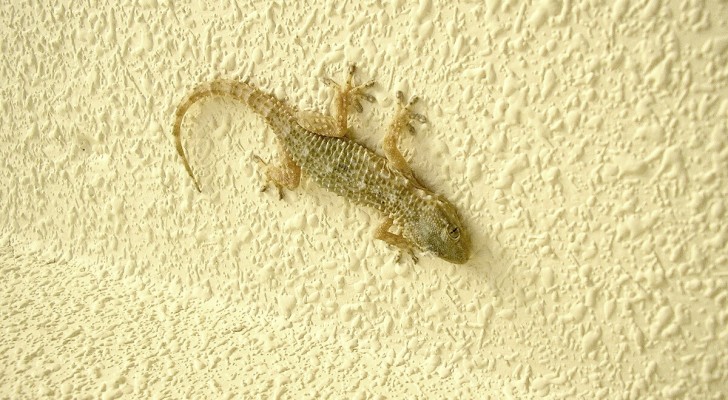 Advertisement
Amongst the many reptiles in the world, one of the most common and well-known is certainly the gecko. A cute and agile little creature, we often see geckos outside during summer evenings searching for insects to eat, prowling around the lights on the terrace and in the garden. But we also know that they can easily sneak into our homes. And many keep geckos as pets too. 
So, what happens when a gecko gets into our house? Do we need to do something about this? The time has come to find out:
Advertisement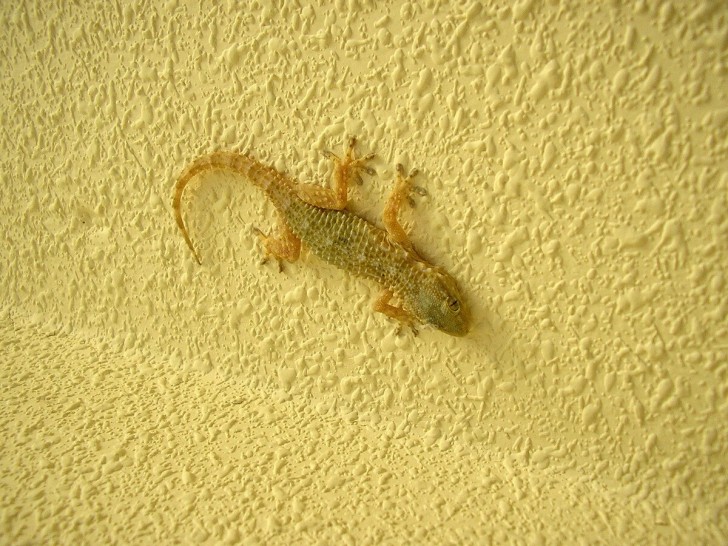 Geckos are very common, especially in some geographical areas. Superstitious people believe that geckos ward off bad luck. But in reality, the presence of geckos, especially in our homes, has both positive and negative aspects.
Having one (or more) which has entered a home, is a very positive from one point of view. Geckos prey on annoying insects such as mosquitoes, flies or spiders. Having them in the home, therefore, helps us control these pests.
Advertisement

On the other hand, the presence of geckos could cause problems. First of all, the proteins present in the saliva and skin of geckos could be a skin irritant for some. And then, like all living creatures, geckos produce excrement, which is difficult to remove - especially if it accumulates around doors and windows.
Despite this, geckos in the home should never be killed - just "encourage" them to leave in a gentle manner. Geckos are very important for the balance of our ecosystem, so they shouldn't be treated like a pest. Also, they are completely harmless and do not represent a danger to humans.
And then, let's not forget, they could always bring us good luck, right? Do you like geckos?
Advertisement