12 men who would do well to accept their baldness instead of hiding it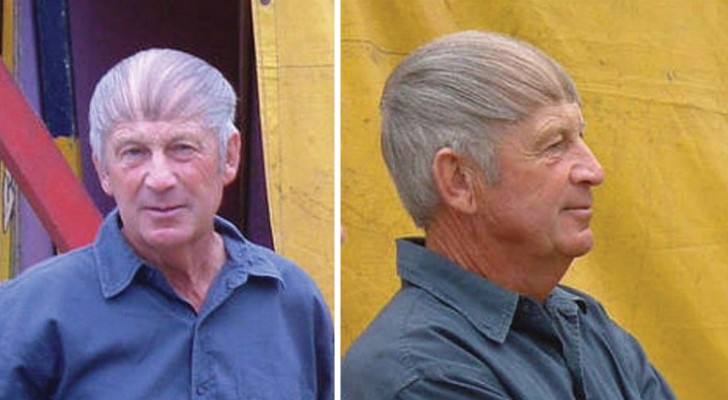 Advertisement
If a few decades ago, losing your hair was considered a real disadvantage, more and more men now embrace the fashion savvy and salutary trend of shaving off all their remaining hair.
In fact, they fight the advancement of hair loss by eliminating the source of the problem and sporting a completely shaved head.
The impact, among other things, is definitely not the worst! As a matter of fact, both men and women agree that, when it comes to sexiness and sensuality, a shaved man has nothing to envy to a man with hair. 
So, we wonder, what is the need to mask (badly) baldness with carryovers and strategic hairstyles? In any case ... take a moment to enjoy this photo gallery and laugh a little!
Advertisement
A carryover from the back to the front ... Ambitious!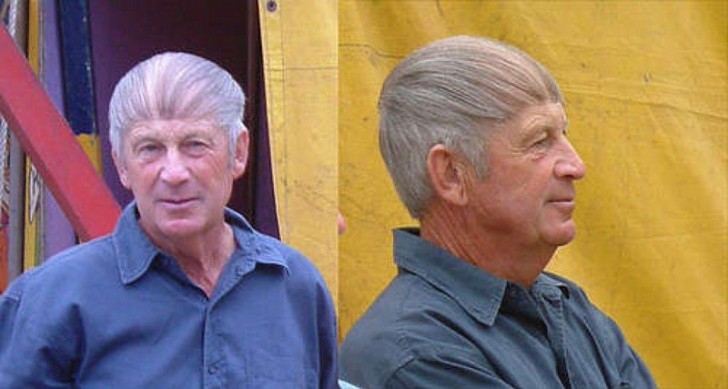 Advertisement
Maybe it was a beautiful hairstyle ... when he was 17 years old.
Carryovers and sports do not agree.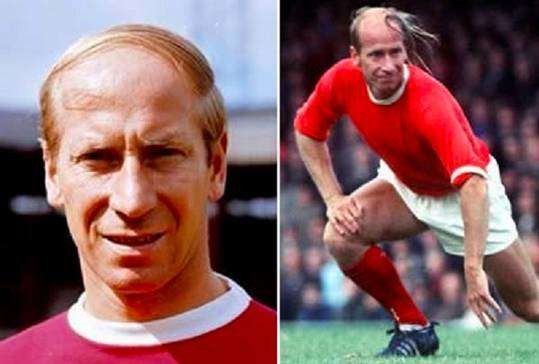 So much commitment ... for what ???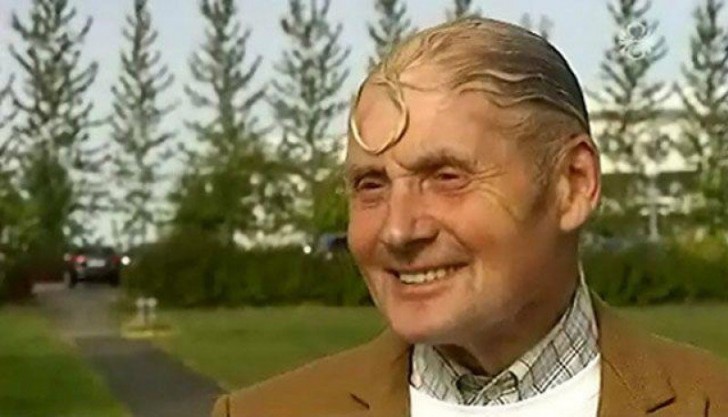 This does not really make sense ...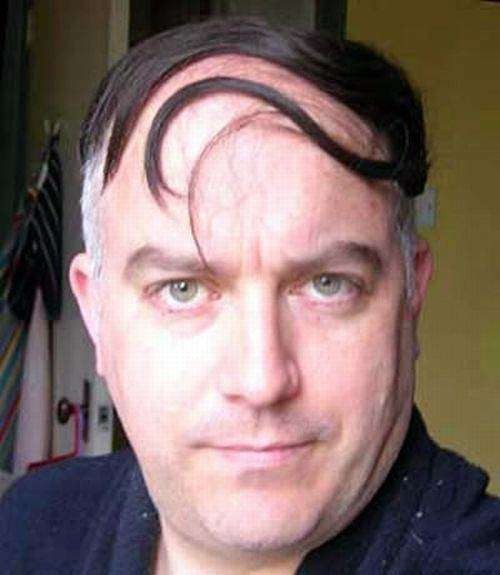 Advertisement
A universal fashion.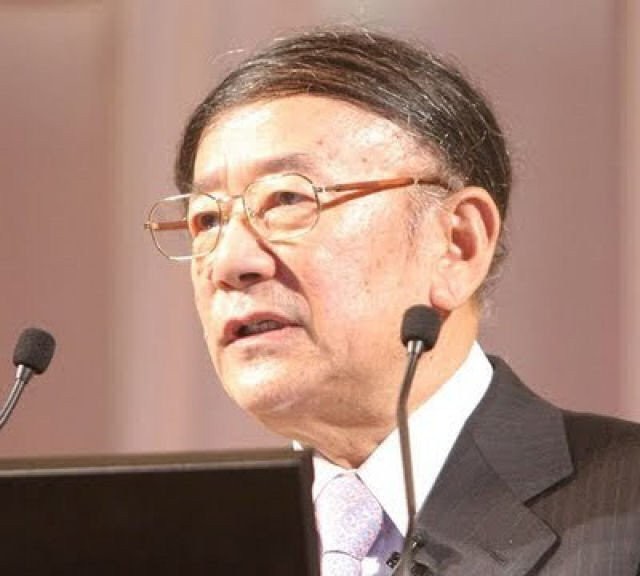 Within six months it will be perfect.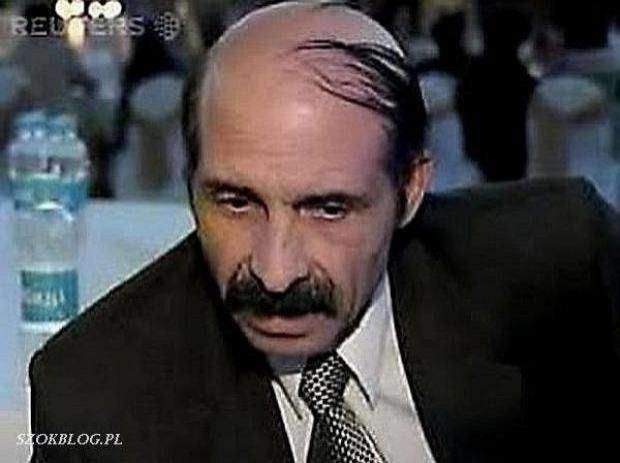 Advertisement
Tell me it's a joke ...
No...forget this, you would look great without it!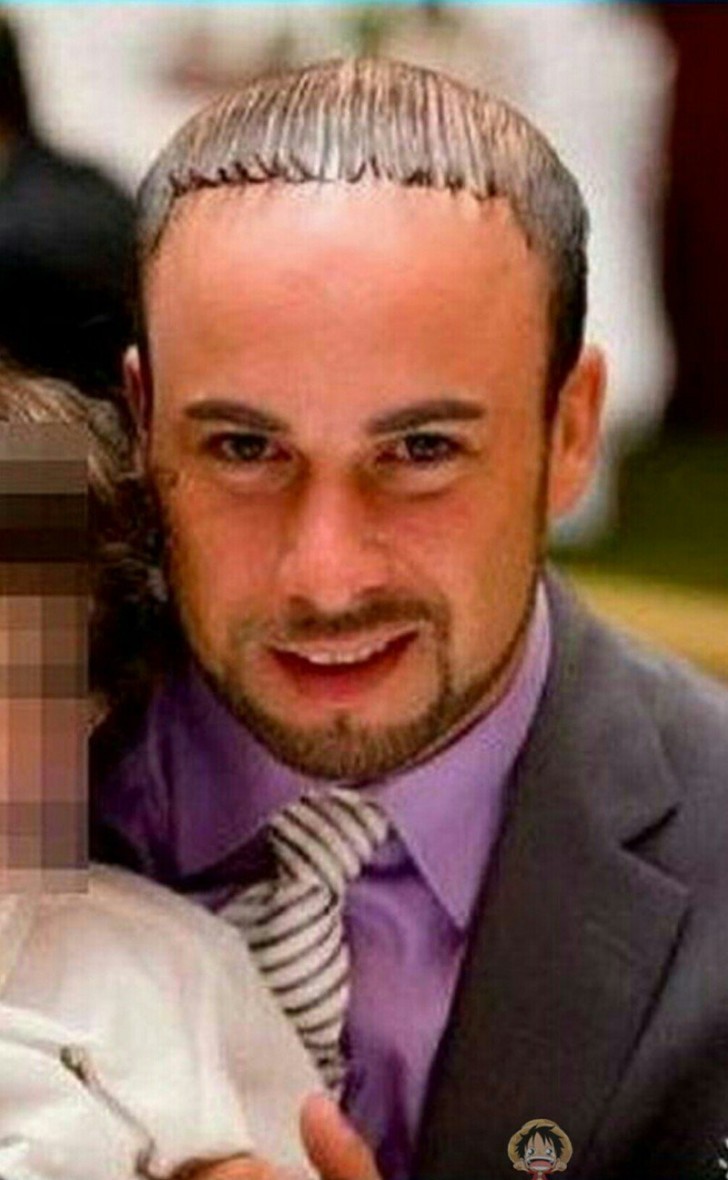 Advertisement
Will someone tell him that everyone can still see ...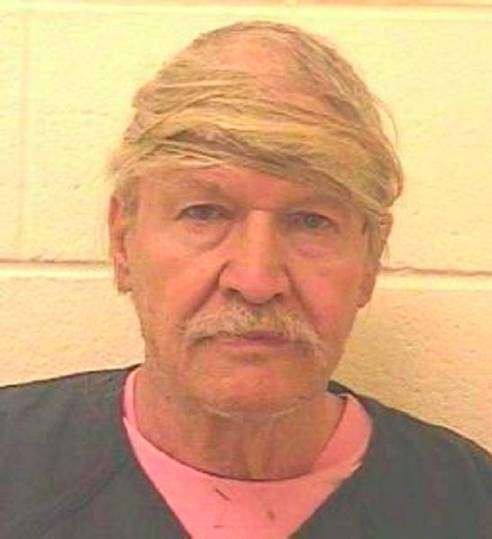 Well, this has its geometry .....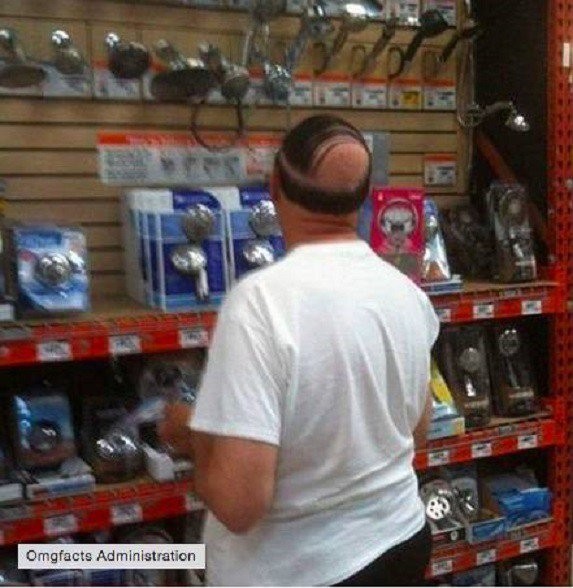 Advertisement
A tuft of hair is not a carryover!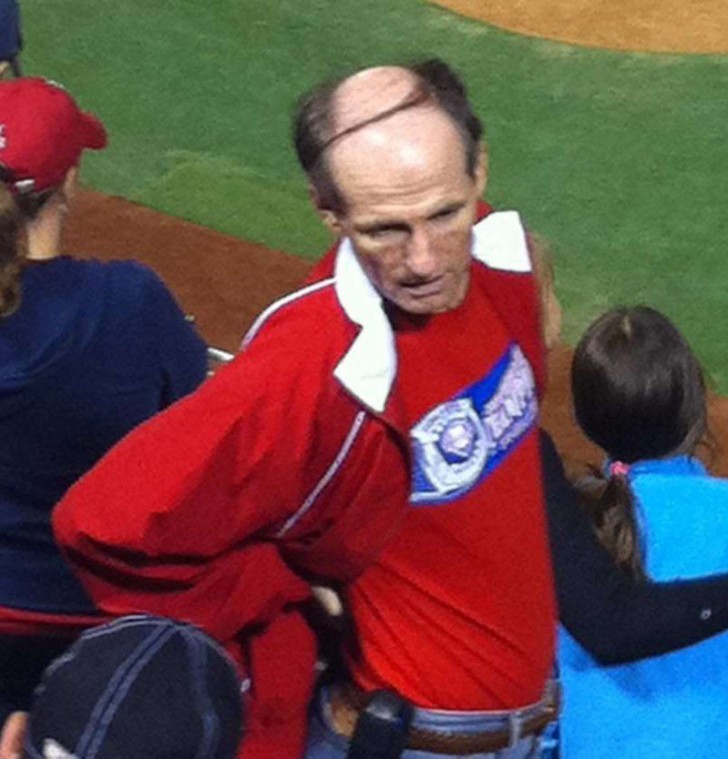 Advertisement