A man finds color photographs from 100 years ago! Here are Native Americans in all of their beauty ...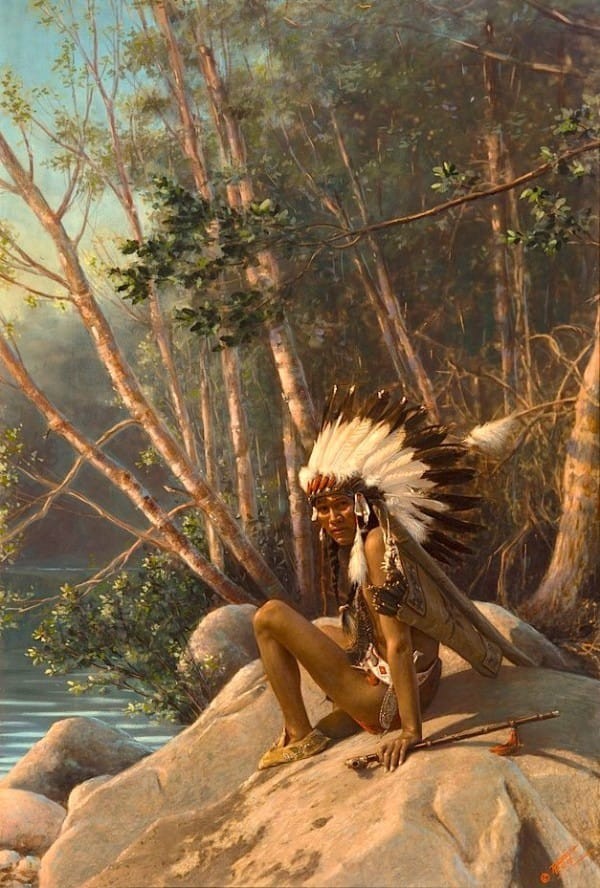 These images were taken between the end of the nineteenth and early twentieth centuries
Some photographs were colored later
Others photographs were taken with the recently invented Kodachrome process
Today, about 22% of all Native Americans still live on Indian reservations
They can keep their traditions and customs but of course, their life has been irrevocably changed.
Looking at the photos is incredibly fascinating, but it also evokes a strong sense of sadness.
The destruction of the immense population of Native Americans took place between the end of the 15th and the 20th centuries (the number of Indians involved ranges from 50 to 100 million)
These photos show us a people closely connected with nature and freedom during a time that no longer exists today.