18 amazing inventions that can change our lives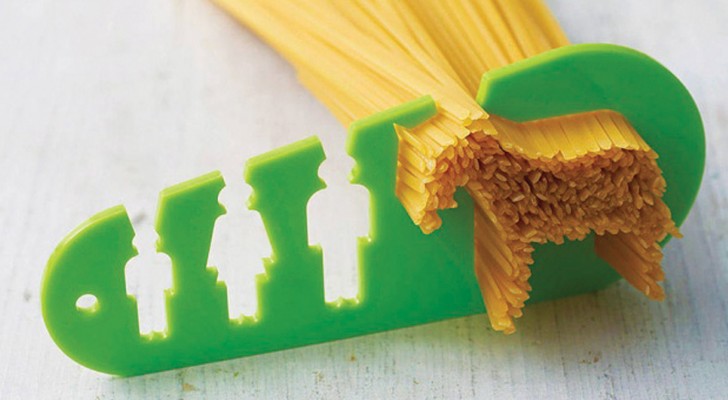 Technological progress (or rather the marketing that accompanies it) has taught us that any need, even the most negligible, can in time become an indispensable necessity.
For this reason, inventors around the world are constantly looking for investors to produce objects of different uses, some very ingenious and others almost surreal.
Here is a curious photo gallery of unusual inventions ... which ones would you like to own?
Advertisement
1. Park benches for dual use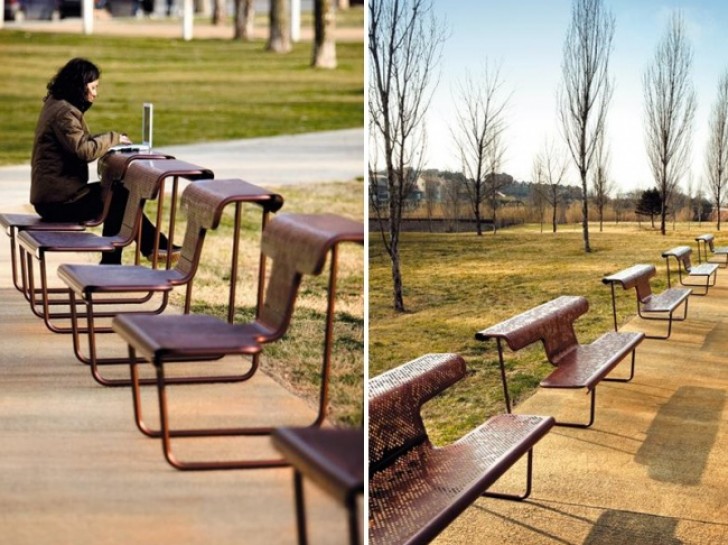 2. The spaghetti dispenser that has a sense of humor!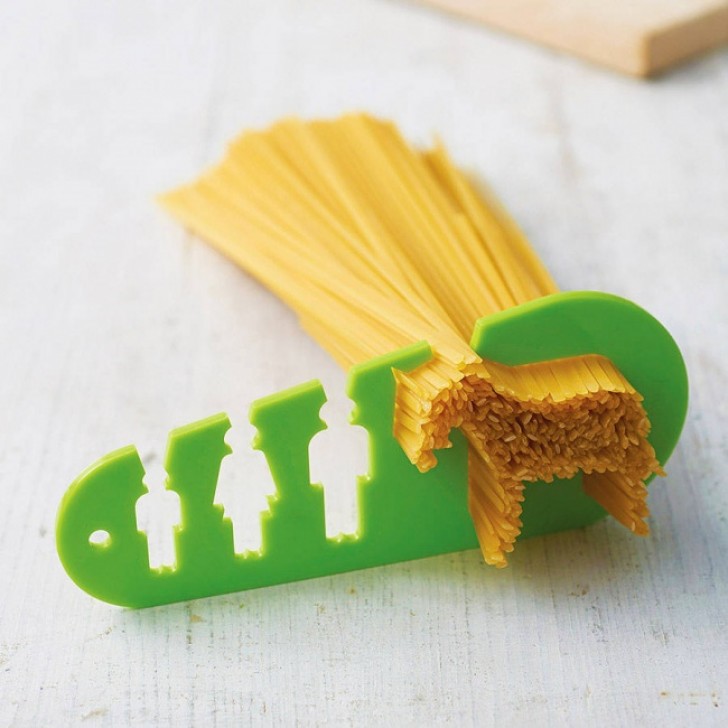 Advertisement
3. A cool and refreshing bed fan ... who would not want it?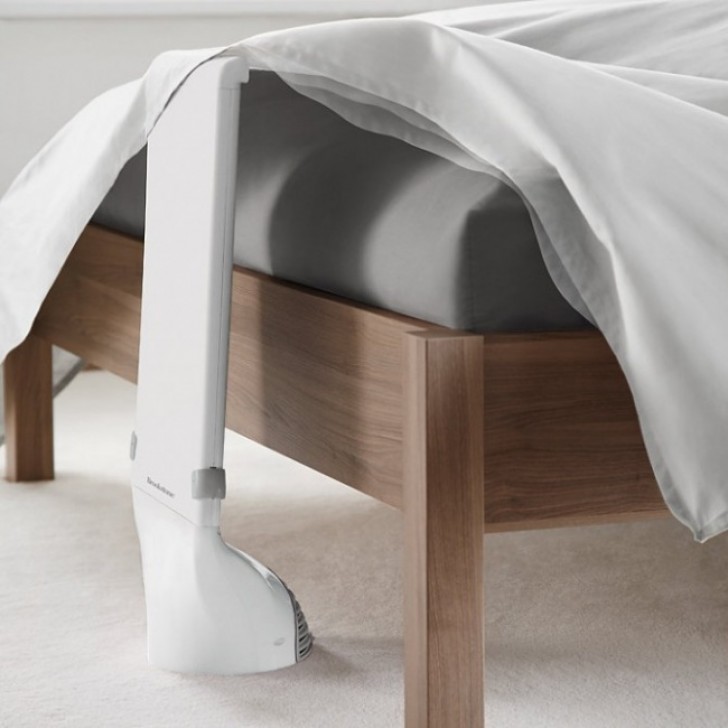 4. These are a pair of ingenious shoes that all parents would like to wear!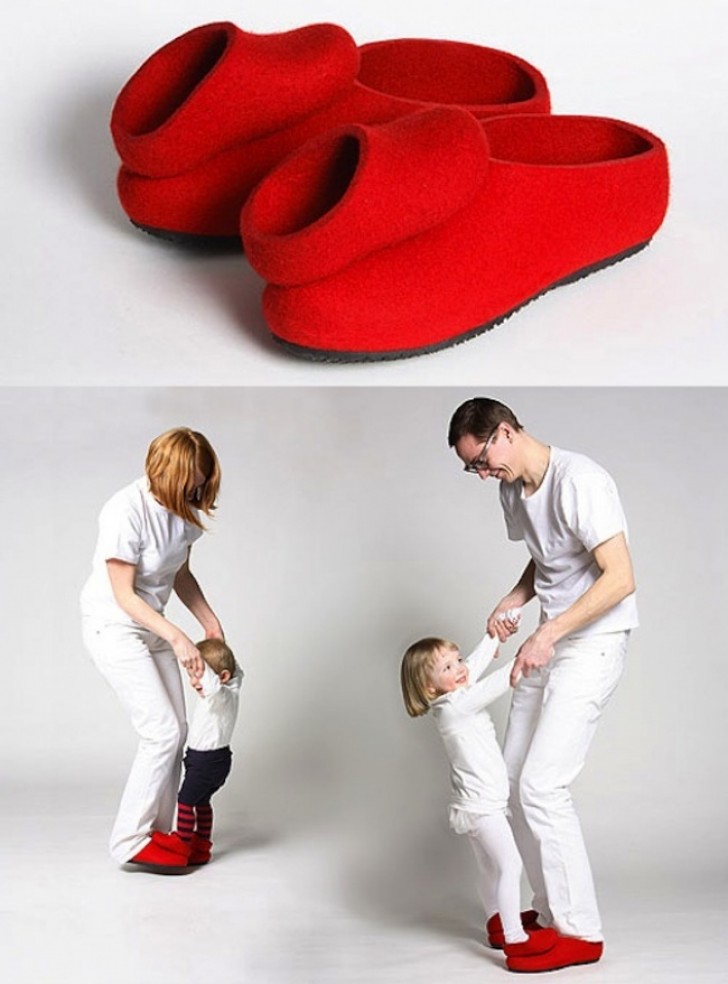 5. Barbecue Grill Clamps to easily grill everything all at once!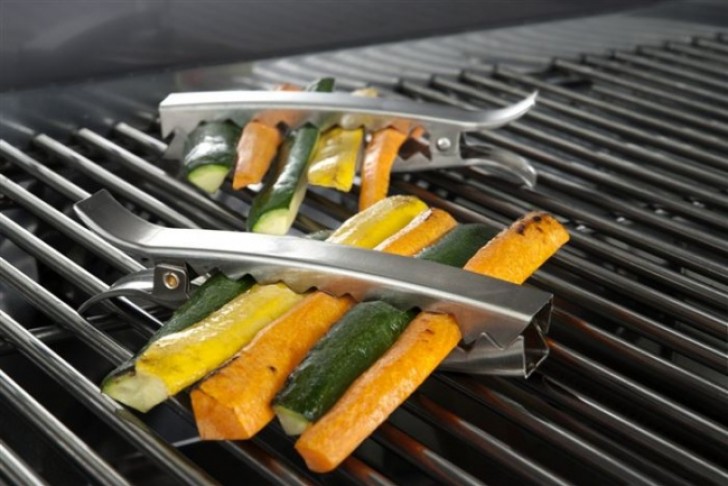 Advertisement
6. A suitcase that turns into a traveling wardrobe closet.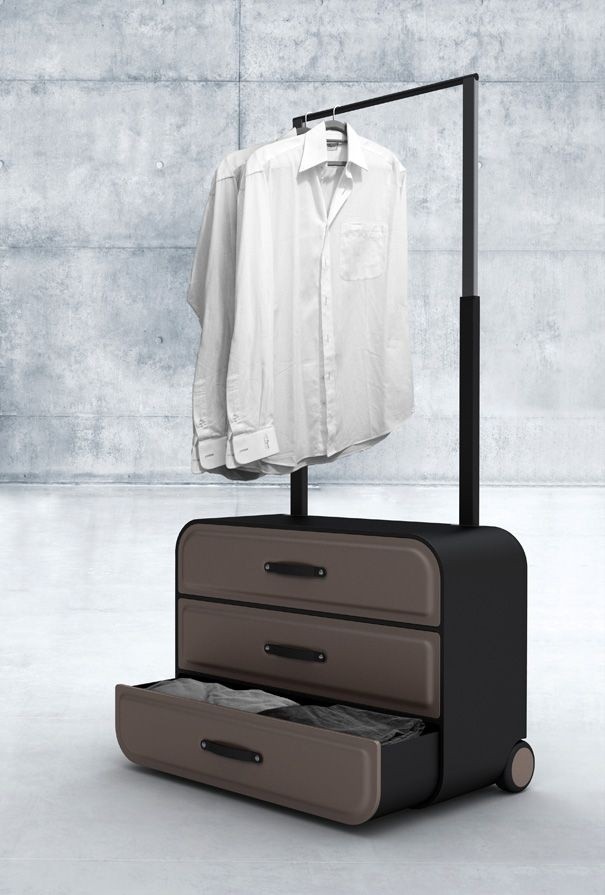 7. A flashlight that looks like a credit card! You can always carry it with you!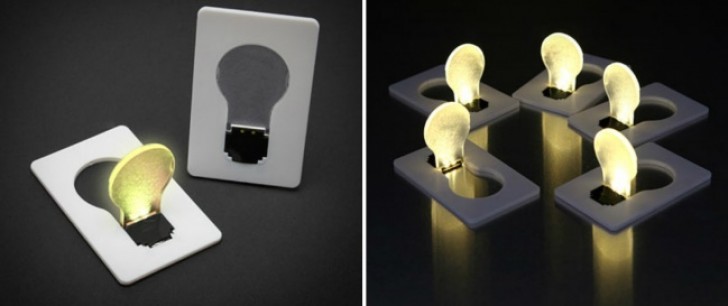 Advertisement
8. A fantastic 3-in-one cooker with an oven, kettle, and hot plate.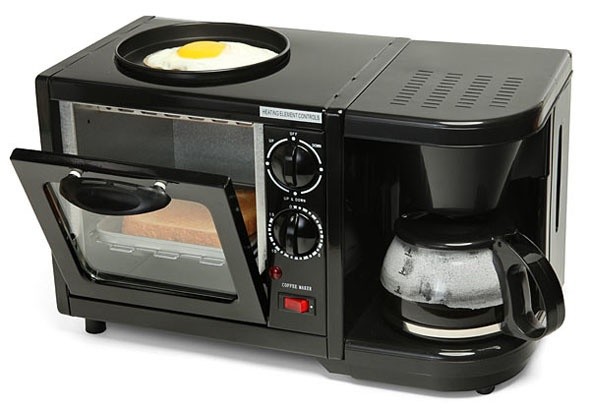 9. Magnetic Light Switch Covers! Never misplace or forget your keys!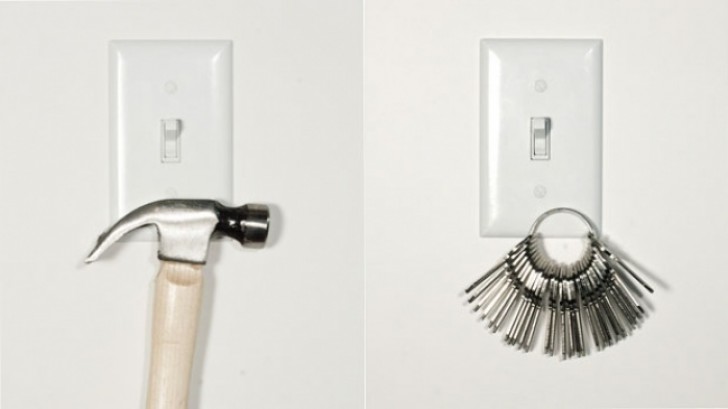 Advertisement
10. The cup that stirs your cappuccino on its own --- A real gem for the office!
11. Laser keypad ... to not go crazy with the tiny smartphone keyboards!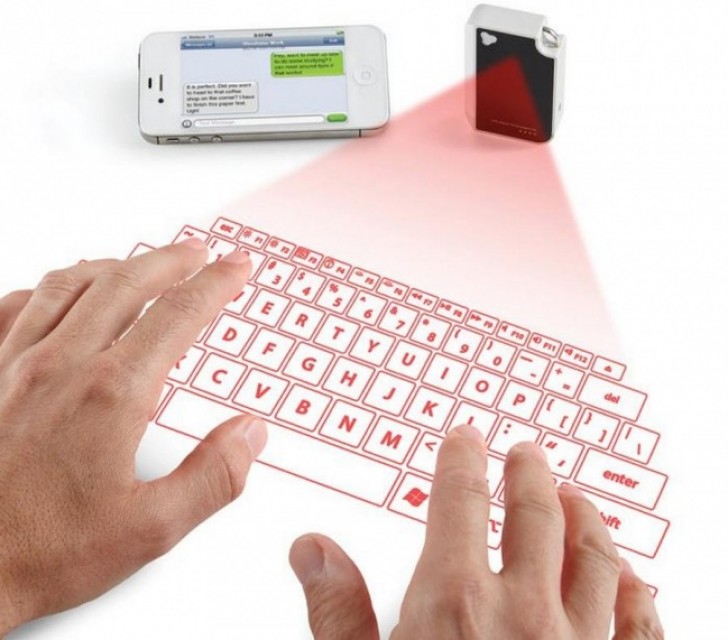 12. An intelligent and high tech solar tent that produces electricity and heats up using solar energy!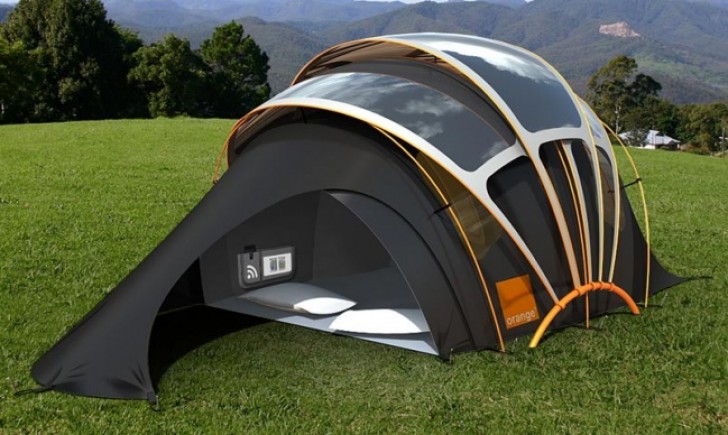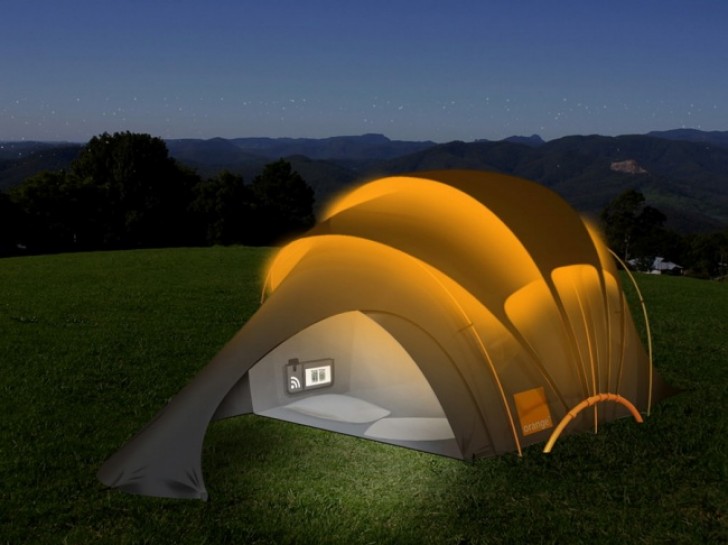 13. A washing machine in a backpack, to wash your clothes while traveling!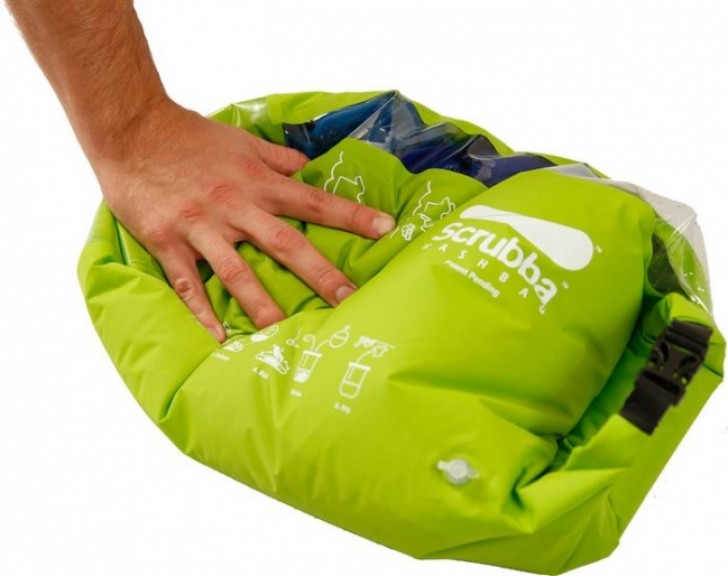 14. A fascinating lamp that recreates the outdoor weather ... inside your home!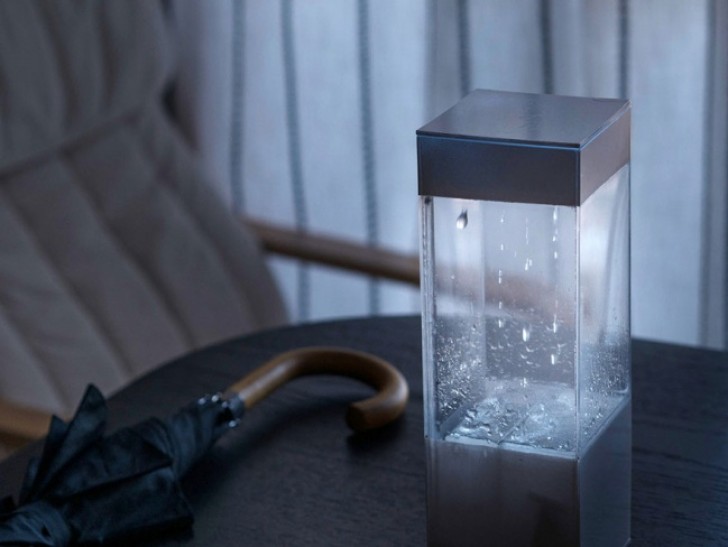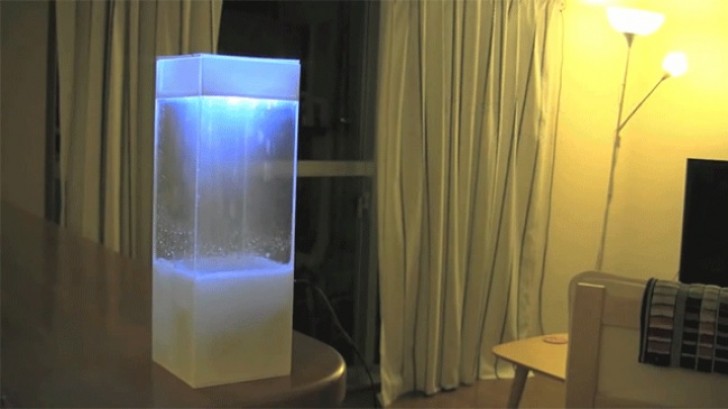 15. No more coffee spills in the office!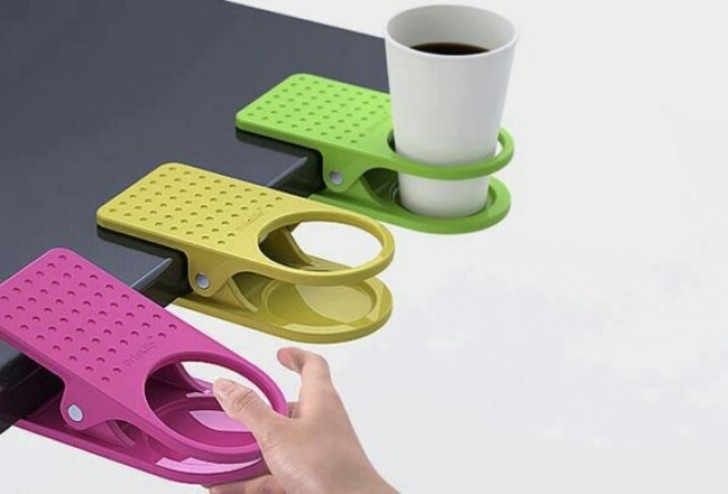 16. A pen that detects and reproduces colors!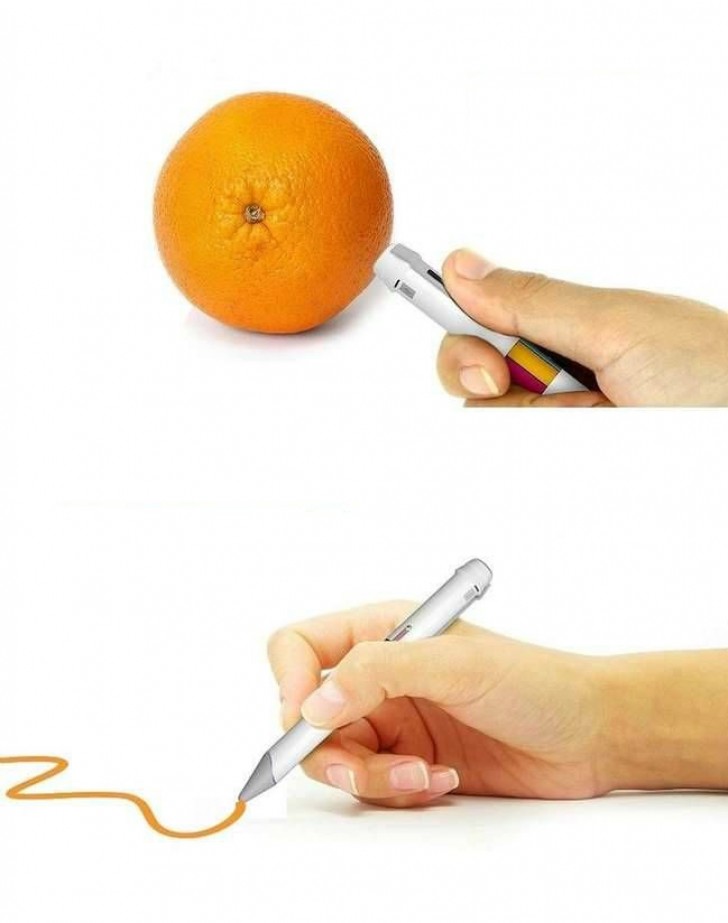 17. A painting that hides a television! How cool is that?!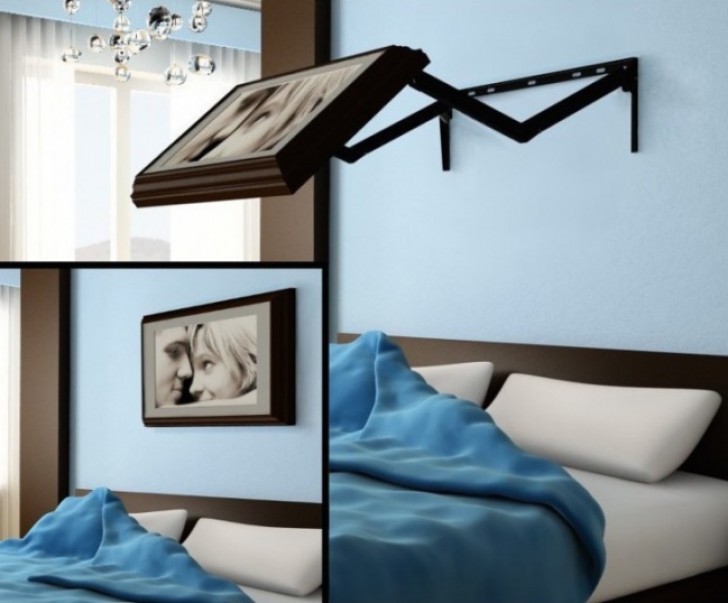 20. The smart pencil that we all wanted at school!