Stunning DIY bathroom floor decor!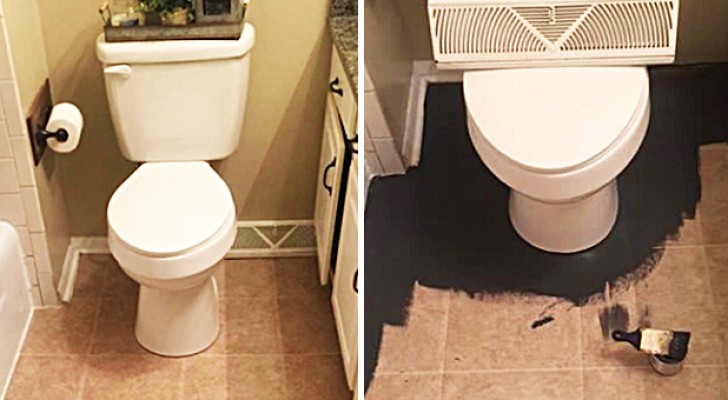 Advertisement
Decorating your own home is not easy. You need to know the proper materials to use and the correct techniques, otherwise, the risk of a complete disaster is highly probable!
However, this is not the case in the story we want to share with you! As a matter of fact, the blogger and decorator Susanna displays in the following images her wonderful bathroom renovation! 
Everything started with a picture on Instagram when Susanna saw a black and white bathroom floor, that she fell in love with, and decided to try to reproduce it ...
Advertisement
This is the original bathroom, with a rather plain and anonymous floor ...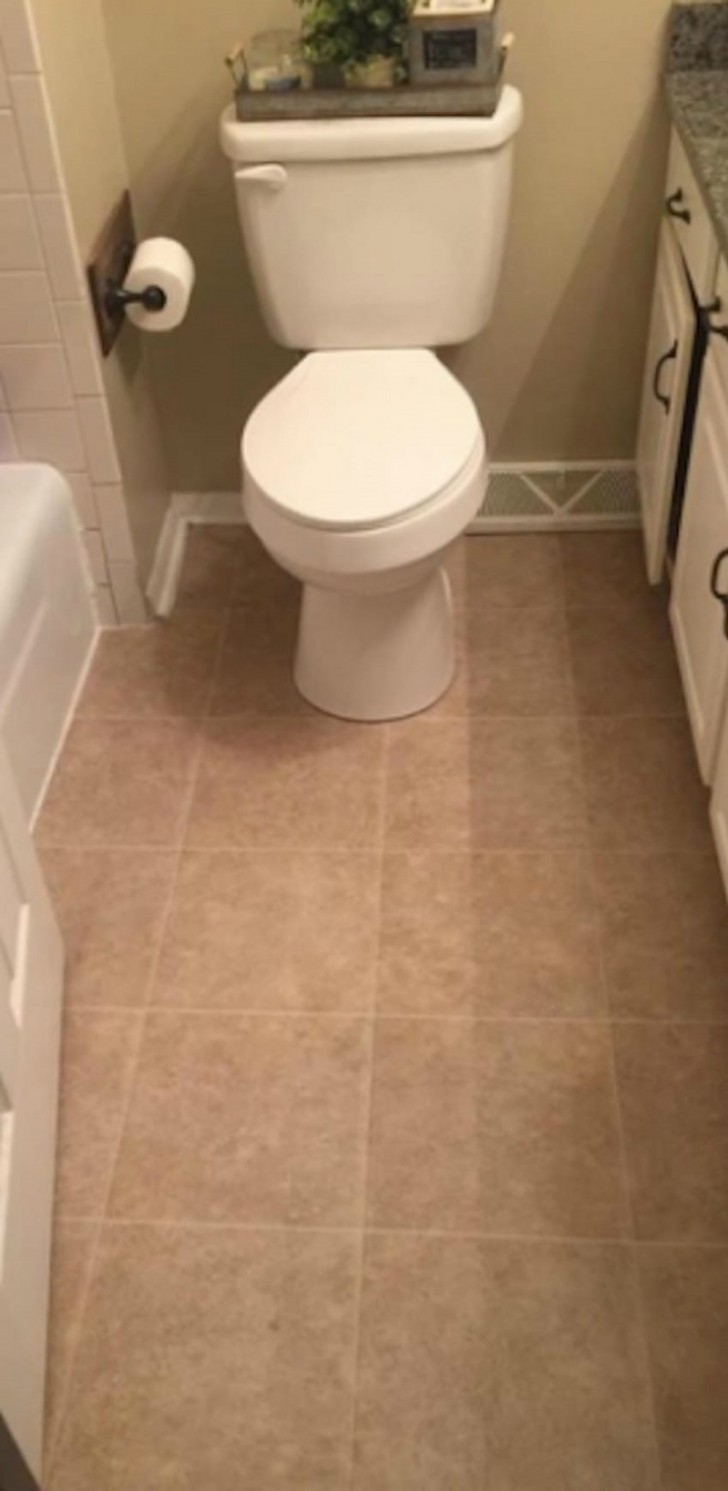 Advertisement
Susanna armed herself with white and black varnish, stencils, a roller brush, and a lot of patience and precision!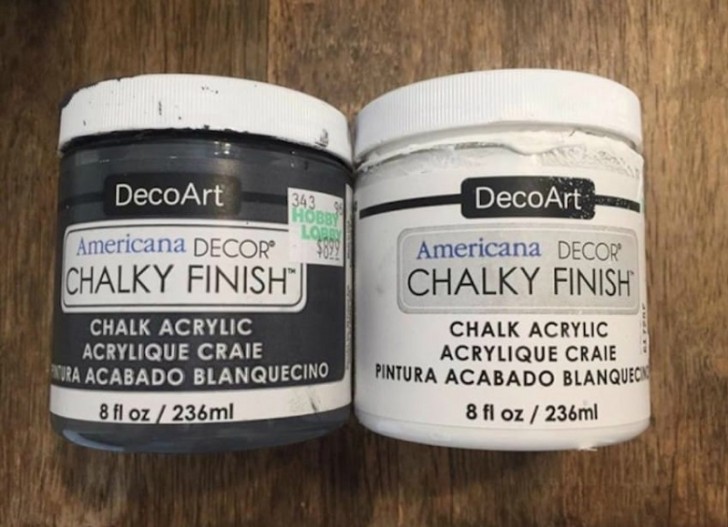 She started by covering bathroom floor with black varnish. It was not difficult, but a rather long process because it required various coats of varnish in order to get a truly homogeneous result.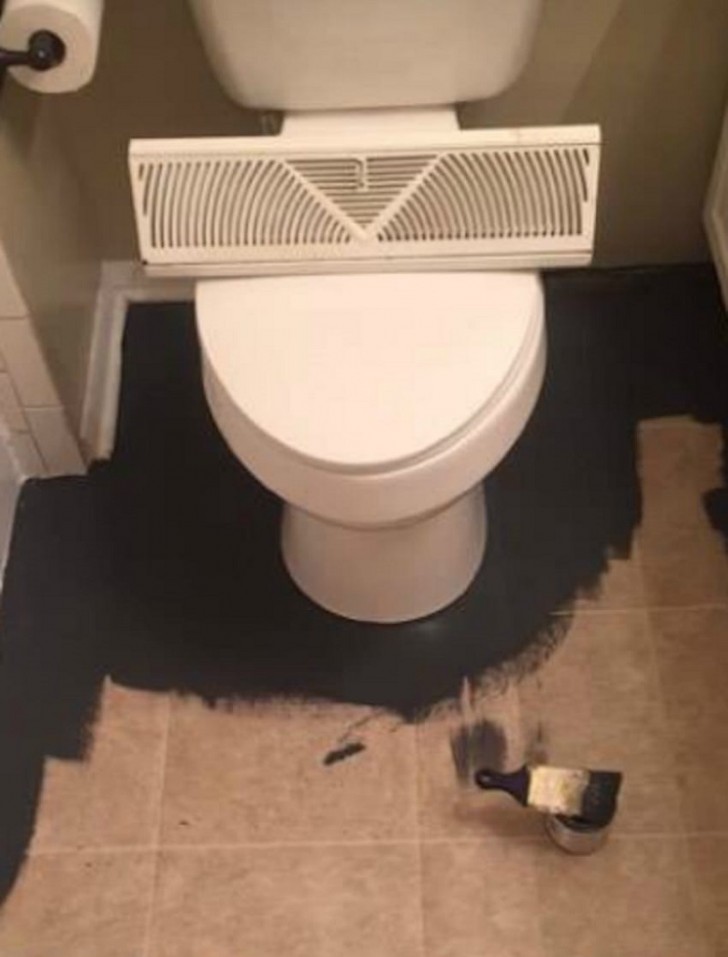 With stencils and adhesive tape, she began to trace the motif (at the bottom of the page you will also find the video of this step)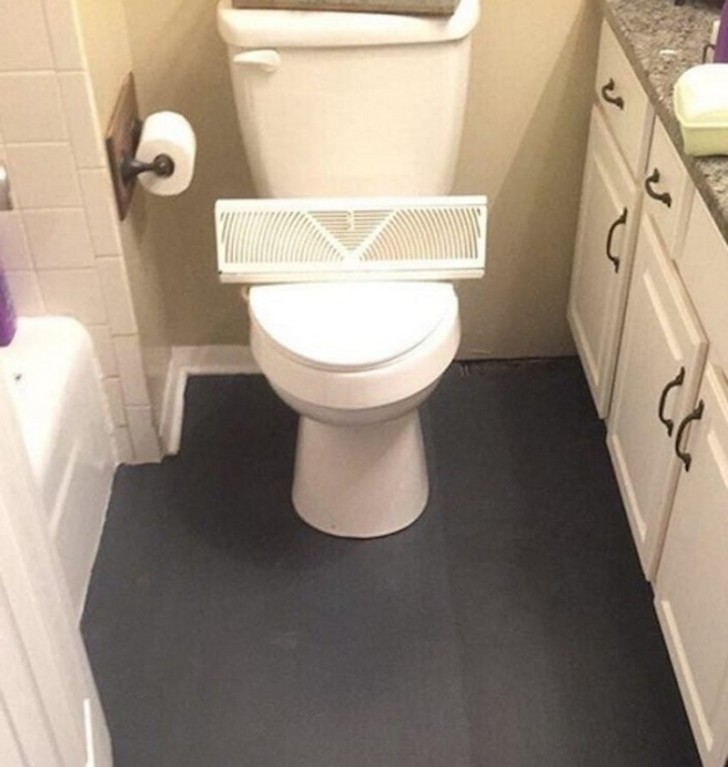 Here is an image, halfway through the work ...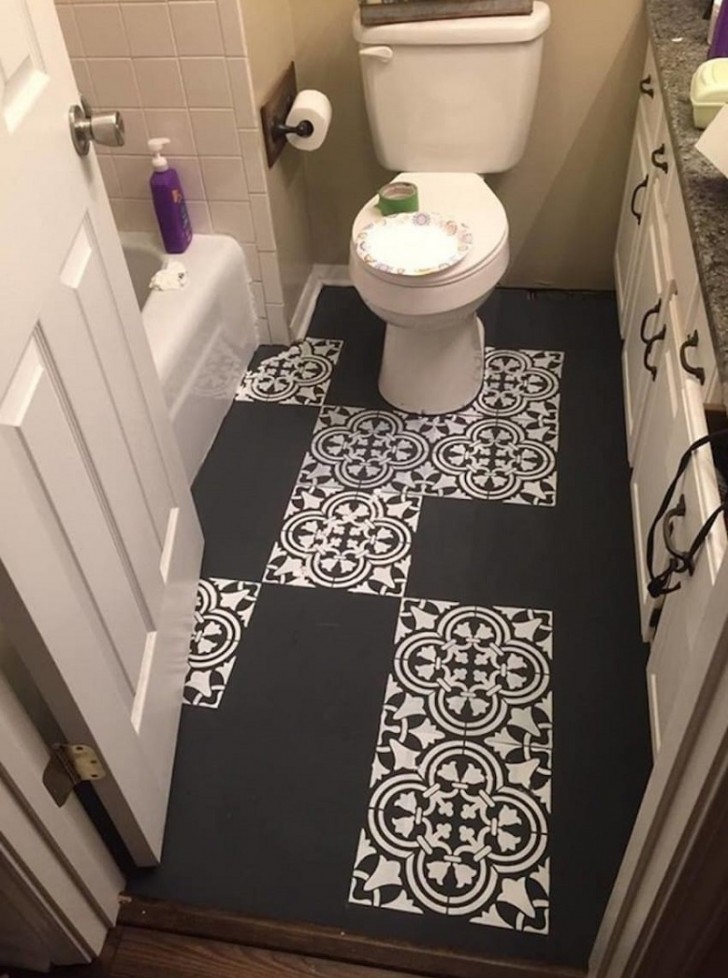 Advertisement
Et voila! With a bit of commitment and precision, the end result is worthy of a home design and decor magazine!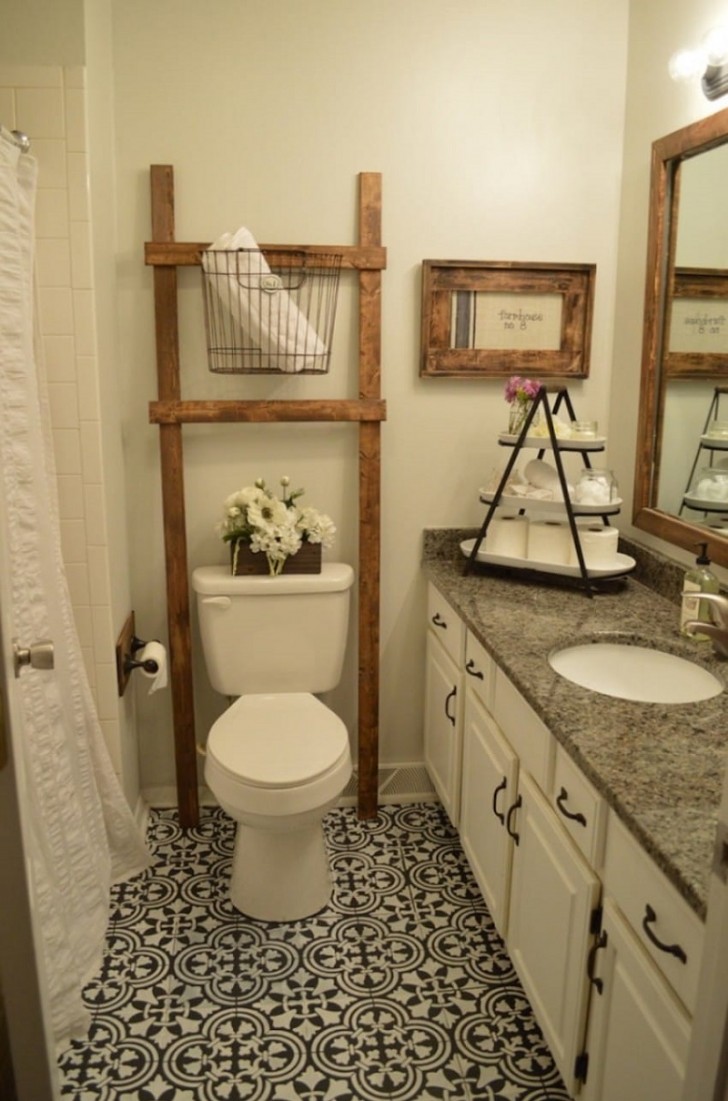 No need to tell you about the many compliments she has received on her blog ... Fantastic job!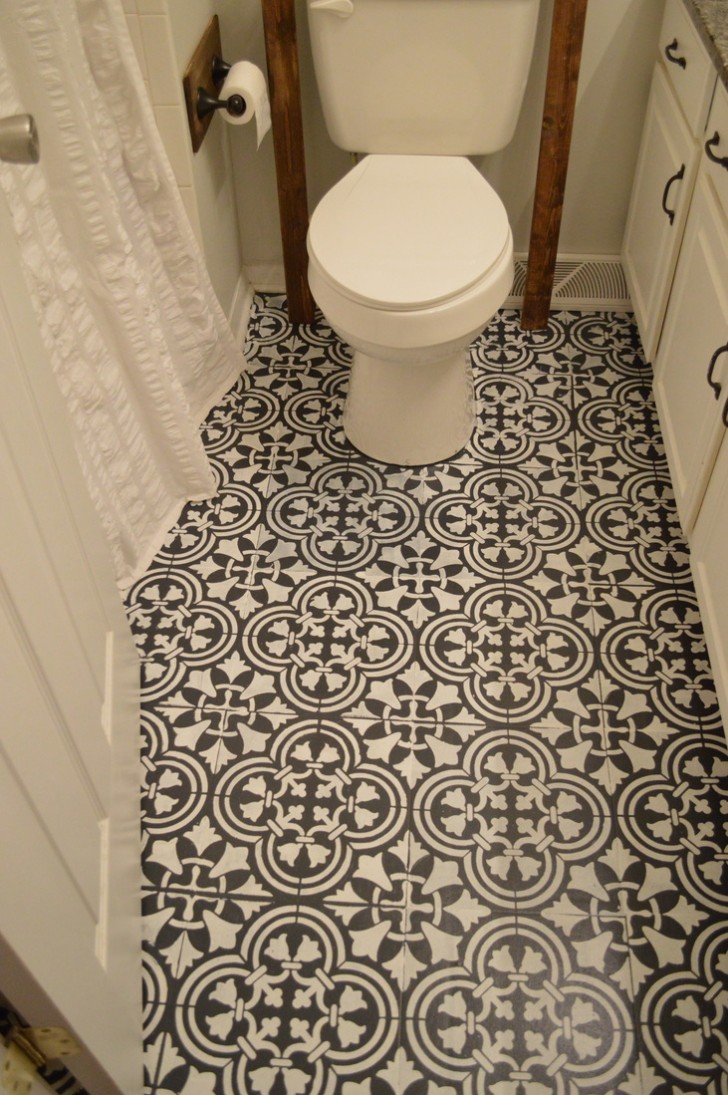 Advertisement