Just in case you have not seen enough crazy things today ...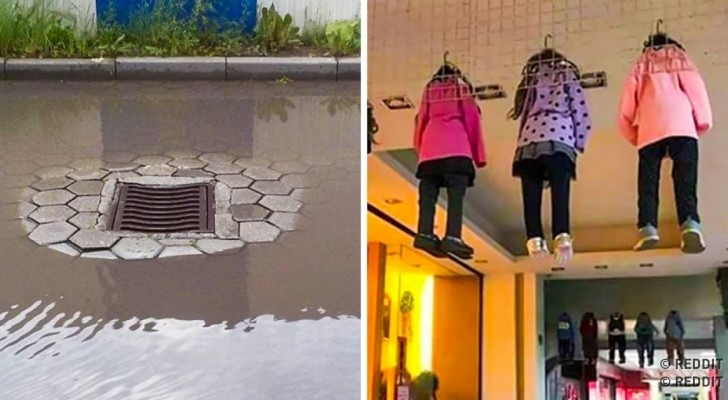 Advertisement
It is true --- sometimes in this world, there seems to be no end to the absurdities that we see around us!
In addition, if it happens that we are in a "no period" --- when everything irritates us and it seems like the whole world is plotting against us, we often enter a vortex of even further negativity that can lead to the most absurd and annoying situations.
Here are a series of episodes and circumstances that certainly made anyone involved curse their fate and while simultaneously leaving speechless those who witnessed their frustration.
Advertisement
Malfunction Mode: Enabled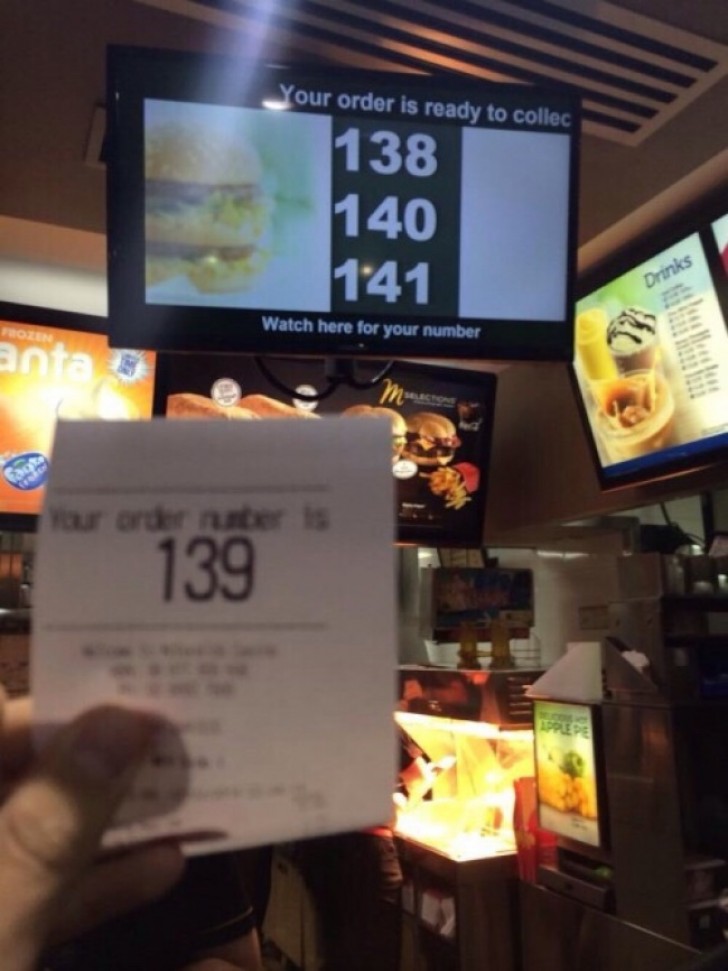 Advertisement
A classic situation in public toilets ...
Hmm ... How am I supposed to use this?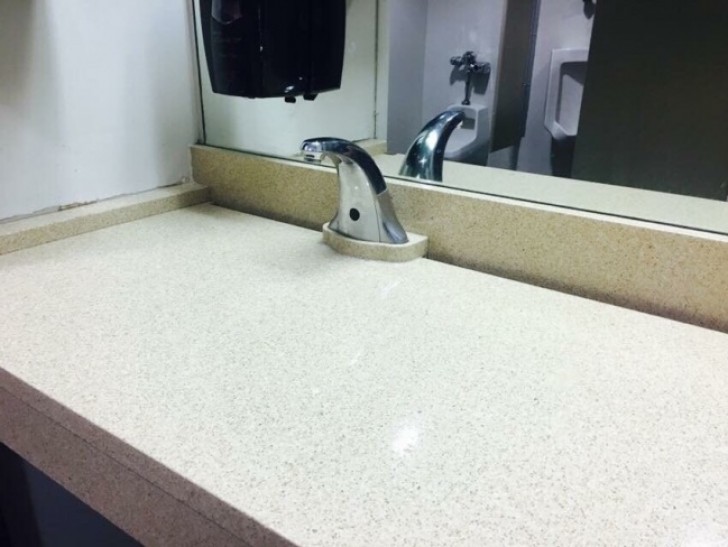 This is the technique that my girlfriend uses when she tastes a freshly baked dessert!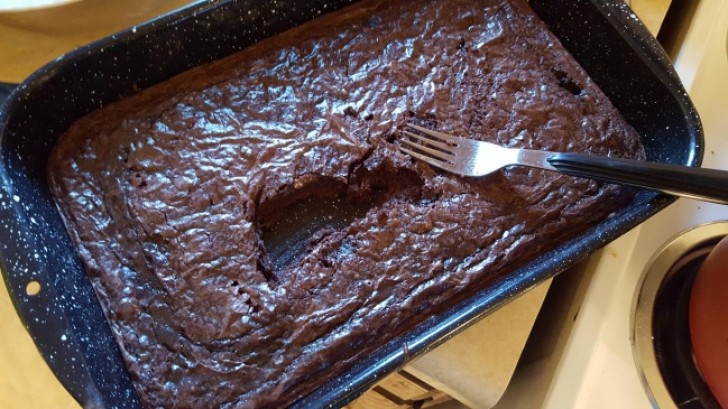 Smart urban planning.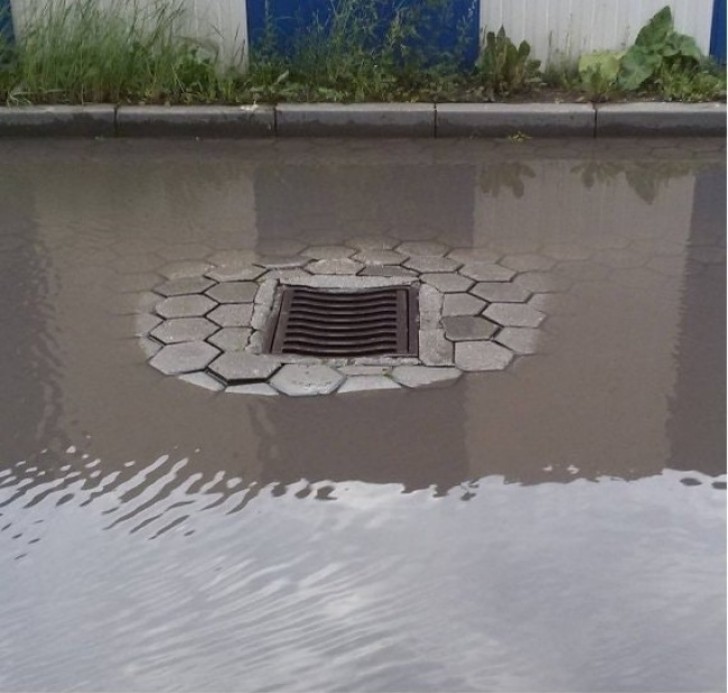 Advertisement
When even snack packaging seems to conspire against you and a much-deserved snack!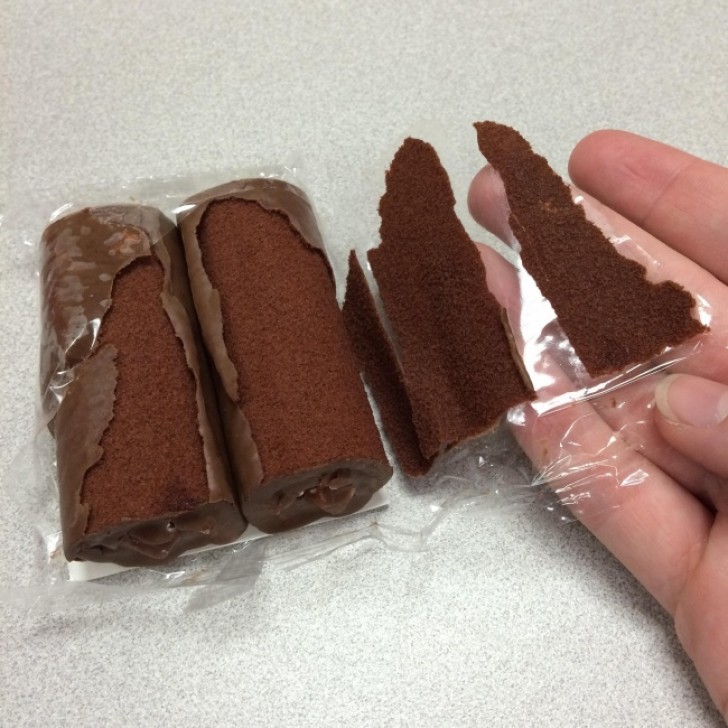 Apparently, I have to wash one finger at a time.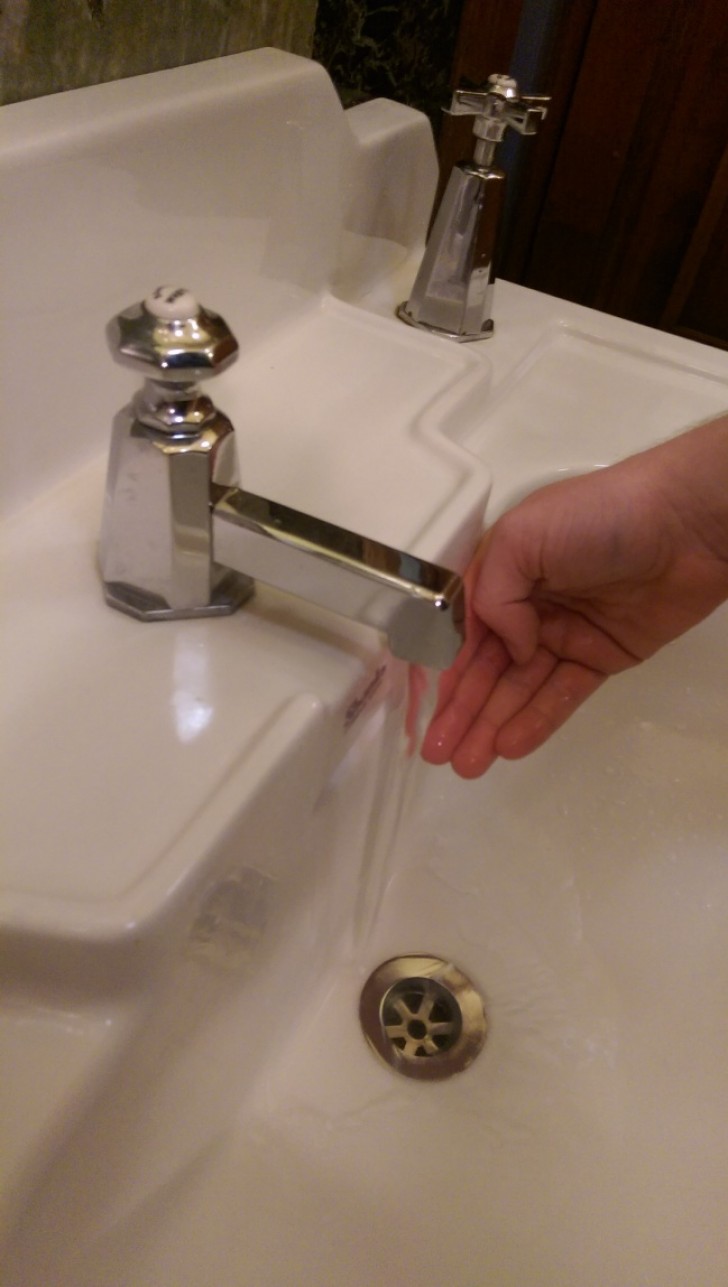 Advertisement
A great idea for arranging and positioning clothes store mannequins.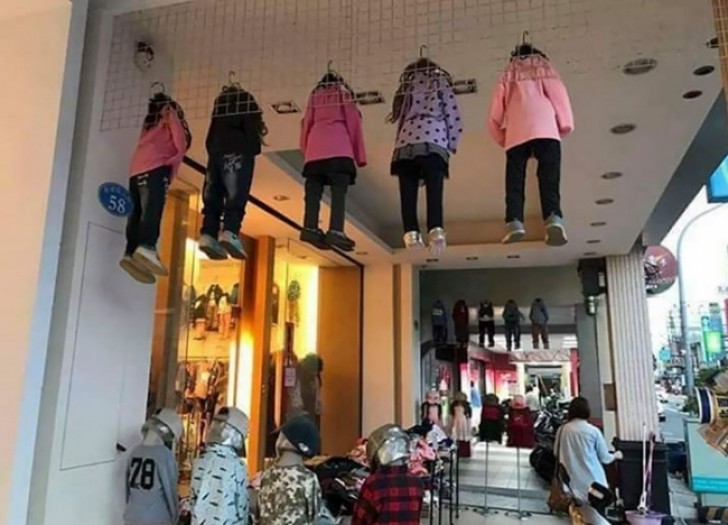 Passengers .... why do you do this?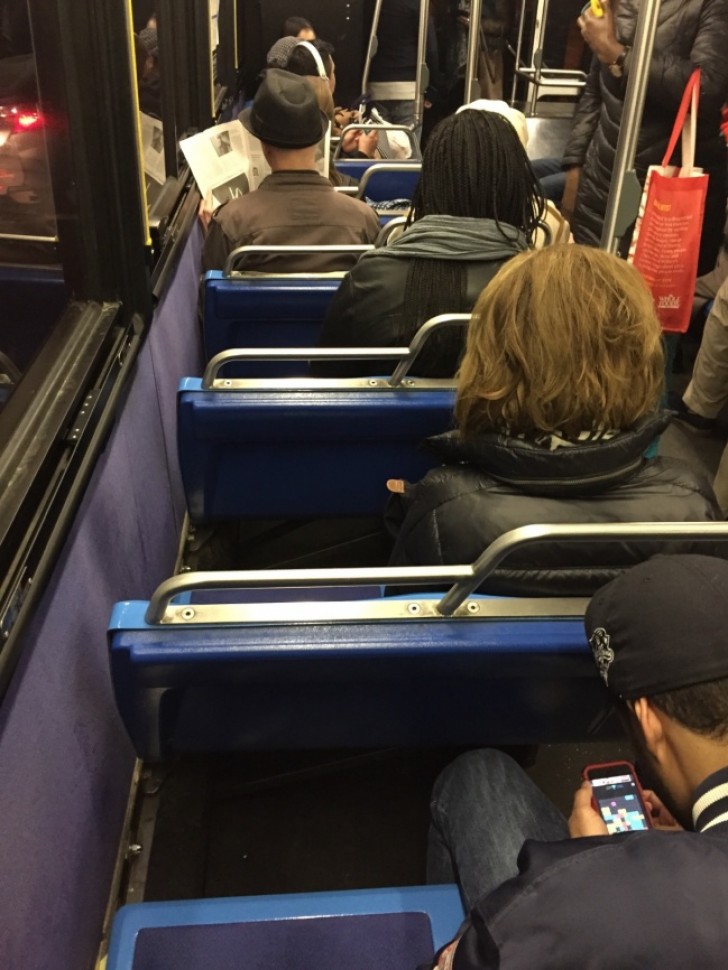 Advertisement
Here a little less ... would have been a lot better!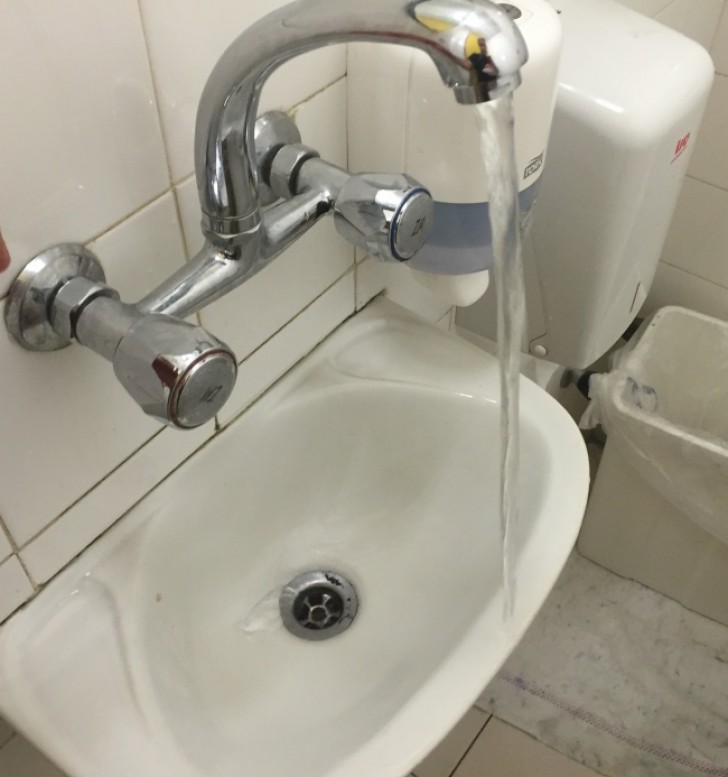 When an elderly lady decides that if she has to stop then those behind her also have to stop. And wait ...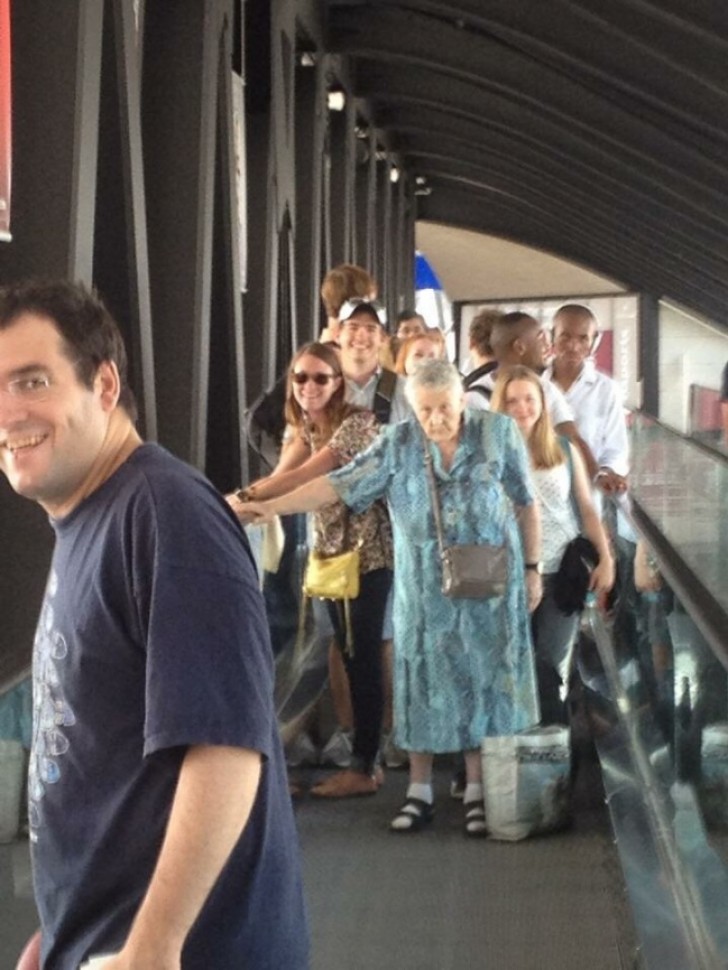 Advertisement
Thank you, but when it comes to how to use the toilet, we decline your advice!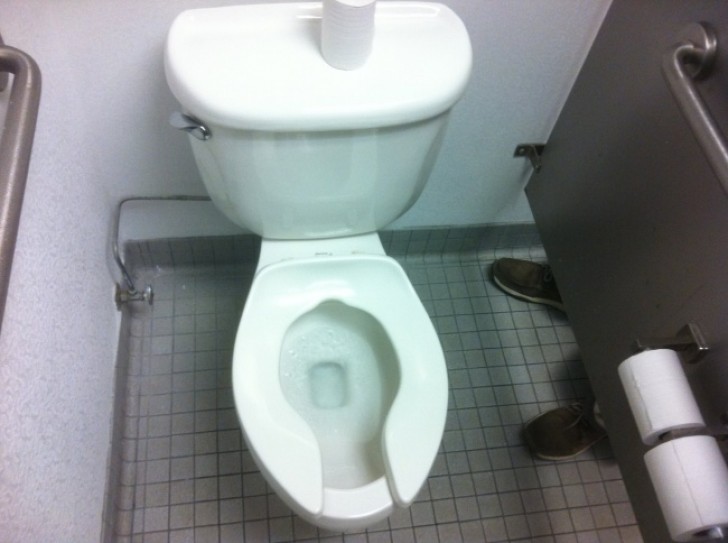 Want a slice of bread with more crust than bread? Served!
Advertisement
A refrigerator container for eggs that can only hold 11 eggs ...?!?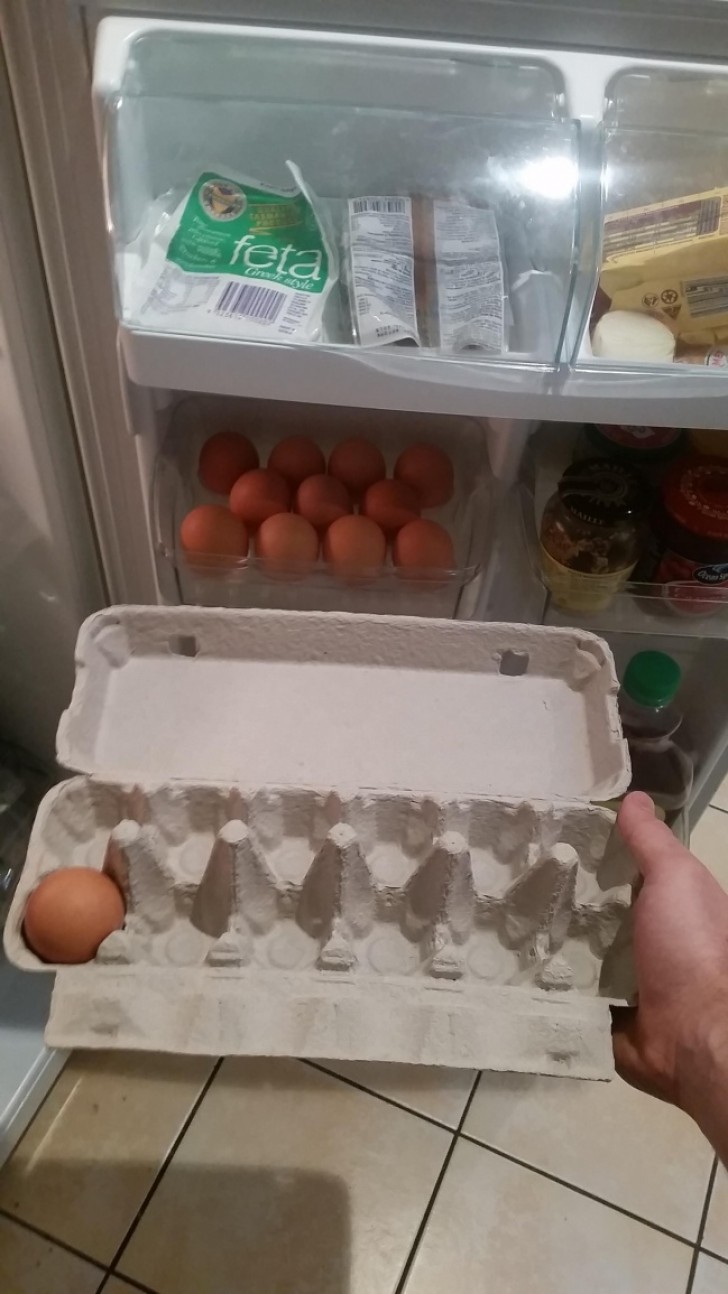 The only person in the world whose dog is NOT their best friend!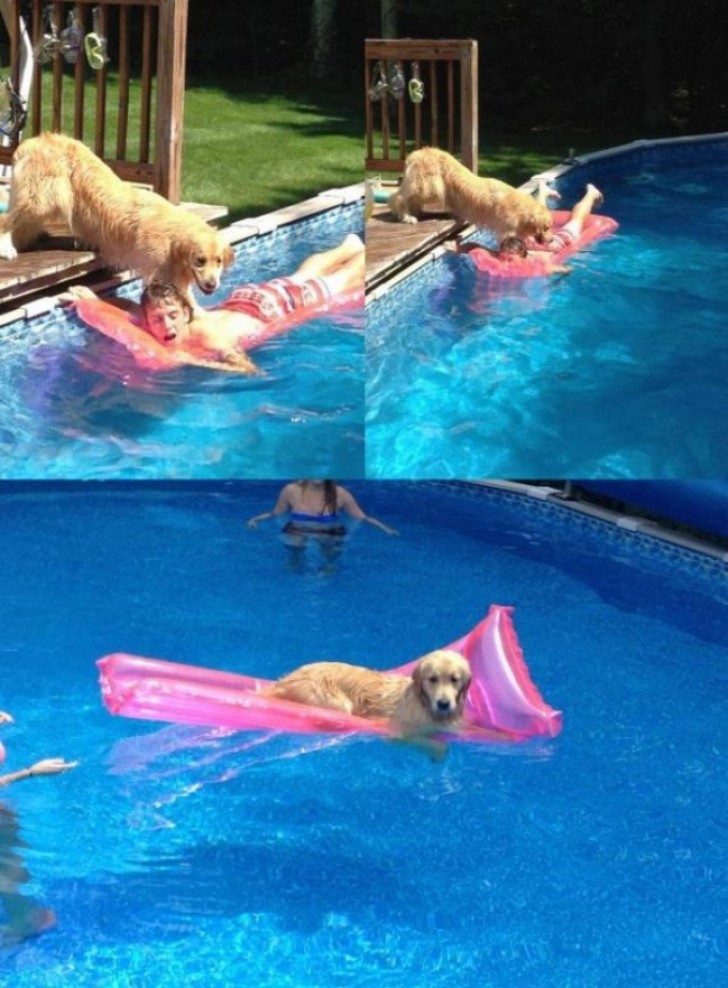 Advertisement
That rare manufacturing production error that has ended up right in your hands!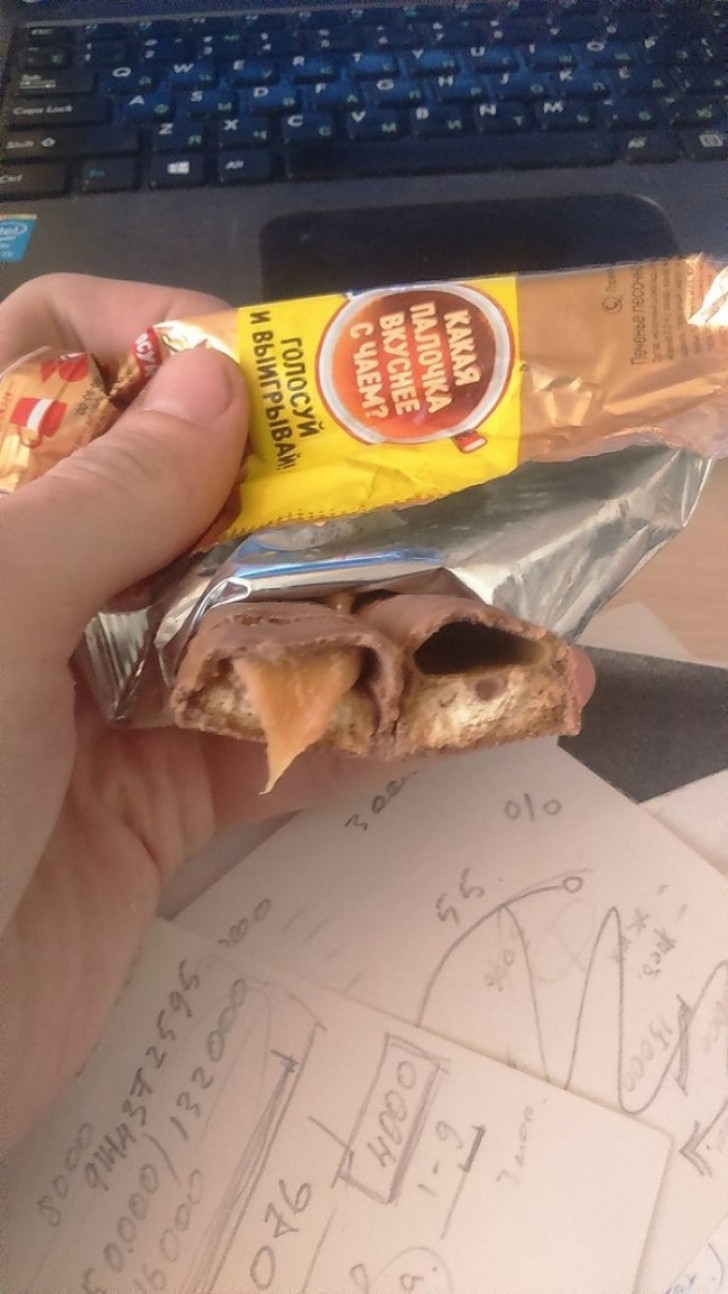 Please lock and secure your bicycle here.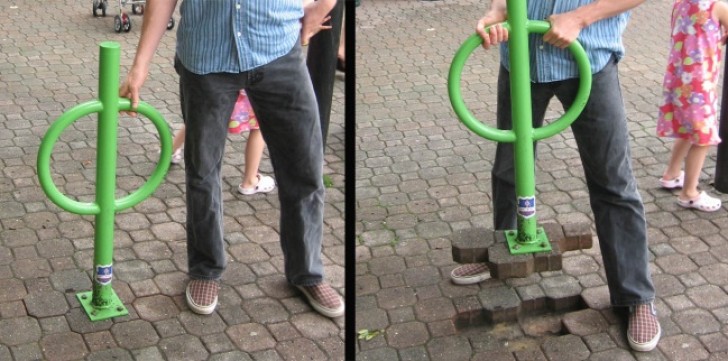 The perfect place for a microwave oven.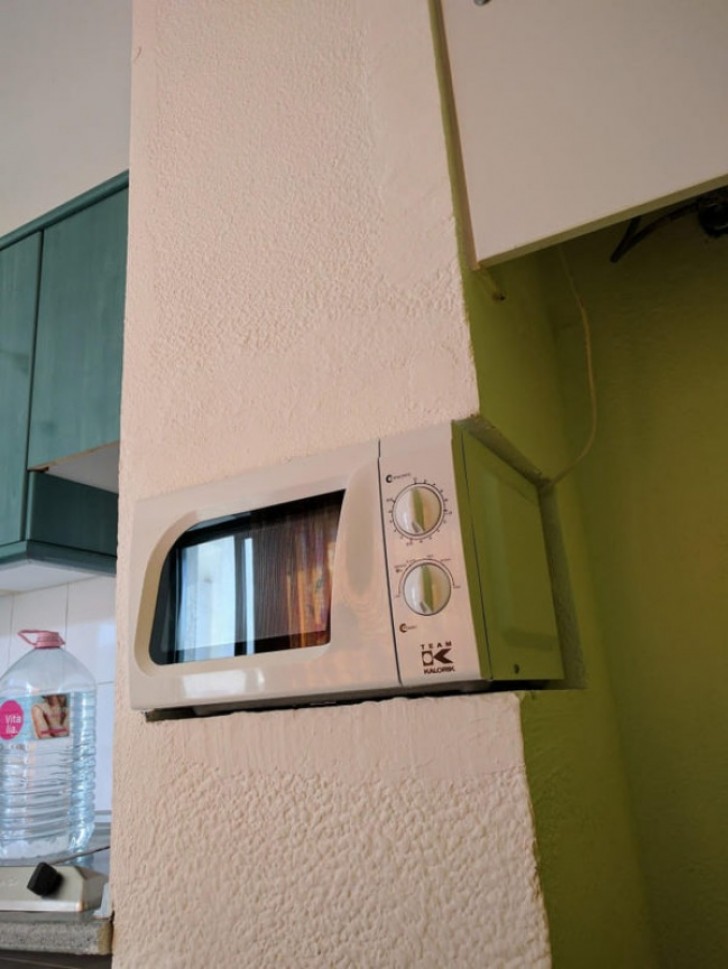 He had booked the window seat for his first flight.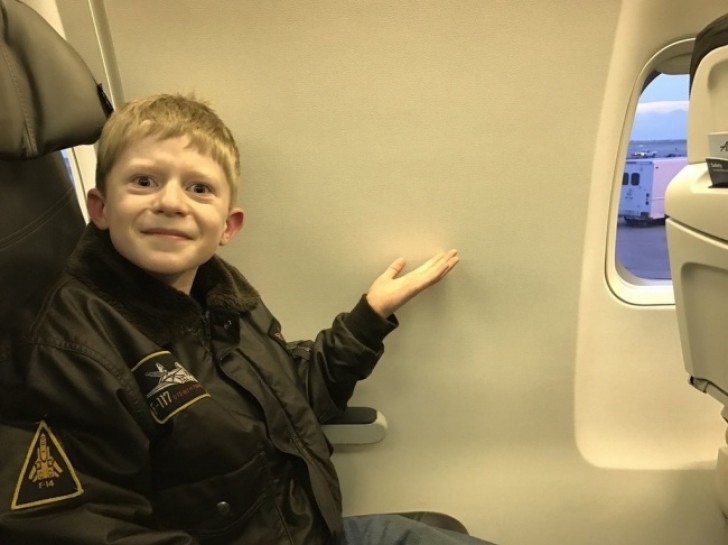 Cute on your part!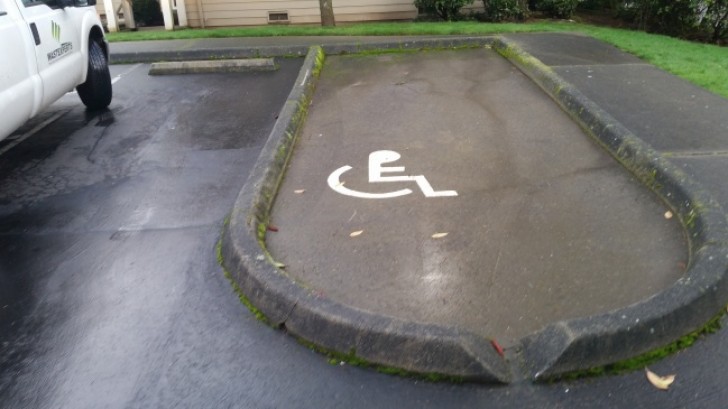 For this teabag holder filter, we only have one word: NO!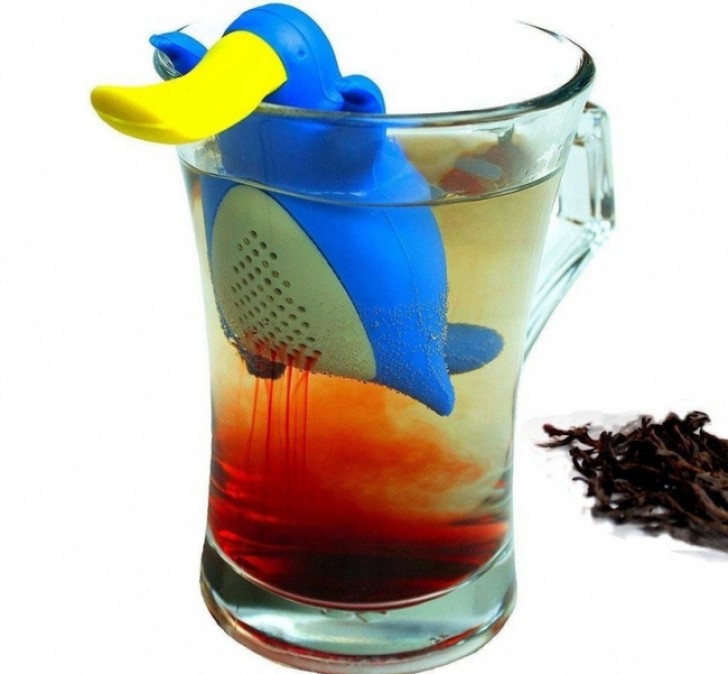 The elevator for those who do not have a particular destination in mind.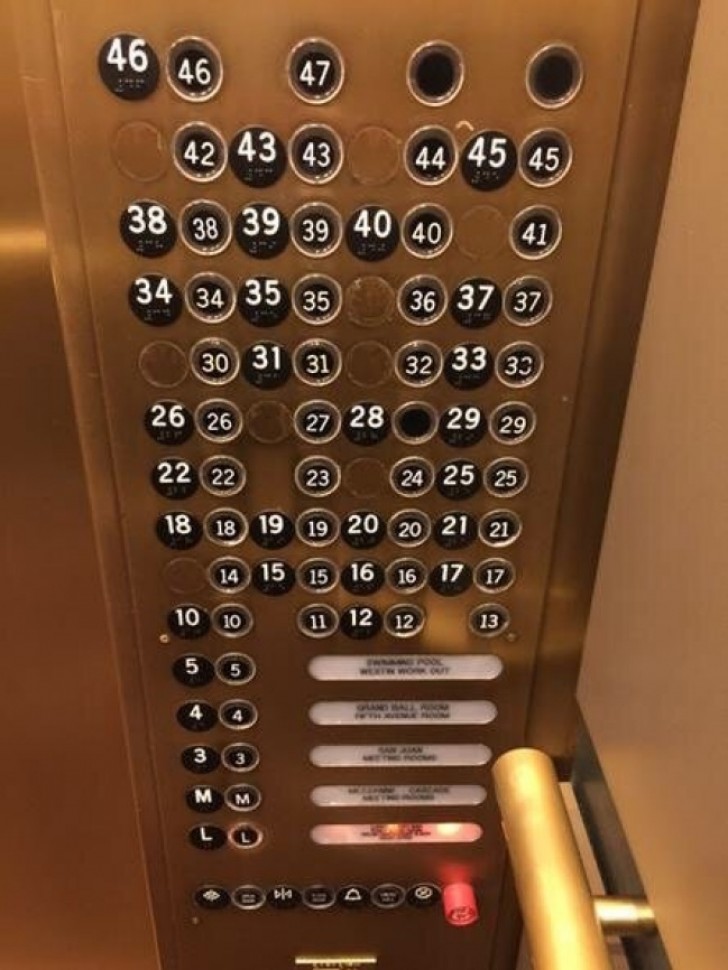 Advertisement