Some diabolic things that seem designed to drive you CRAZY!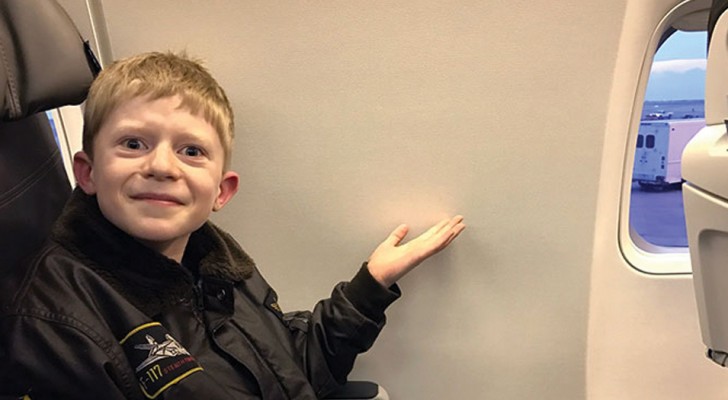 Advertisement
There are brains who love order and logic and when they see something betrays one of these things, they just cannot stand it! They feel a deep sense of annoyance, almost a sense of injustice, that makes their skin crawl.
Projects that do not have any functionality, erroneous and irregular patterns, one unpaired object in the middle of a sea of couples ...
If you are among those who feel annoyed and irritated about things like these, then getting to the end of this photo gallery could be stressful!  Okay! You have been warned ...
Advertisement
And to think that we had booked a window seat especially for our son's first flight in an airplane ...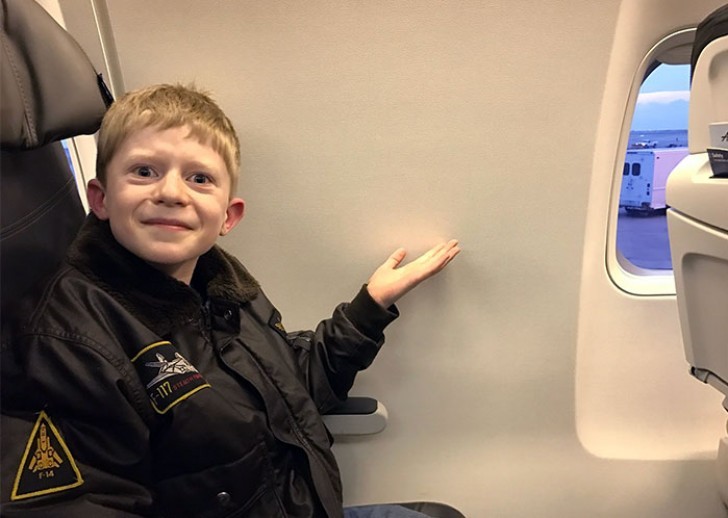 Advertisement
All this material to wrap one pill. Are you joking?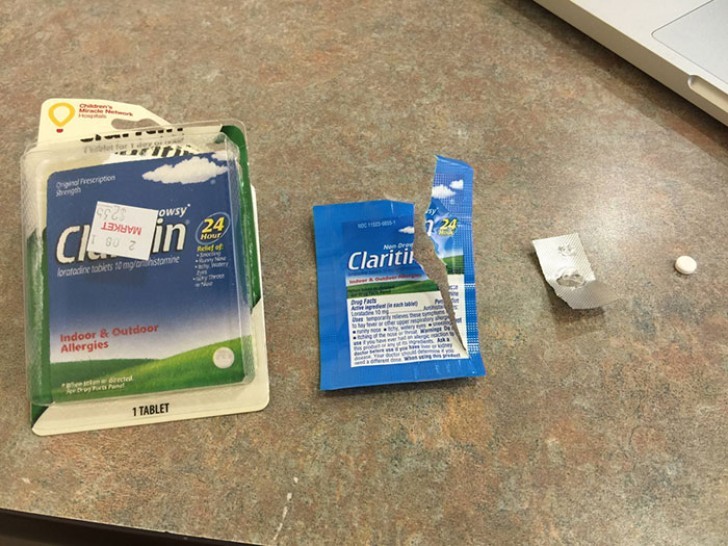 That poor salt or pepper shaker lost amid so many couples ...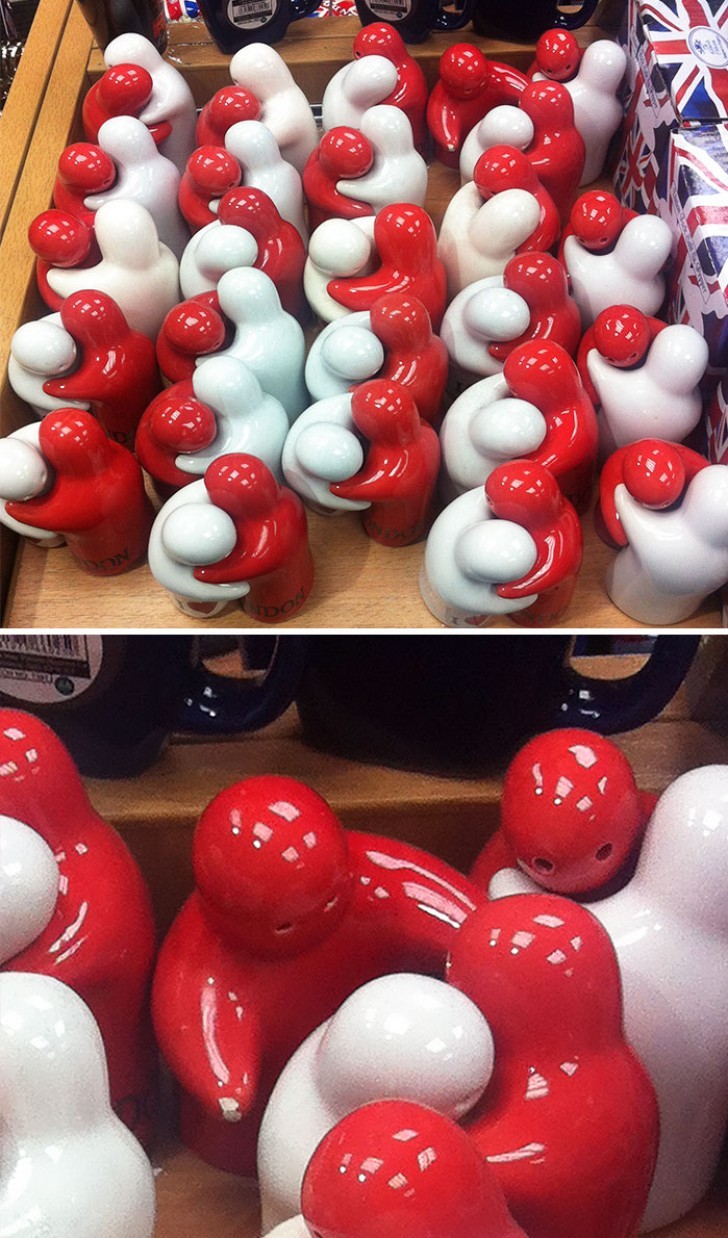 The icing on the cake with the cherries on top?! ... Completely ruined!
Really?! How long did this take?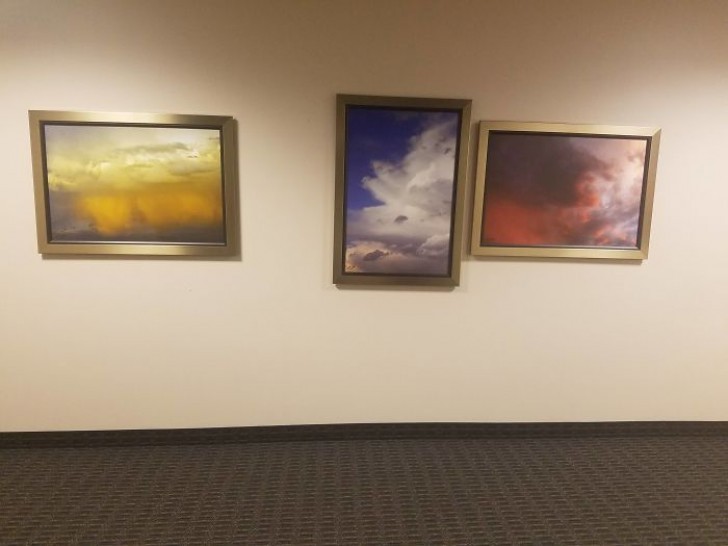 Advertisement
May as well leave the door open!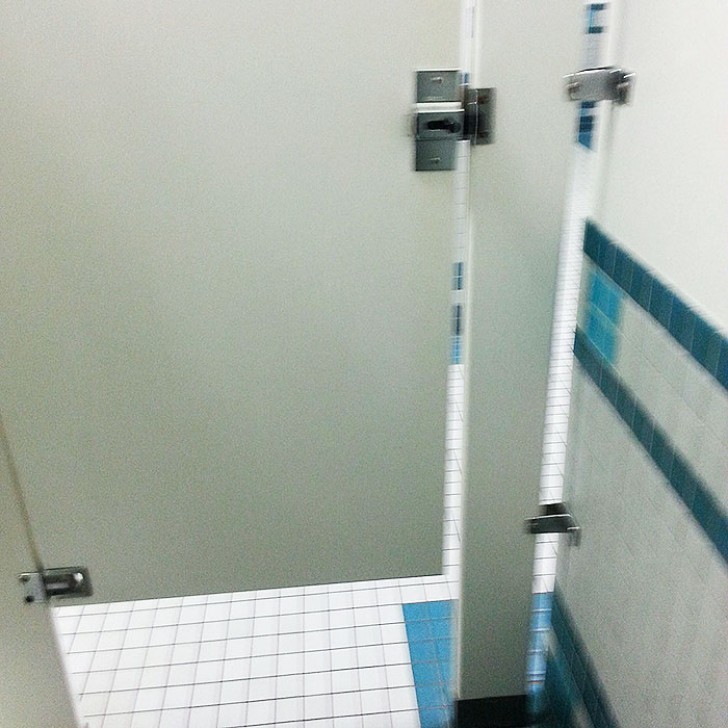 They make them like this on purpose to ruin our day!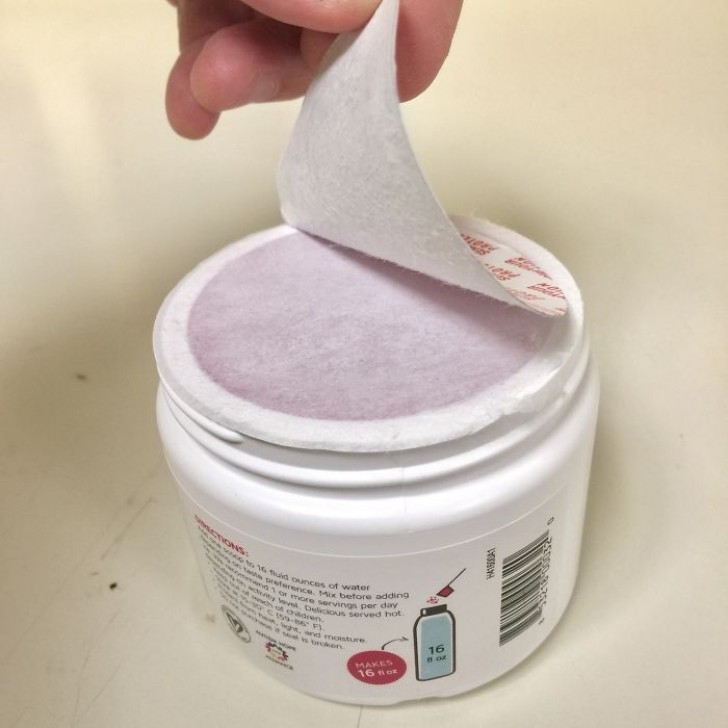 Advertisement
Now you need an app to read an SMS! Why?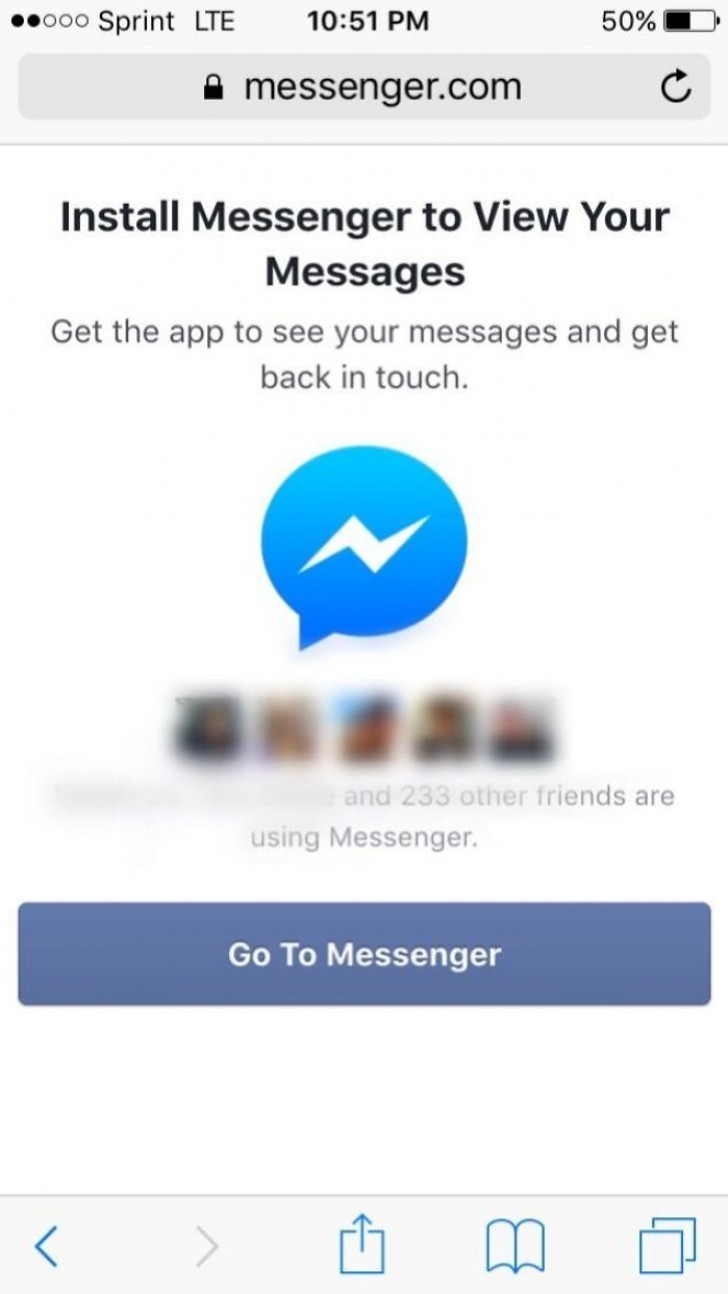 We can hear the echo of your curses.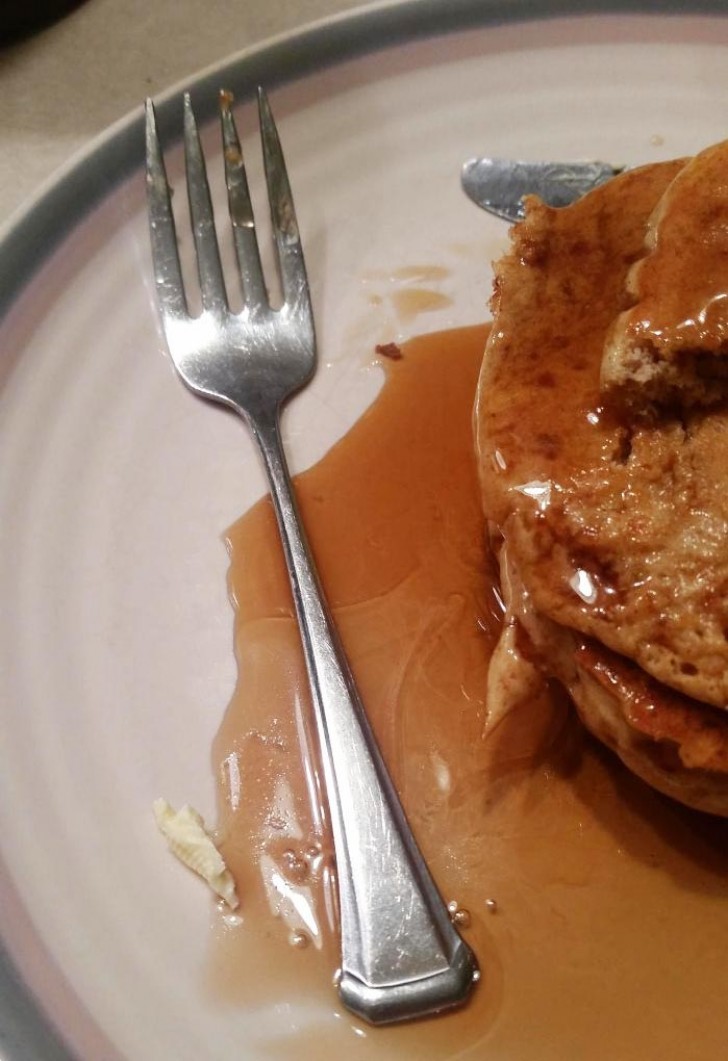 Advertisement
Before you could not hear the audio? Well, now you cannot see anything ...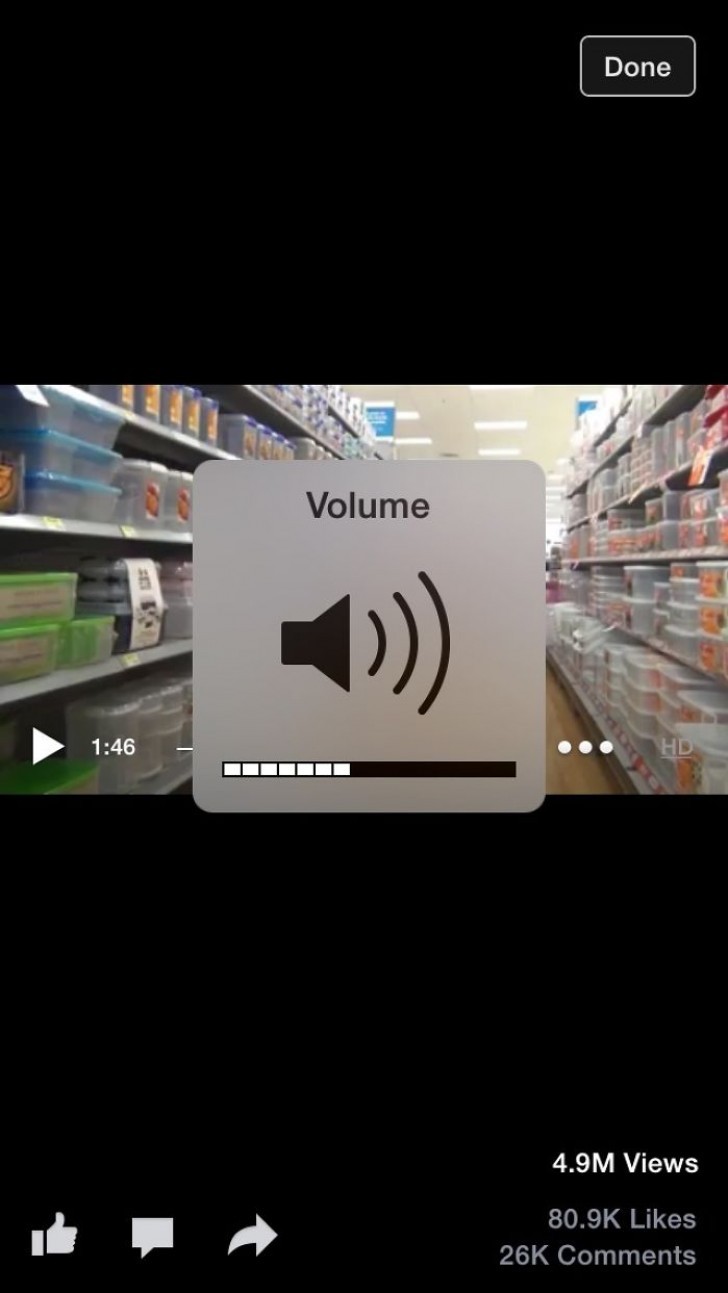 And this is how you sharpen pencils?! ... 😑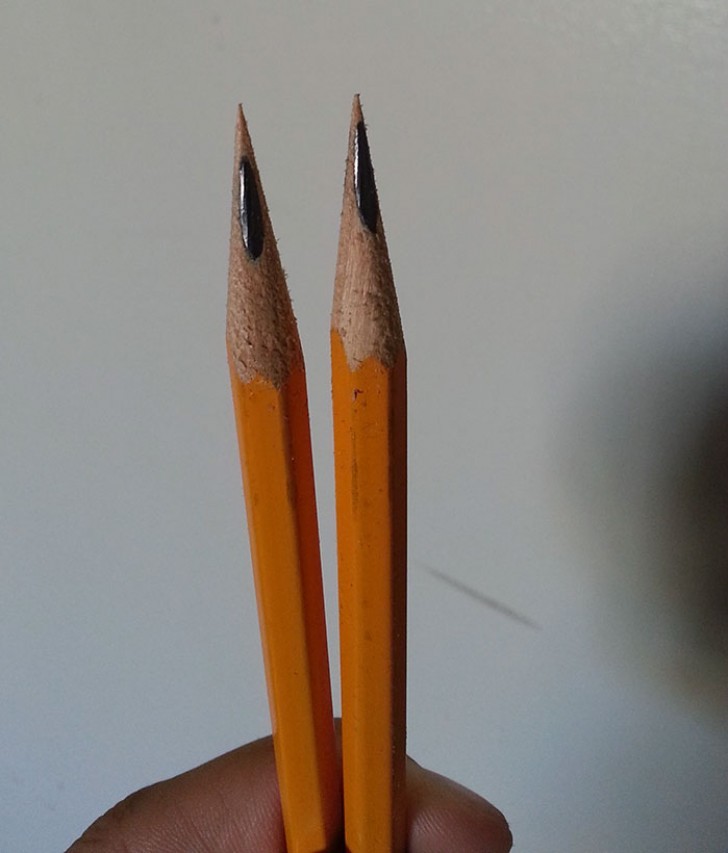 Advertisement
We must tell them they have to redo this!
Just when you think that finally, your turn has come and instead ...
Advertisement
Could you please turn on the light? Of course...
Customer-oriented office hours.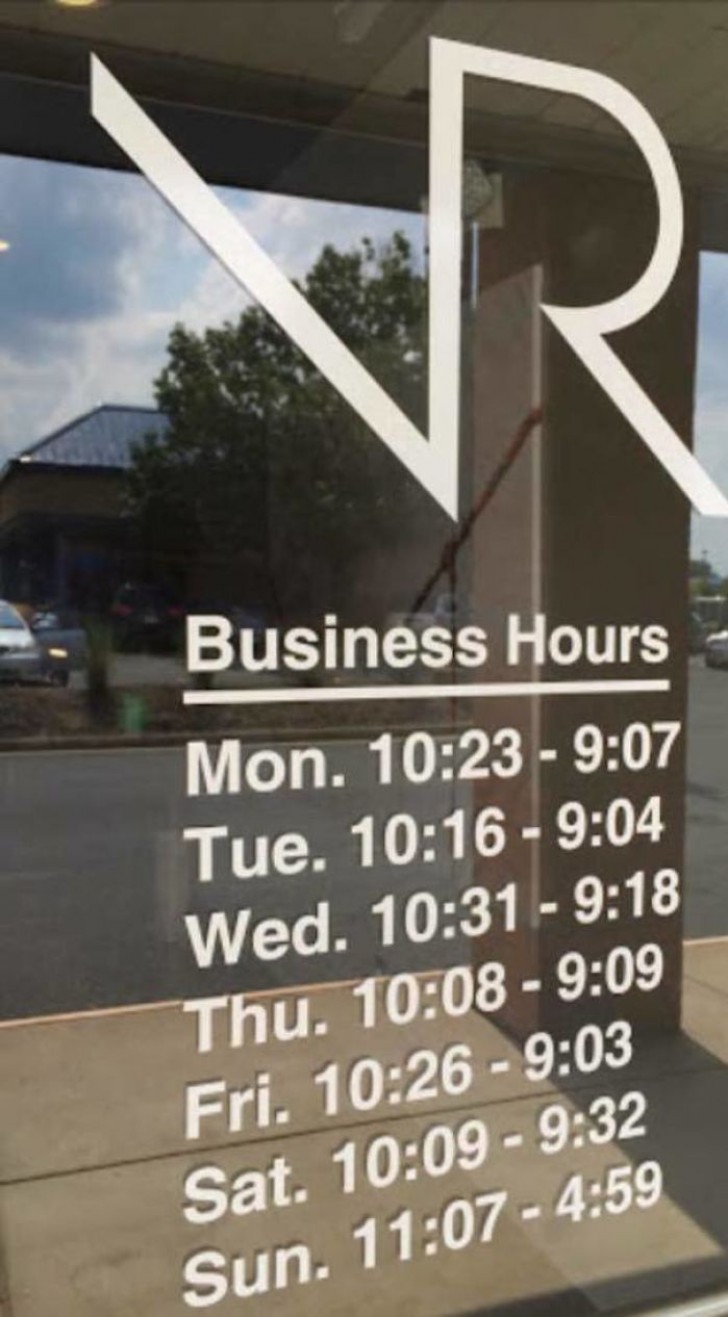 Advertisement
"I used these stairs for five years before I realized something was wrong." 😂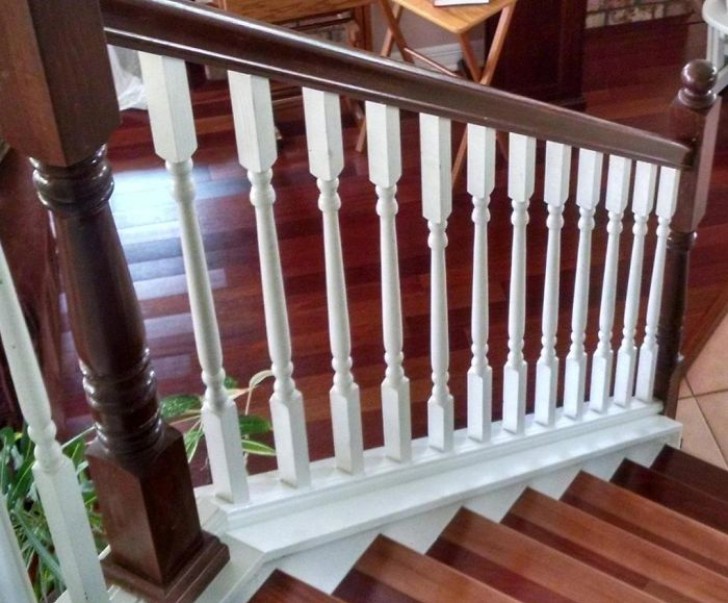 A classic scenario on public transportation! Those lovely people who sit in the aisle seats preventing others from occupying the window seats.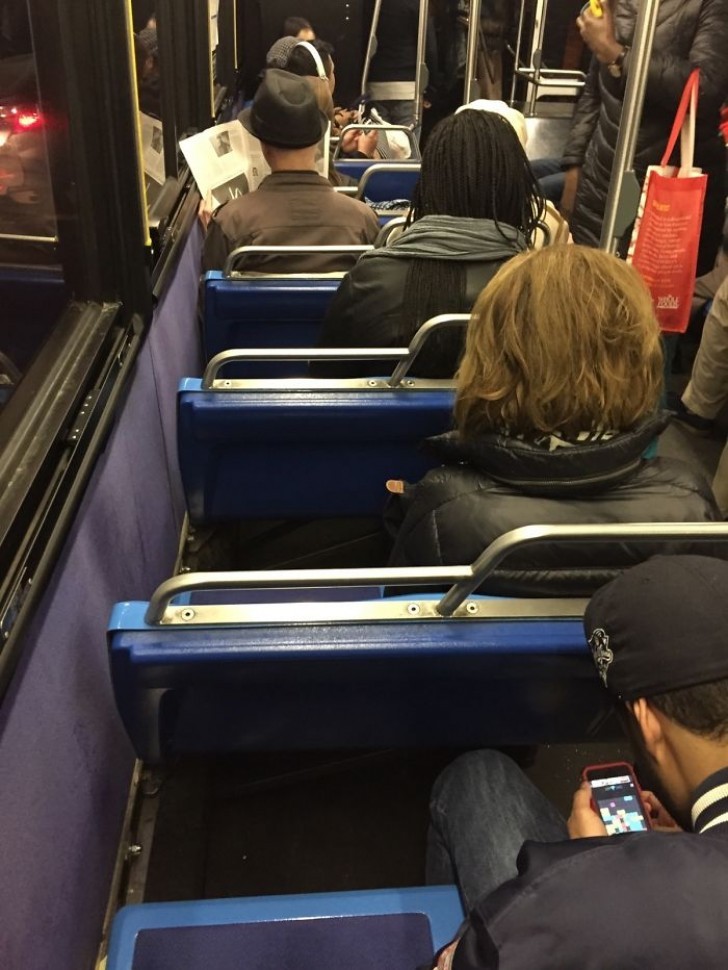 I ordered a package with rapid delivery --- after four days, here is the route they had taken!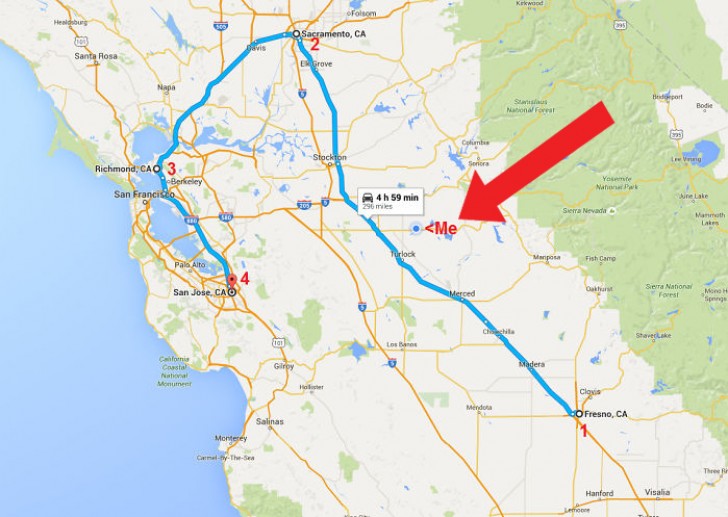 Very useful, really.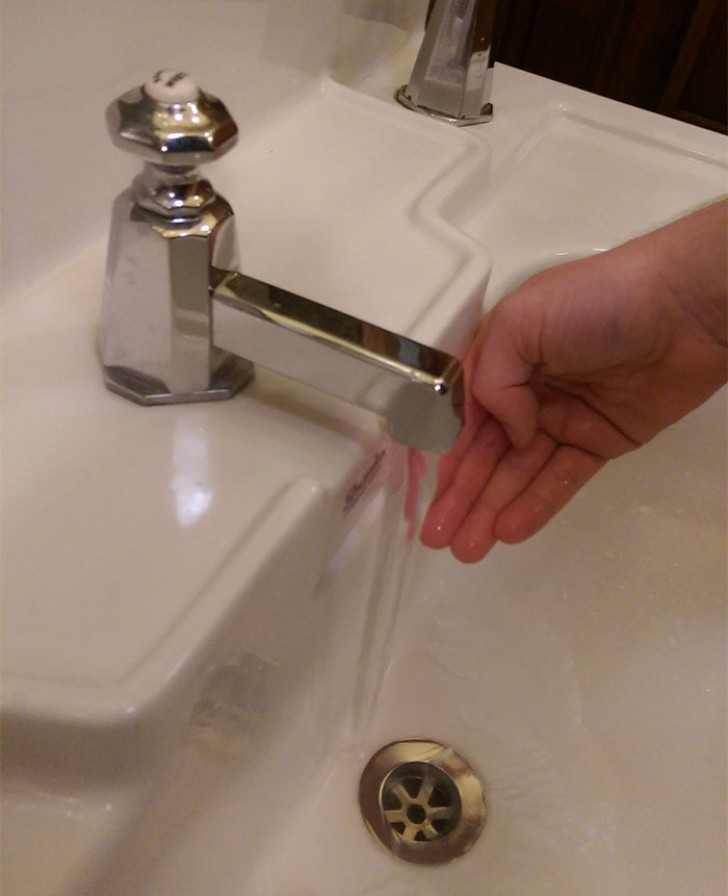 So much time and effort and then ... 😡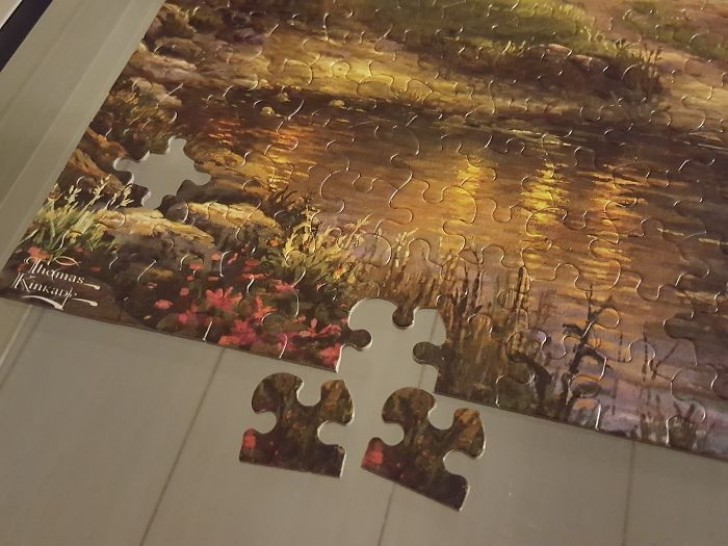 Advertisement