Fistulization --- a controversial procedure that is practiced on cows ...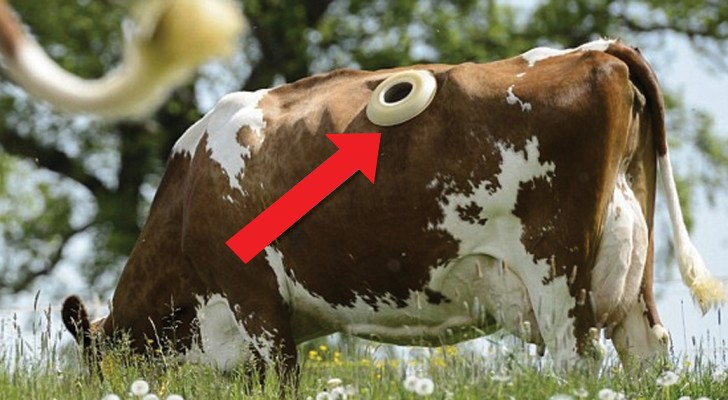 Advertisement
The procedures and tools used by animal breeders to improve the yield of their livestock are diverse, and almost all are unknown to people not involved in the industry.
Among these, we find a technique of animal health monitoring called fistulization that is sometimes applied to cows. Do you know what this is all about?
When you find out, you probably will remain speechless!
Advertisement
The fistulization of cows (the surgical production of an artificial opening) has been practiced since 1920 and serves to monitor and analyze the digestive process of the animal.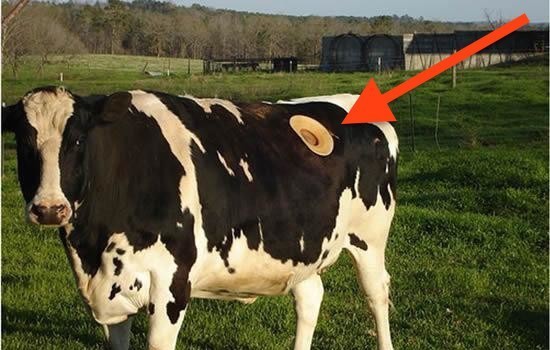 Advertisement
If a cow has been fistulated, it is easily recognizable because the animal will have on its back a rubber ring that can be closed using a special plug.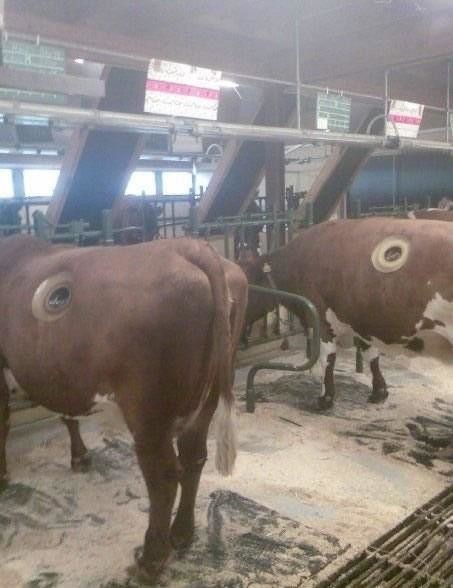 Through this opening, there is direct and physical access to the cow's digestive tract, to monitor the assimilation status of the ruminated food and to take samples.
Animal breeders use fistulization to find the best experimental mixture of oats, that is to say, the mixture that is the most digestible for cows.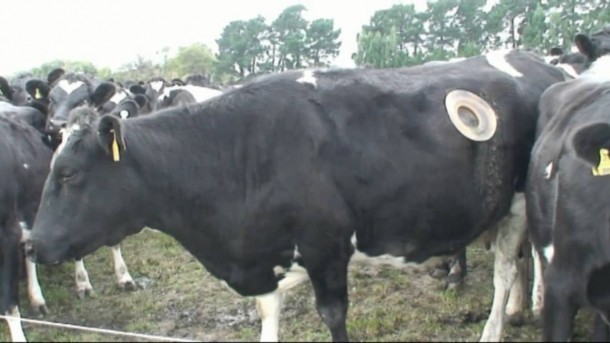 The rubber ring is implanted surgically under anesthesia and its diameter is about 20 cm (7.8 in).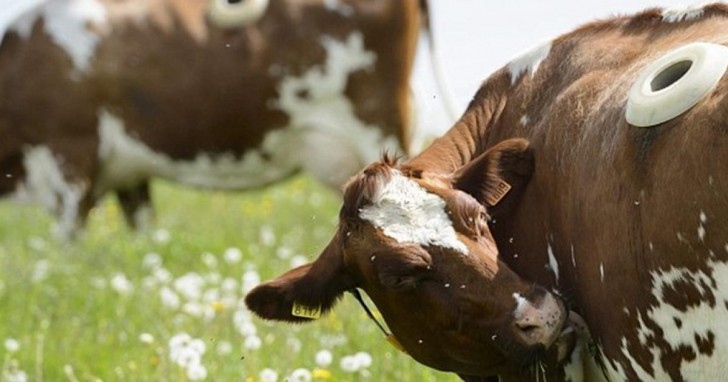 Once the operation is completed, the animal is left to ruminate for a certain period before being examined.
This practice is not limited to Switzerland, in fact, it is common throughout Europe and the United States.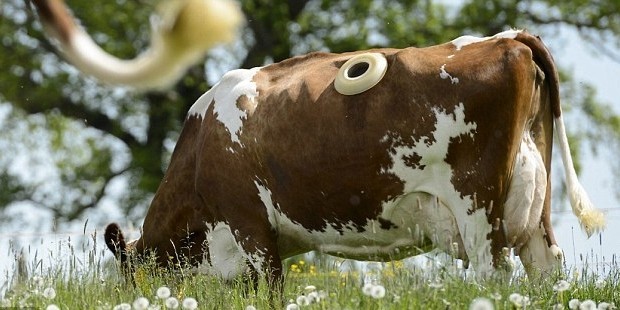 The animal protection associations accuse the animal breeders, who opt for this practice, of inflicting unnecessary suffering on the cows. The animal breeders respond by arguing that this is a painless procedure and it is done with the good intentions of helping the cows eat and digest better.
Which side are you on? Do you think that this practice is a good solution, to ensure that a cow remains healthy or that it is not acceptable at all?
Warning: The contents and images in the following video are explicit and very strong, and therefore, are not suitable for a sensitive and easily impressed audience.
Advertisement