When should someone realize they need to change jobs?!
1. The convenience of these windows is that anyone can open them .... from the outside.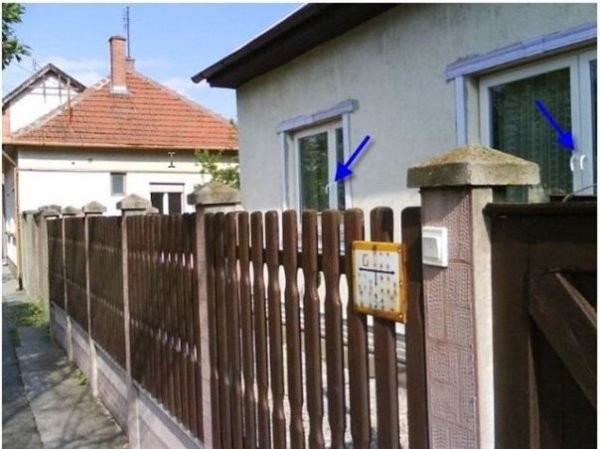 2. Two rooms instead of one --- that's better, right?
3. "Okay, stop right there! Don't move ..."
4. Just let me go upstairs for a moment ...
5. A very easy driveway entrance to the garage.
6. We strongly hope that duck tape holds up forever!
7. The new IKEA chandelier. Wow!
8. A faucet that is definitely out of the ordinary.
9. I can just quickly wash my hands and exit ...
10. Definitely NOT suitable for emergencies.
11. A wall-mounted shower.
12. A window with ... a double window.
13. All together passionately.
14. How should I use it?
15. Who knows why the key is never the right one ...
16. Hey! What are you doing here?
17. Someone needs to take care of this situation.
18. The poor children ...
19. It's a good thing that it should be used ONLY for emergencies ...
20. There is something strange going on here ...
21. A balcony without an entrance.
22. Impossible to find in the dark.
23. The exit sign prevents the ceiling fan from doing its job!
24. Here you can quickly and conveniently withdraw money!
25. A "test" of drawers!
26. "I will never set foot in that house!" ... And I believe you!