Do you trust the photos you see on social networks?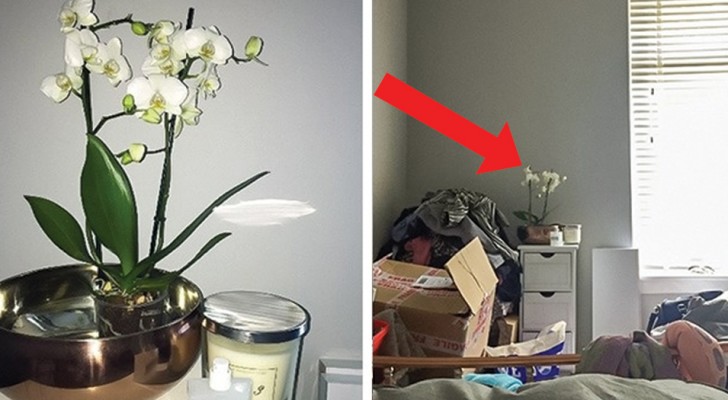 Advertisement
Having a camera at your fingertips such the one on your smartphone gives you the opportunity to capture every moment, record special occasions and events, and ... deceive people!
Yes because often the photos only capture a particular part of a scene or angle of an image, and all the rest of the scene is not captured or it is some way obscured or blocked out.
Never trust what you see on the Internet --- you may be disappointed when you discover the truth!
Advertisement
1. Having a great time at the stadium.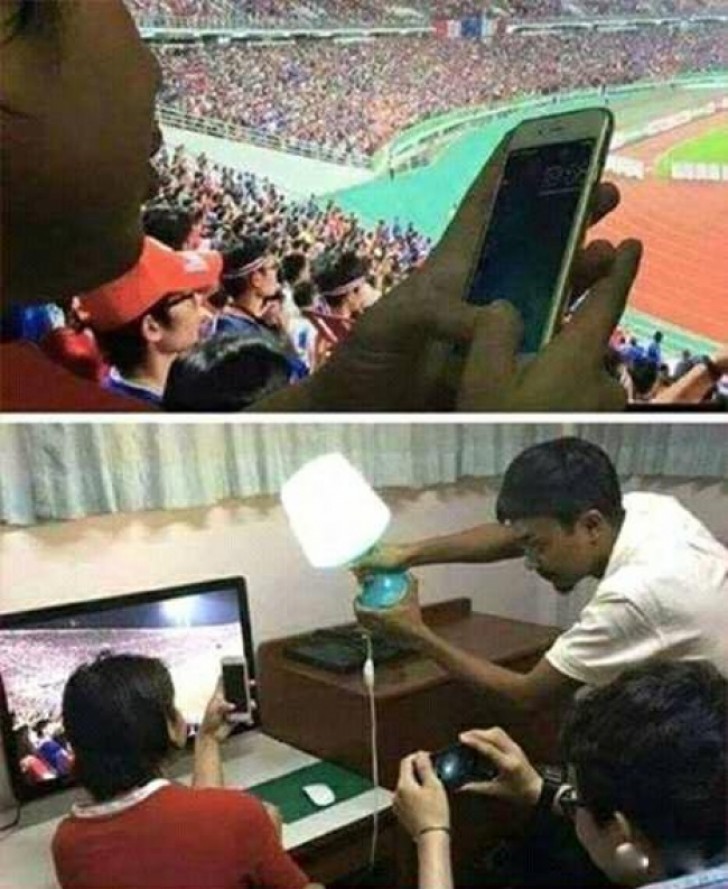 2. How to get designer footwear while spending very little money.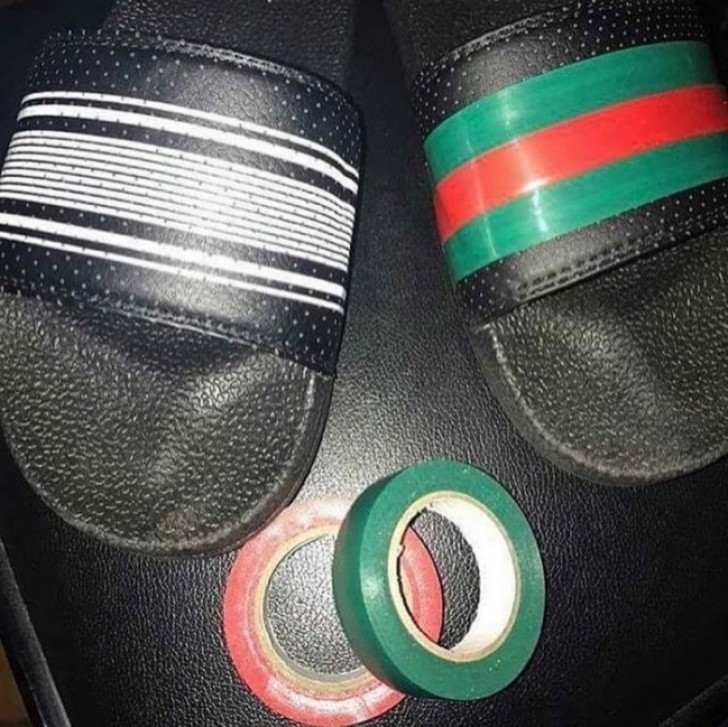 Advertisement
3. Dinner with my love.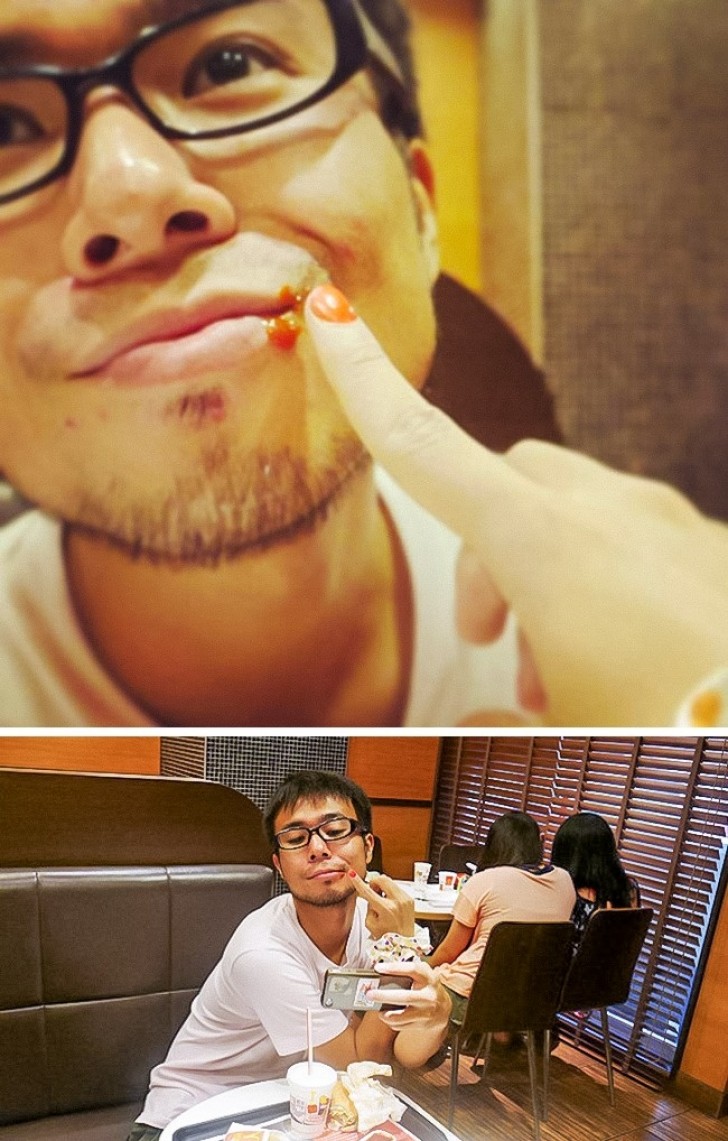 4. My beautiful car is a jewel!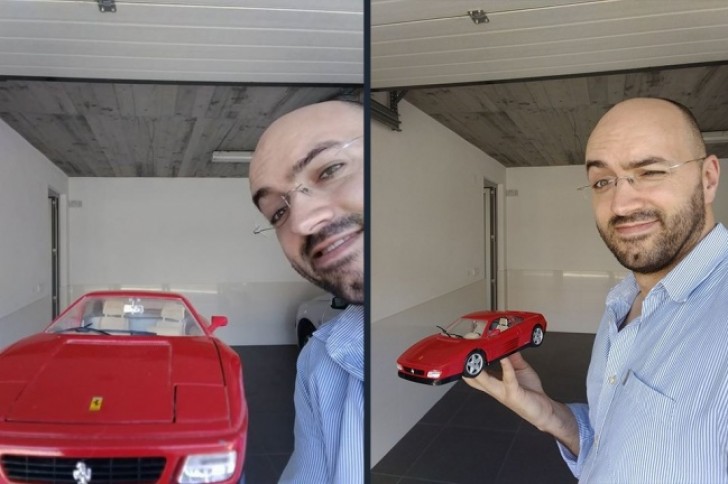 5. Newly employed at a prestigious company.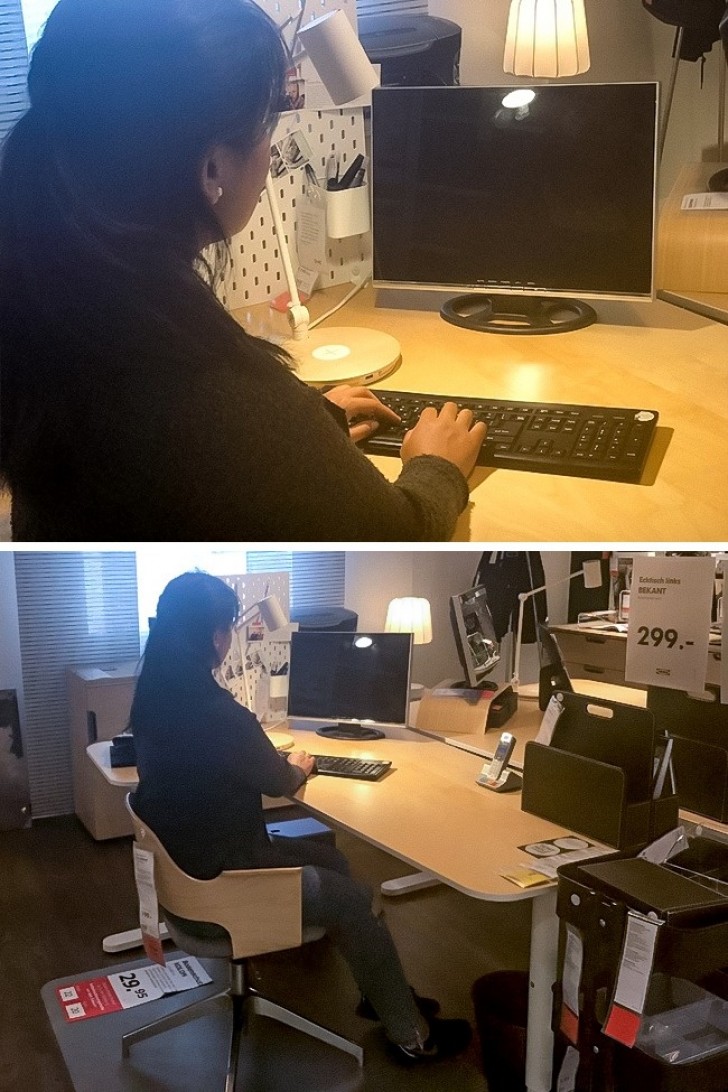 Advertisement
6. Playing golf with gentlemen at a golf club.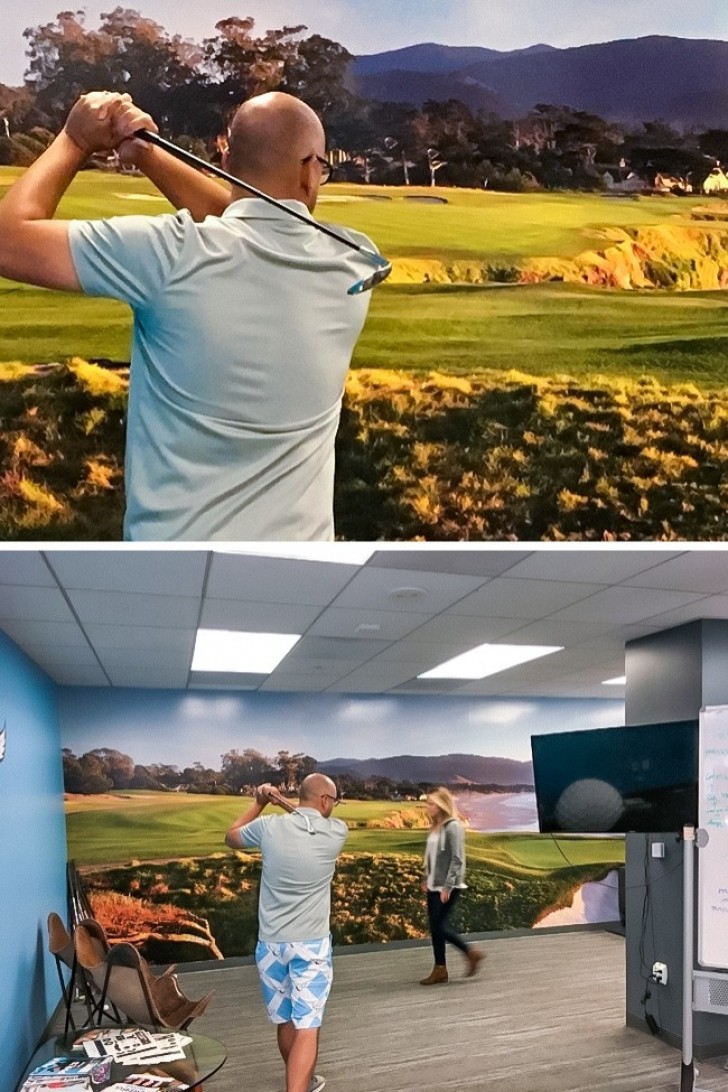 7. You must train yourself.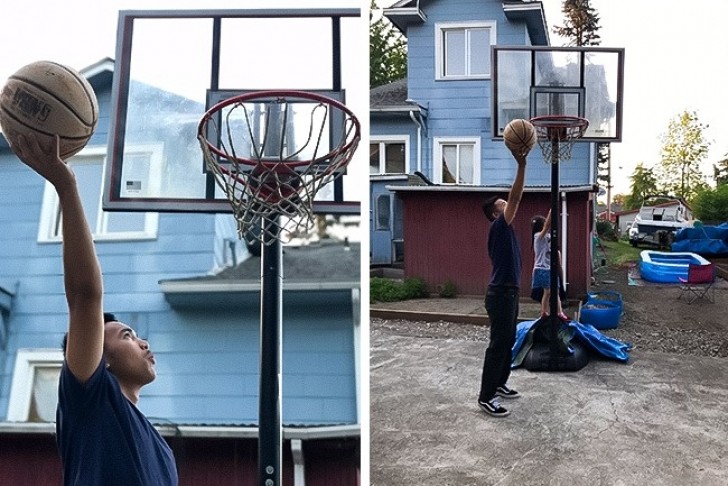 Advertisement
8. A magnificent sunset in a gorgeous place.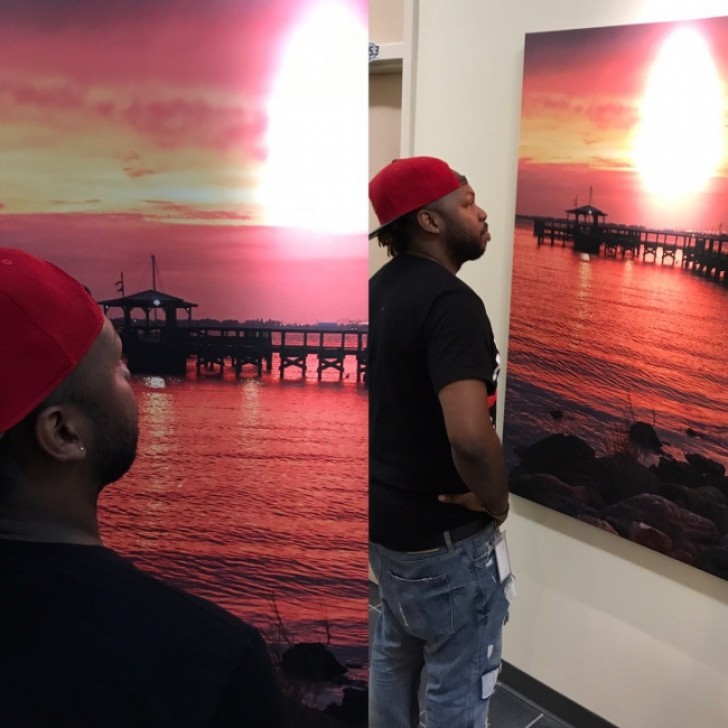 9. I love it when they cook for me.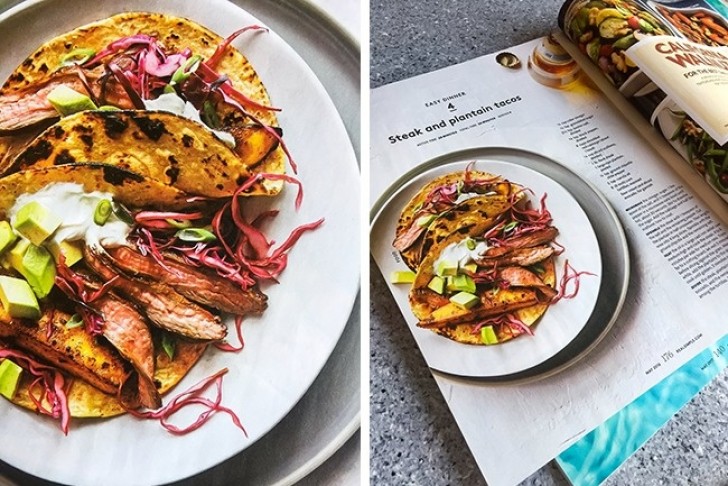 Advertisement
10. Leaving to go overseas!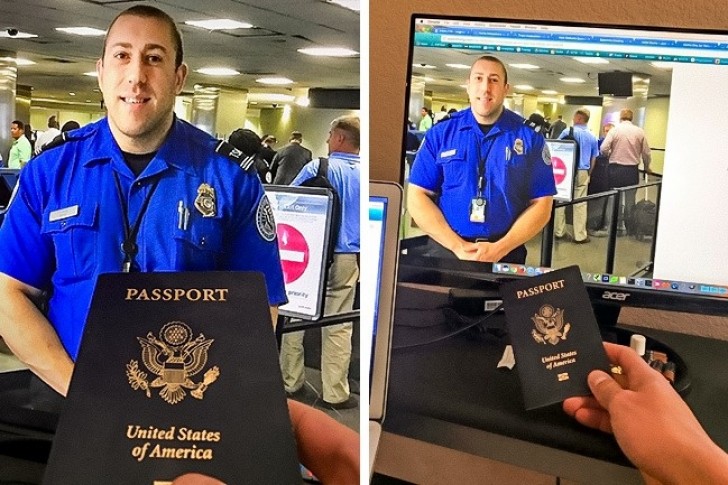 11. My love photographed me while I was sleeping.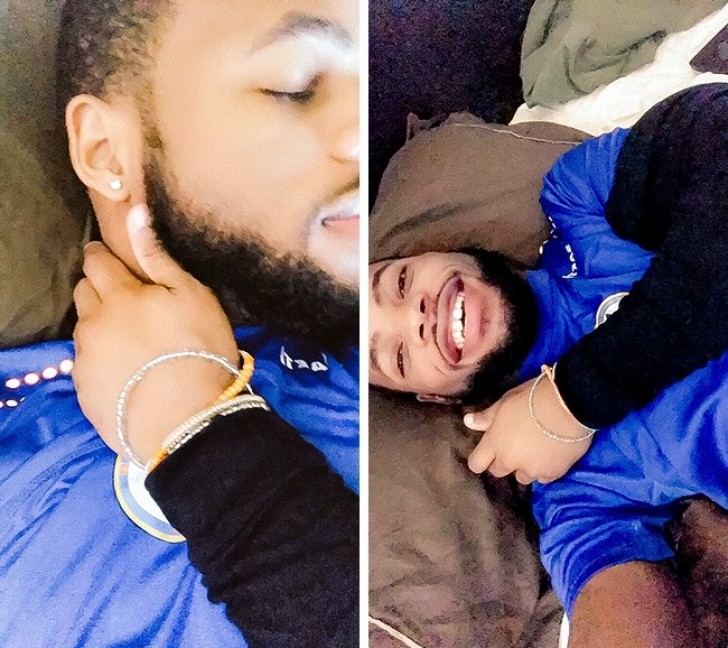 12. Look at that bankroll in my pocket ...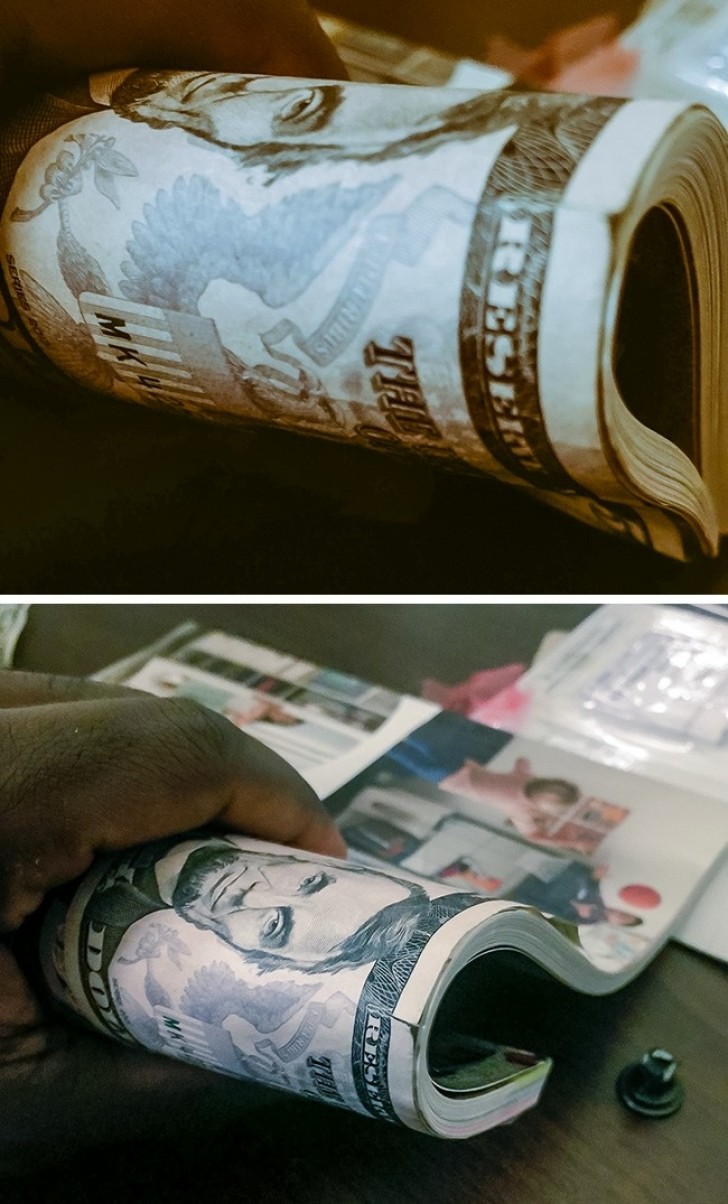 13. A complete renovation of the kitchen.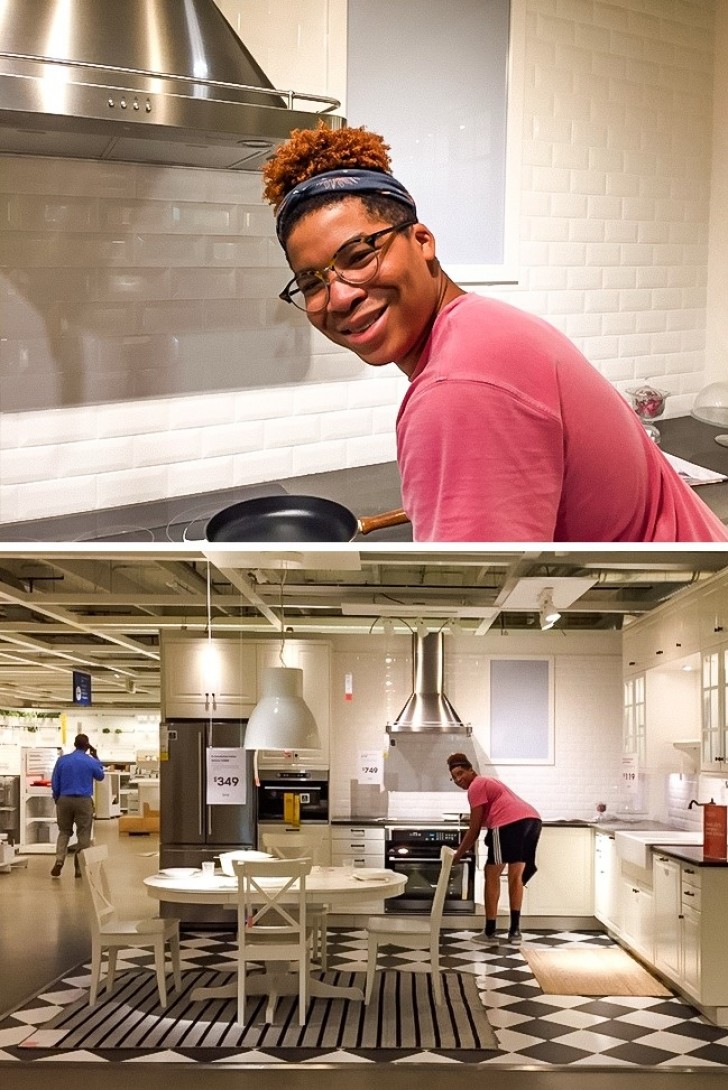 14. The unmistakable night lights in New York City.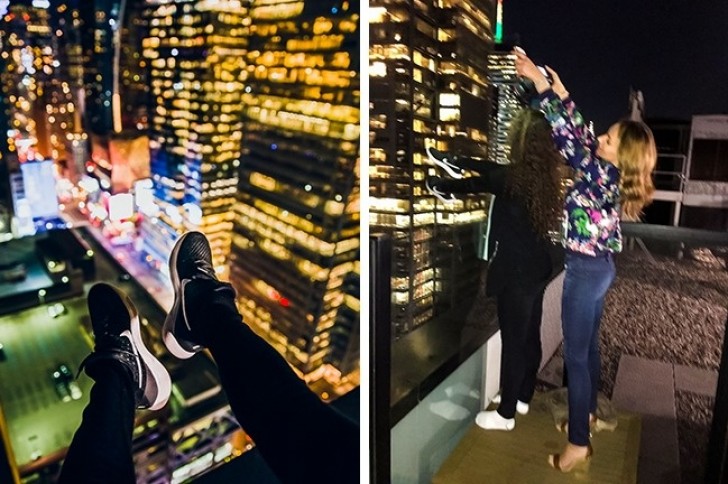 15. Finally, I have my own car!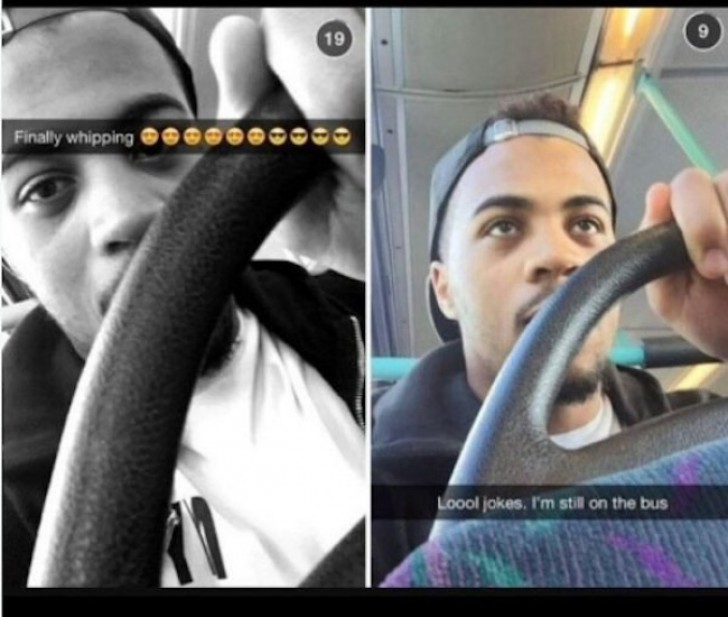 16. Put your room in order and everything will take on a new and positive perspective!