A 96-year-old woman sells her 1950s house that seems to have been suspended in time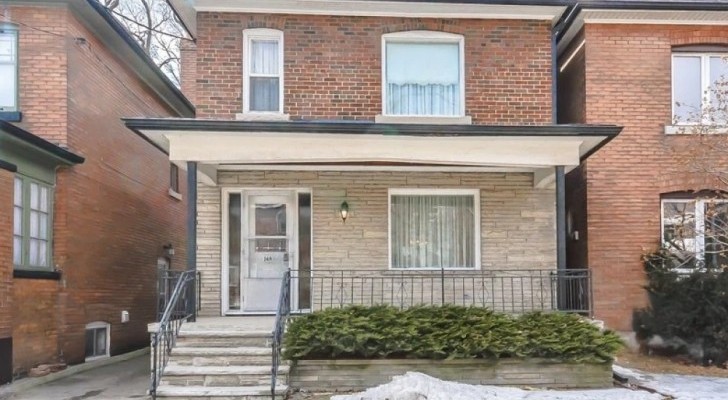 Advertisement
Working as a real estate agent, it can happen that you find a real jewel in terms of furniture and interior design, perhaps created by someone who within the walls of a house has expressed their own passions and creativity.
Then, when the outside of the house does not give any hint of what it contains, the element of surprise reaches its maximum effect.
This is exactly what happened to Toronto real estate agency employees when they entered a 96-year-old woman's house! Look at the pictures and you will probably be astounded too!
via hgtv.ca
Advertisement
Outside, the house looks like a thousand others, a classic 1940s building.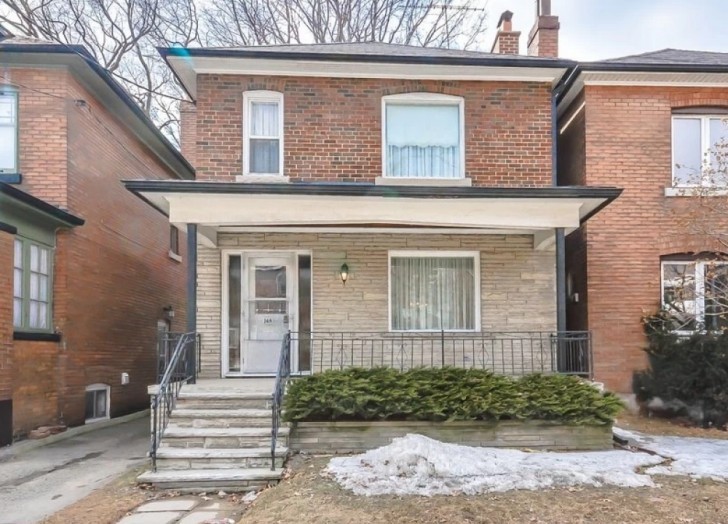 But already from the entrance, it can be understood that this is not a home like the others.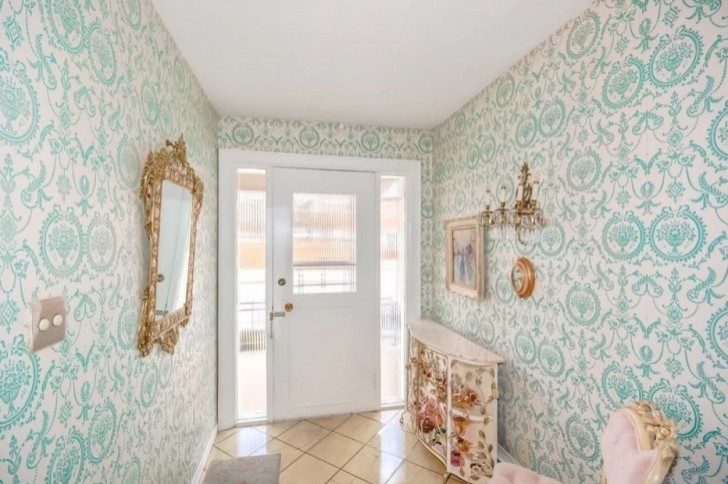 Advertisement
The owner has lived in the house for 72 years and has given it her own very personal and visible style.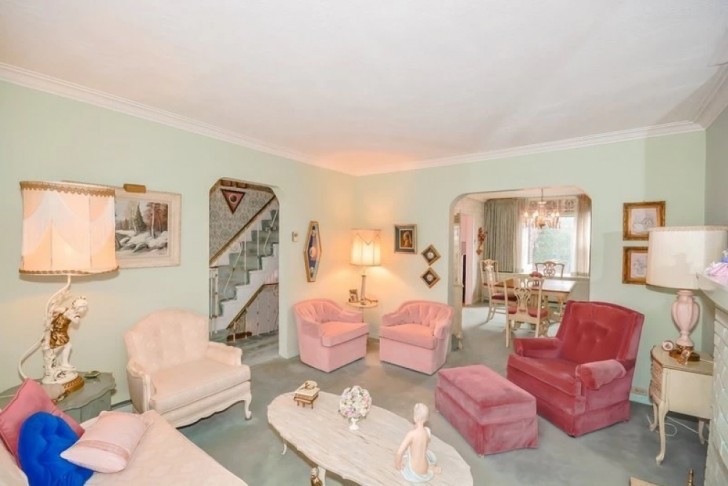 The furnishings are regal and enhanced by well-harmonized colors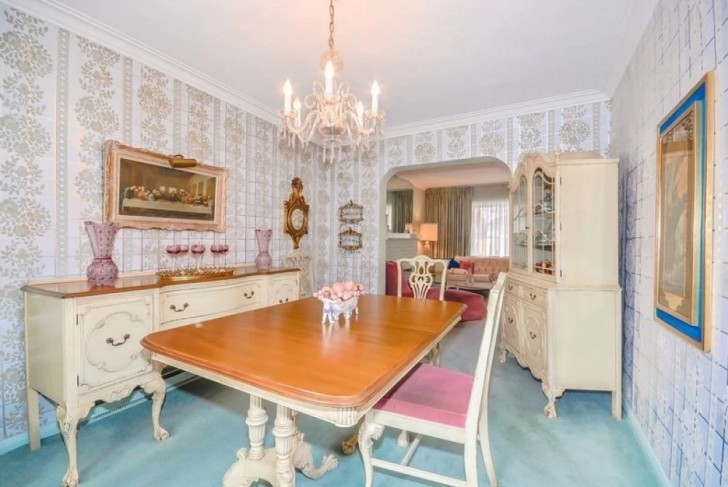 The kitchen is styled from the 1970s and over 40 years later, it is still functioning perfectly!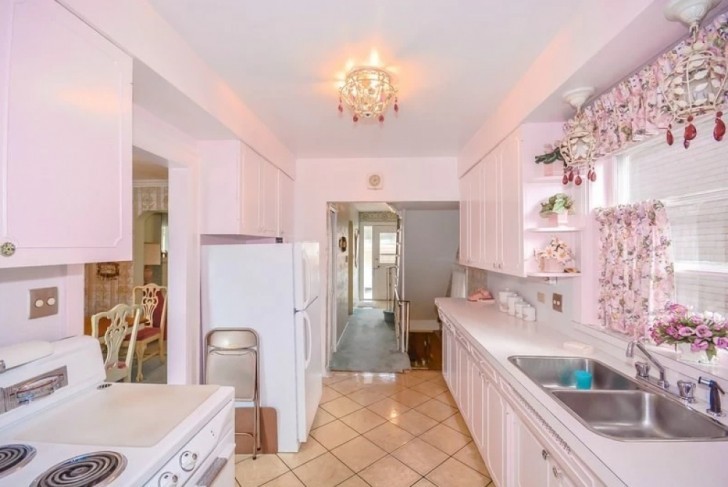 Advertisement
The lady of the house's favorite colors have always been pink, blue marine, and purple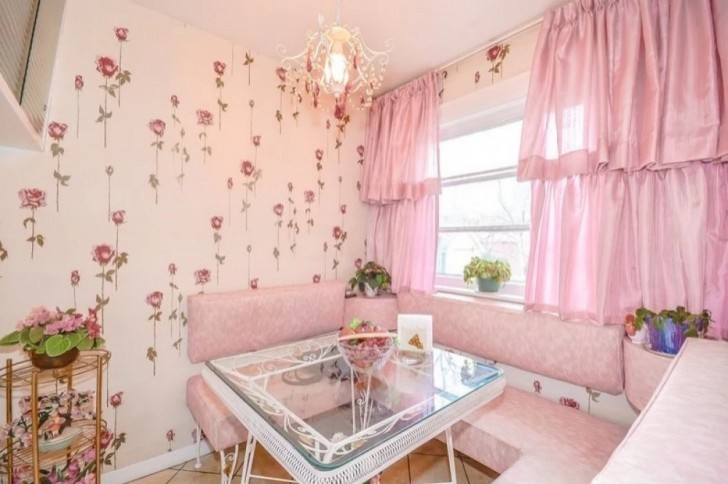 The predominant style is always regal but at the same time warm and welcoming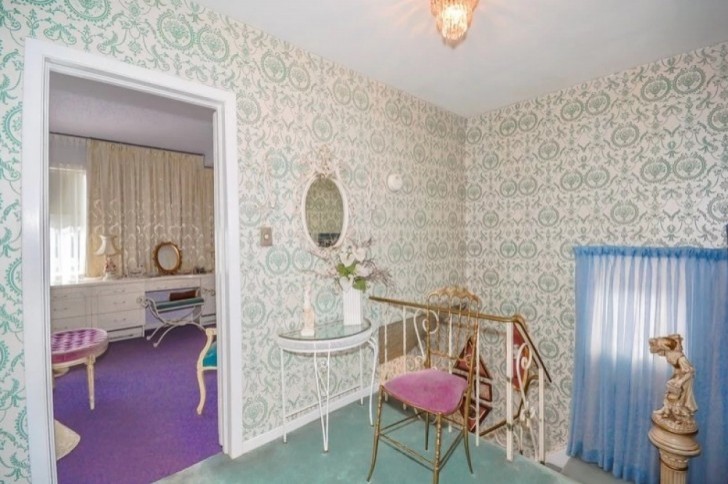 Advertisement
The bedroom decor is without a doubt worthy of a queen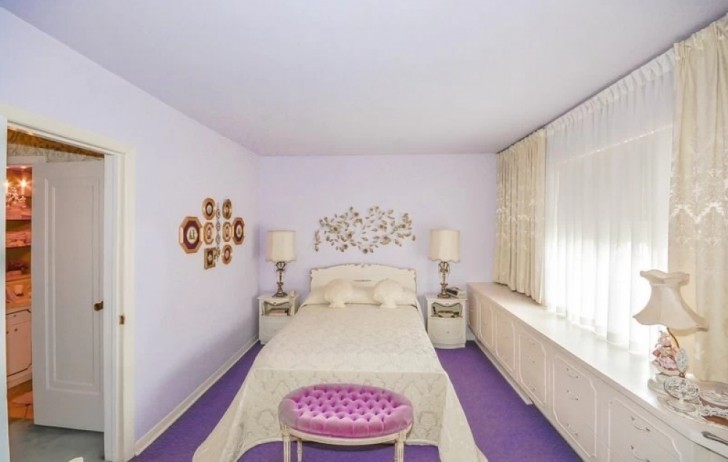 The woman's daughter remembers that her father specifically asked her mother not to use the pink in the bedroom. So the woman made up for that in the guest room ...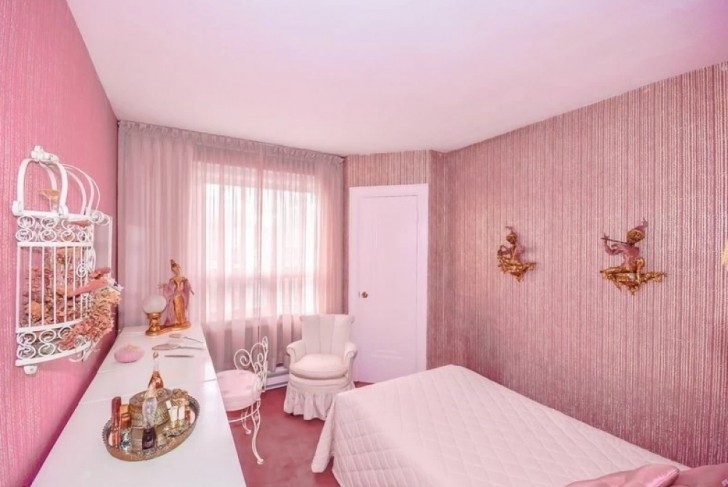 Advertisement
There is a perfect combination of purple and orange in the third bedroom
In the bathroom, various warm pink colors blend with gold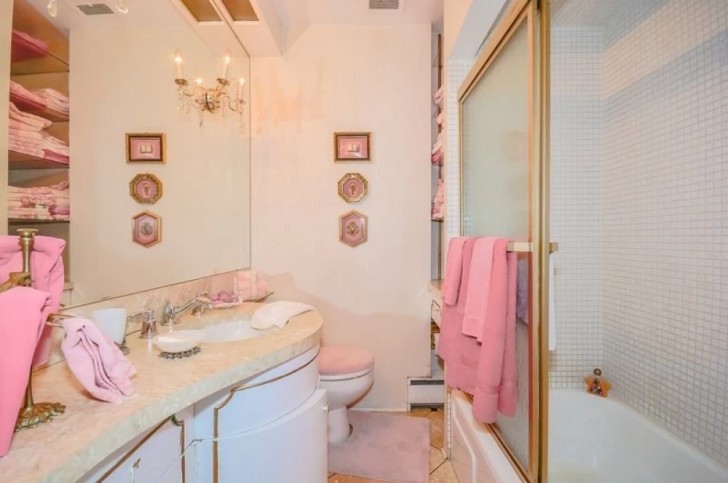 The guest bathroom is a marvelous vintage decor show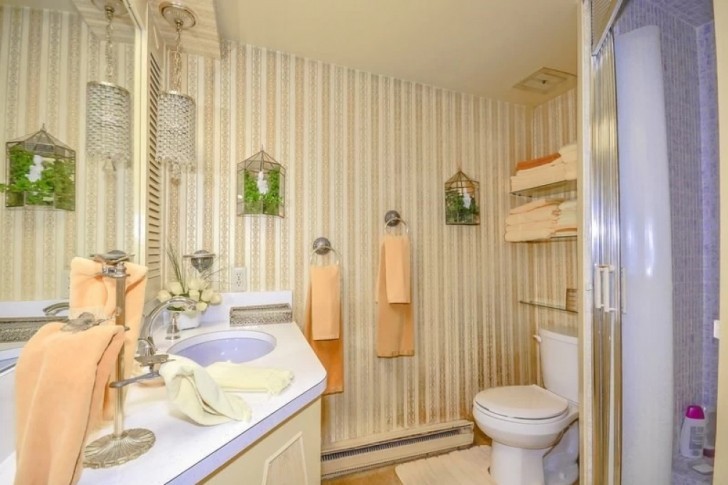 Last but definitely not least, we end with the basement, which has nothing to envy in regards to the rest of the house ...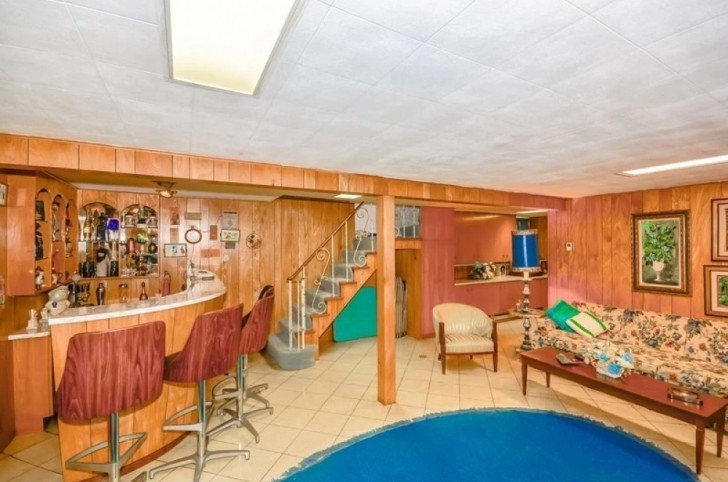 Certainly, this is a very particular style and not suitable for everyone, but the wonderful attention to detail and overall harmony is undeniable. Would you like to live in such a house?