15 gigantic cats that it is almost impossible not to fall in love with
Advertisement
When we see images of the wealthy citizens of Dubai out for a walk with their leopards and panthers on leashes, we can only feel a sense of disgust.
Those big cats were "designed" by Mother Nature to run and hunt in their habitat, and keeping them in a luxurious apartment living room is an undeniable violence. 
Among other things, if someone truly enjoys living with a large feline, then there are a lot of domestic species!
Think, for example, of the Savannah cat which is a hybrid cat breed -- a cross between a serval and a domestic cat which has beautiful leopard-like fur. Or the majestic and gigantic Main Coon cat ... wouldn't you just love to have one?
In any case, here for your viewing pleasure is a photo gallery of big domestic cats that you will fall in love with instantly! 
Advertisement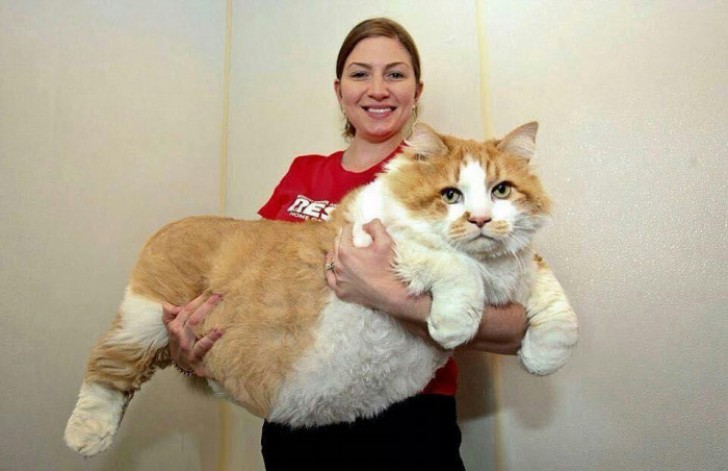 Advertisement
These cats are all distinguished by their enormous size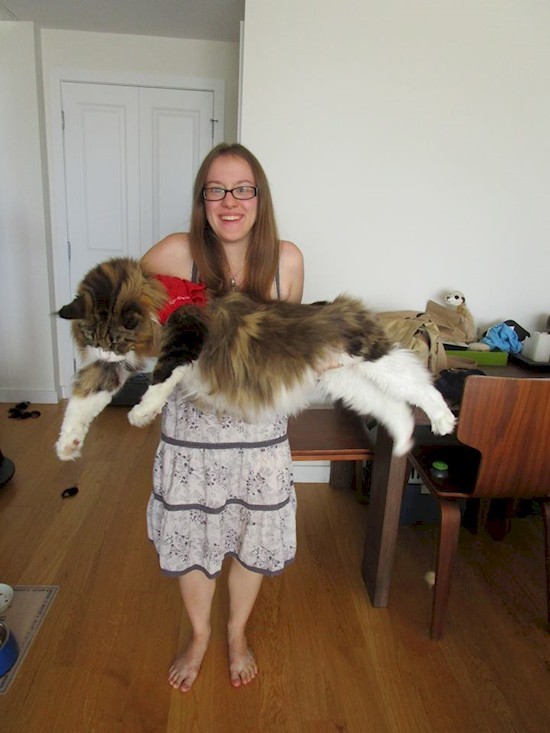 That they obviously take advantage of to get anywhere they want ...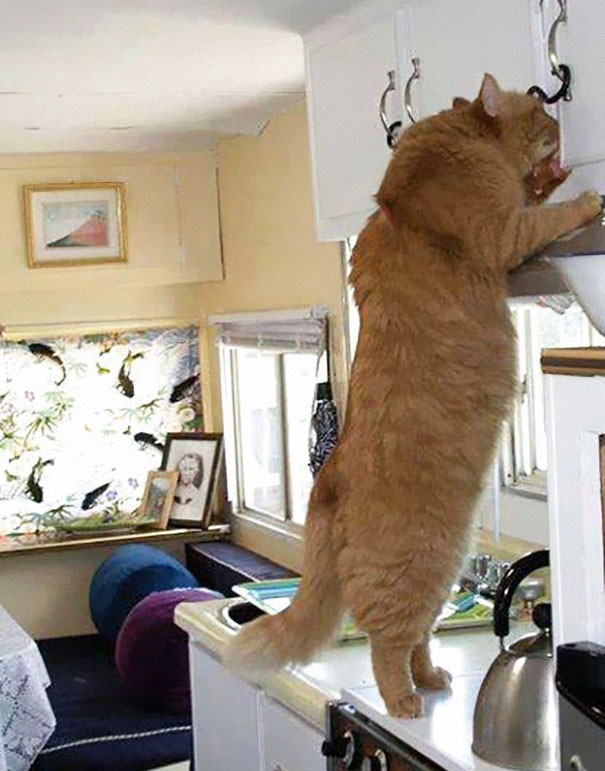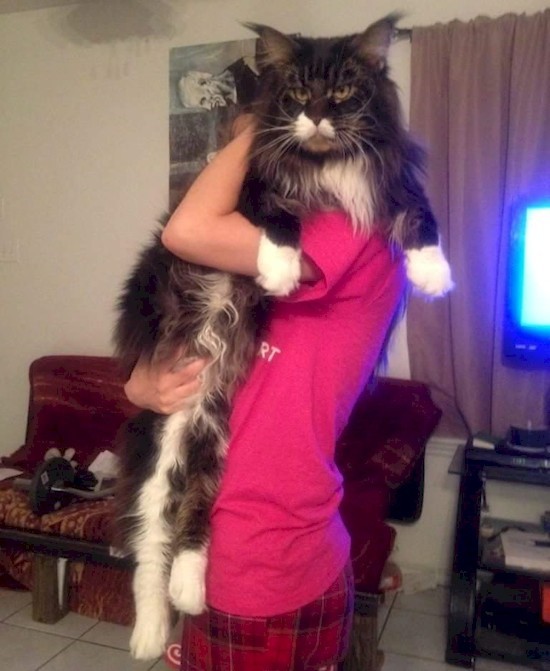 Holding them in your arms is not an easy thing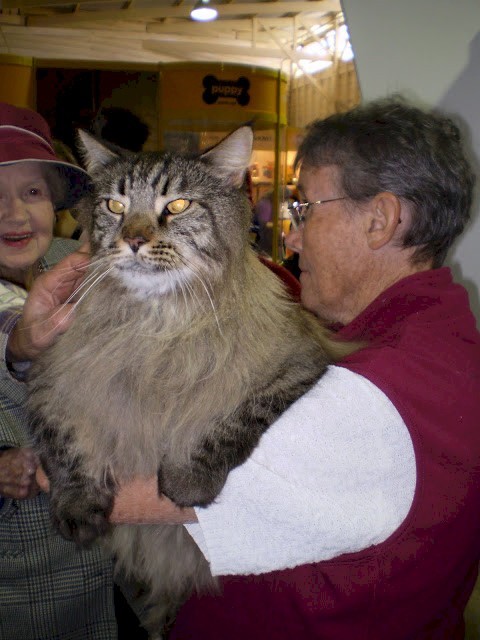 sconosciuto
Advertisement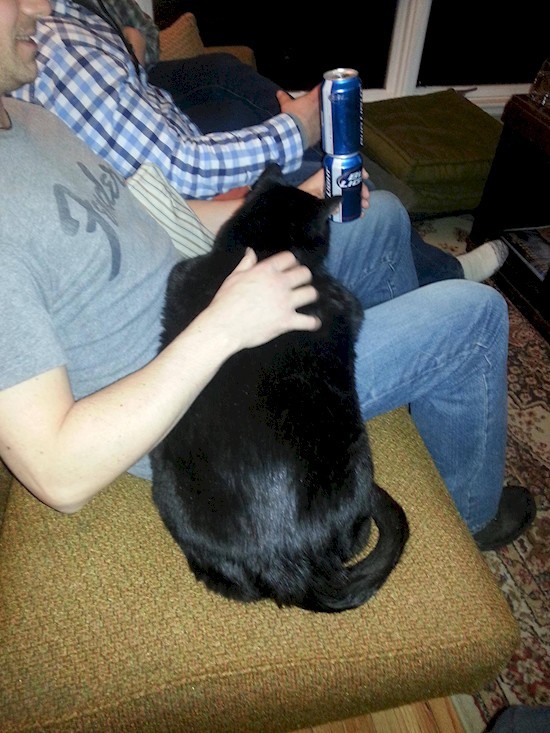 They are the ideal mattress for other family pets in the house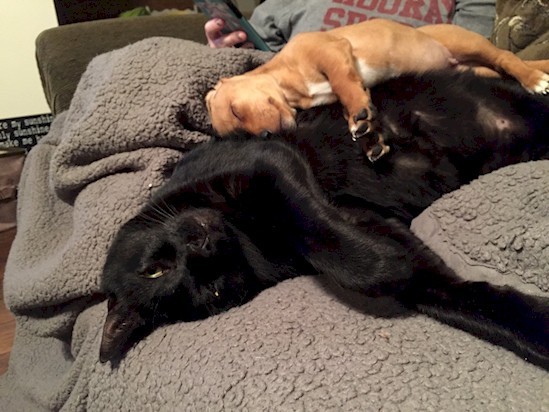 Advertisement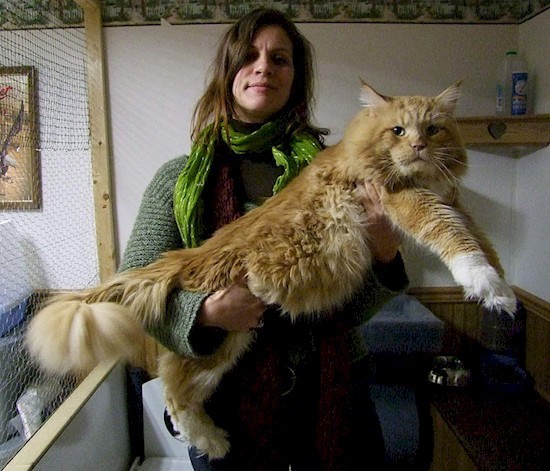 Even their craving for caresses and cuddling is oversized...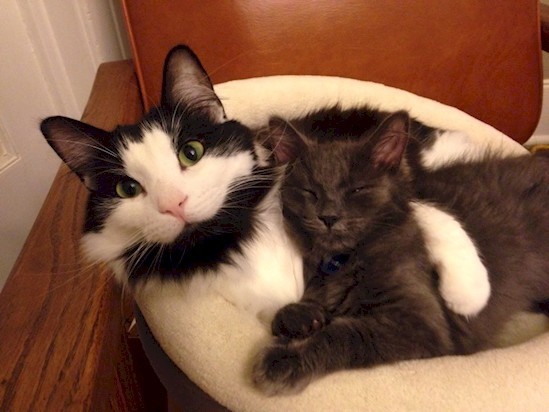 Advertisement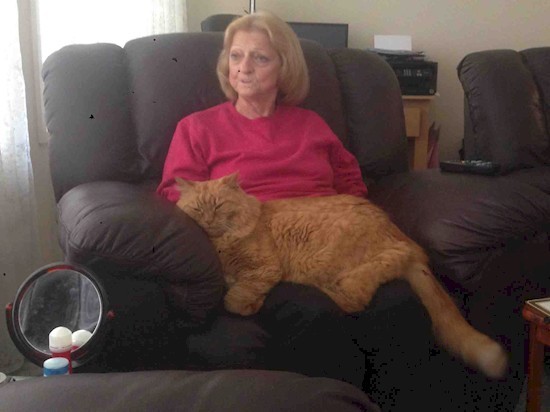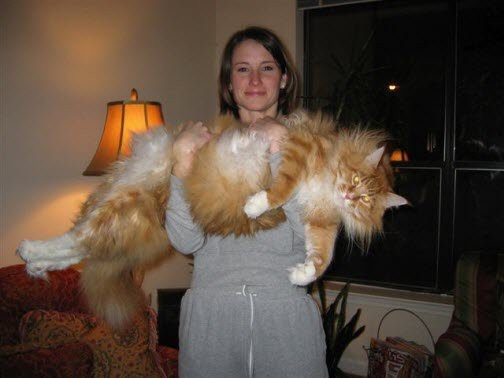 Advertisement
Some are particularly photogenic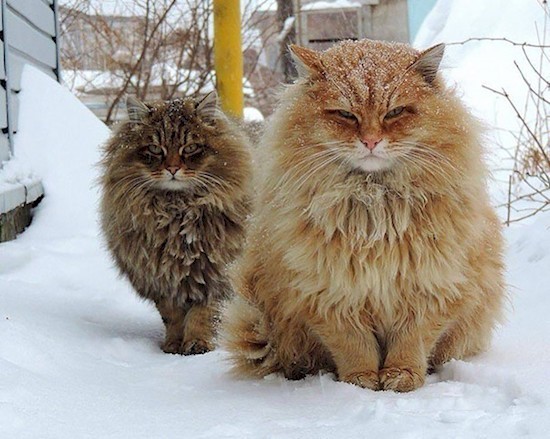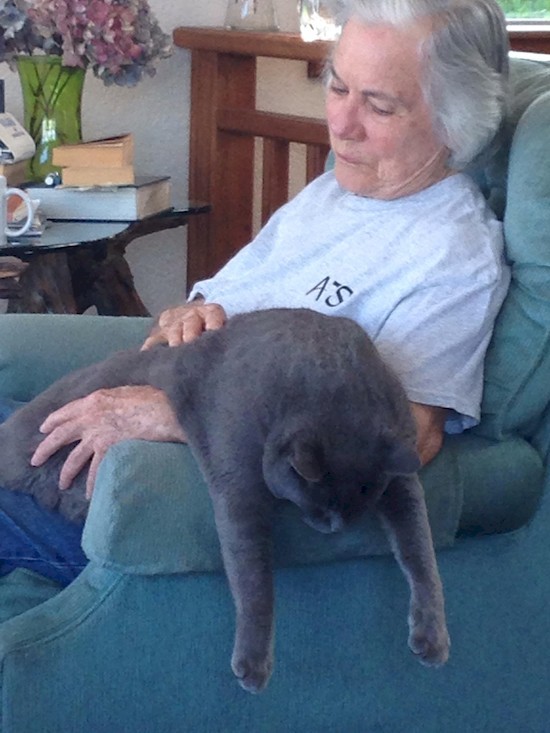 Advertisement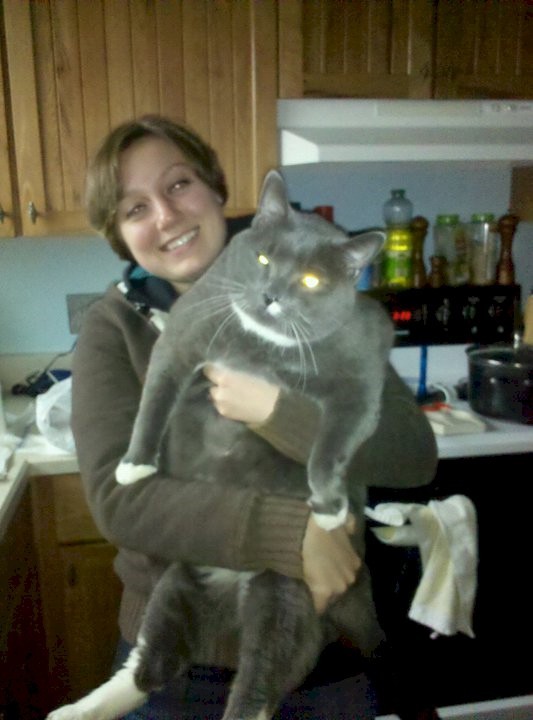 Who would not want to fall asleep on the couch hugging such a cuddly big cat?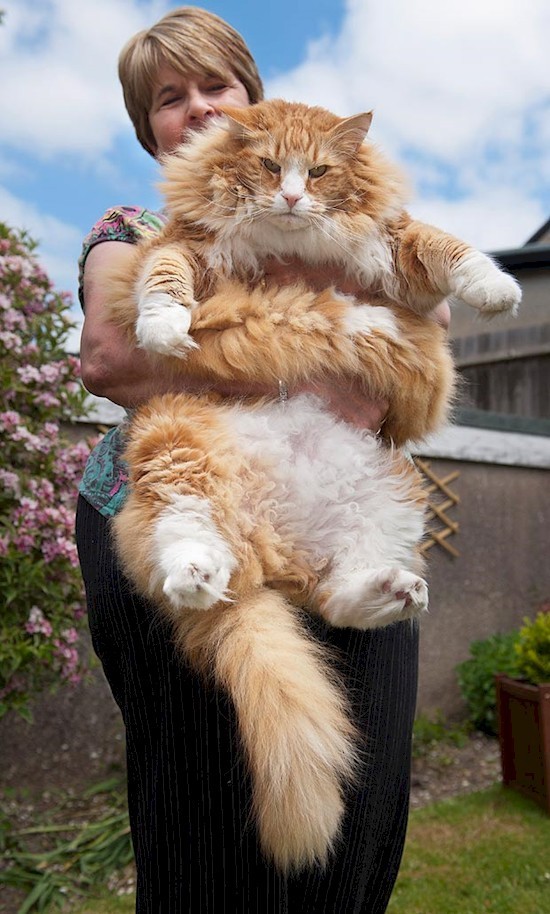 Advertisement