Build your dream house in a cave?! Why not?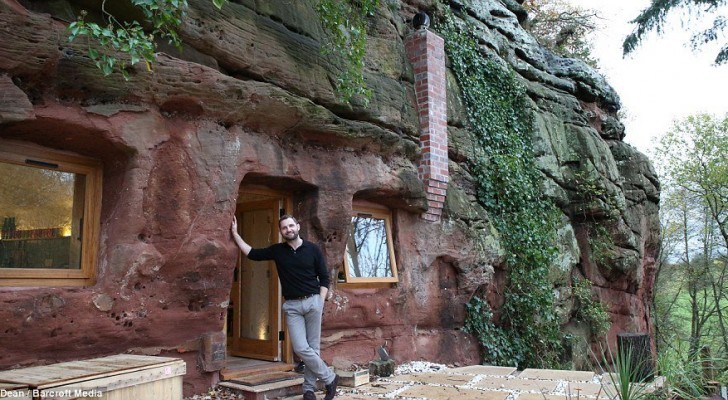 Advertisement
The stress of modern life makes everyone dream of the day when they can leave everything and return to a nearly primordial state of life, strengthening their lost ties with nature. 
For Angelo Mastropetro this dream has come true! In fact, before leaving his job and his home, he was a successful manager.
However, when he was diagnosed with multiple sclerosis he decided not to postpone for more than a day the realization of his only desire --- to build his dream house in the place he preferred.
Advertisement
After a lifetime of money and success, Angelo abandons everything and heads to Worcestershire County, Great Britain.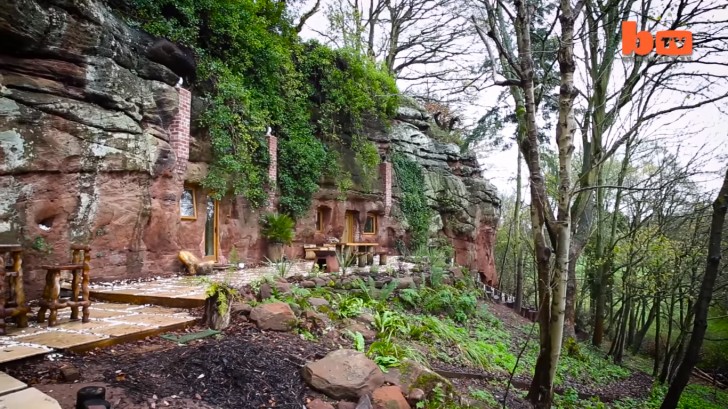 Advertisement
While walking in the countryside, he came across a cave by accident when he was looking for shelter from the rain. He was astonished by the structure and decided at that moment that he wanted to build his home there.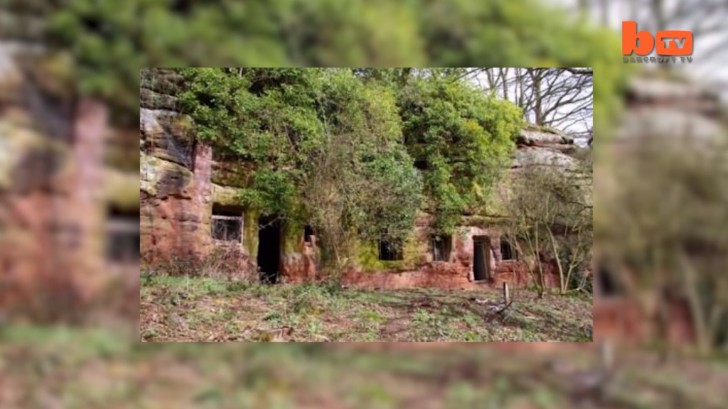 He bought the cave and the surrounding terrain. Experts told him that the quarry was 3,000 years old and that in the 1940s it had been used as a dwelling.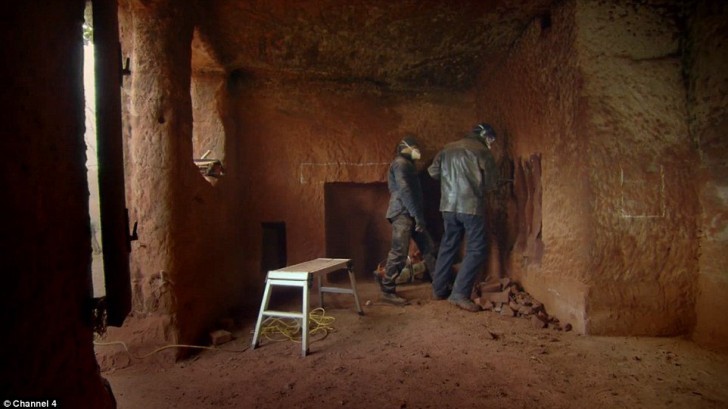 Channel 4
Transforming the cave into a house was not easy. The thick walls made it difficult to effectuate any work on the house.
Angelo's idea was to build a functional, comfortable. and environmentally friendly home. After 5 years and 80 tons of stone moved, his dream has been completed.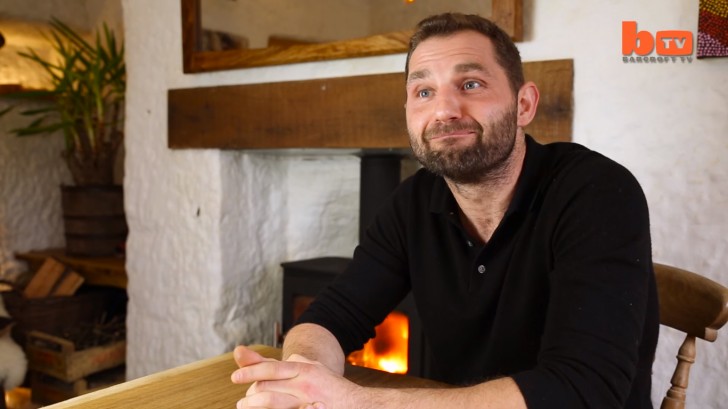 Advertisement
Angelo wanted to maintain the primordial appearance of the cave, so the walls were not covered with ceramics, but only painted white.
The house has a bedroom, an office, a living room, a bathroom, a kitchen, a pantry and a patio.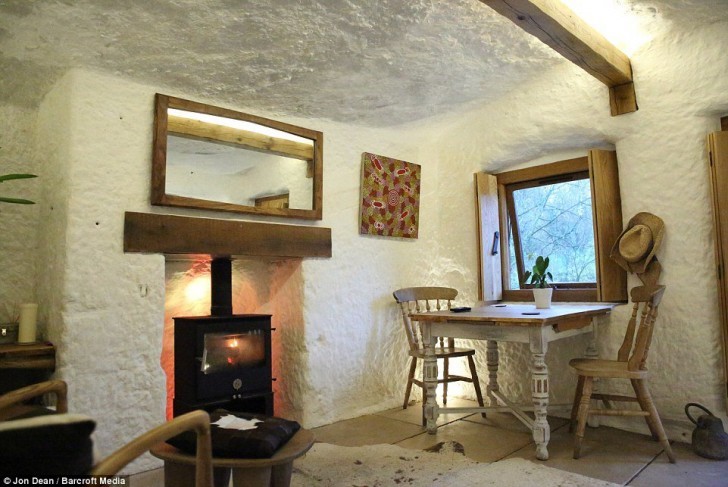 Advertisement
In the house, there is everything and more! The fact of living in a cave offers several advantages, first of all, natural thermal insulation.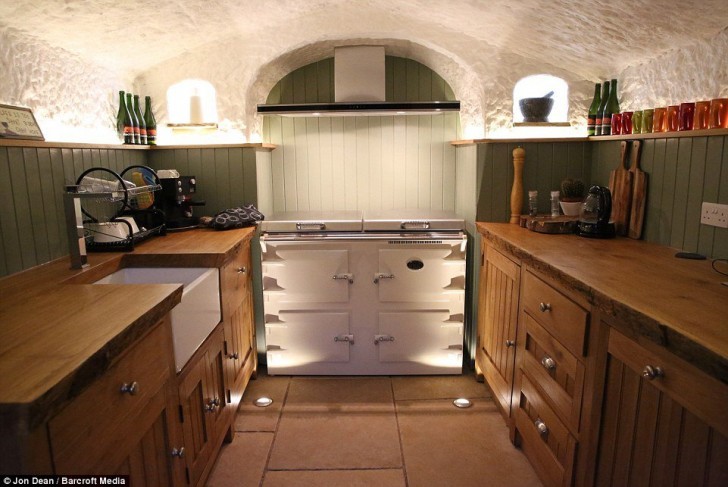 Only natural or low environmental impact materials were used to respect the original cave structure.
At the moment the house is available on the Airbnb platform. In fact, Angelo's idea is so well liked by the public that he has decided to give everyone the chance to sleep and to live for a period in the cave. Visit the site to find room rates and availability.
Advertisement