The color of the button you press may reveal some clues about your current mood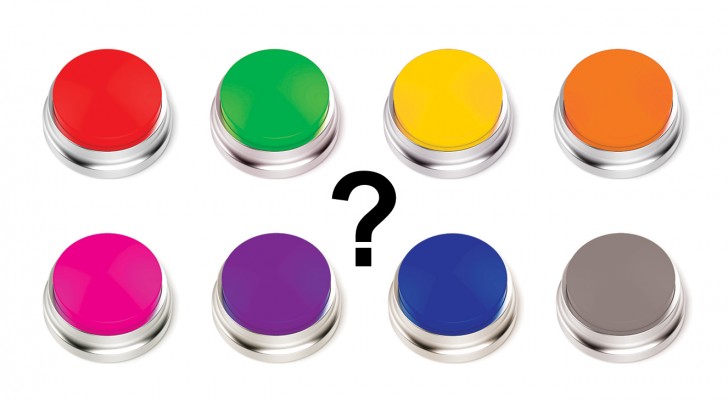 Advertisement
As many people know, the colors that our eyes perceive do not only serve to distinguish objects or to decorate them to make them more attractive and enjoyable.
In fact, each color has an effect on our unconscious, and for this reason, visual arts, and marketing have always been studied to make the most of their potential. 

Even in the medical field, the correspondence between color and mood has long been studied, and among them, we should mention the "Lüscher color test", through which we can investigate the deeper aspects of the psyche. 

Without delving into too many intricate details, we want to propose a simplified version. Look at this image and answer a simple question: if we told you that one of these buttons could change your life for the better, which one would you press?
Advertisement
Have you chosen your button? Now read the explanation that corresponds to the color you have chosen.
Advertisement
Red button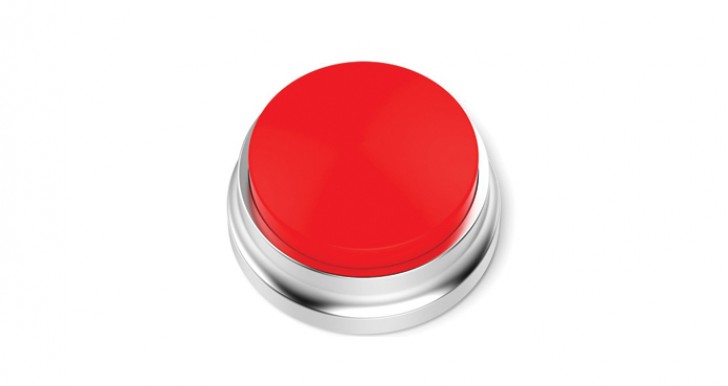 If you have chosen the red button it means you are an ambitious person and you want to "attack" the future to challenge and give the best of yourself. In any field of work or school you have very high expectations of yourself and in the sentimental sphere, you want to do everything to be a perfect companion. Whatever the priority is in your life, you want to absolutely to excel.
Green button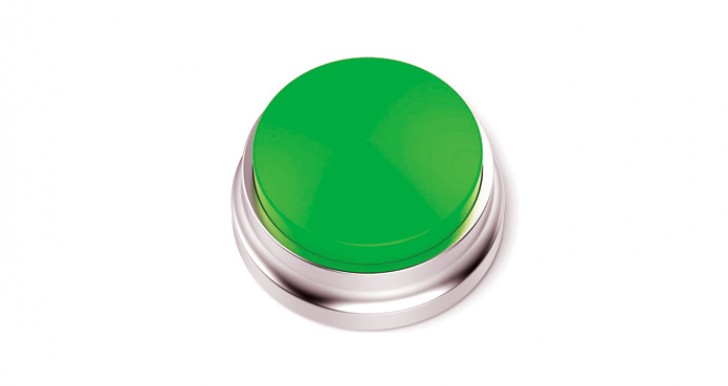 Though you secretly cultivate a great desire for freedom, you are a person who in general loves the comfort of a quiet life surrounded by honest and true affection. That is why you do everything to be a good friend and companion. Sometimes, even if you attract the unexpected, you end up choosing the more comfortable and secure situations where you feel protected. Try every now and then to be more daring!
Yellow button
Yellow is a great choice as it denotes strong faith in yourself and in your abilities. If you look to the future you are generally very optimistic and you are sure that you will succeed, without, however, being presumptuous.
Orange button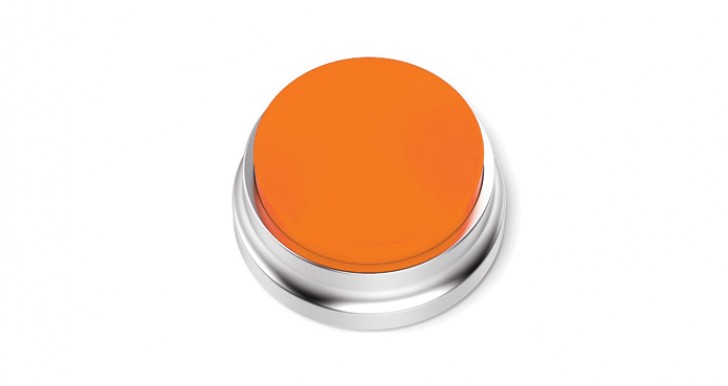 The orange button denotes a good amount of ambition and confidence in their abilities. Your priorities, however, are not the great achievements of life, because foremost for you are the simple joys of daily life. You know that every journey is made up of small steps, and you commit every day to reach the goals that, when added to each other, will take you to the goal you deserve.
Advertisement
Pink button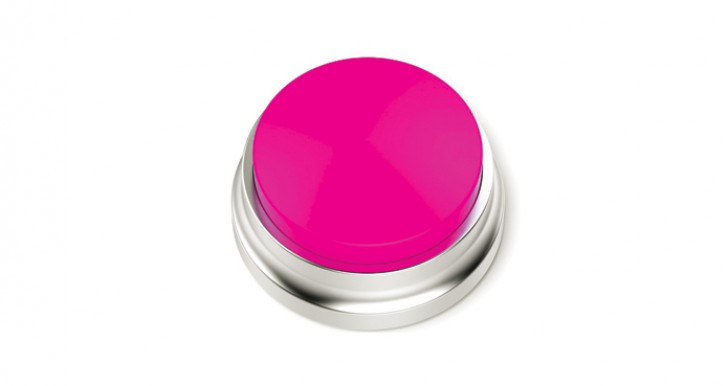 If you have chosen the pink button, it means there is something in your life that makes you feel very satisfied, and you want to enjoy it until the end. At the moment, you are focused on living and experiencing the joys that each day brings you even if it means risking being detached from reality. Only one recommendation: Even if you are fine now, do not lose sight of your goals.
Purple button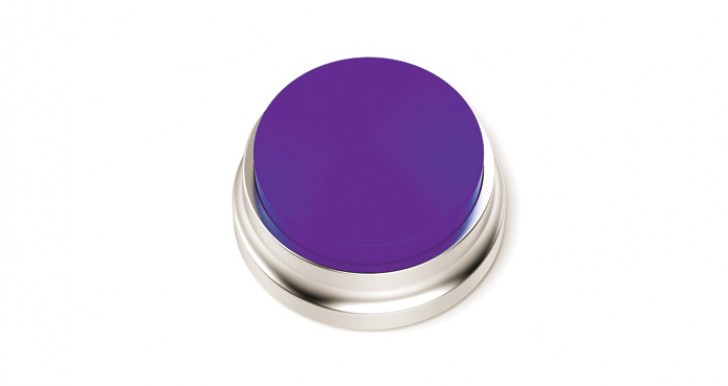 The purple button indicates strong self-confidence, acquired after a period when you gave too much weight to someone else's judgment. You feel fit and ready to face the challenges of life because you have learned how to not care about what other people think. Enjoy this wave of energy and go straight towards your goals.
Advertisement
Blue button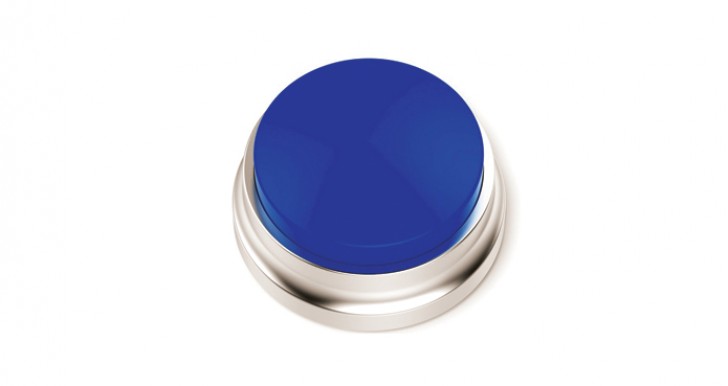 As many people may well know, the color blue denotes harmony and patience, and if you have chosen it, this is because these are the top priorities in your life. You have achieved a good equilibrium with yourself and with what surrounds you, and you commit every day to maintain this balance in spite of the pitfalls of life. Even if you do not realize it, your way of being is a point of reference for many people.
Gray button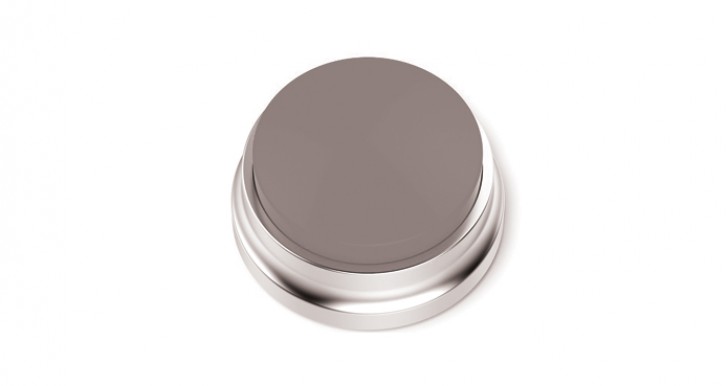 If you have chosen the color gray, it means that somehow you want to take a break from emotions, especially those that are strong and overwhelming. Perhaps you have been at the mercy of events (or of someone). Perhaps you have just simply decided that now is the time to change your life. In any case, you feel the need to think rationally and to create order in your life so that you can plan for your future.
Advertisement