Rescued from certain death in a canyon!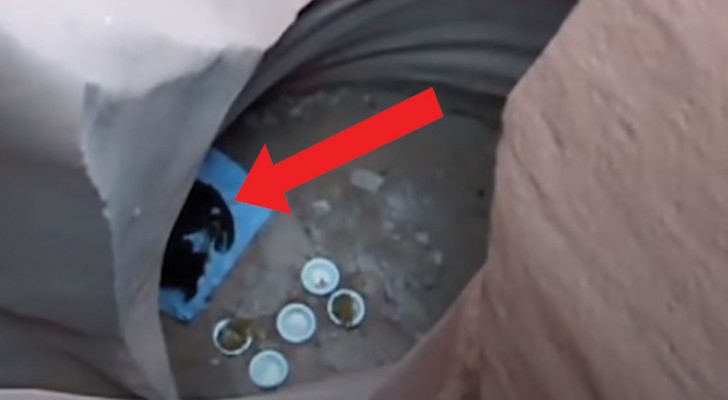 Advertisement
After work, he headed toward the canyons that he loves so much and there he made a discovery that left him speechless and full of disgust.
A man named Zak, just by chance spotted a young puppy dog abandoned at the bottom of one of these canyons! Someone had left the puppy there to die.
"Getting down there at the bottom alone, without breaking a limb is impossible," commented Zak later.
This short video clip illustrates their story that is truly moving.
Advertisement
Advertisement