A nurse took care of their premature baby and the family goes back 4 years later to thank her
When he was born, Connor Topilko weighed less than 2 lb (900 gr). During the 27th week of pregnancy, his mom Sarah had developed a series of unexpected health issues that forced doctors to perform an emergency cesarean.
From that moment on, the woman and her husband Trevor were mainly assisted by a nurse named Gwenn O'Neill. Four years later the family contacted her to show her all their gratitude ...
"When your child is admitted to a neonatal intensive care unit, the most difficult thing is to go home and rest ..."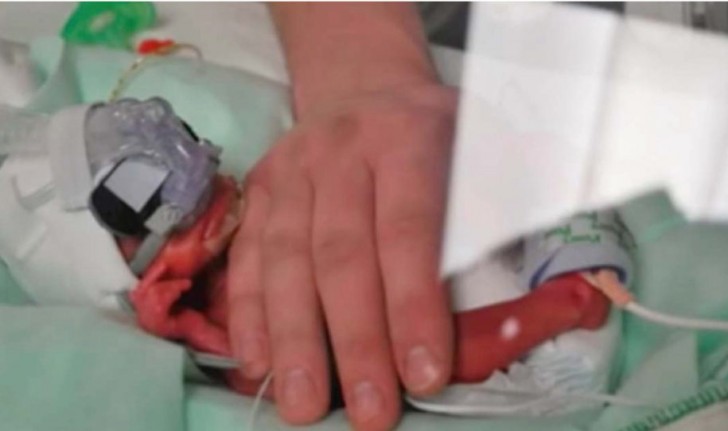 ... But when we met nurse O'Neill, our spirits were calmed."
Gwenn O'Neill took care of Connor in a way that went beyond her job as a nurse.
"She often did the evening or night shift and used to leave us messages near Connor's incubator to keep us up to date and to tell us how Conner had passed the night. She often brought him baby clothes that were appropriate for his premature body."
Connor spent 65 days in the neonatal intensive care unit before he could go home with his parents ...
Four years later, Connor's mother discovers the "Why You Cared" project that Alberta City promoted, which is an initiative that puts former patients and healthcare staff in touch with all those people who would like to thank those who cared for them with love and dedication.

Here is the video where Connor and his family have prepared a surprise for the sweet and compassionate Nurse Gwenn ...