Ode to William, the Worm --- who died in the line of duty!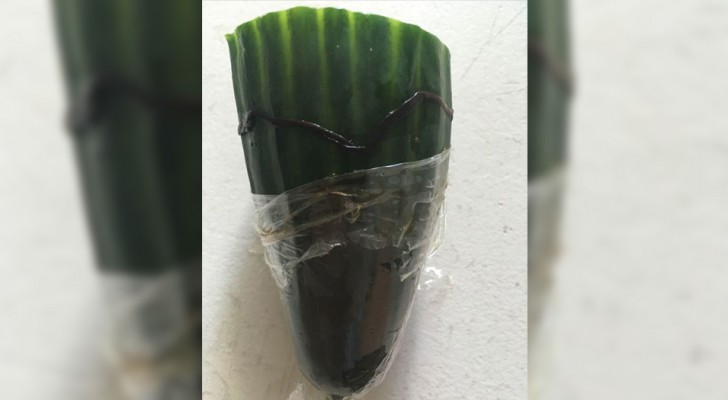 Advertisement
In the past, contacting a large supermarket chain to tell them what you think about one of their products, or an unpleasant inconvenience, or just to compliment them, was an action that was done only by those who had a strong determination and desire to communicate by writing and sending letters by traditional mail.
Today, however, social media allows us to try to get a response in record time. In fact, a company's social media pages are showcase windows on which companies that want to maintain a reputation of being transparent focus a lot of attention. 
Here is the hilarious exchange that occurred after a man wrote to the American supermarket company Tesco to tell them that he had found a dead worm in the package of fresh cucumber he had bought.
Advertisement
A funny message that has given rise to an even more entertaining exchange.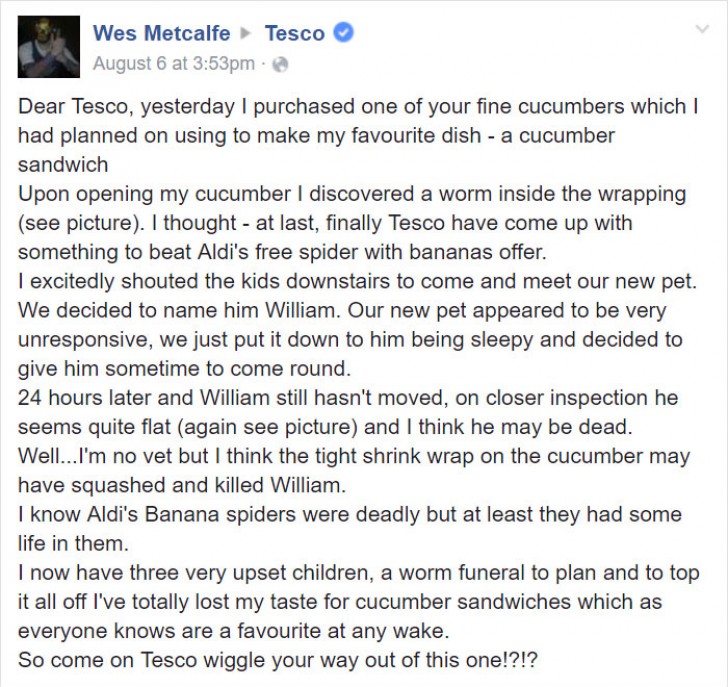 "Dear Tesco, yesterday I bought one of your delicious cucumbers that I wanted to use to prepare one of my favorite dishes: a cucumber sandwich. After opening the pack I saw that it contained a worm (see photo) and I thought "finally Tesco has I found the way to compete with Aldi's banana spiders!". I called my kids to show them the discovery and we decided to call the worm William. Our new friend, however, seemed rather inert and so we decided to leave it alone for awhile to see if he would recuperate. But now 24 hours later, the situation had not changed, and now we think that William must have died and that it was the transparent package wrapping film that crushed him ... [...] Now I find myself with three traumatized children, a funeral to be organized, and I have also lost any desire to eat cucumber sandwiches. So now, Tesco, what are we going to do about this situation? "
Advertisement
To this user's message, a Tesco customer care manager replied: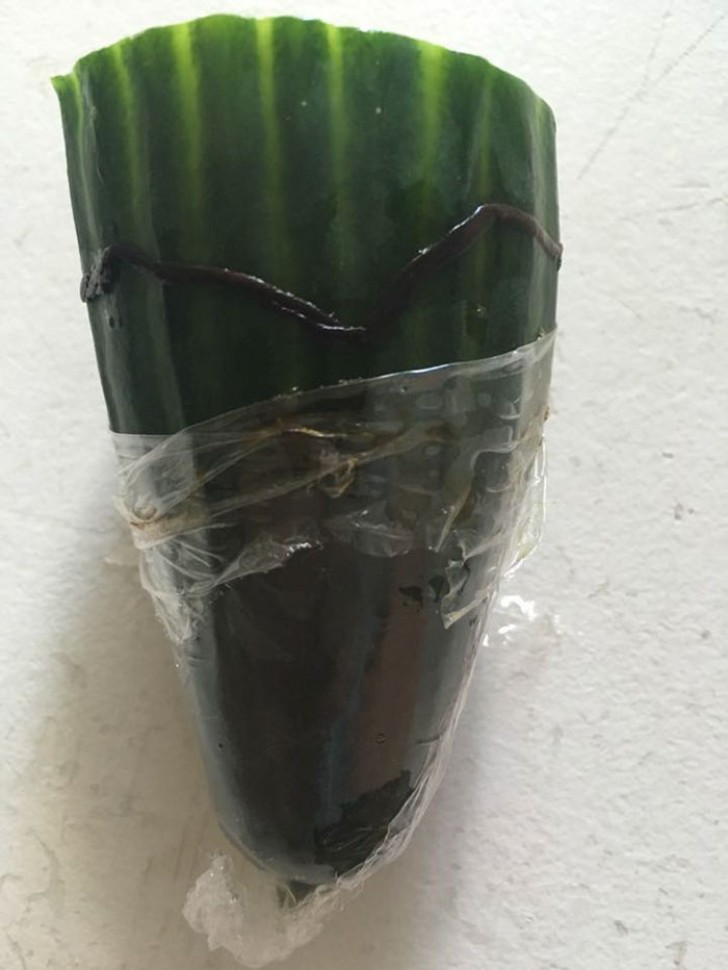 "Hi Wes, I'm going to take part in a muddy festival shortly where I'll walk in the grass and damp dirt much as William would have done. This means I will not be able to attend the funeral and I decided to make a poem that I hope you will want to read on that day.

Ode to William ...

Although life always takes funny old turns, we can all learn something from William the Worm. Let's us gather, light a candle to burn, and celebrate the life of William the Worm. Lights shine bright; let's eat sponge cake through the night! Because there's many a lesson to learn.
He wiggled many miles; he gave us many smiles, so we stand today confident and firm ...

William will be back, very much like Arnie [Arnold Schwarzenegger, NdR]), although now we will all check before we prepare a sandwich!
To this message, Wes responded by posting a photograph depicting William the Worm's funeral.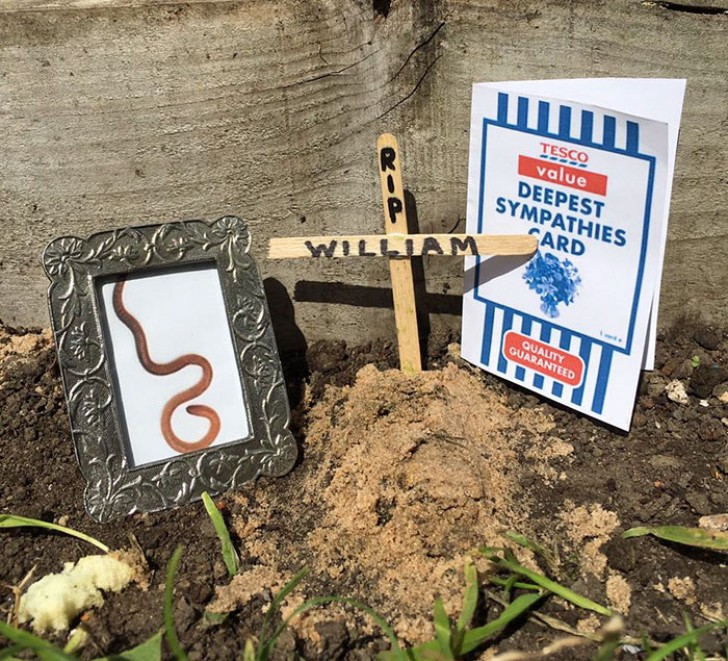 The exchange between Tesco and Wes went on with the same exhilarating tones of the first two messages until the second ended with the following message.
"Tesco Rob, I'll save your card and letter next to William's tomb. The most important thing is that justice has been done!"

If you want to read the entire exchange of messages, you can find the full text of their answers and replies here.
Advertisement