What do these fruits and vegetables look like to you? Have fun! :)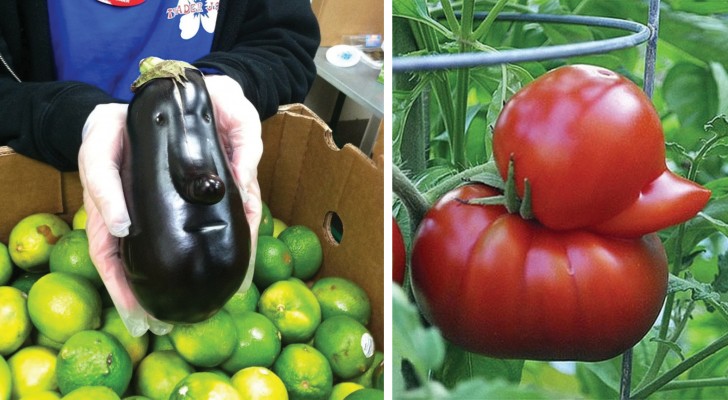 Advertisement
Nature is always full of surprises, and even when you think you are simply cultivating fruit and vegetables, you will be amazed by how Nature can pull a fast one on you! 
In fact, these images clearly illustrate and prove this point! In this article, you can see photos taken by people who have found in nature vegetables and fruits that do not look the way they are supposed to --- at all!  
What is your opinion about this? Moreover, has it ever happened to you to find something like this? Obviously, sometimes, Mother Nature likes to play jokes too!  
Advertisement
# 1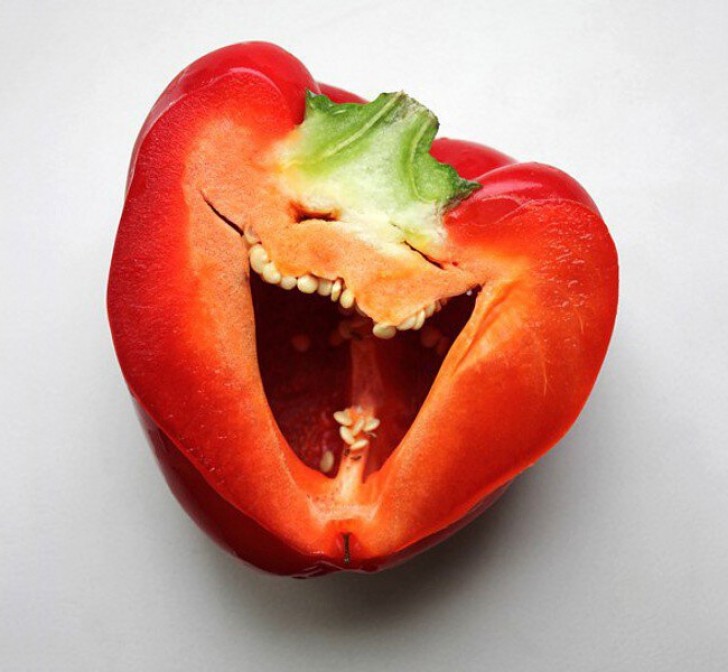 Advertisement
# 2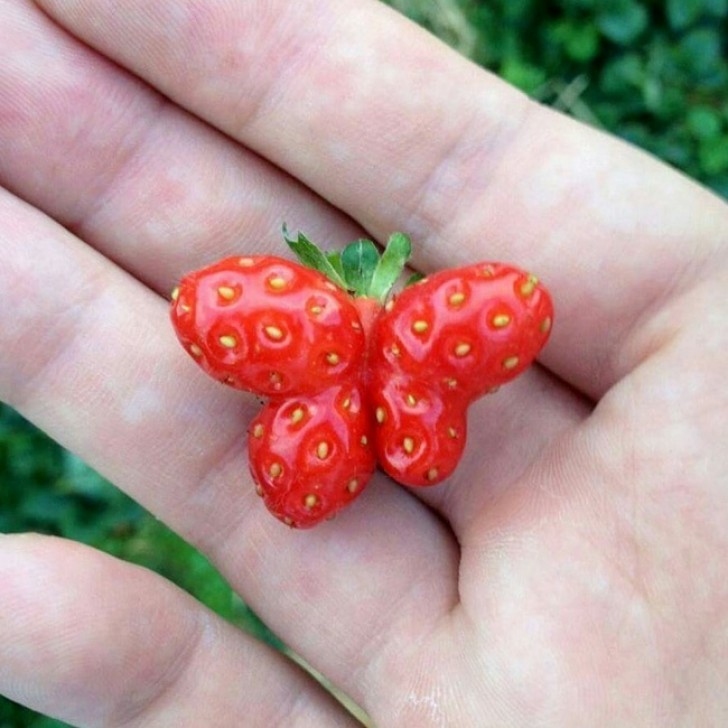 # 3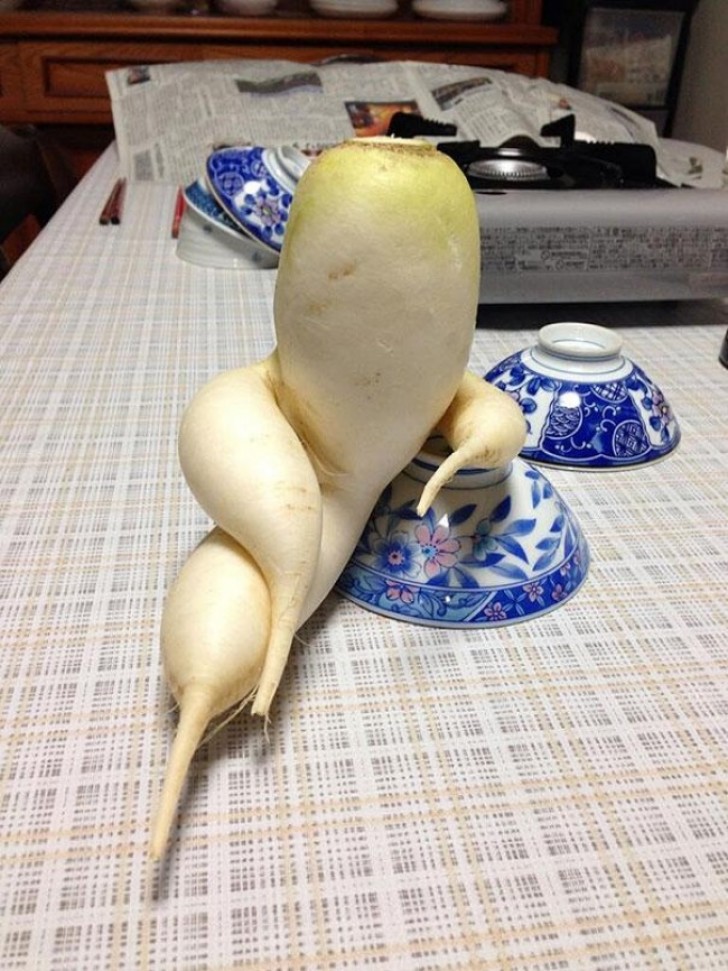 # 4
# 5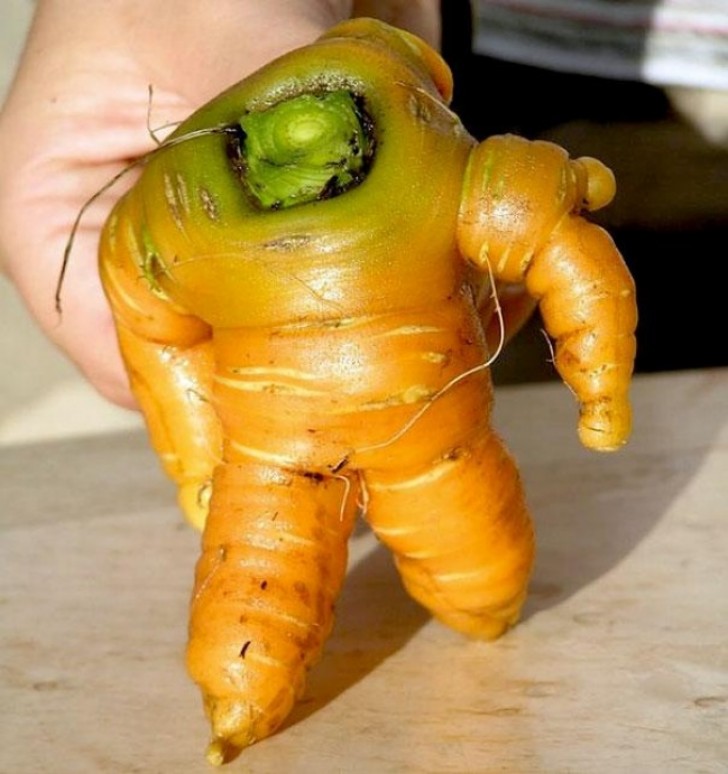 Advertisement
# 6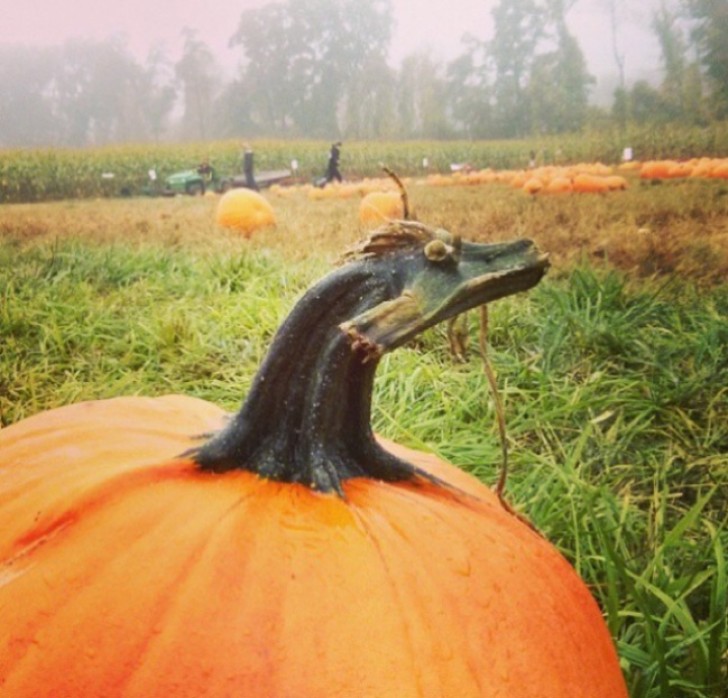 # 7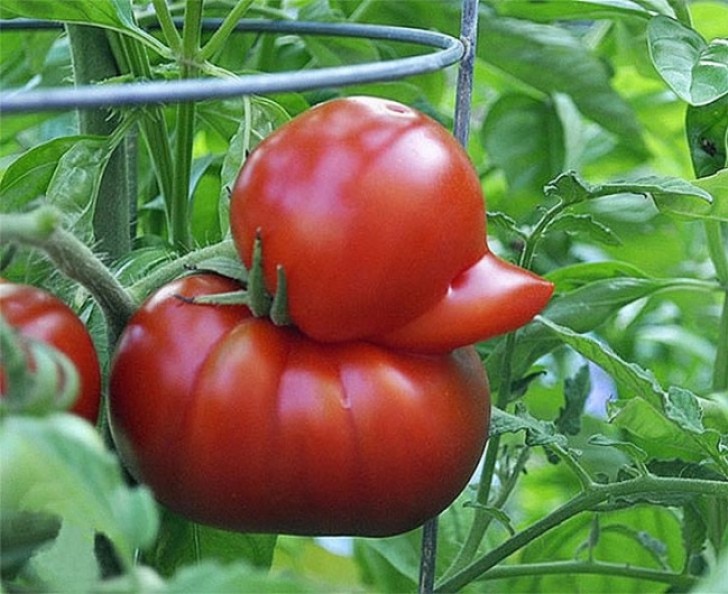 Advertisement
# 8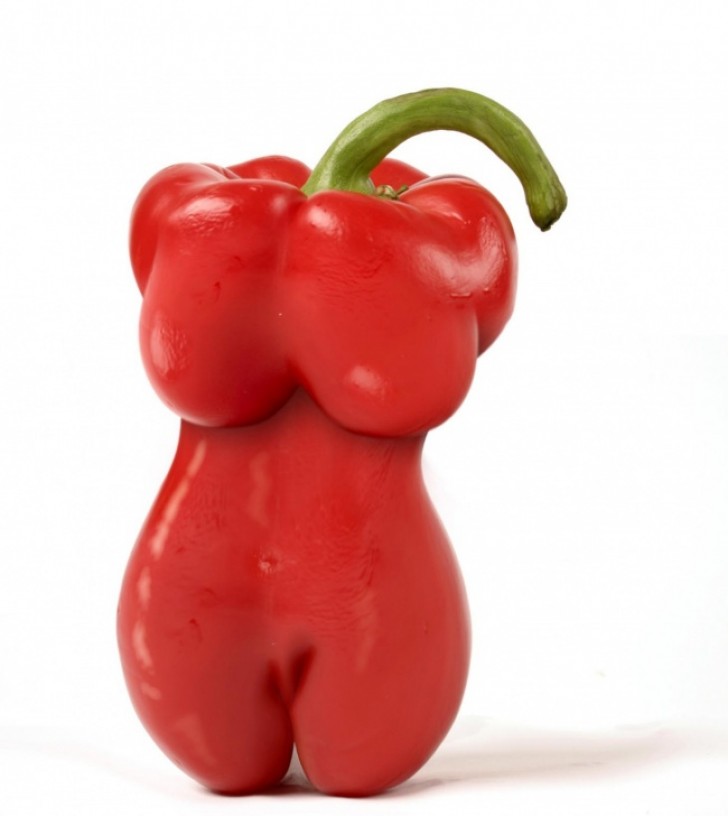 # 9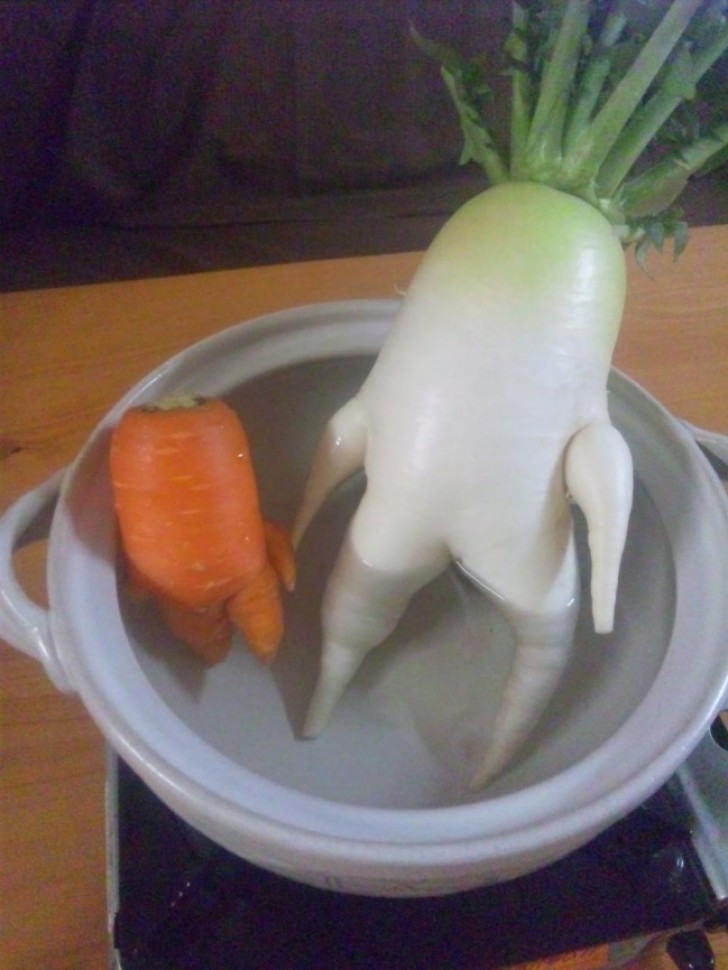 Advertisement
# 10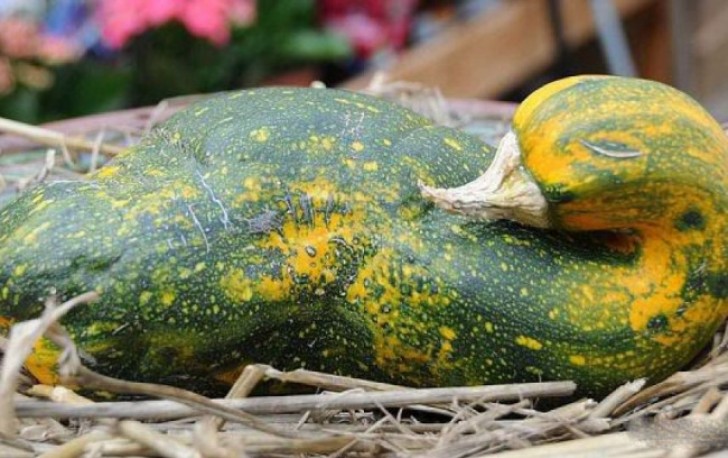 # 11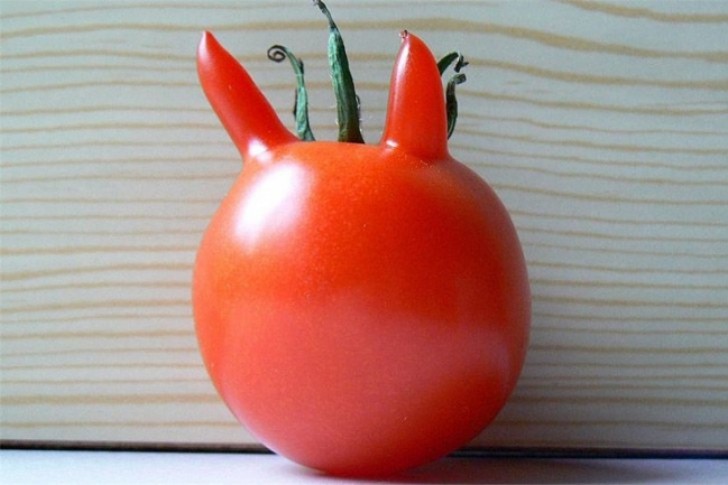 Advertisement
# 12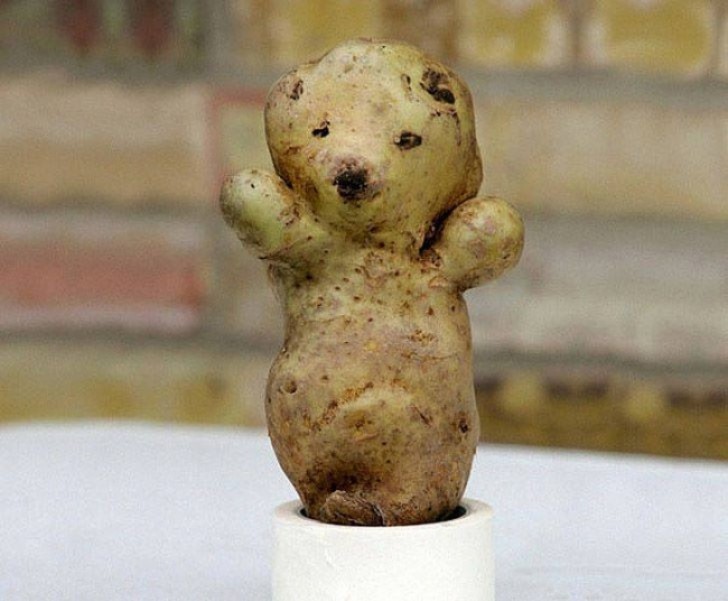 # 13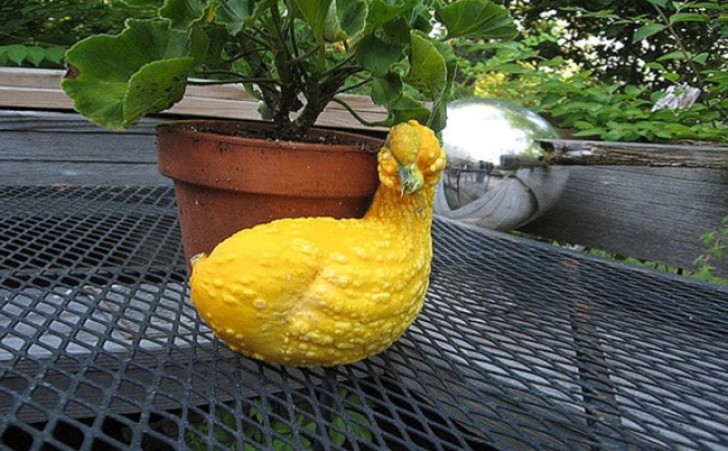 Advertisement
# 14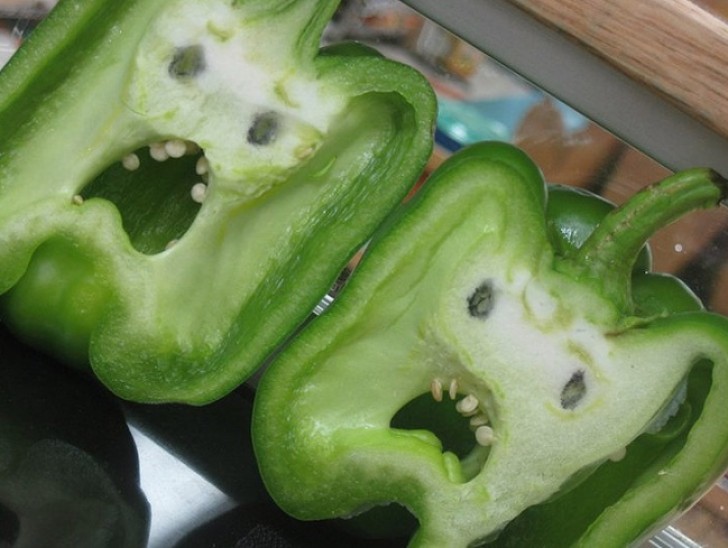 # 15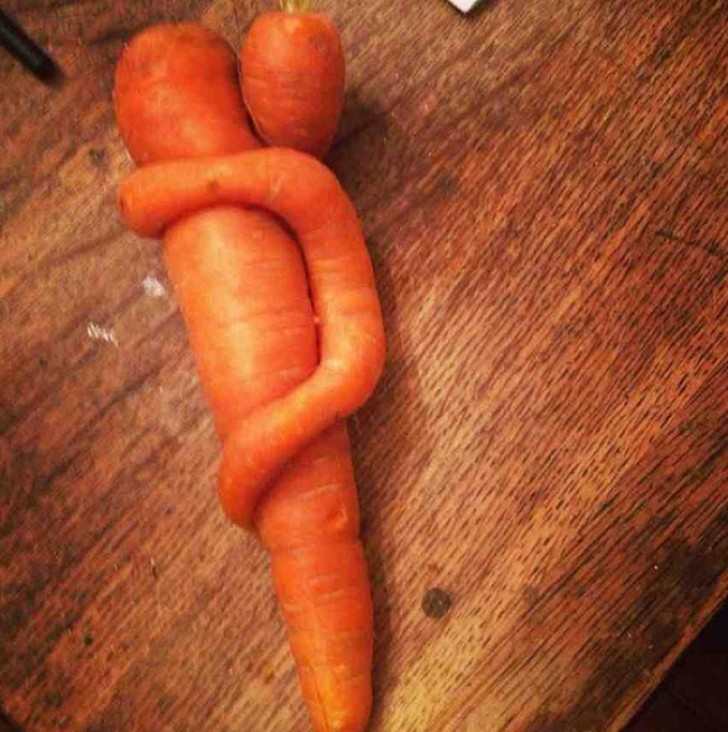 Advertisement
# 16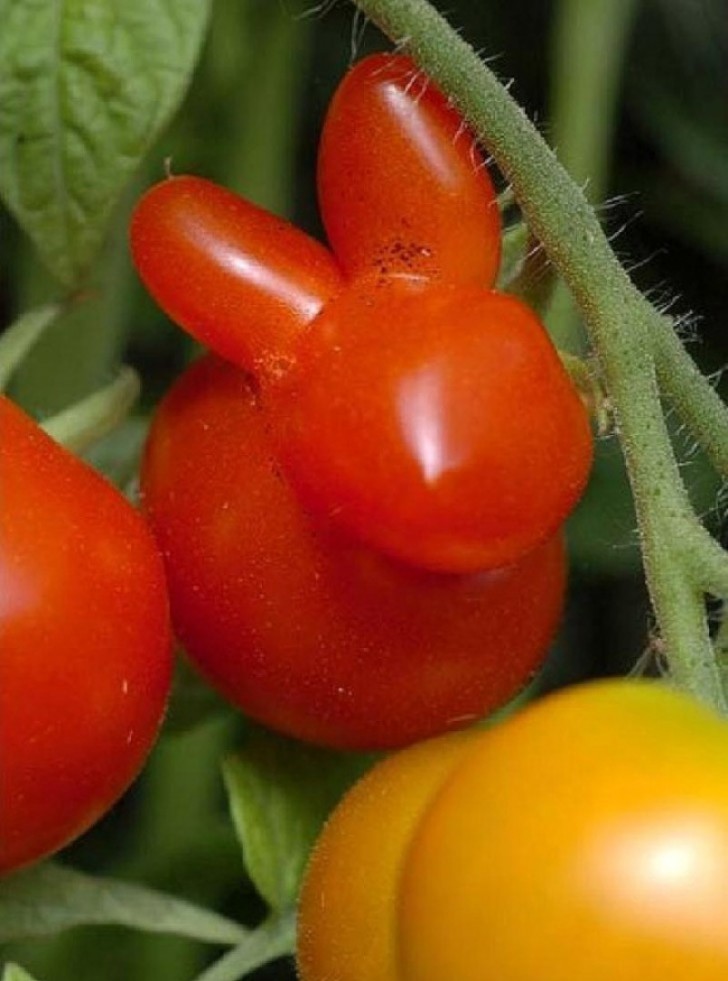 # 17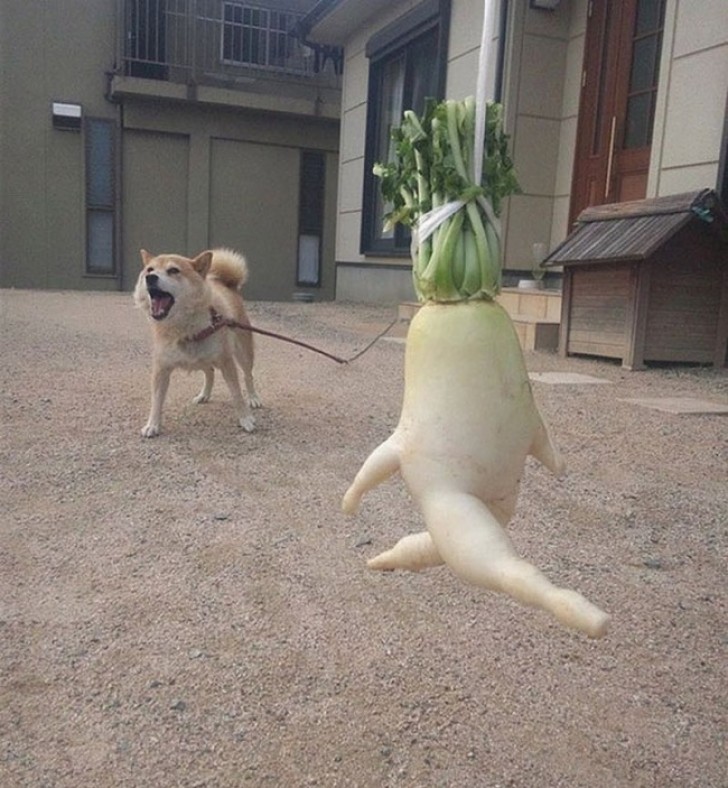 # 18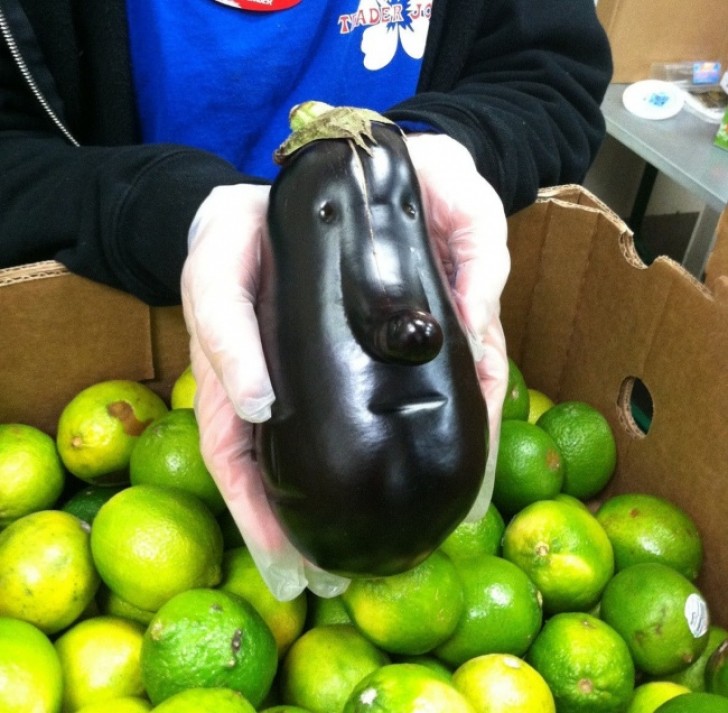 Advertisement