Lots of new devices for young children and their parents!
1. A crib for the baby and a chair for mom.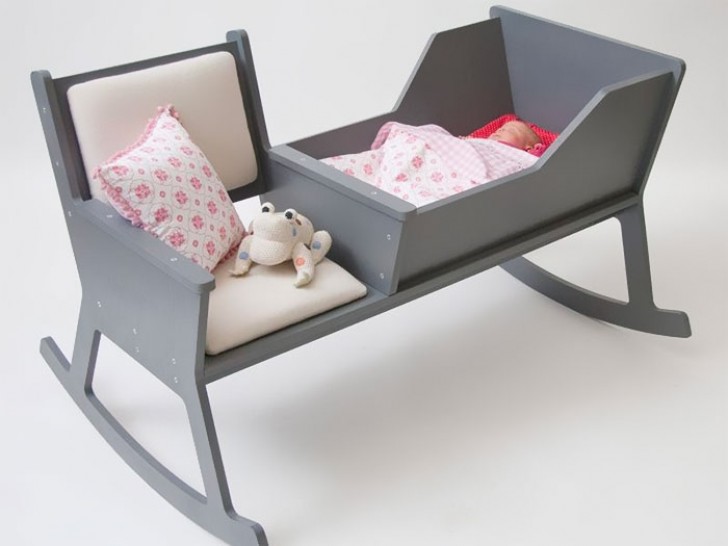 2. To warm the baby with parental body heat!
3. To protect the baby and save water.
4. An extra space and place for a newborn baby.
5. A special extension to allow everyone to use the bathroom faucet.
6. A portable child's seat and toy box, all in one!
7. A comfy pillow for both before and after!
8. To take advantage of every moment to get some exercise!
9. A waterproof storage pocket that contains very useful items.
10. The first stroller you put in your bag!
11. Using a baby food dispensing spoon means zero juice waste!
12. Adjustable headband visor shower hat to protect the baby's eyes.
13. Washable chalkboard placemats
14. Plate to invite the little ones to eat and play at the same time.
15. A food plate/bowl that cannot be tilted therefore no food can fall out!
16. Bath mat for babies
17. Footholds to carry children safely.
18. A mattress designed for sleeping with infants safely.
19. Multipurpose benches.
20. Modular shelving systems