Here's an idea to create an economic and easy to manage compost bin for your garden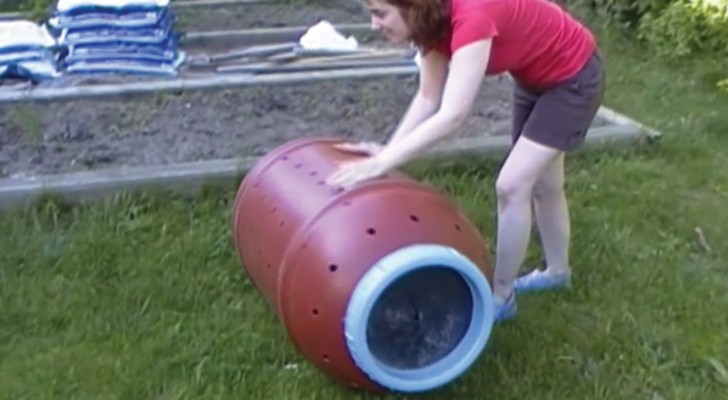 Advertisement
Making a compost bin is a responsible and virtuous way to respect nature and to not waste valuable resources.
In this video, you can see an economical home-made example! In fact, just by using a simple plastic barrel that has been perforated, this man has created a "rotating compost bin".
By rolling the compost bin 3-4 times a week, the organic matter inside the bin is provided with the right amount of oxygenation for the production of a high-quality compost soil. Seeing is believing!
Advertisement
Advertisement