A very loud and annoying prank! Check it out!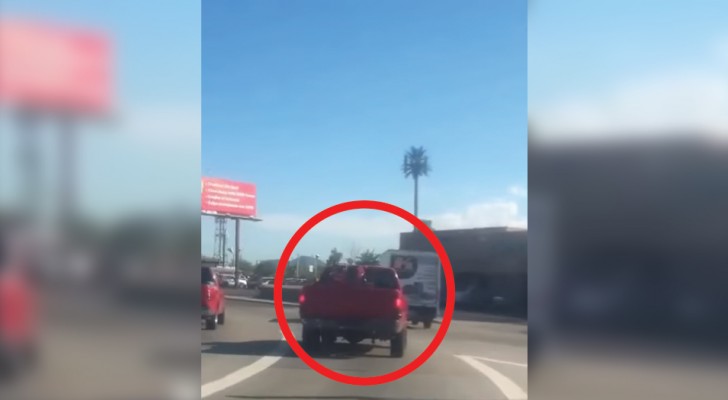 This is definitely the worst joke a friend has ever played on another friend! 
This clever man has attached the car horn to the braking system and the result is that every time the victim pushes the brake pedal he stuns and annoys everyone around him with his loud and insistent horn blowing! 
The funniest thing is that at first, the unsuspecting victim does not immediately realize that he is the person responsible for the annoying horn blowing that is making all that noise and bothering everyone on the freeway! 
Advertisement