A sales girl in a car dealership totally surprises the customers!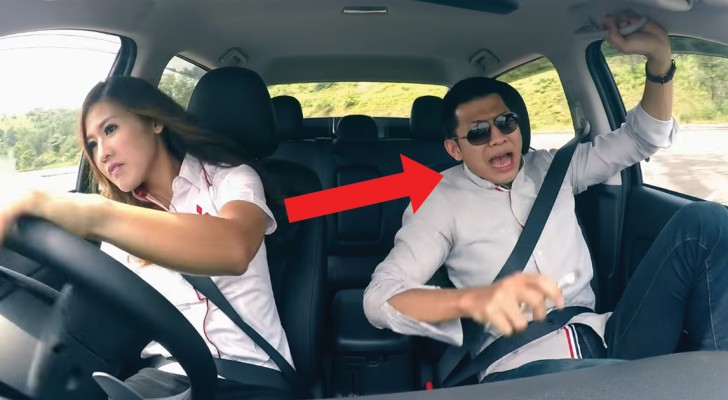 Mitsubishi Motors has created this little practical joke to give its customers unusual driving experiences and to highlight the incredible properties of their cars.
To do so, they hired a very special pilot, Leona Chin, a famous motorsports athlete and circuit coach. The trick is to get customers interested in purchasing a beautiful 4x4 and then get them to test drive it.
Once inside the car, the girl accompanying them asks if they would like "to see what this car can really do?!"....and then the real show begins! Whoa! Hang on to your seat belt! 
Advertisement