This how experts use parchment paper to line round cake pans!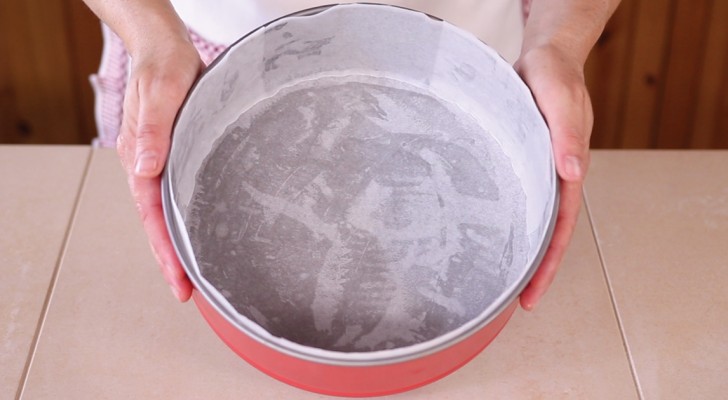 Advertisement
Parchment paper is great for cooking without extra fats or oils especially when it comes to baking sweets. 
Therefore, instead of greasing or oiling the baking tray, there is a healthier alternative which is to line the baking tray with parchment paper.
The problem arises when circular baking trays are used, the form of which is not easily made or retained by parchment paper which is rectangular!
There is a way, however, to get perfectly formed cakes without seeing traces of parchment paper wrinkles. Here it is!
Advertisement