Look what happens whenever a caravan skids ...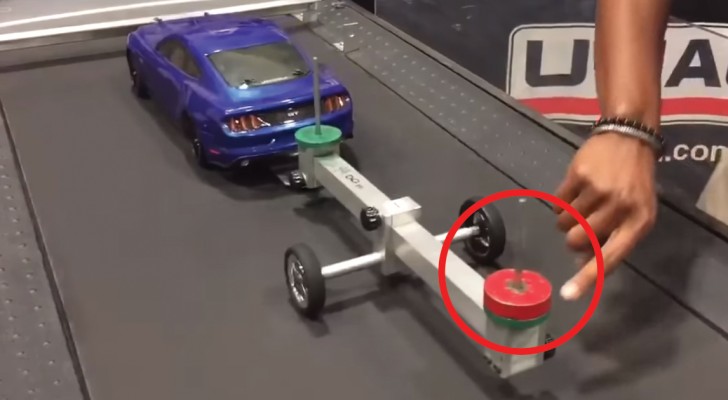 Advertisement
Towing a caravan with a vehicle has its risks and dangers  --- for various reasons (strong side winds, road disconnections, or a too abrupt steering) can trigger a sliding motion that causes the trailer to skid!
Once this happens, it is virtually impossible to govern, which puts the car that is pulling the trailer in serious jeopardy.
This happens because most of the weight of the caravan is located at the rear instead of being placed at the point of connection with the car. 
Therefore, always remember to never overload the tail end of a caravan!
Advertisement