Here is an economical and ecological grill cleaner!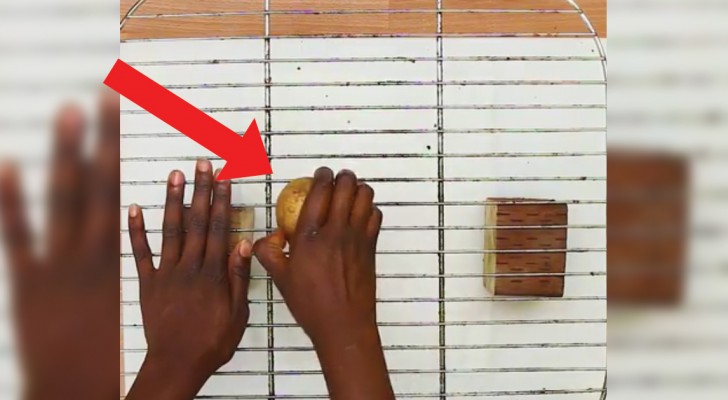 Advertisement
What do you use to clean your barbecue grill? Surely the answers will be a list of products full of pollutants and harsh chemicals as well as being rather expensive! The method that we propose today, that easily removes grime, grease, and burnt food will amaze you. 
There is no need for any conventional cleaning products! Only a raw potato, oil, and salt. Wait, do not get us wrong -- this is not a recipe!  Just apply the oil and the salt on the grill, as shown in the video, then cut a raw potato in half and rub it on the barbecue grill.
That is all it takes to remove grime and burnt food within a matter of minutes!
Advertisement