Amazingly quick and easy kitchen hacks!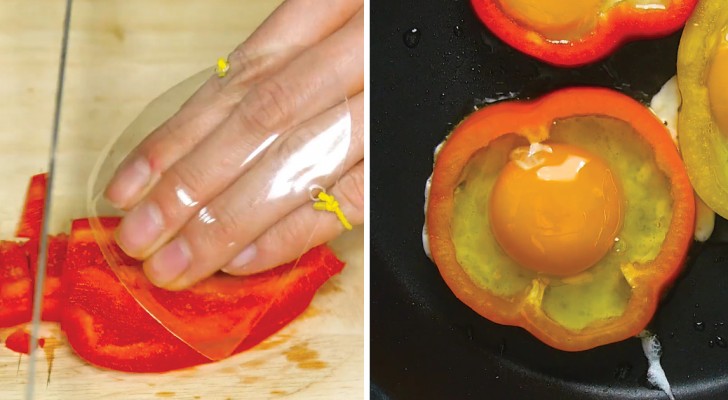 Advertisement
In this video, there are five hacks that will help us to deal quickly and easily with certain tasks while we are preparing meals in the kitchen! 
For example, you are a lover of Oriental food but you do not know how to use chopsticks! Well, here in this video, we show you how to solve that problem!
Or, would you like to slice vegetables into thin wedges but you are afraid that you are also going to cut your fingers!? Do not worry, the only thing you need to do is follow the advice in the video!
Advertisement