A postmortem gift is a testimony of a father's love ...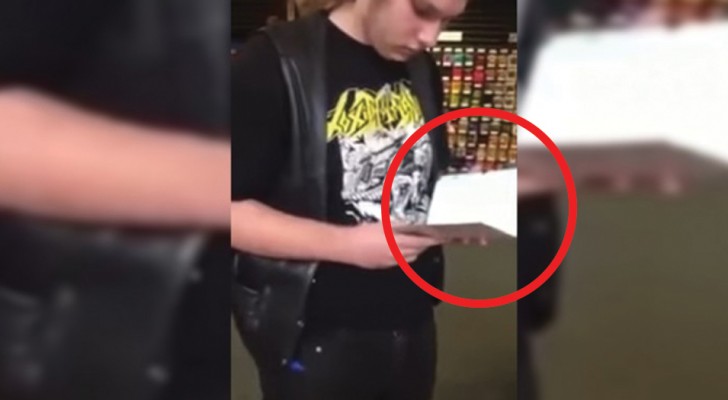 Advertisement
Jhonny has lost his father and this is his first birthday without his beloved parent.
Jhonny's sixteenth birthday is an important milestone and so his father decided to leave something to his son after his death.
Jhonny's father wanted very much that Jhonny received his gift after his passing, and he also left him a few written words: "The happiest moments, a friend, and the closest family member, are the sweetest memories. They can all be a special part of your birthday, many sweet wishes. Love, Dad."
Here in the video, we see the special gift ---  the guitar that Jhonny wanted so much!

Original video on Youtube.
Advertisement
Advertisement