Three Chihuahuas and some compassionate people ...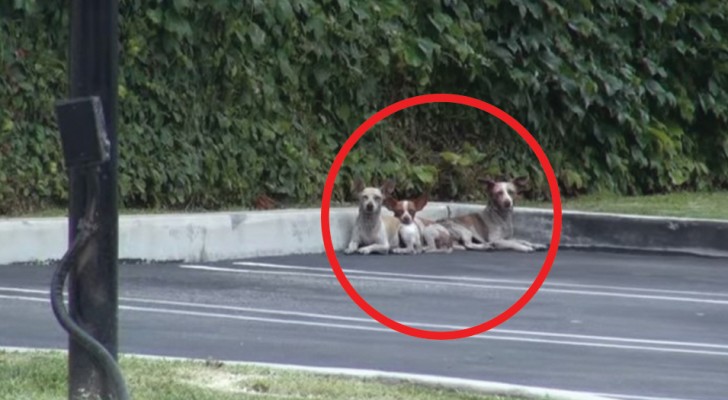 Advertisement
In Los Angeles, three dogs were living in a parking lot and surviving by eating scraps from the garbage. They had been abandoned and abused, it looked like someone had driven them away using a pellet gun because two of the dogs had been hit by bullets.
An animal rescue organization, Hope For Paws, upon receiving a report sent a man, one of their volunteers, to collect them.The man was patient and kind as he removed them from the parking lot.
Later, at the animal rescue center, the dogs were washed and medicated. But unfortunately, four days after the rescue one of the dogs named Penny died of heart failure ...
Fortunately, however, Marty and Brooklyn have been adopted and now continue their happy lives.
Advertisement
Advertisement