Slow motion flight of a ladybug ... mesmerizing!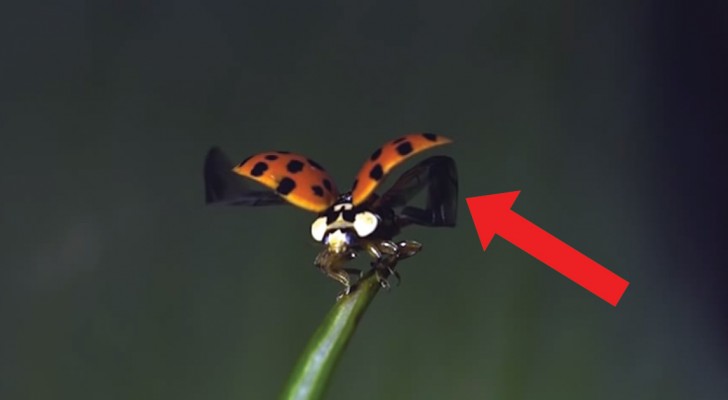 Advertisement
Almost everyone in this world has a fondness for ladybugs, both because they are undeniably cute, and because they are said to bring good luck to the person on which they land.
When this happens, we try to remain very still to prevent them from flying away immediately, but there is something in the spread of their wings that none of us can see!
This slow motion video shows the ladybug's particular wingspread from a close and curious perspective.
Advertisement