What sends this cat into a frenzy? Windshield wipers! :D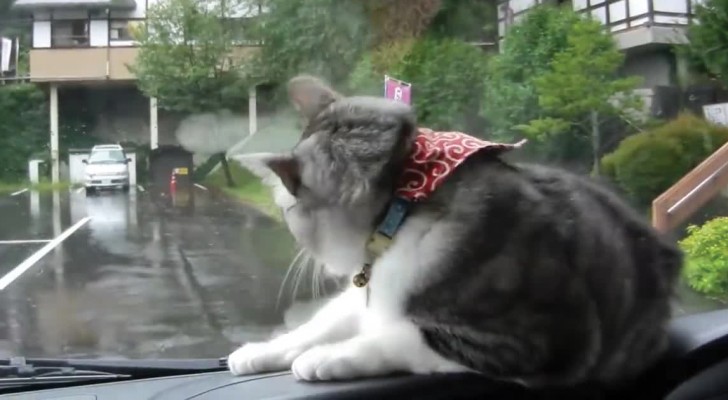 Advertisement
Try to imagine the world through the eyes of a cat: anything (some things are the result of pure cat imagination) is good to play with, to pretend to lurk and hunt, and to launch into full body attacks!
Do you think that windshield wipers in action would ever pass unnoticed? This cat is lying comfortably on the dashboard and is intentionally disturbed by its owner who intermittently turns on the windshield wipers ... 
Of course, this cat's attempts to catch them could continue indefinitely!
Advertisement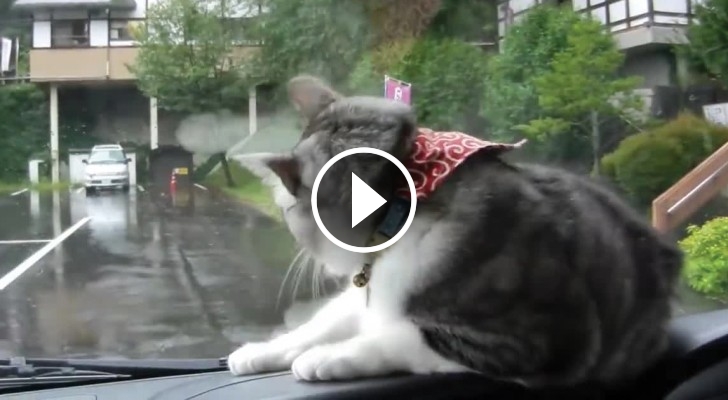 Advertisement