Huge Komodo dragon heads toward a tent! This is how to have an UNFORGETTABLE trip!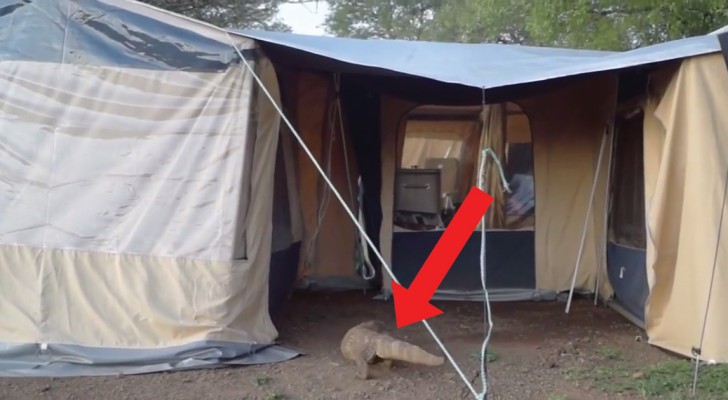 Advertisement
During a trip to South Africa, in Kruger National Park, this group of friends found themselves the object of curiosity of a very large Komodo dragon that just happened to be passing by.
One of the guys in the group of friends did not take the arrival of the Komodo dragon very seriously at all! In fact, he calmly told the girls in the tent that they had a visitor! 
In the video, we can hear, as the Komodo dragon enters the tent, the screams of the terrified girls, at the sight of the reptile ... A surprise they definitely had not expected! 
Advertisement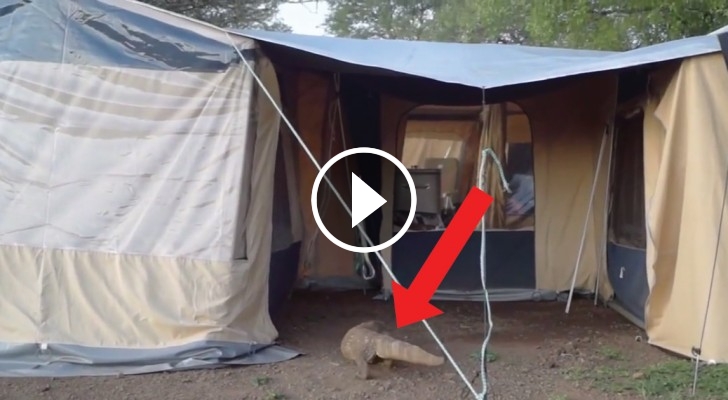 Advertisement