Look closely at this creepy Hyperflesh Mask ... if you dare!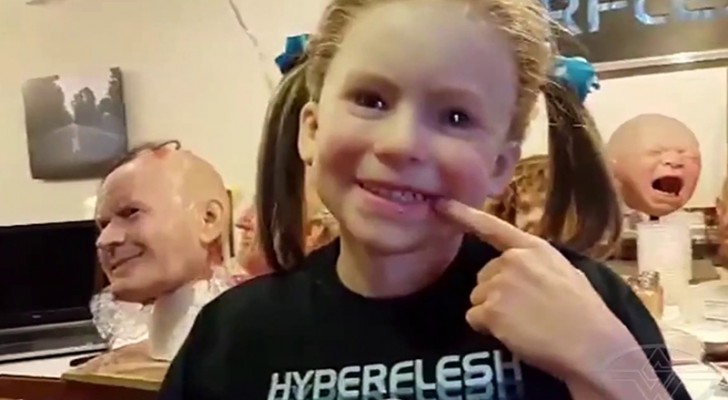 Advertisement
Landon Meier is the name of the artist who creates hyperrealistic masks aka Hyperflesh! He is able to achieve this effect due to silicone, which is the material he prefers to use to create his faces.
Meier loves to make masks of famous people but his specialty is children. In fact, he is the designer of the famous "crying baby" mask which depicts a baby boy with a face that is grotesquely contorted with weeping. 
In the video, he shows us one of his other creations, the very scary face of a girl who is definitely more than a little creepy ...
Advertisement