Transform wooden pallets into a ... sofa!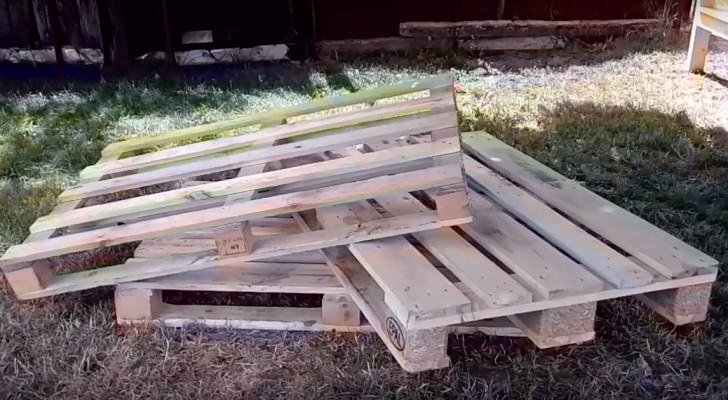 Advertisement
You will have already seen hundreds of these DIY ideas involving wooden pallets.
If you have not tried to do even one of them, perhaps it is because maybe you are looking for a complete tutorial that will explain step by step what to do and how to proceed.
Well, here it is! This article will show you all the steps to create a sofa from three wooden pallets. Arm yourself with a saw, a screwdriver, screws, and some nails, and you are ready to start!
Advertisement
1. Cut one of three pallets at 50 cm (19 3/4 inch) distance. Keep the part that was cut (the smaller one) to use later in the construction phase.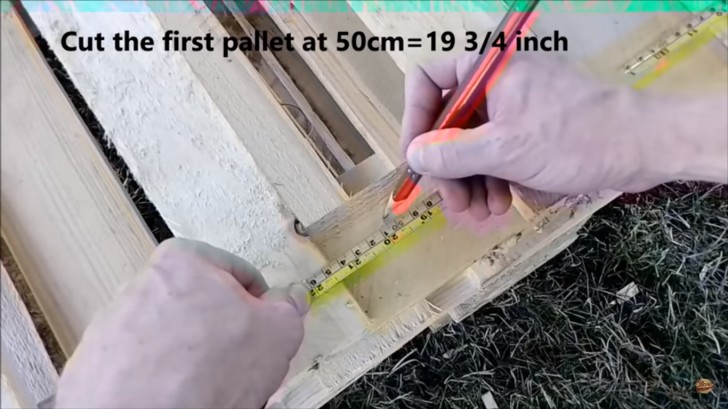 2. Separate from the piece that was cut two long slats, and secure them with nails between the larger piece to create a comfortable backrest.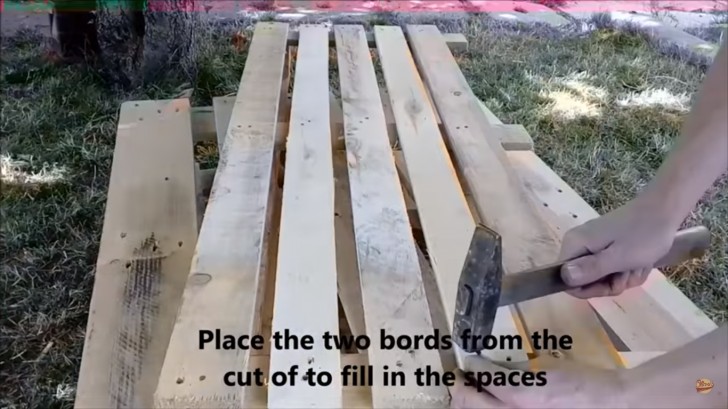 Advertisement
3. Once again, from the cut piece, cut two slats 30 cm (11.81 inches) long and attach them to the back of the backrest.
These pieces must be attached in such a way that they are slightly more projecting than the other slats so as to create the interlocking system that accommodates the backrest of the sofa.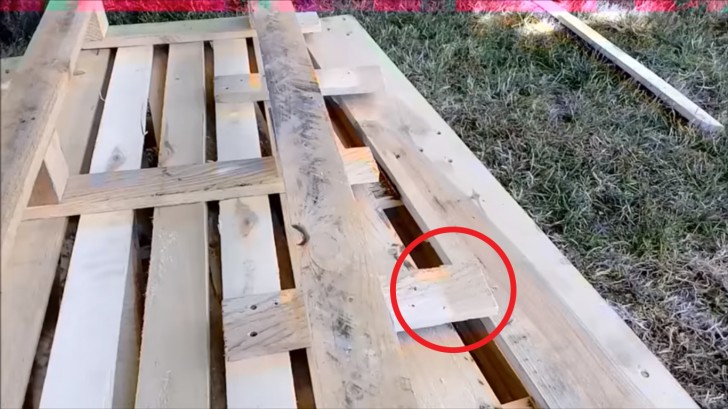 4. Create two more slats, each 52 cm (20.47 in) long and attach one end to the backrest and the other to the sofa base, after you have already attached the backrest itself.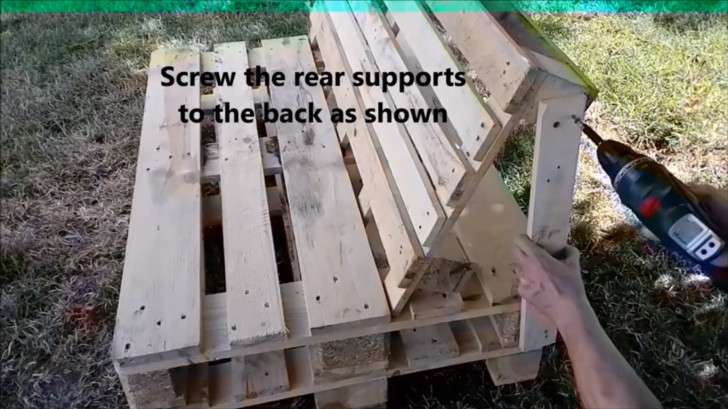 These slats will serve to keep the backrest firmly in place.
Advertisement
Your sofa is almost complete! Here is an image to better understand the arrangement of the parts and slats.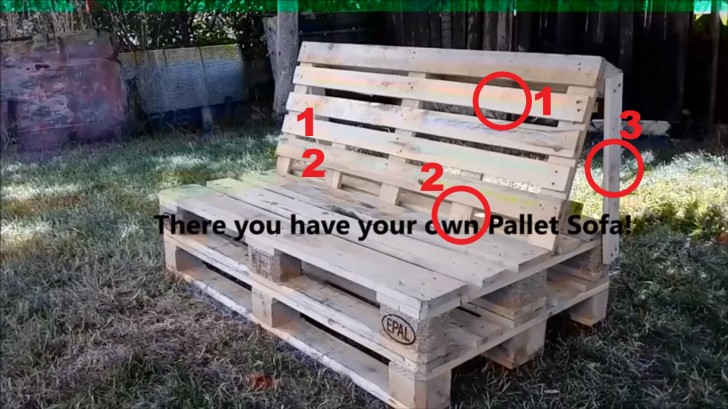 Now you just need to decorate your sofa as you wish! You can paint it any color you prefer, or leave its natural color and embellish it with comfortable pillows. Ideal for furnishing a garden, but also for an interior space!