A man is unrecognizable except for his smell -- and his dog remembers him!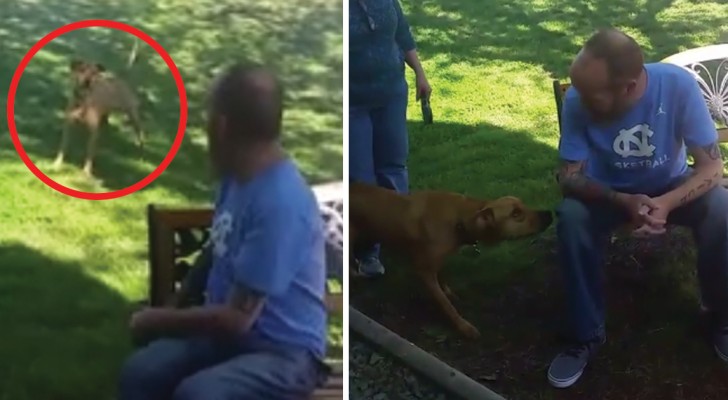 Advertisement
Dogs are able to recognize the smell of their owners anywhere, but that does not mean they cannot be misled by other factors.
This beautiful dog named Willie, for example, had not seen his master, who had been seriously ill, for five full weeks. 
What happens when Willie sniffs his master and finally recognizes him is deeply moving because they are so happy to see each other again that they are practically jumping for joy!
via Shane Godfrey
Advertisement
Advertisement