Ice cream magic! Hey! Where's my ice cream cone?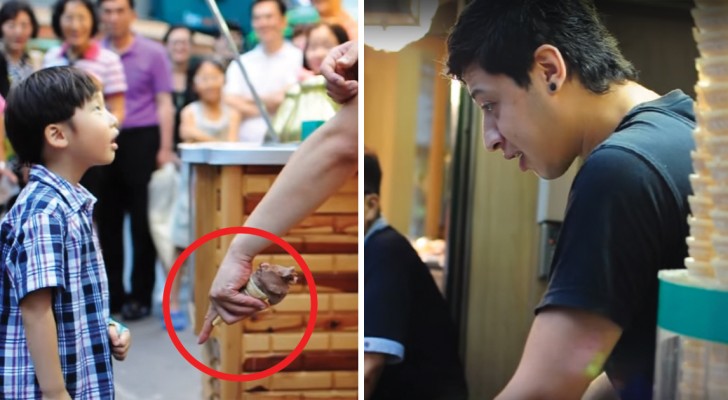 Advertisement
Going innocently to buy an ice cream cone, and then finding yourself in the middle of a joke that has a touch of magic can be wonderful!
In the video, we see a South Korean child have a nice encounter with a Turkish street merchant who sells ice cream.
Perhaps when the child is an adult, he will have the opportunity to see this video on the Internet and will undoubtedly laugh.
Now watch the entertaining and charming way in which the "magician" ice cream vendor serves the little boy his ice cream cone!  
Advertisement