The Evolve (EMMA) annual retreat this year? In the Maldives!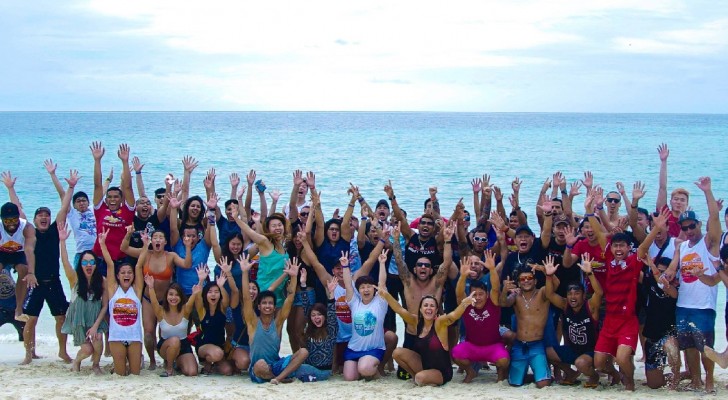 Advertisement
If there was a prize for "the luckiest employee of the year" it would probably have been won by the entire staff at Evolve Mixed Martial Arts (EMMA) because of the director and founder of Evolve MMA, who gave them all a luxury vacation in the Maldives. 
Perhaps this was possible because, despite the crisis, martial arts companies have reported a 30% increase in profits, but it certainly was also due to the efforts of the head of the company, Mr. Sityodton.
As a matter of fact, Mr. Sityodyton decided not to spare expenses and gave all of his one hundred employees a vacation in a five-star hotel in the Maldives, spending the modest sum of $500,000!
Advertisement
The employer that everyone would like to have as their boss has a name --- Chatri Sityodtong.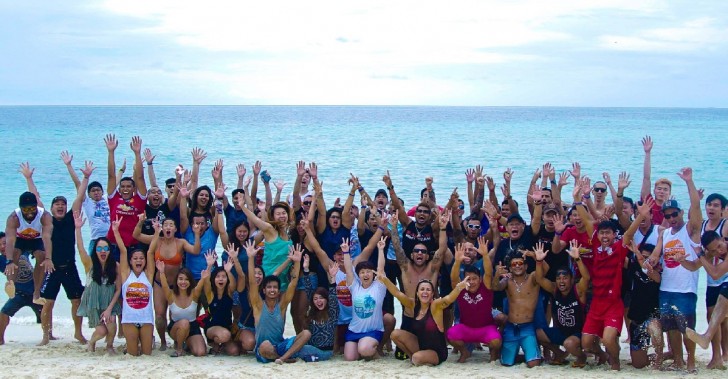 Chatri Sityodtong is also the founder of a league of Mixed Martial Arts (MMA) called ONE Championship and also the owner of several other international organizations. He is known for his generosity to all his employees because this is not the first time that he has given them a luxury vacation! Previously, they had been given vacations in deluxe hotels in Thailand and Indonesia. In an interview with a British magazine, Sityodtong said: "Many of my employees are very fond of travel but are unable to do so. Most of my team comes from conditions of poverty. For them EVOLVE is their opportunity to escape from these conditions and achieve their dreams."
The Maldives islands are famous for their beaches and there is no better place for employees to completely relax and to strengthen the bonds between each other.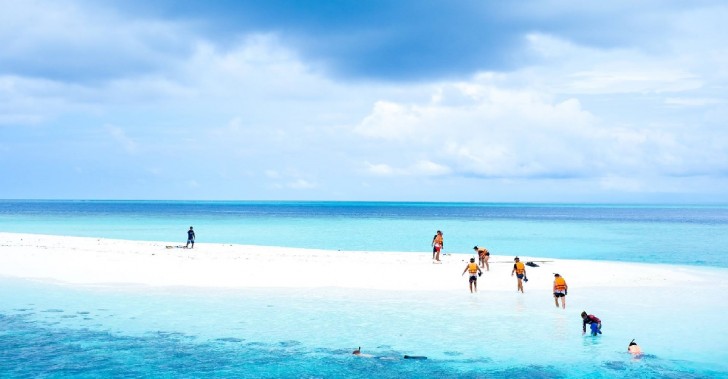 Advertisement
In the Maldives, luxury is certainly not lacking and this experience is ideal for everyone to recharge their batteries and to go back to work full of energy.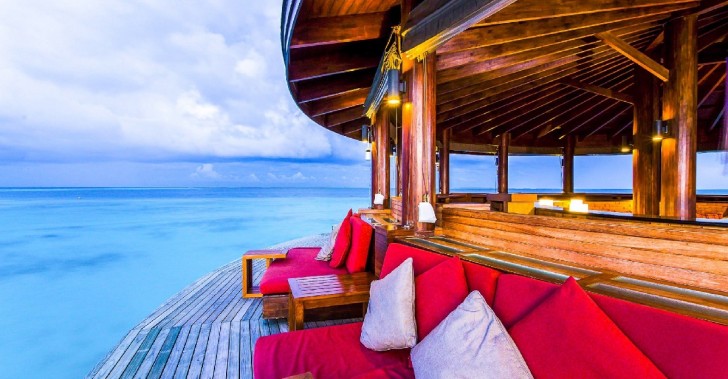 There is a time for work and a time for play! Sityodtong believes that experiencing moments of relaxation is crucial for his employees to give their best on the job.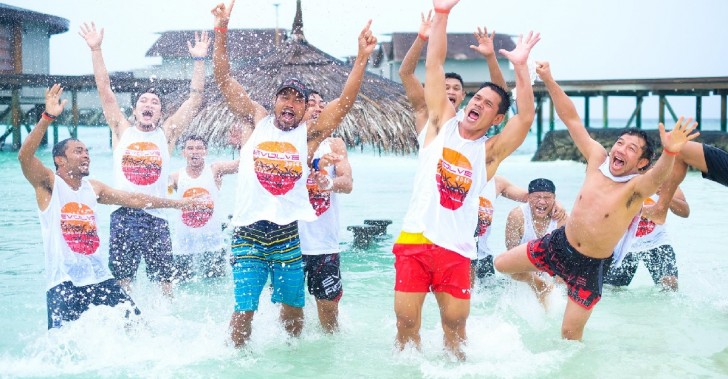 They took many pictures to remember the vacation that they all took together! In fact, sharing experiences makes it possible to strengthen the bonds between colleagues, and the beneficiary is definitely the company!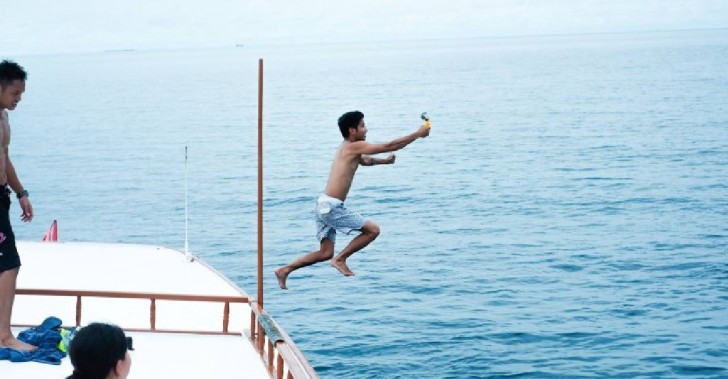 Here is a little video that sums up their fantastic holiday in the Maldives! There should be more employers in the world who take such good care of their employees!