It is never too early to learn this important life lesson!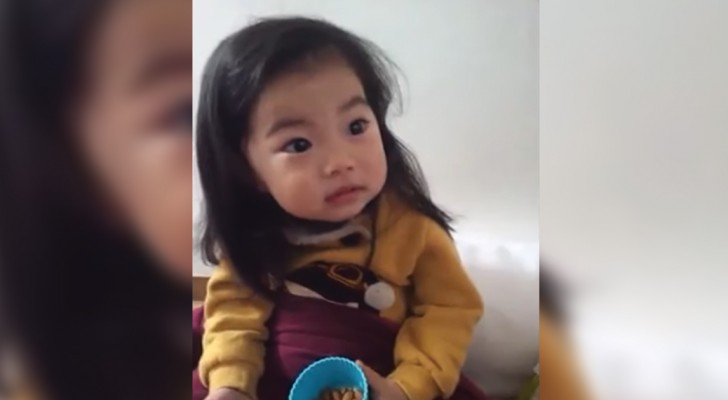 Advertisement
"If a man approaches and says to you - come on, let's go eat cookies - what do you say?", the mother asks her little daughter, and she replies, "That's  good, I like cookies!"
At this point, her mother tells her to answer by telling the person, no, you do not want any cookies, that he is a stranger, and has to go away at once.
Explaining to a child what to do if approached by a stranger is not easy! In any case, this mother's efforts and her cute little daughter's responses have transformed something quite serious into a hilarious dialogue! 
Advertisement
Advertisement