This dad did not expect this reaction to these toys ...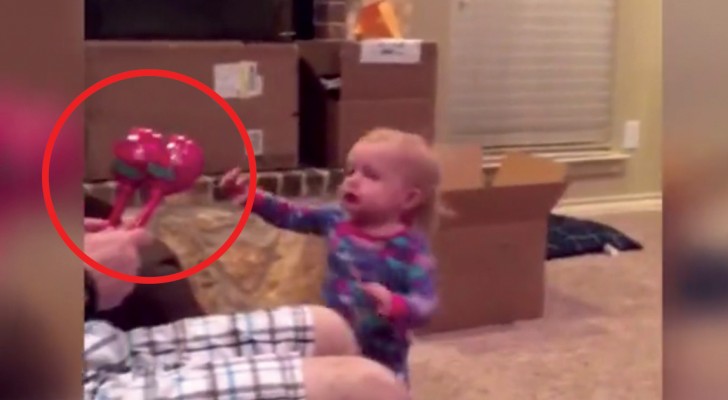 Advertisement
Young children, even when they are still very tiny, are able to express such a wide range of feelings that one wonders how it is possible that love, hate, anger, sadness, and happiness are all inside such a little body! 
Case in point is this fierce little girl who is a perfect example. Her dad continues to grab and shake her rattle toys and this for some unknown reason makes her come off her hinges. Watching her while she scolds her dad is fantastic!
Advertisement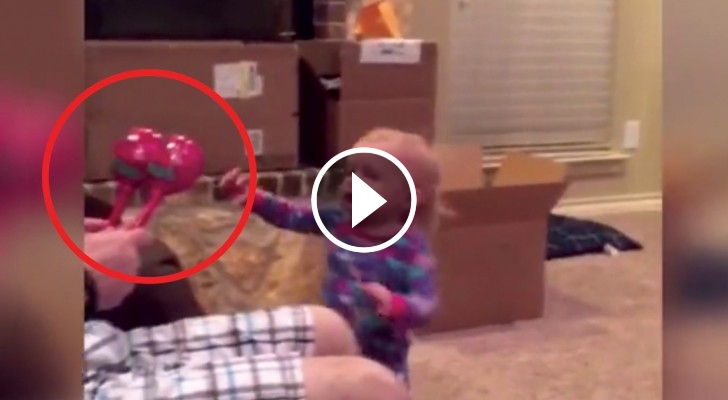 Advertisement