Discover how to make your own delicious fruit gumdrops!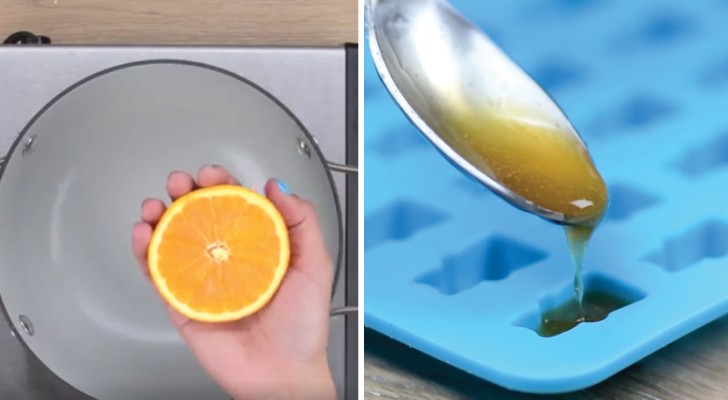 Advertisement
Are fruit gumdrops aka jelly candy your thing?! However, you do not dare buy them for fear of their chemical composition? Well, now you can easily make them yourself and prepare a super healthy version! 
Ready? Ok, get a pan and pour into it the following ingredients: the juice of one orange (half if it is very large), 1 teaspoon of vitamin C powder, 1 teaspoon vanilla extract, 2 teaspoons of honey and 5 teaspoons of powdered gelatin.
Turn on the heat and stir all the ingredients continuously with a wooden spoon; when the mixture comes to a boil, pour the contents into a Gummy Bear Silicone Mold tray using a teaspoon.
Last but not least, put the candy mold tray in the freezer for at least 15 minutes and see the result!
Advertisement