Apple pie: the simple recipe with few ingredients just like Grandma used to make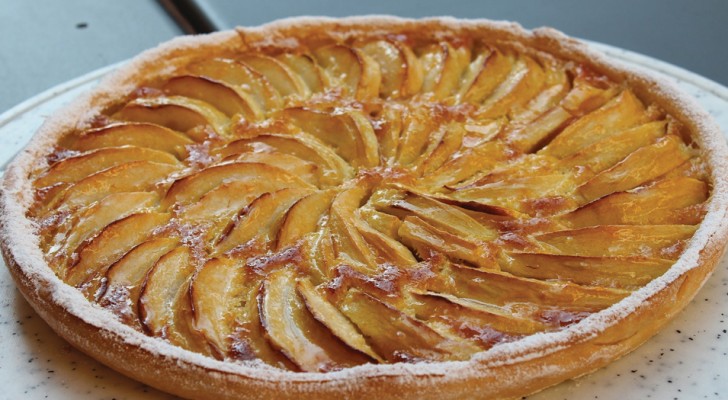 Advertisement
In the first pages of a recipe book of desserts, where the basic recipes are supposed to be, you can't miss the apple pie. A simple dessert that satisfies the palate of grown-ups but also of little ones who with a single bite can enjoy genuine ingredients without sacrificing taste. There are many versions of the apple pie, but this one, just like grandmother used to make, is easy to prepare and with a few simple ingredients. Here is the recipe.
Advertisement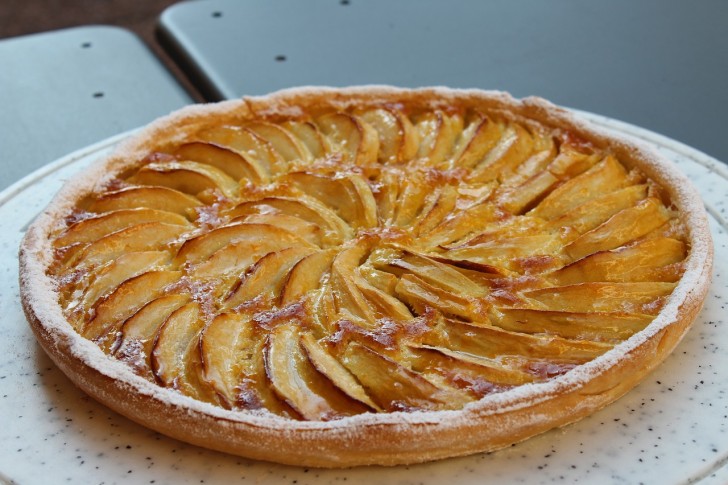 Ingredients:
3 apples
a cup of milk
a cup of flour
a cup of sugar
4 eggs
butter to grease the baking pan, or parchment paper.
You want to make it at home? Like all grandma's recipes, there are no quantities in grams but in "cups".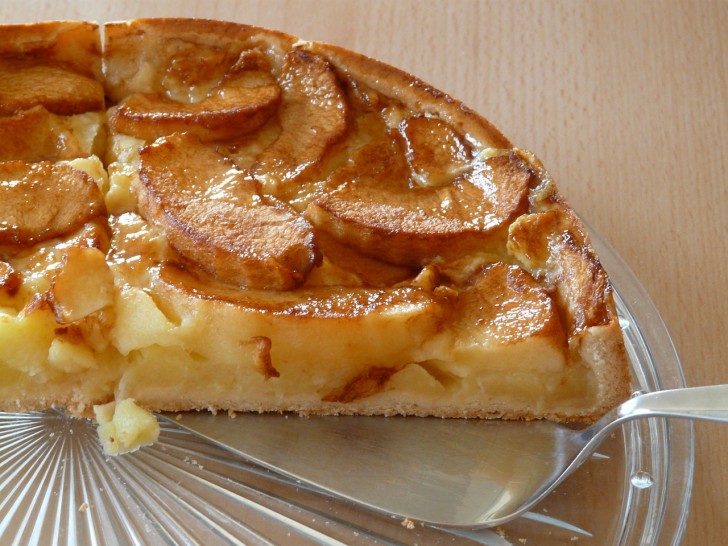 Preparation:
Preheat the oven to 180 ° C, heating only the lower part if you have this function in your oven.
Start by beating the eggs with the sugar, then add the milk and finally the flour. Also add one of the three apples cut into coarse pieces. Blend everything until creamy.
Grease the pan with the butter and pour in the blended mixture.
Now peel the other apples. Cut them into quarters, and then into thin slices.
Place the slices on the dough following the circular shape of the pan. In this case, start from the outside and then move inward.
Bake the cake for about 30 minutes, or until a toothpick comes out of the cake completely clean.
Let it cool before removing the apple pie from the pan.
For those with a sweet tooth, you can also brush a glaze of apricot jam on the surface!